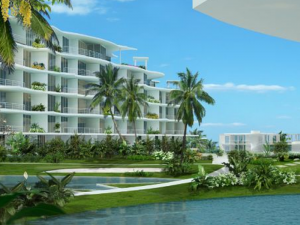 Pure Na Jomtien condominium is 100% beachfront living – you will have sunset views forever because no one is going to build in front of you. I have seen many great locations but none that compares to this one. This is indeed a unique dream location – on the left hand side you will have the most beautiful views of the hills near Bang Saray and in the distance you can take in a panoramic view of the Pattaya skyline.
Located only 5 minutes away is the Cartoon Network Amazone Water Park that will be opening in 2013 so one must assume that the whole area will see some big changes coming in the nearby future.
They are offering a very unique and exclusive development of low-rise buildings. One thing I personally like about this development is that they started building it before they started advertising it and just like The Touch development, construction does not rely on customer payments to fund building – that is indeed very unusual for developments in Pattaya. And it is a totally green development, there is a solar powered water heater system, there is grass growing on the roof to keep the building cool. I must say I like the double-brick cavity walls and earth-covered roofs that keep out heat and noise. According to the master plan, this development will be finished in phases, with the first residents moving in early 2014.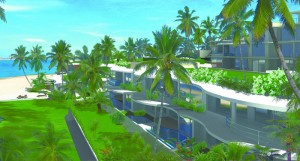 Pure Na Jomtien is located some 15 kilometers from Pattaya but no need to worry because there will be a shop with all of the everyday needs on site. Some of the amenities include onsite golf, HD golf simulators and a golf shop, outdoor massage treatment, a private beach club & spa and much more.
The developer of Pure Na Jomtien is Nicholas Büchler from Switzerland and his company is called Western Sea View (WSV). They are focusing on creating a high quality project with an emphasis on environmental sustainability. WSV has brought together a team of leading architects and designers from Thailand, Hong Kong and Switzerland. I have noted that the quantity surveyor is Davis Langdon & Seah. The land was acquired in 2005.
The quality of this project seems to be outstanding – it looks like they have been focusing on the tiniest details. I suggest you visit this development to experience the sights and sounds of this unique location.
Another article, Na Jomtien Part 2 was written on 4 May 2013, read more here.
Published 9 December 2012.
12 February 2013: Below you will find 8 beautiful images supplied by the developer. I cannot remember ever having seen so beautiful images of a development before. They are artistically beautiful images and I simply love to look at them. I believe they have captured the very soul of this unique development. Pure Na Jomtien really is a one of a kind development. Read more on their website, http://www.purenajomtien.com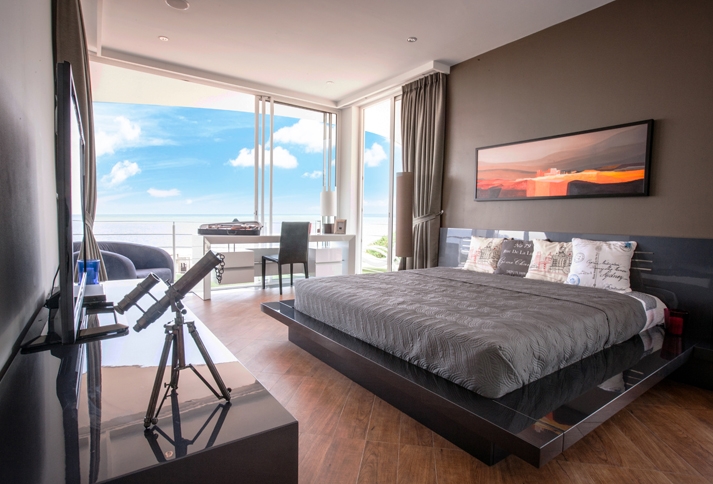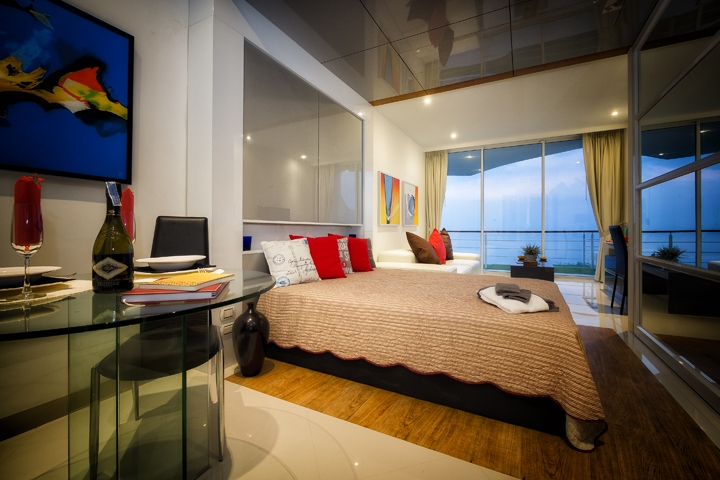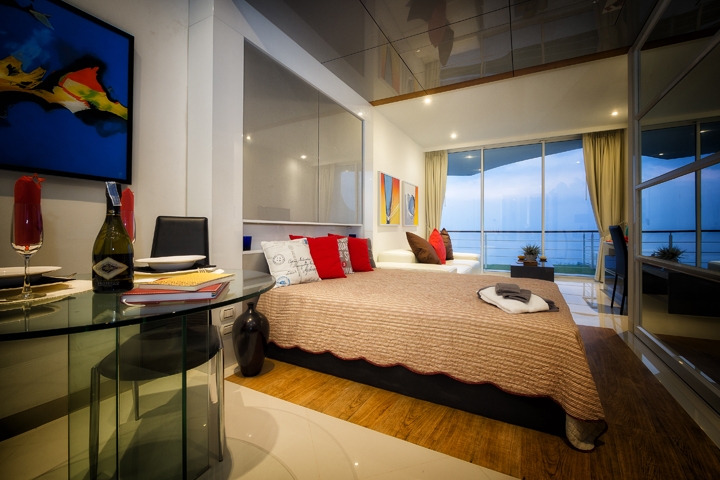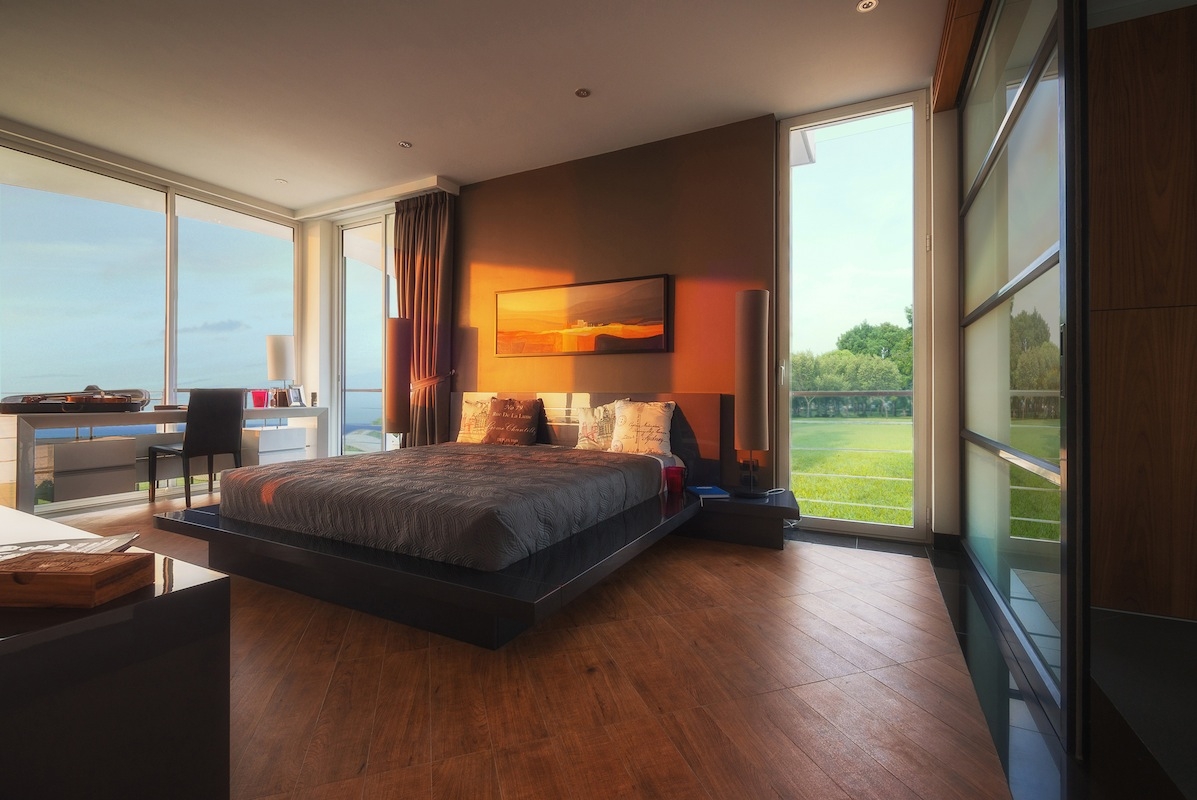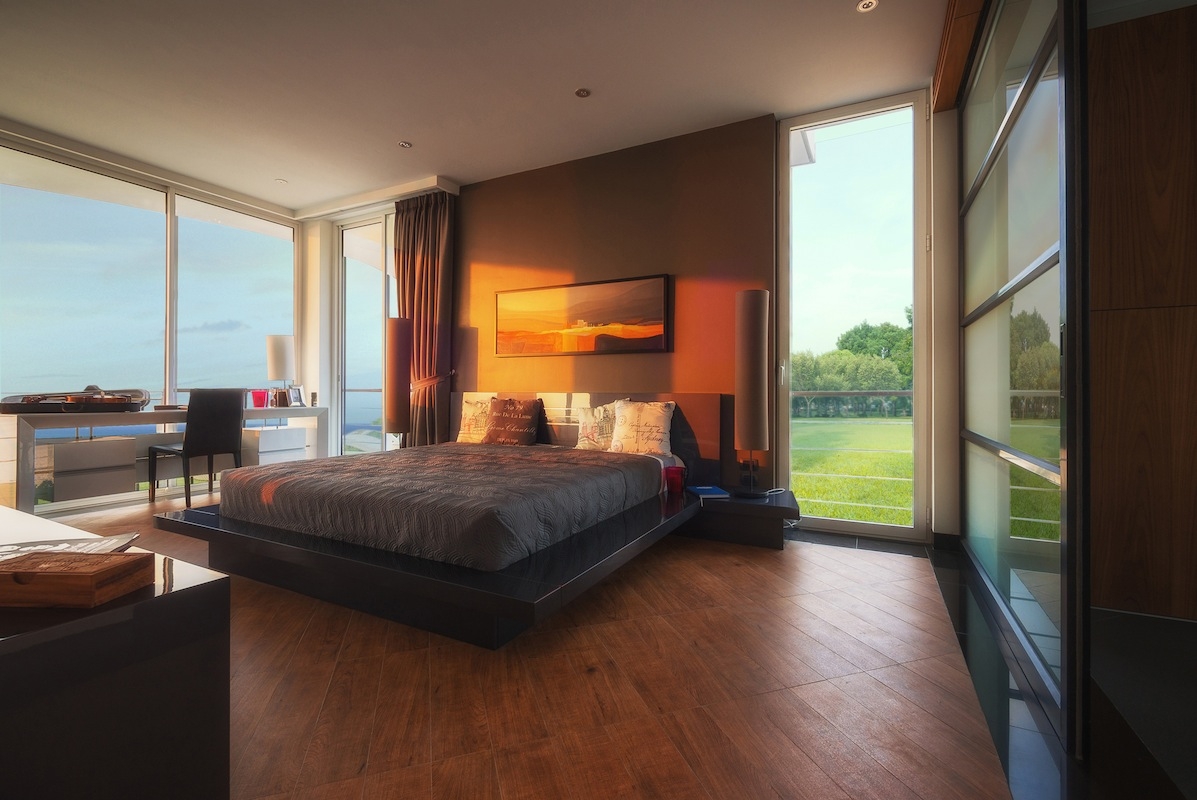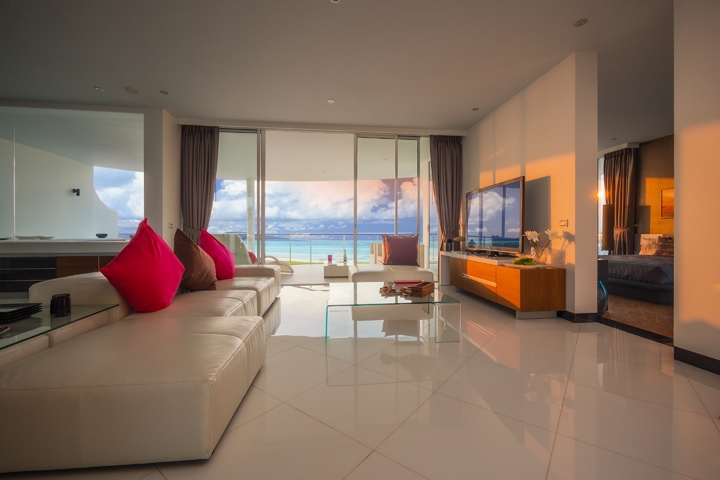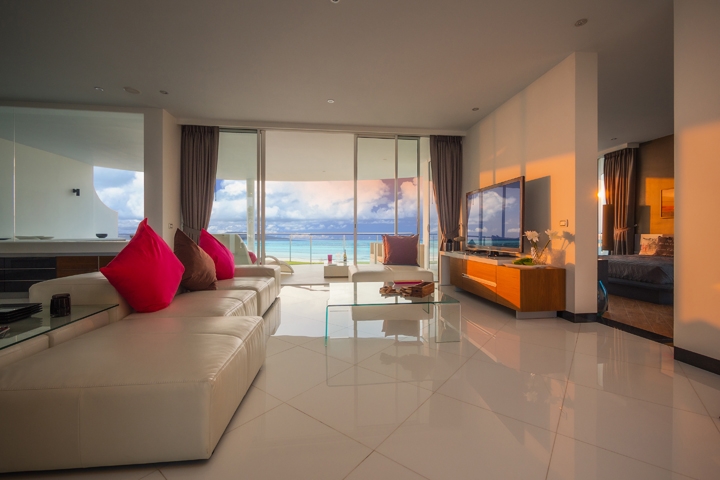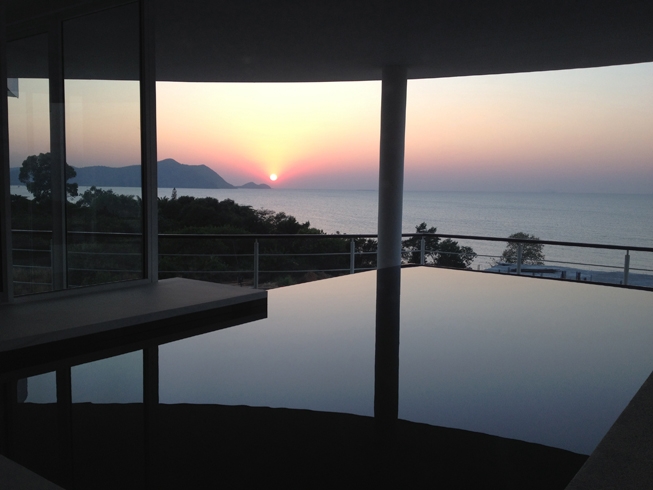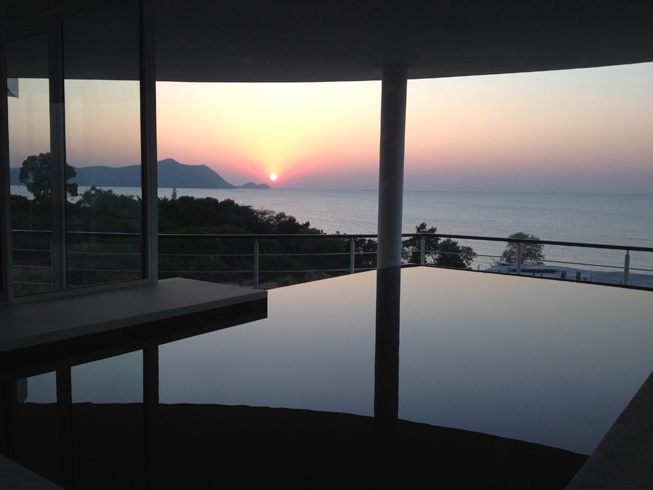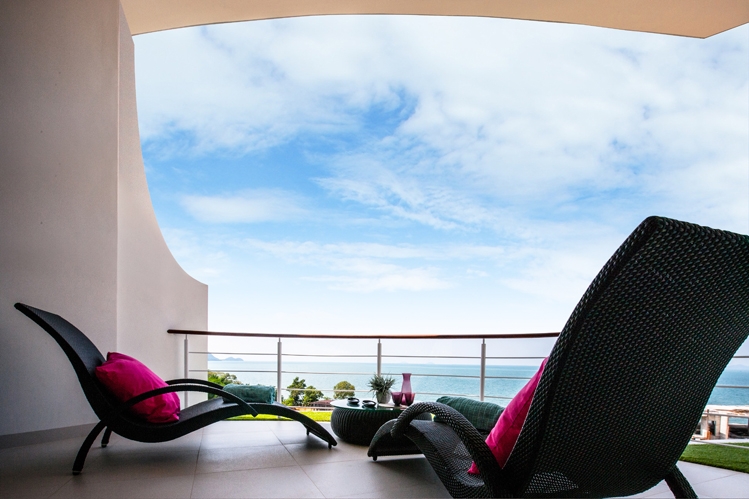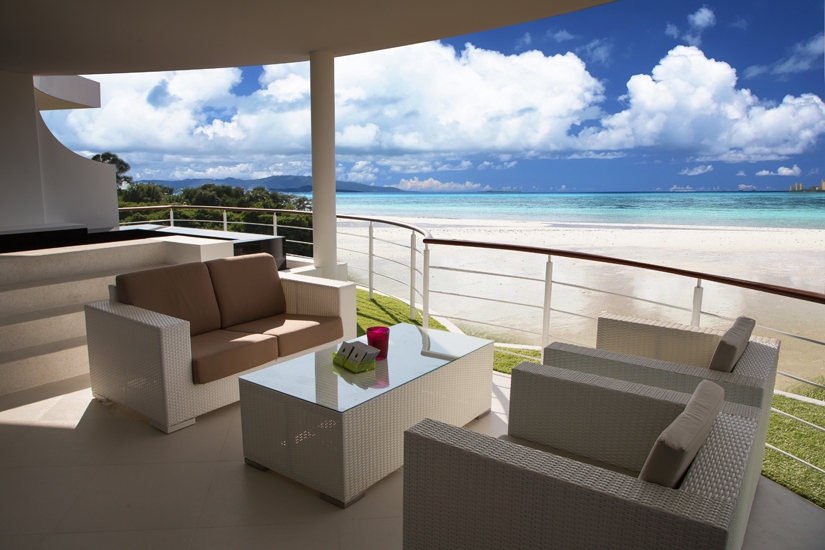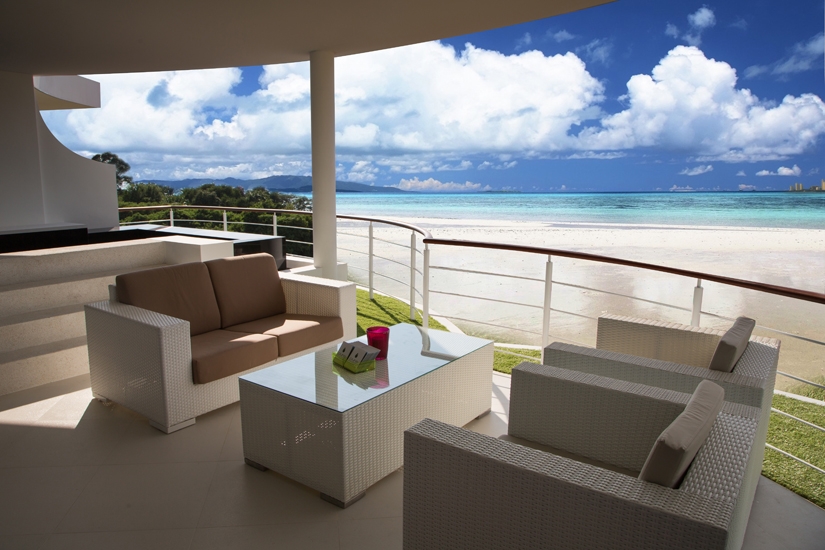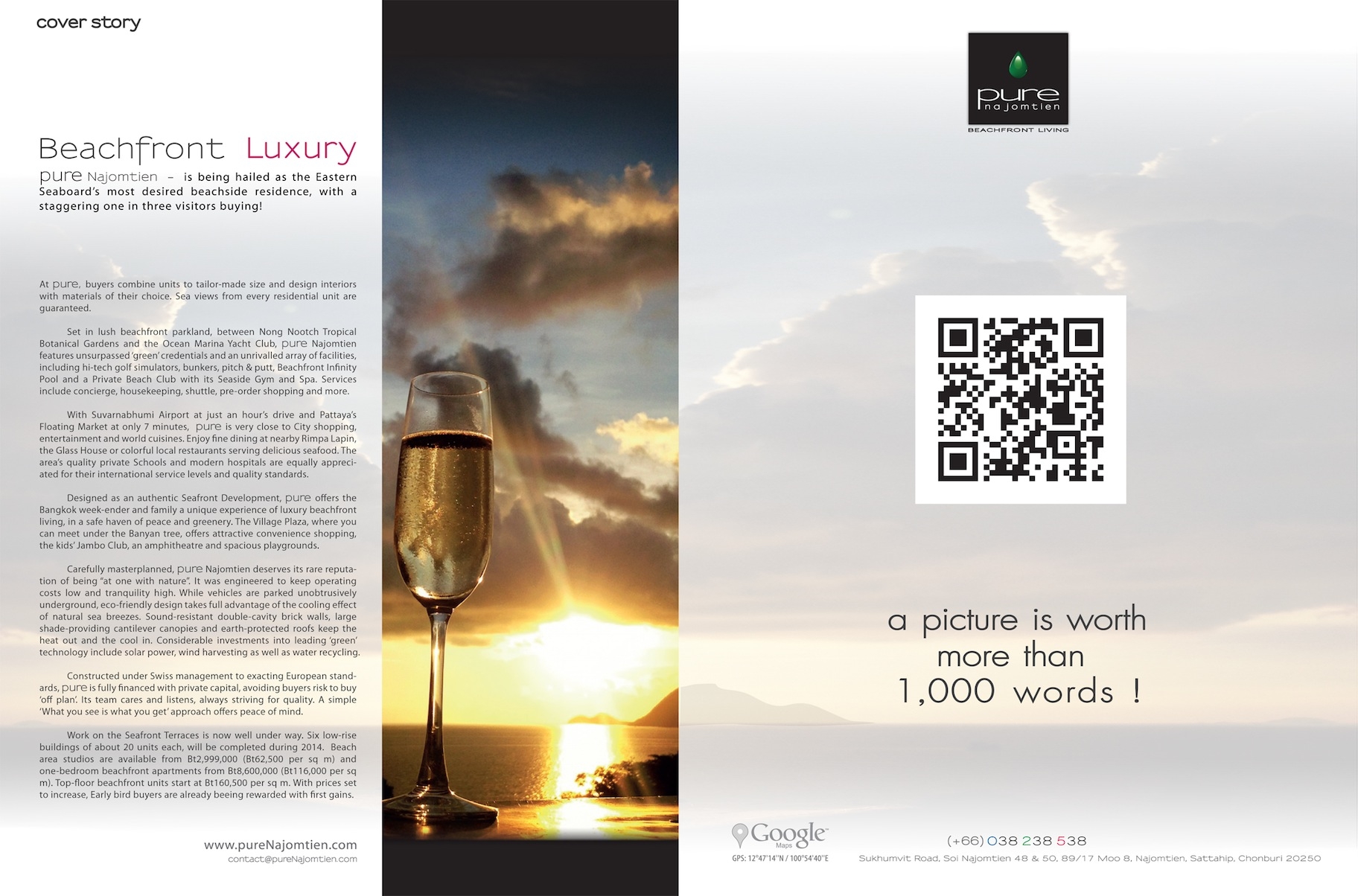 The pictures were taken 20 September 2012.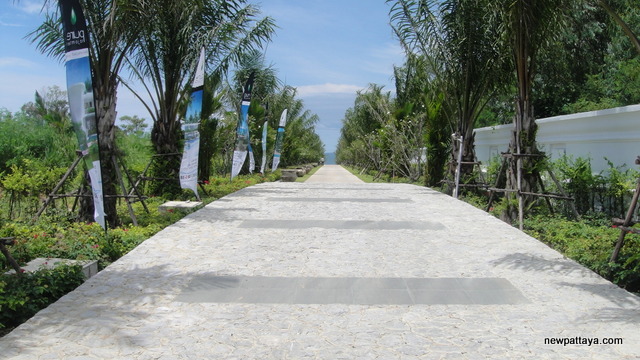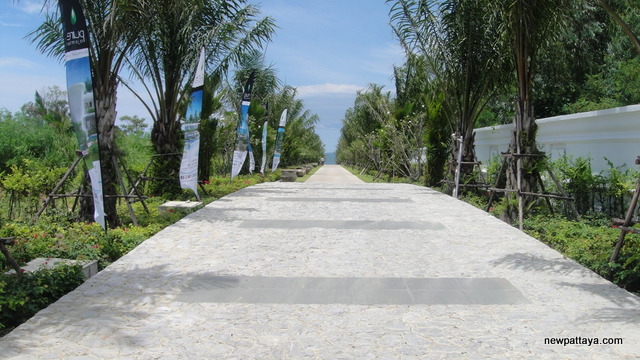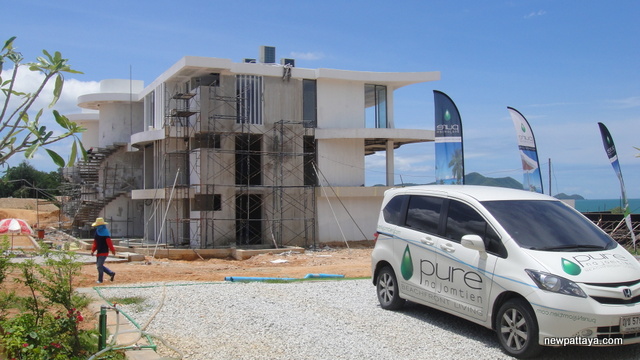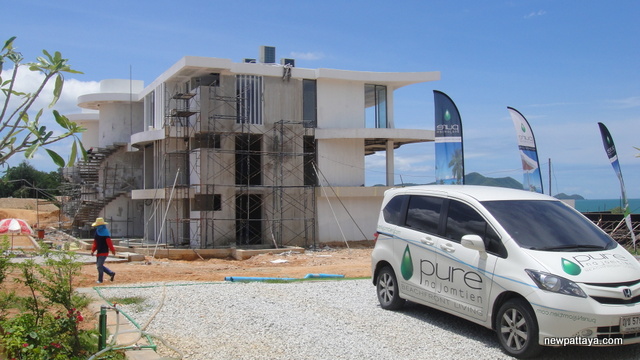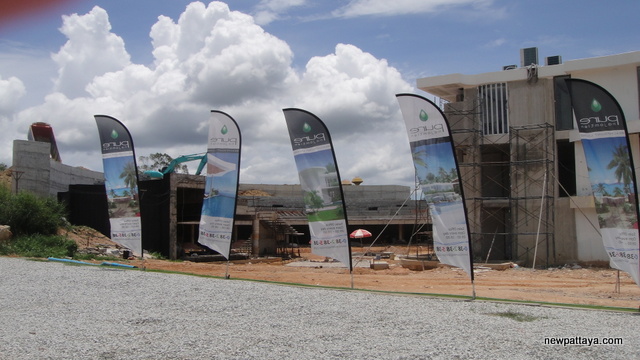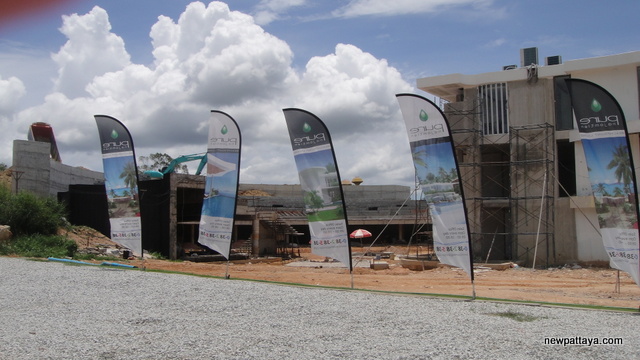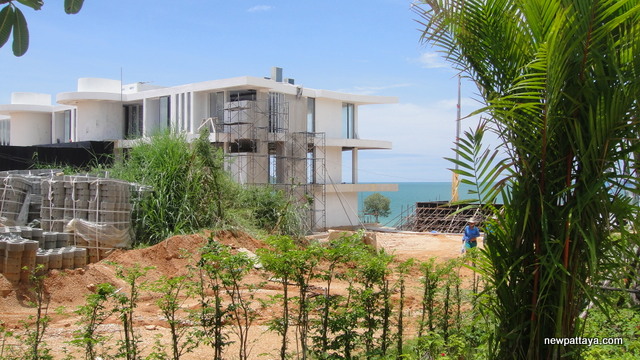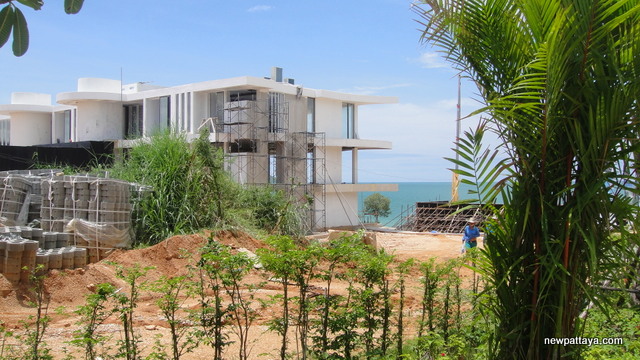 Some pictures dated 8 December 2012.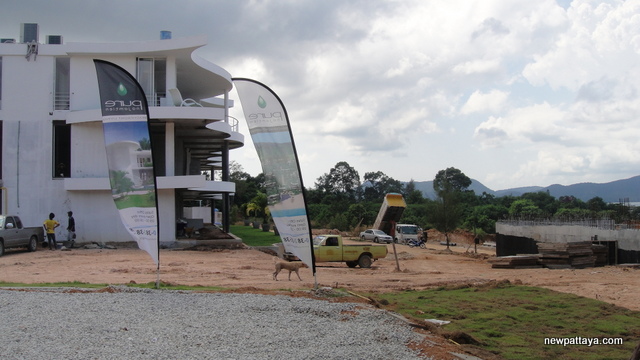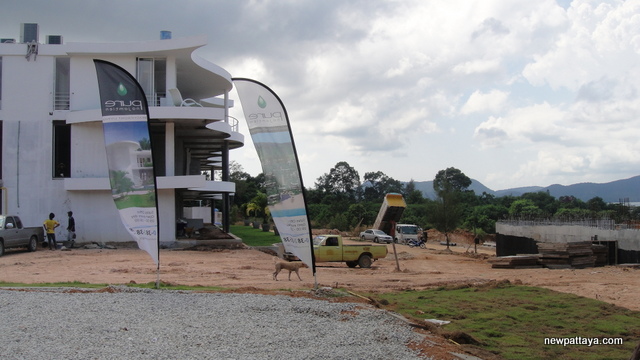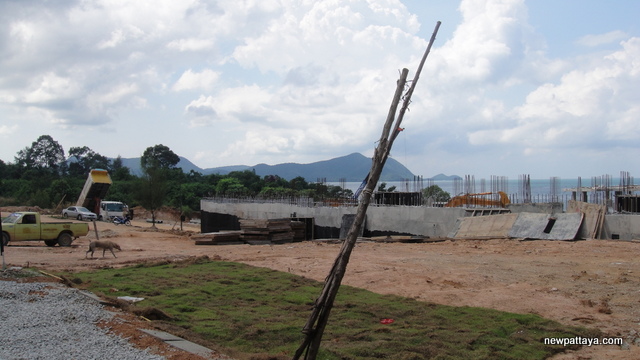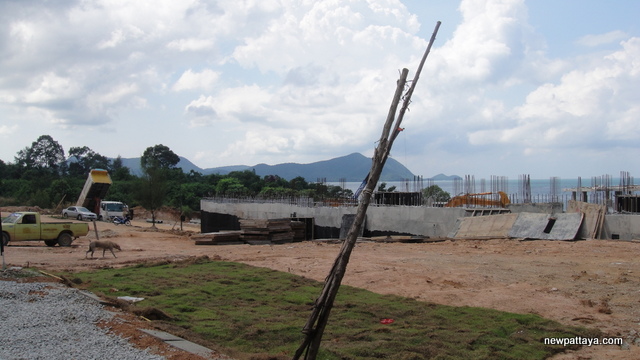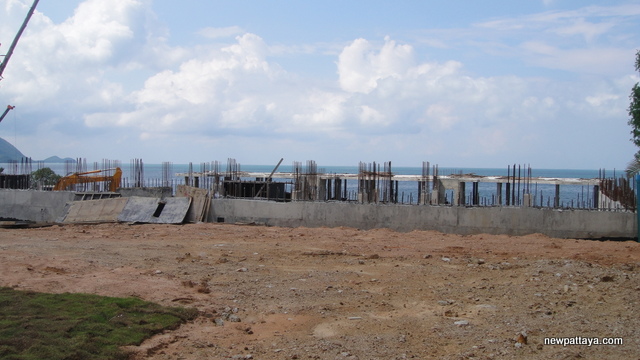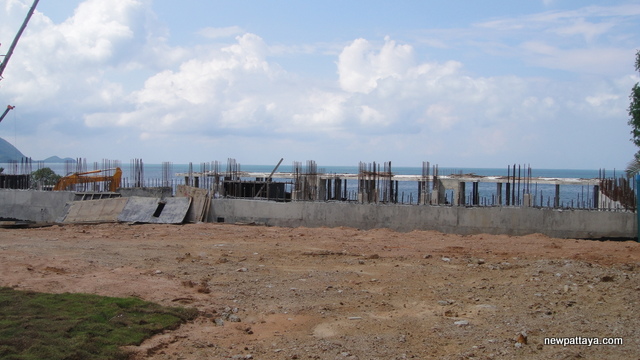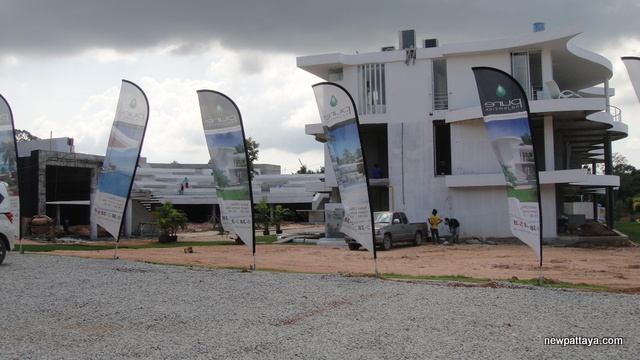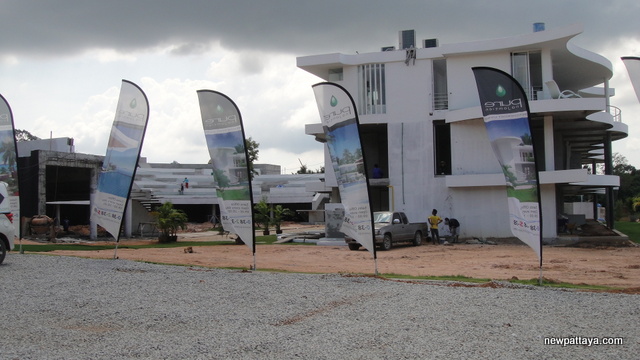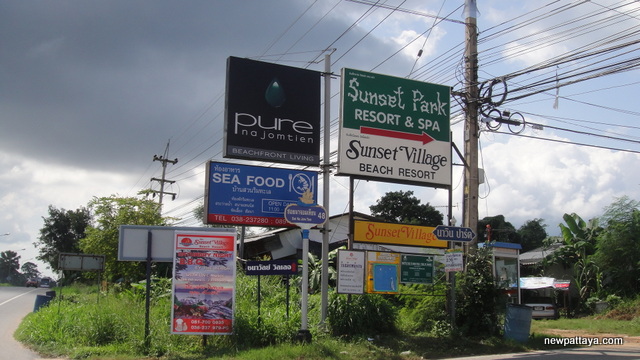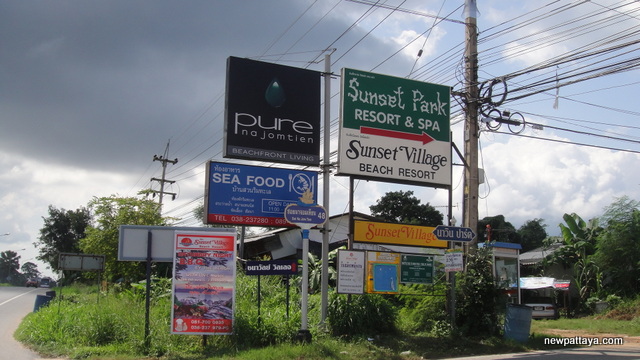 Want more information?