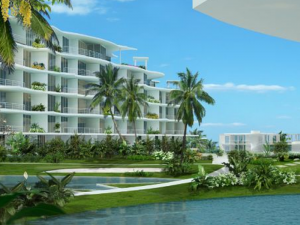 Today I visited a piece of Paradise. I visited a very special place that I will tell you about now. One might think that we are in the south of Thailand, perhaps near Krabi or Phuket. This is a gently sloping piece of land at Sunset Beach where you have unobstructed stunning sea views from all units. Looking to the left you will see the hills of Bang Saray, to the right you will see the Pattaya skyline.
Visit Pure Sunset Beach and fall in love with the place. It is almost too beautiful to be true, it is really a dream location. Please take the time and visit this place, then make up your own mind, you will not regret it. Few will believe that Pattaya is only a 20 minute drive away. If this is not the best location in Thailand then it is certainly among the best.
A unique location and a unique development. I would really like to call this place my home. If I lived in Bangkok I would like this to be my weekend getaway place – a peaceful and luxury place that I could escape to.
I visited Pure Sunset Beach on the 4th of may 2013 and I hang around for about 2 hours. I have never stayed that long when visiting a construction site before, this is the first time. When you find a piece of Paradise you don't want to leave, do you?
The owner is Nicholas Büchler, I don't know if he was there today. I did not come to see Nicholas, I came to see his dream project. I walked around freely, surprisingly I was not hunted down by a sales team. Just the way I like it. I like to visit places and then I make up my own opinion.
When I talk to people I usually talk to the workers. They relax in my presence, I relax, nobody needs to act diplomatic. I am not a diplomatic person, I say what I see.
I have heard the place will have clean tap water, that you will be able to drink the water from the tab. Amazing! I have heard that Pure Sunset Beach will be eco friendly with recycling and alternative ways of cooling the building. They will also use led lighting to save electricity, solar panels and generate energy from the wind. That sounds very eco friendly to me.
I have seen with my own eyes that the walls are very thick, the flooring is also thick, reducing the noise from the neighbours. Is it not great that you yourself can choose if you want to have a quiet moment, you decide, not your neighbour. Most other developments have very thin walls and if you are sensitive to noise you will have a problem there, probably not at Pure Na Jomtien.
The project consists of a number of low-rise buildings with two, three or four floors. The style of the interior design is modern and minimalistic while trying to keep it cosy. And the price for a piece of Paradise starts at about 3 MB to just over 30 MB, very reasonable, my intuition tells me this is far below market prices.
Until now most of the customers have been thai, 85% to be precise, a very high number. And they will get a swizz quality product that is also eco friendly. To these customers I will say welcome to Paradise at Sunset Beach.
I have travelled the world, I have seen many nice places but none that compare to this one. I believe there are many people in the world that simply do not know that this place exists, when they do find out they will want a piece of this Paradise. I have done my best to pass on the word and I hope the message will reach the right people. This is me when I am at my best, the passion leads the way.
Read Part 1 of Pure Na Jomtien here. Pure Sunset Beach is also on Facebook.
A special thanks goes to the workers at Pure. The New Pattaya Team was thirsty and the workers shared their water with us.
Thank you for letting me take a look around, I totally forgot to ask first, I did not know where you guys were hiding. An absolutely amazing place. You have something special, something really special. I am honored to have found this precious place. A piece of my heart is resting there now – take good care of it.
Published 4 May 2013 by the guy from Carrefour (Big C Extra)
The pictures were taken 4 May 2013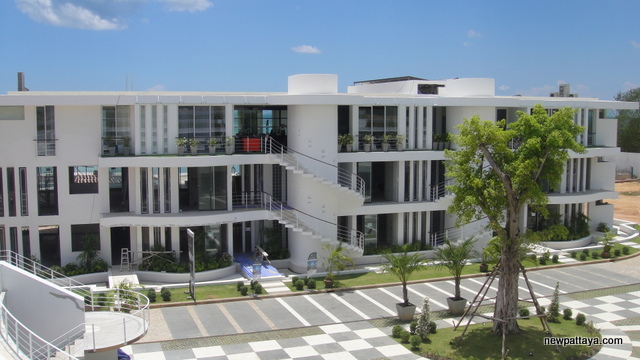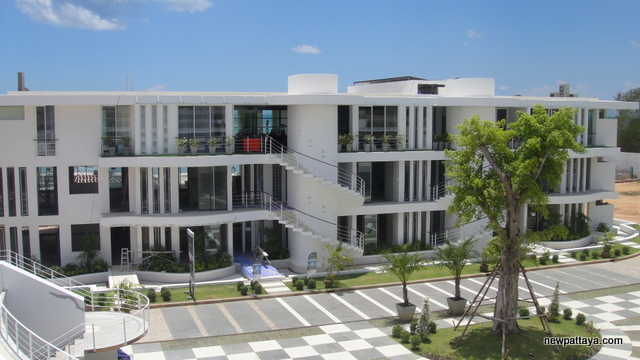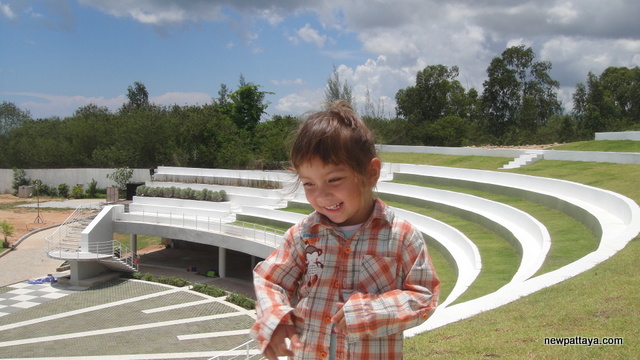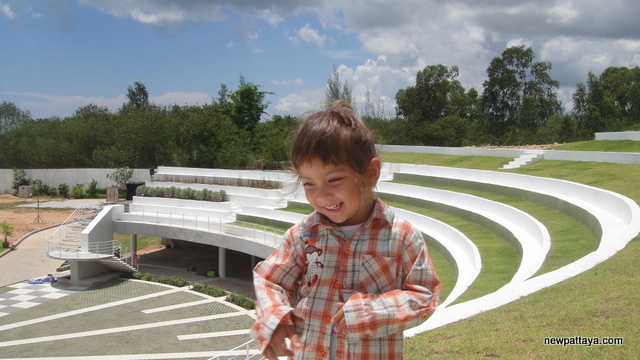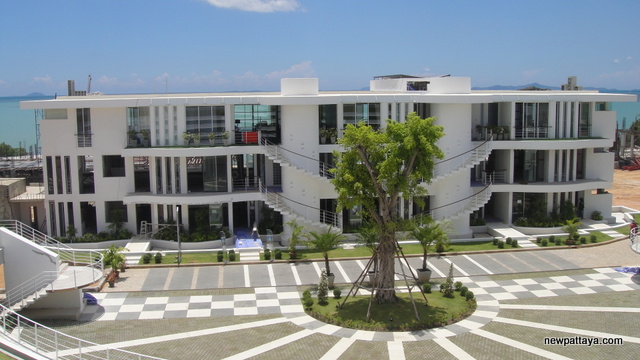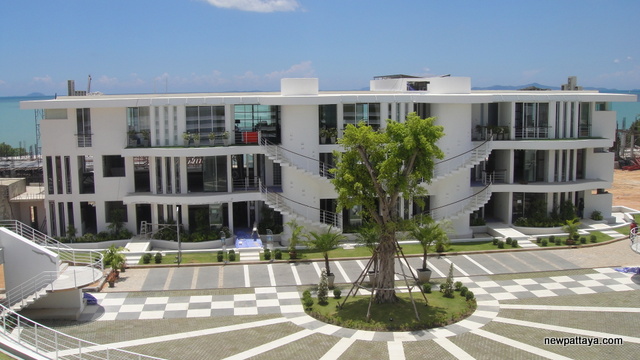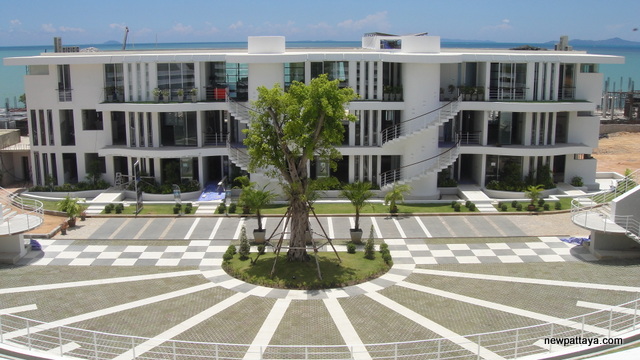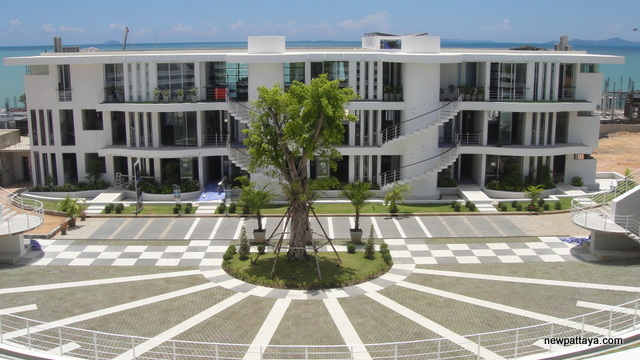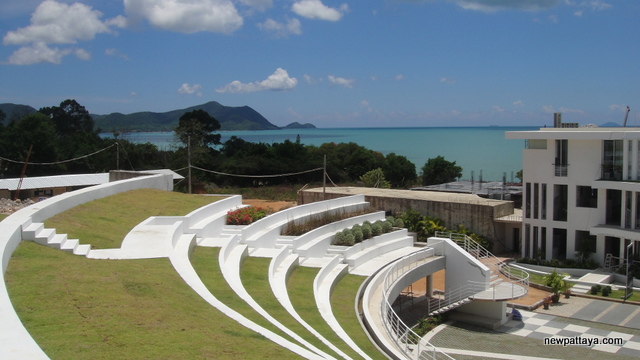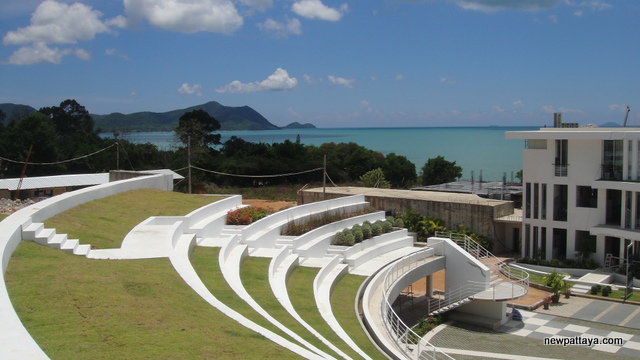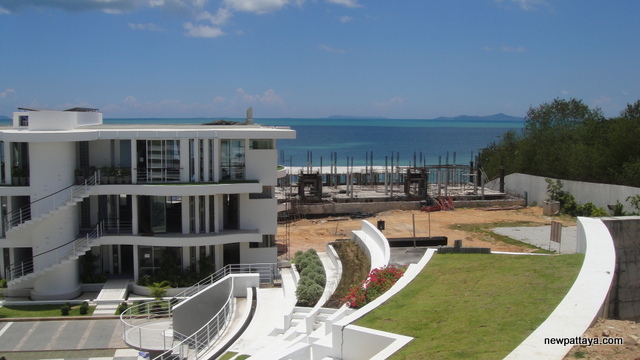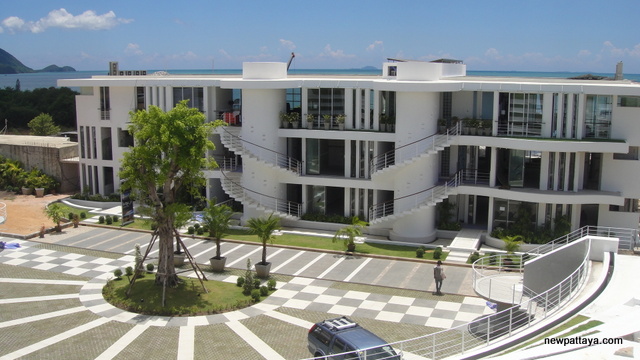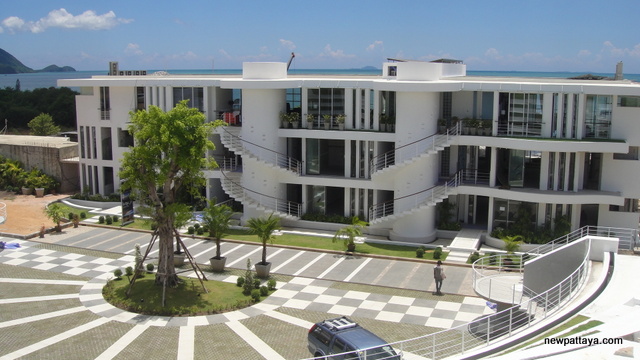 The princess was thirsty and they shared their water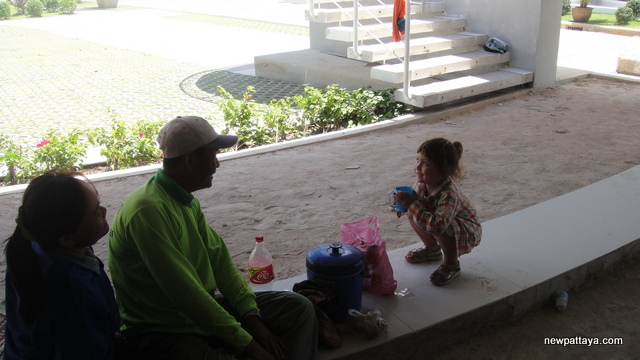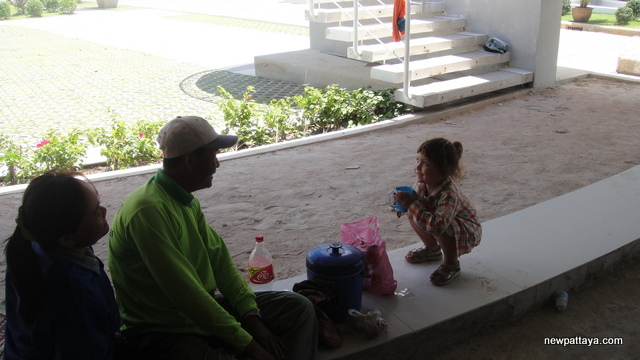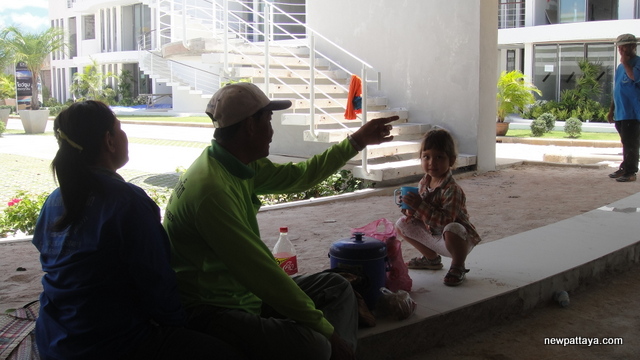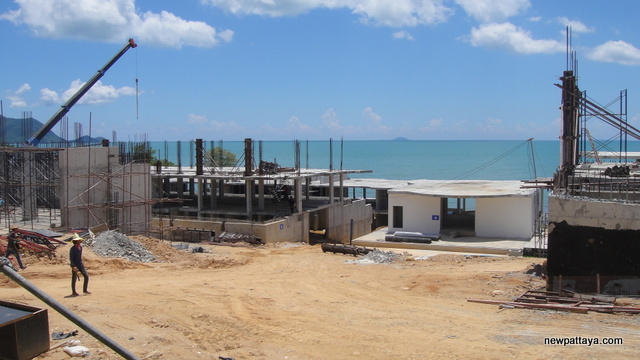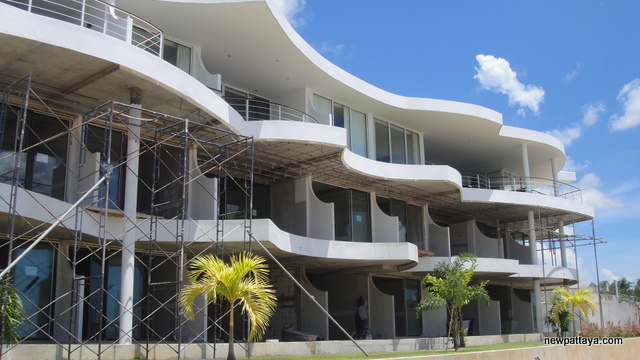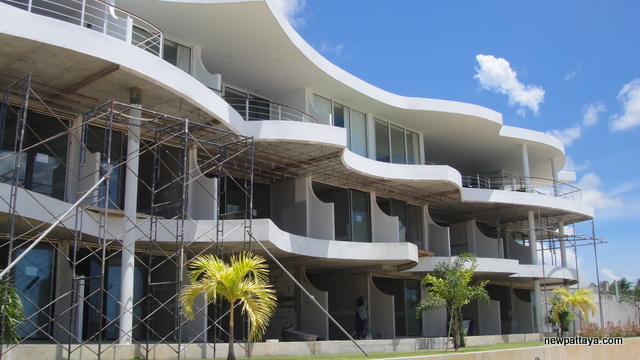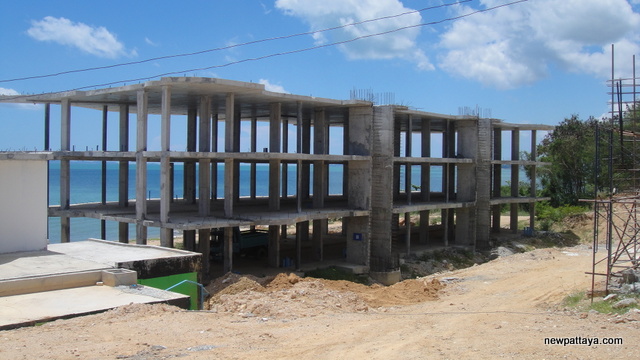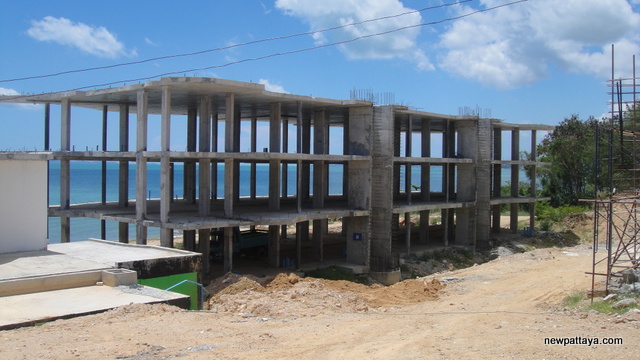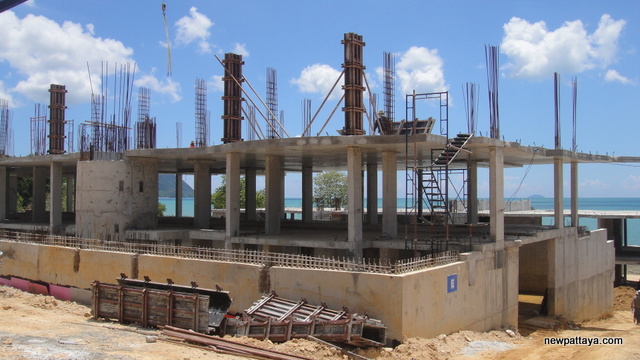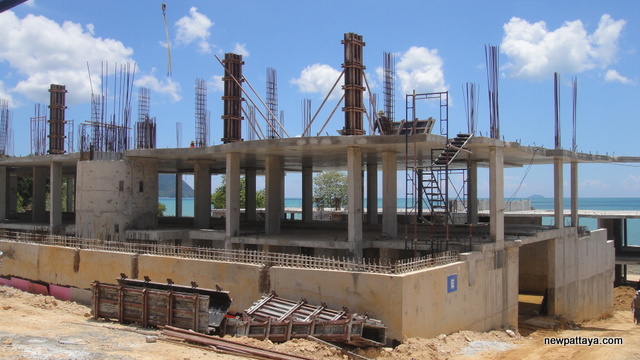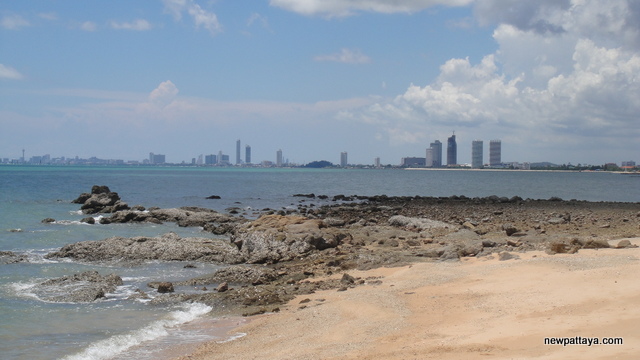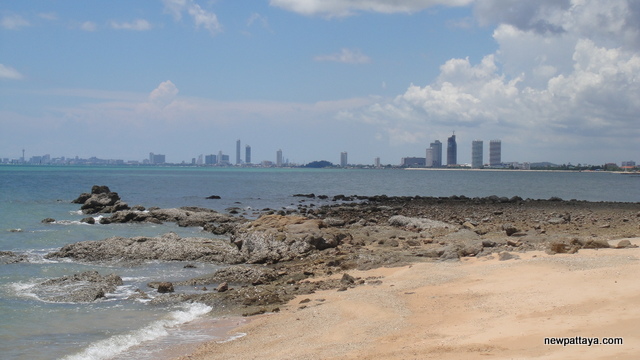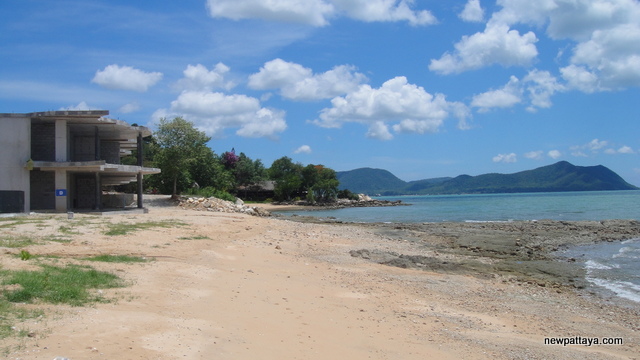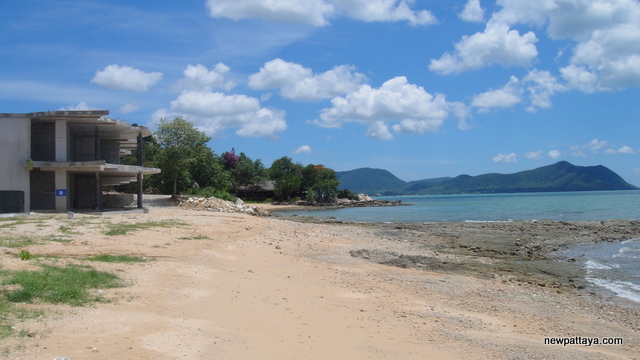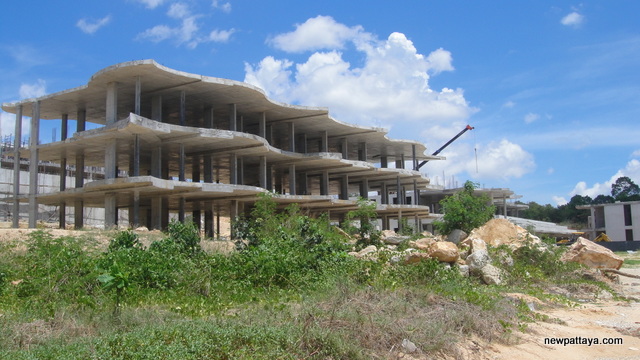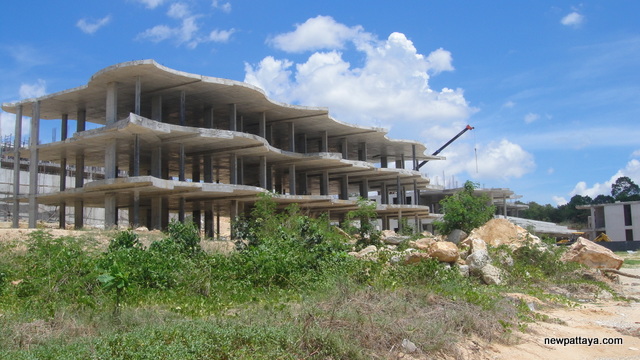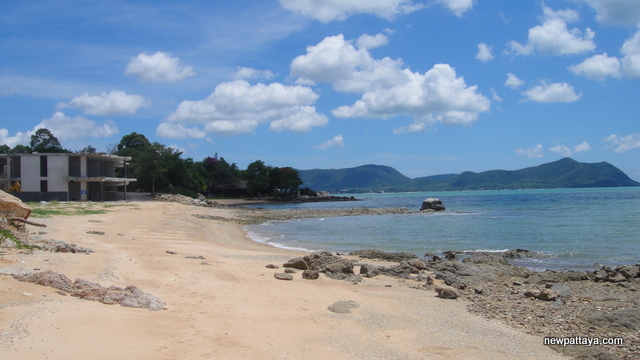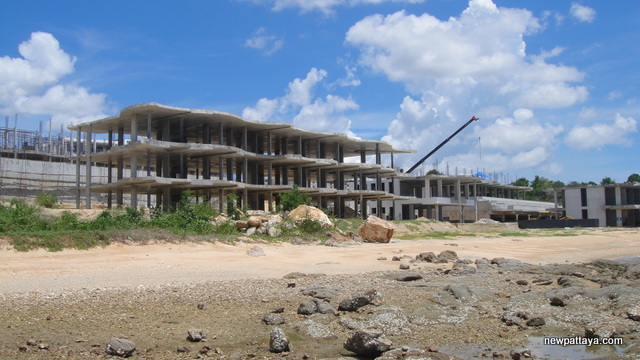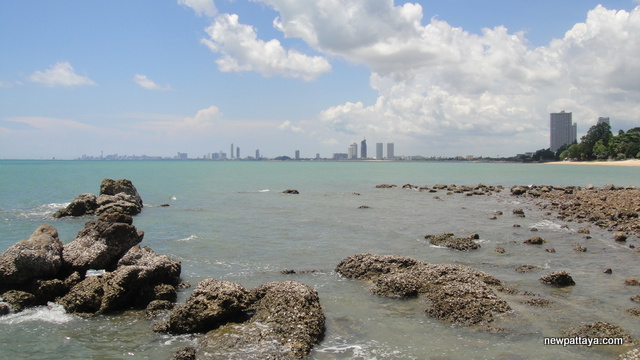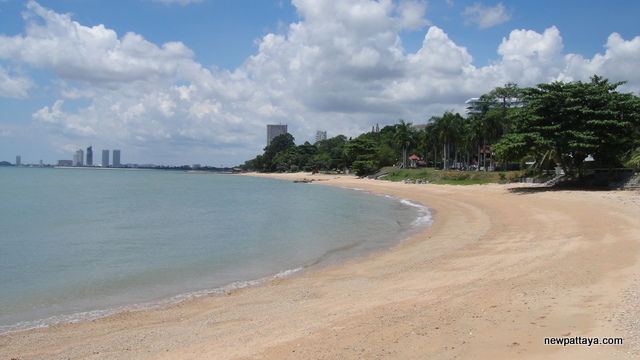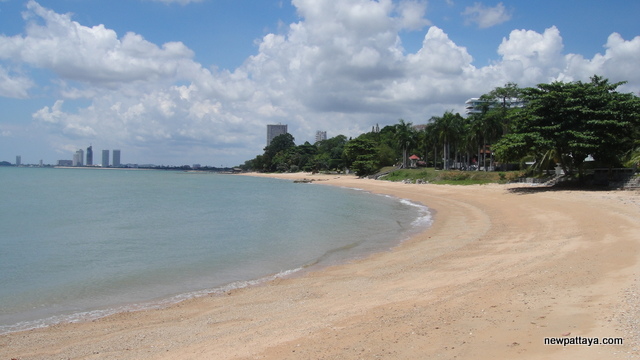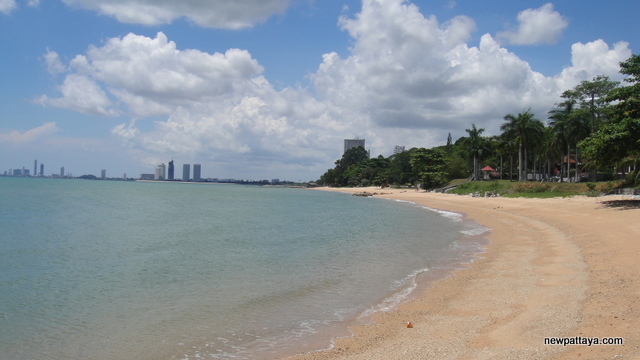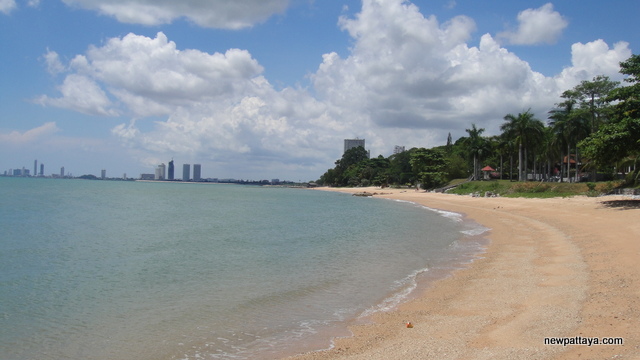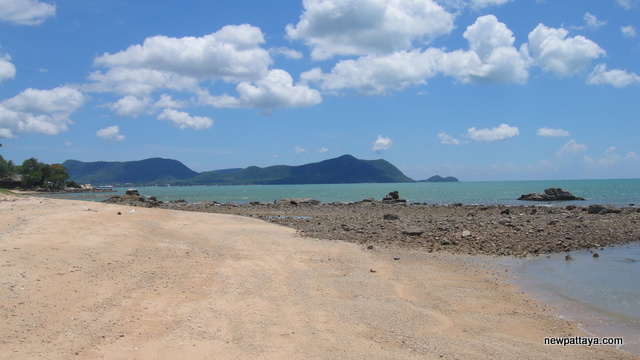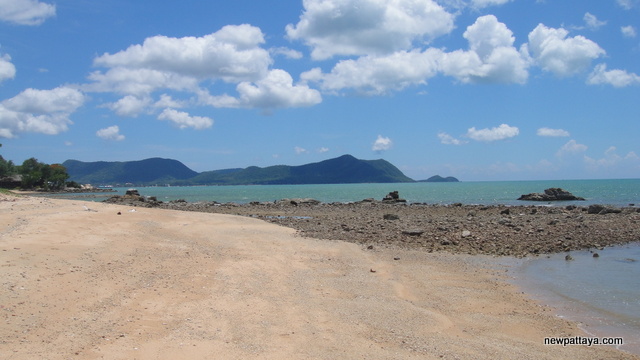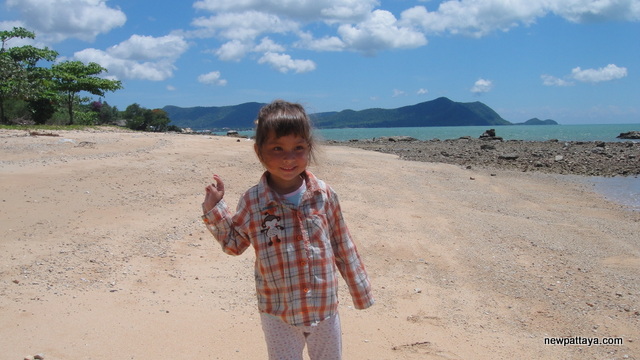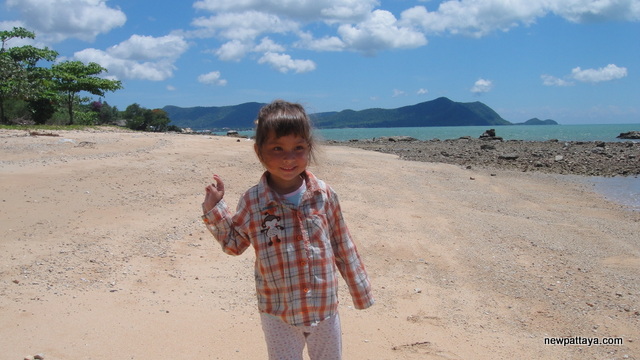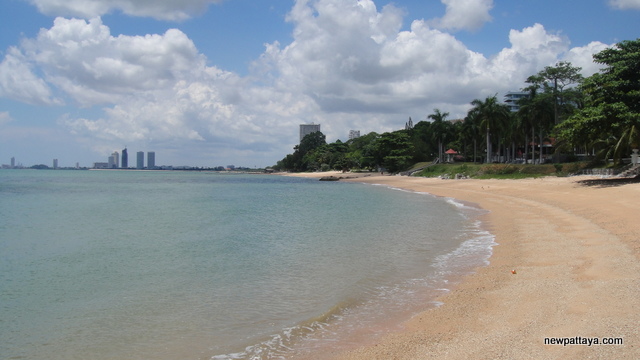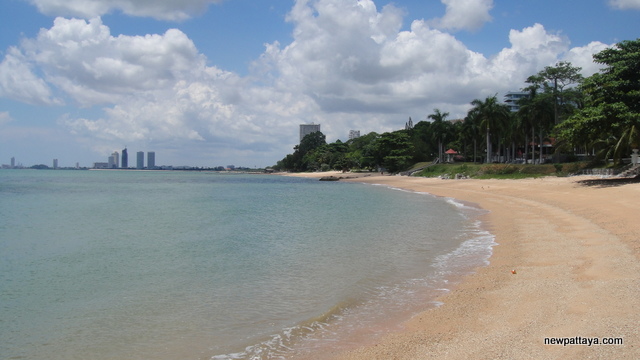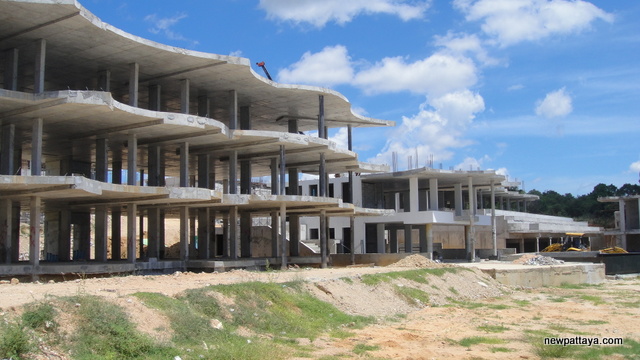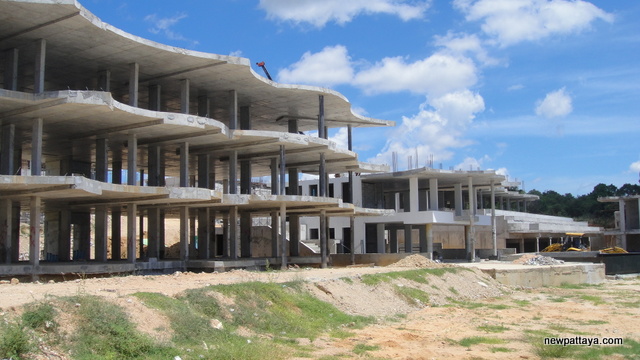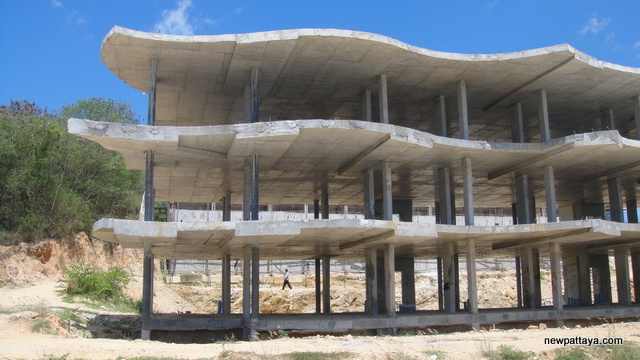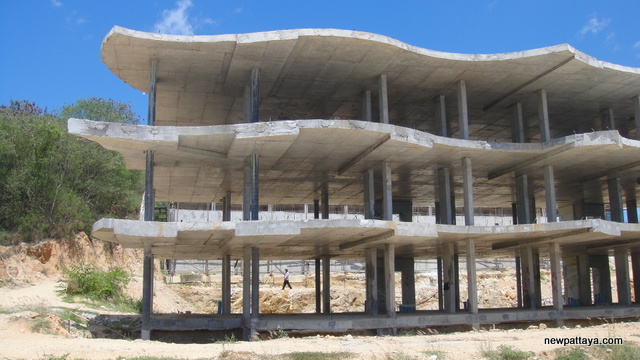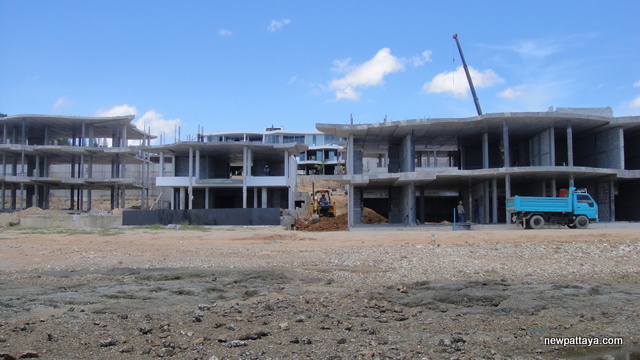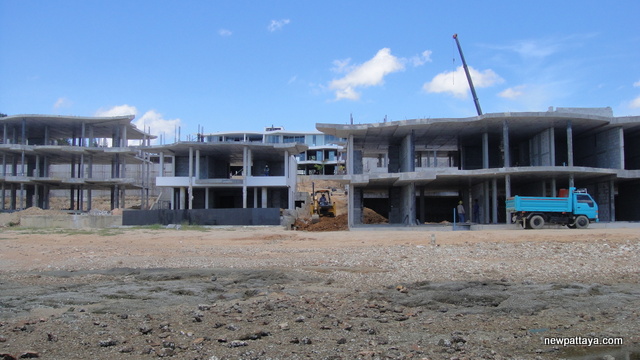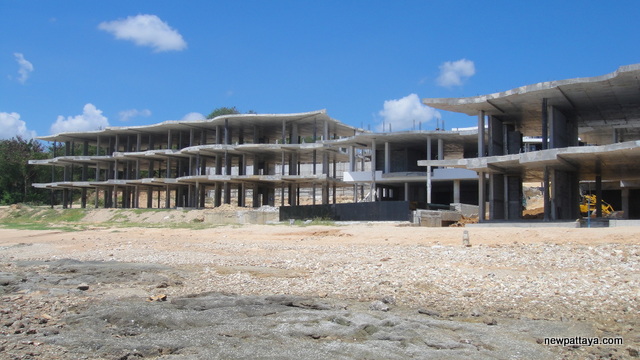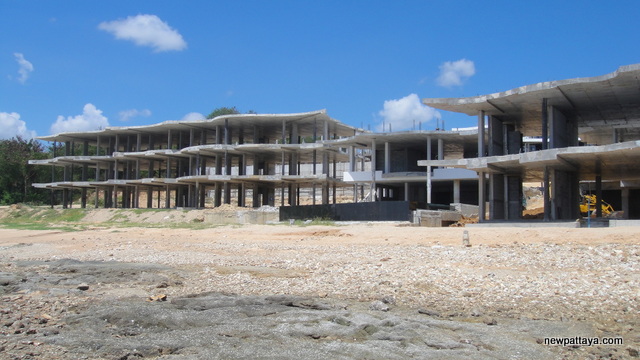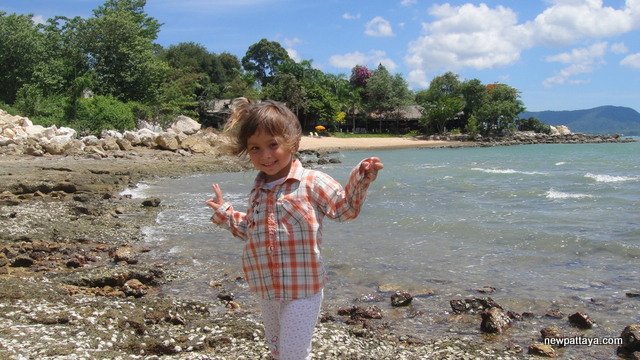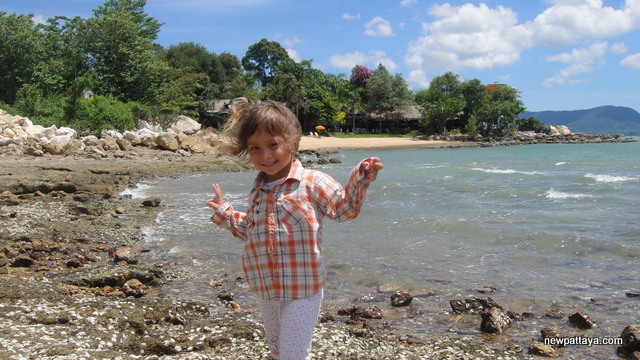 The princess was thirsty again and they shared their water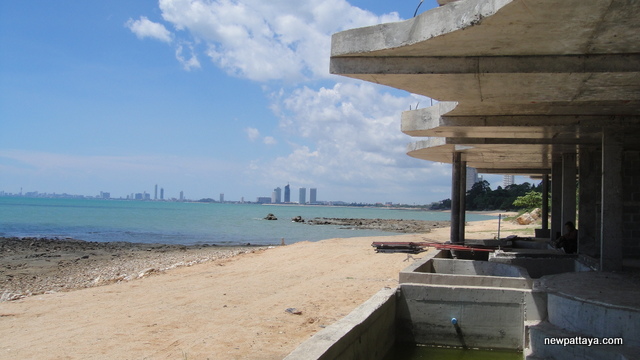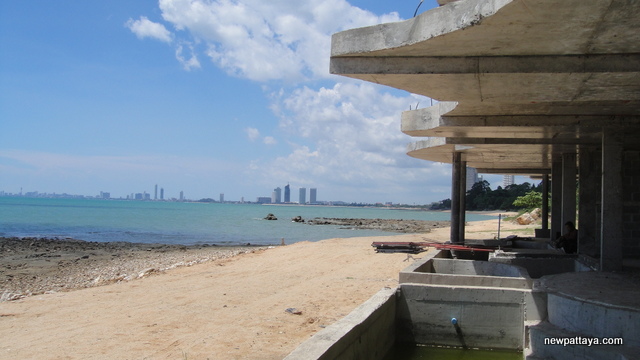 The princess was thirsty again and they shared their water. I was thirsty too and they gave me cold water to drink. I thank the workers.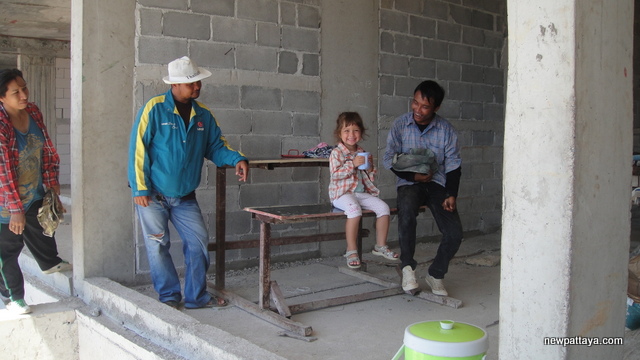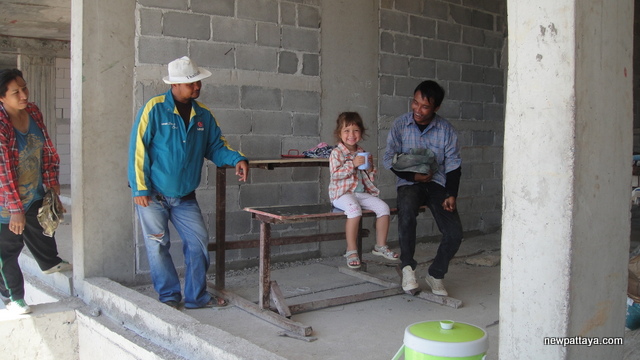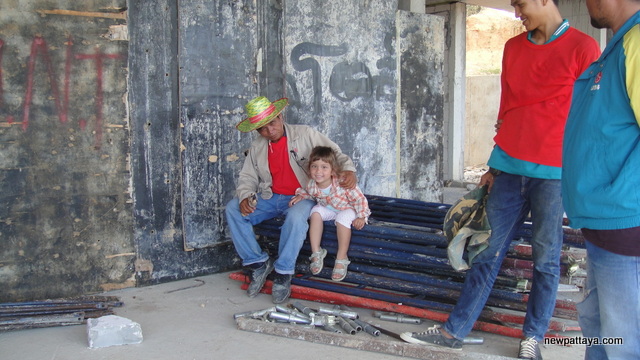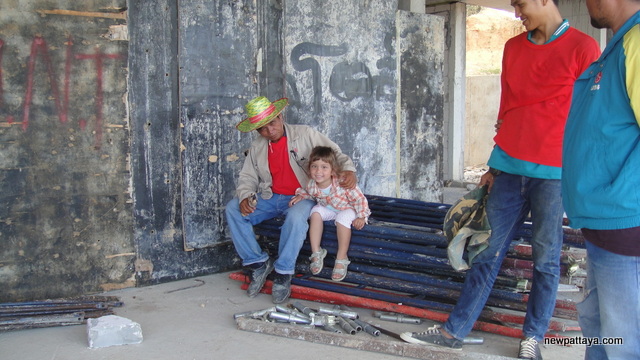 Cartoon Network Amazone Water Park is just 5 minutes away. A propery boom is coming.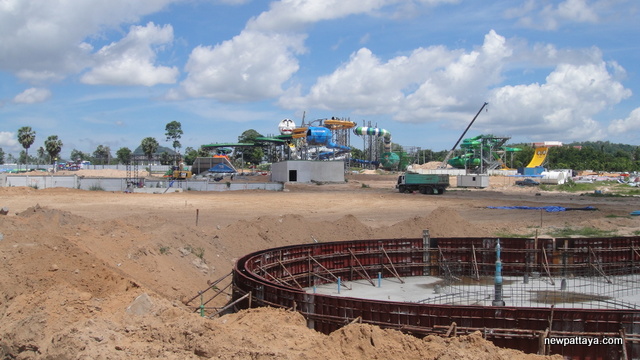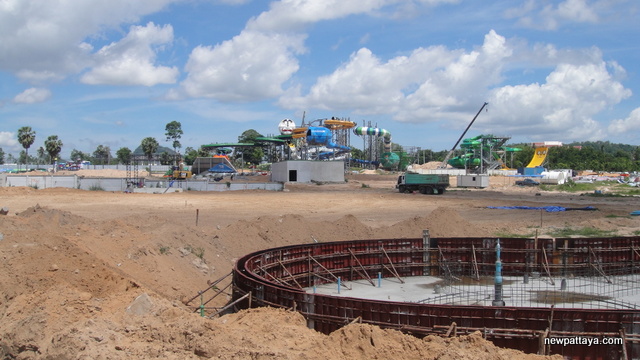 Would you like to support this website? Send funds to us using PayPal, send to secondtouch@hotmail.com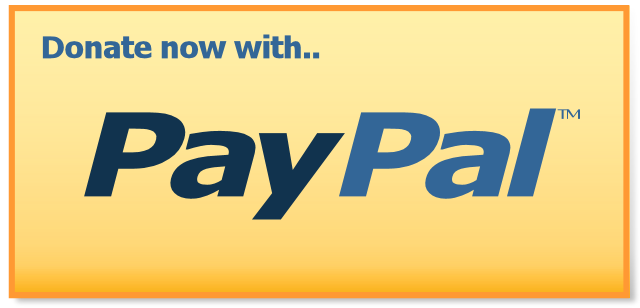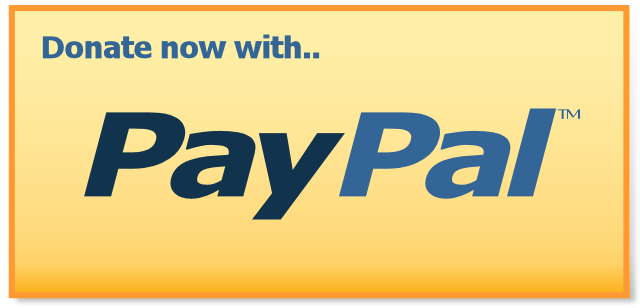 Want more information?