Porchland II Jomtien Resort is an 8-storey condominium development with two buildings and a total of 154 units, one-bedroom units varying in size from 38 – 60 sqm. The projects amenities include a public park, a swimming pool, a fitness center, a mini mart, an internet cafe, a restaurant and ground floor car parking.
A really good price for a project located in an area that will develop rapidly in the next couple of years. The locations that Porchland Group choose are locations for the future. Only 19.990 Baht per sqm, price ranging from 752.000 Baht – 2.148.000 Baht. Too good to be true, is it not? You just have to love these guys at Porchland. Construction started April 2010 and building A was completed in May 2011, the whole project was completed end 2011. Notice the maintenance fee that is only 10 Baht/sqm/month. Who can match these prices?
Porchland Group is very active in Pattaya with the launch of The Feelture Condominium in Na Jomtien and the high-rise La Santir next to Porchland II located near the new Second Road in Jomtien. The Time by Porchland 4 is another wonderful project located in Sriracha, 25 km north of Pattaya. Porchland try to offer projects at a very low price by not focusing on prime locations. This area is going to be hot. The Lumpini Park Beach Jomtien, Cetus and Reflection Jomtien Beach are all projects in the neighbourhood. Porchland have been building contractors for other developers in the past and have hereby gained extensive experience in construction. The General Manager is Chitsanucha Phakdeesaneha.
Nova Group versus Porchland Group. Of course Nova Group is the bigger brother at the moment with more money to play around with, but I see Porchland as the new guy in town with fresh ideas and lots of energy.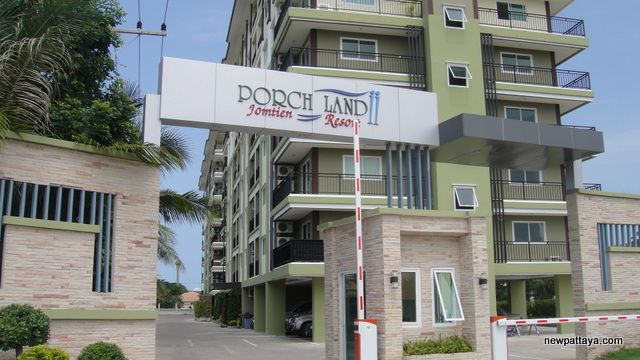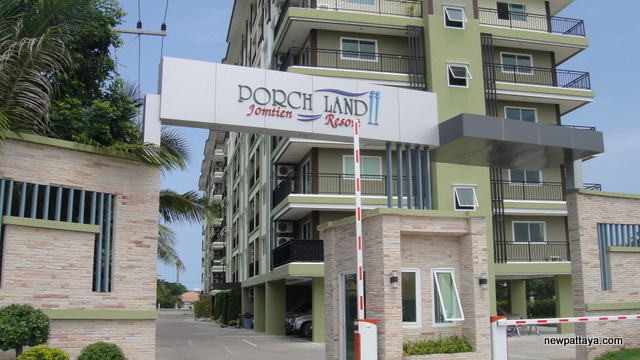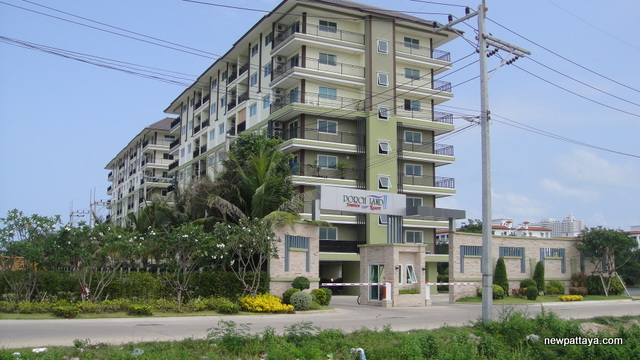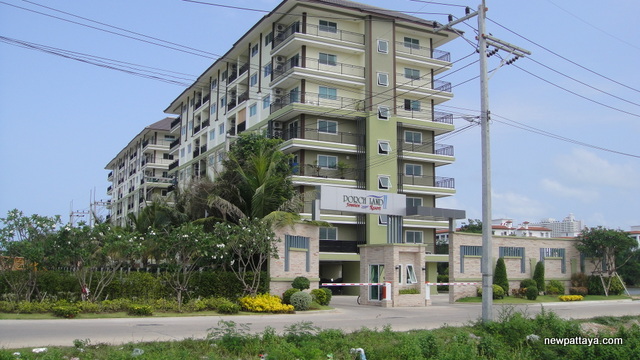 Want more information?