Porchland I is 3-storey townhouses in the Bali Style located right next to The Blue Residence Porchland 3. There are 4 buildings for residential and commercial use and they look really nice, look for yourself at the pictures below. The development is located in Soi Sukhumvit 87 just next to the railway. We are just a few minutes from Makro Supermarket and Pattaya Underwater World.
The units are 4 meters wide and 12.5 meters long and there is plenty of space for parking.
Porchland Group is very active in Pattaya with the launch of The Feelture Condominium in Na Jomtien and the high-rise La Santir next to Porchland II Jomtien Resort located near the new Second Road in Jomtien. The Time by Porchland 4 is another wonderful project located in Sriracha, 25 km north of Pattaya. Porchland try to offer projects at a very low price by not focusing on prime locations. Their chosen locations will be prime locations in the future as Pattaya is growing rapidly. Porchland have been building contractors for other developers in the past and have hereby gained extensive experience in construction. The General Manager is Chitsanucha Phakdeesaneha.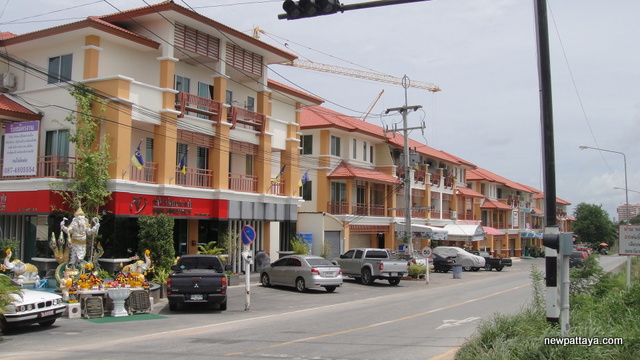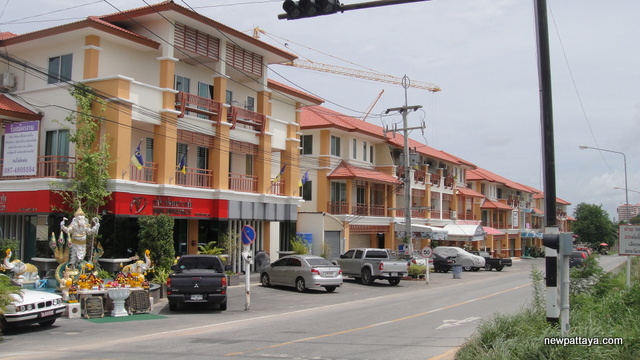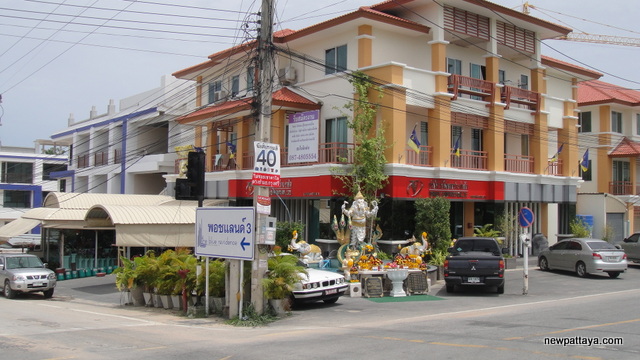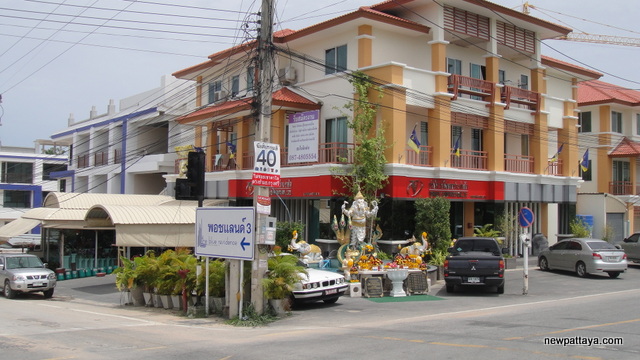 Want more information?