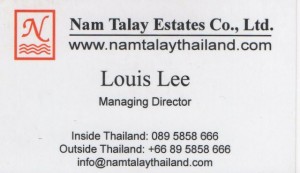 Phoenix Villa Resort is a luxury Thai-Bali style villa resort currently being built close to the Phoenix Golf Course by developer Louis Lee. This is a very quiet area despite the fact that Pattaya City is only a 15-minute drive away. For your information, the Phoenix Golf Course has recently been bought by the Shinawatra family and that may lead to increased investment in the area.
The Resort has a lush tropical garden, a swiming pool with jacuzzi and a BBQ corner. There are two house types, the 2-bedroom house and the 3-bedroom house, both with two bathrooms.
There is a total of 8 quality houses at amazingly low prices – 3.5 MB for a 3-storey house in such a beautiful part of Thailand is indeed a very attractive price. If you ask me, it actually sounds too good to be true. I am certain these prices are well below the market value.
Nam Talay Estates, owned by developer Louis Lee who is a chinese-american entrepreneur, is the construction company building Phoenix Villa Resort. Nam Talay Estates Co., Ltd. was established in 2009 with the mission of developing extraordinary properties, specializing in custom built home projects. In my view Nam Talay Estates is one of the best boutique property developers in Thailand.
Nam Talay Estates give the properties they are building the extra special attention that is needed to make them spectacular.
I noticed he builds extra thick walls for insulation, that is exactly the sort of thing I like. Mr Louis Lee is doing what few do, he is doing high speed construction, I have never seen this kind of construction efficiency in Thailand before, except for LPN of course. He keeps an eye on the workers, gives them a good salary and pays for overtime – that is how he is able to complete a project in less than one years time.
Louis Lee will become famous for being able to deliver a high quality product much faster than the competitors can do. He is young, energetic and hardworking, he has what it takes to reach the stars.
What is his secret, how can he deliver a high quality project at relatively low prices? Well, he is doing a lot of work himself, he is in charge of both construction supervision and construction management – by doing that work himself he is able to save a lot of money.
There is a lot of open space and green areas with lots of flowers, palm trees and bushes around the pool.
There are two large garages with space for 8 cars. The large Bali style gate makes an impressive entrance to the resort.
The resort contains only four buildings, each building has two townhouses. Each townhouse has 183 sqm of living space and have 3 floors. All houses can be entered from both the front and back, and have an outdoor Thai-style kitchen as well as an indoors European style kitchen.
The three-bedroom house has 3 floors and contains 183 sqm of living space making it a three-bedroom, two-bathroom house. The ground floor will have one bedroom, one bathroom, a living room, a European kitchen and a Thai outdoor kitchen.
The second floor has a master bedroom with a large private balcony and bathroom. It also has a guestroom with a private balcony.
The third floor has a large balcony, a sun terrasse and a four-person Jacuzzi.
The price for the three-bedroom house is only 3.995.000 Baht
The price for the two-bedroom house is only 3.495.000 Baht
5 of the 8 houses have already been sold when we were there on the 5th of september 2013, that means only 3 houses are left.
The construction company is Nam Talay Estate Thailand owned by Louis Lee. The project is already 100% fully financed by Asia Property Innovation owned by Torben Rudgaard and Morten Olsen. Moloto Group Co., Ltd is also involved in this project, it looks like it is the same group of people that are involved in both Asia Property Innovation and Moloto.
The 8 houses will be neighbours to 3 other luxurious mansions that are also built by NamTalay Estate.
The New Pattaya Team (NPT) stayed for more than one hour when visiting Phoenix Villa Resort, if we stay more than 5 minutes at a construction site it means there is something special and interesting to look at.
The houses are scheduled for completion in december 2013.
Louis Lee, Managing Director
Inside Thailand: 089-5858-666
Outside Thailand: +66-89-5858-666
E-mail: info@namtalaythailand.com
Nam Talay Estates Co., Ltd.
Published 5 September 2013
The photos were taken 5 September 2013
My guess is that this house costs around 40 MB. Definitely more than 1 Million USD.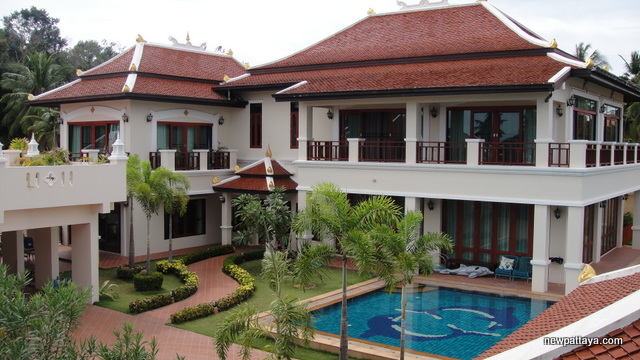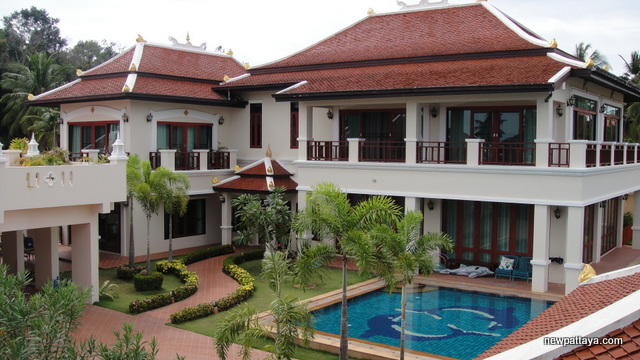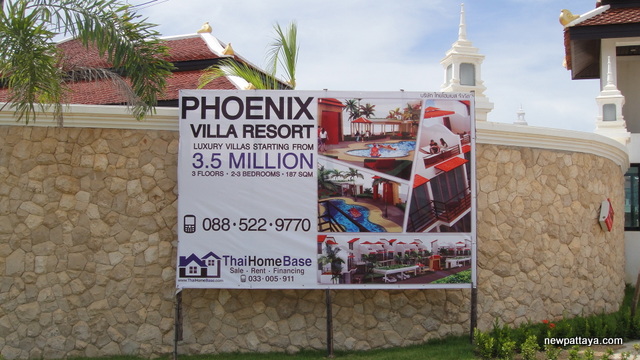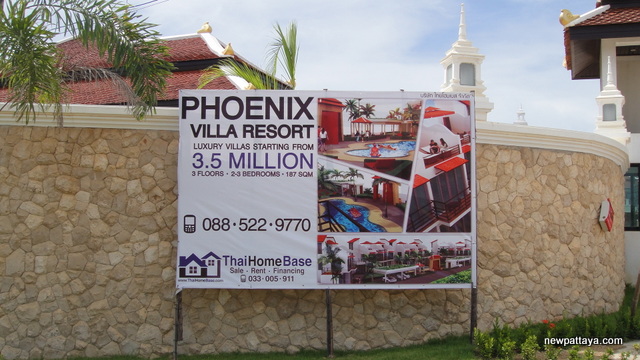 Look at this large Bali style gate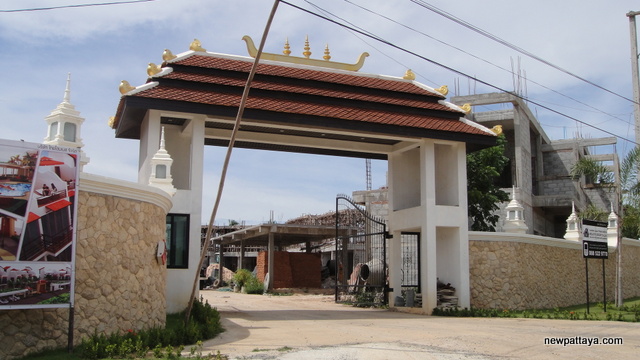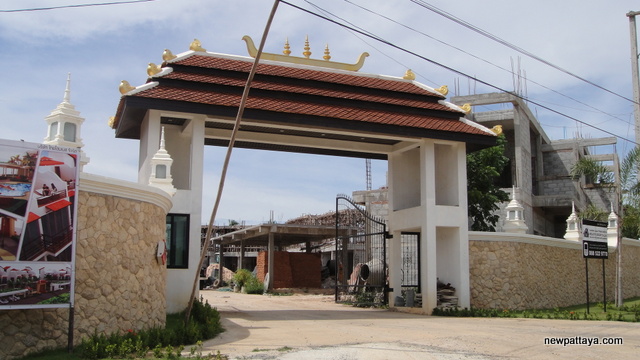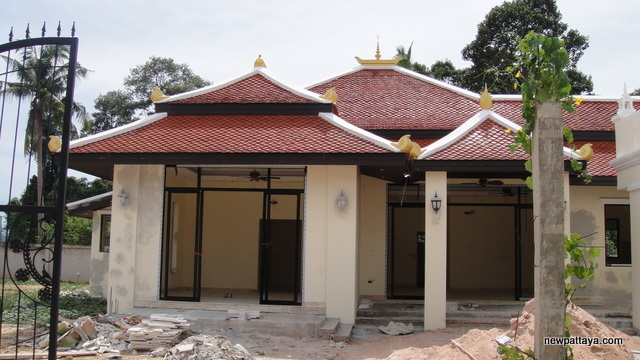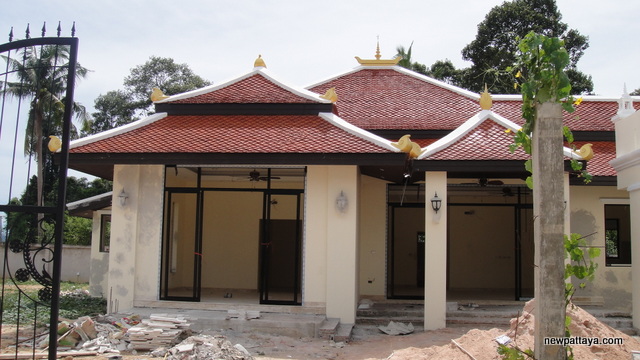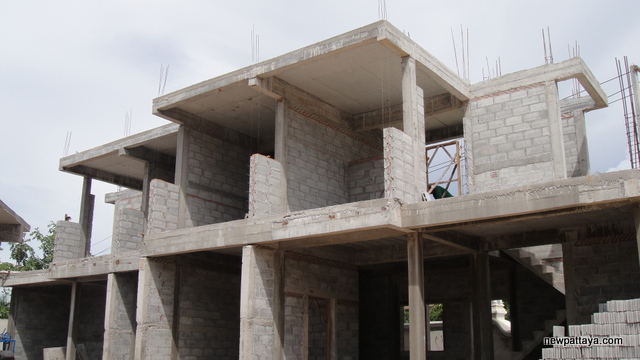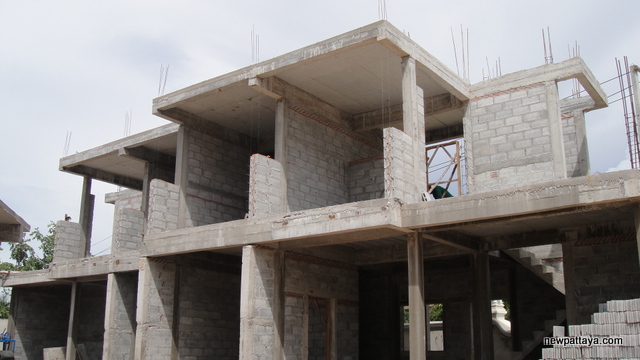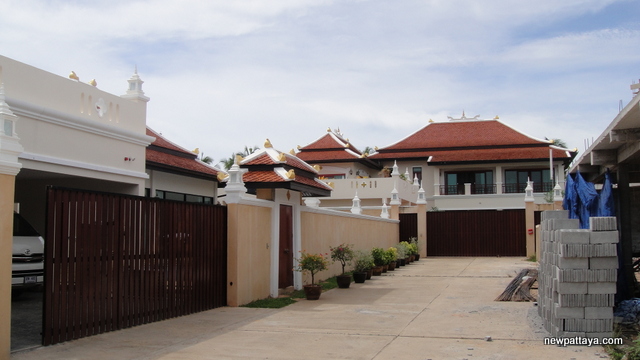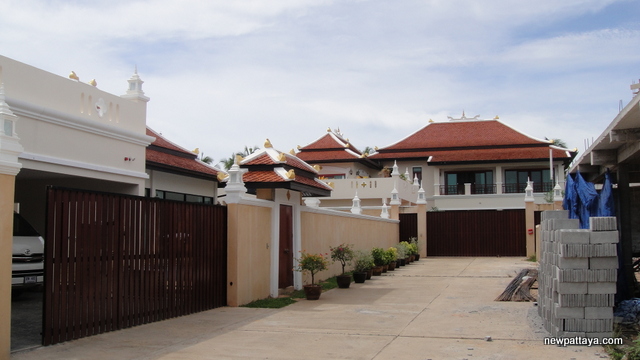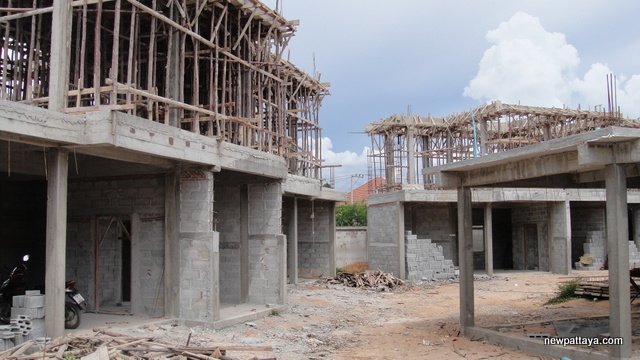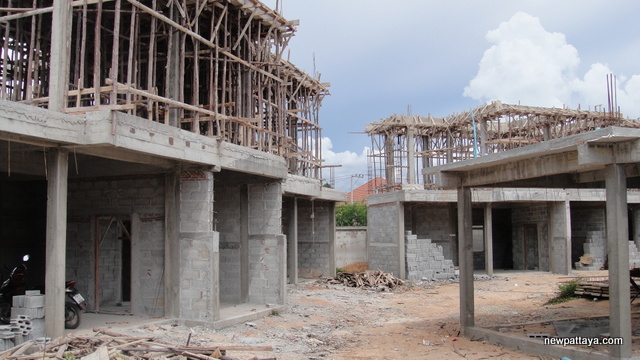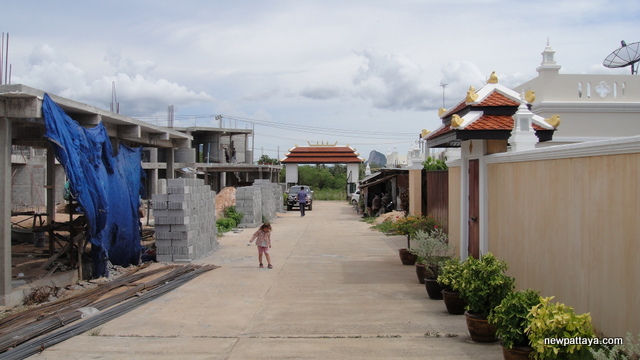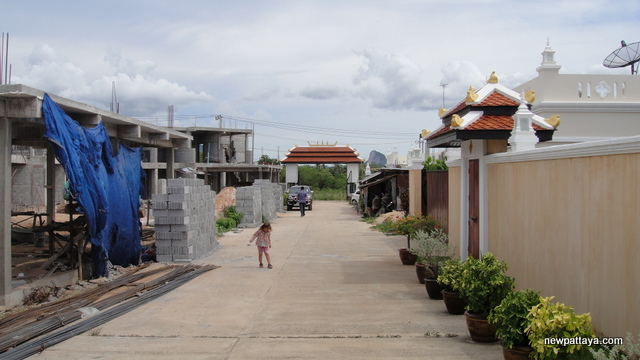 A double or a triple brick wall?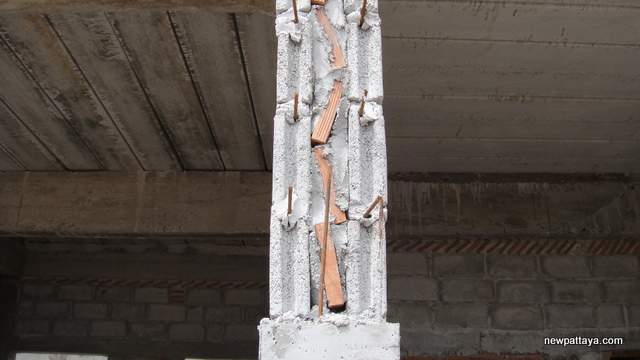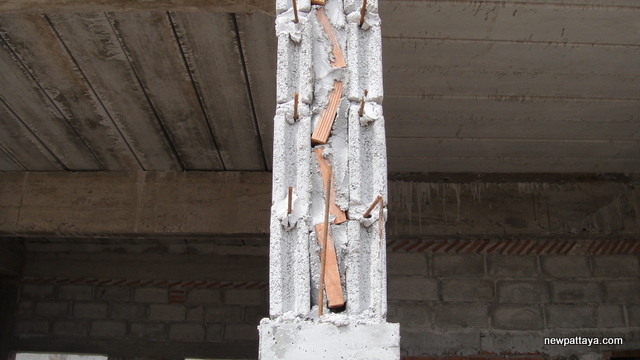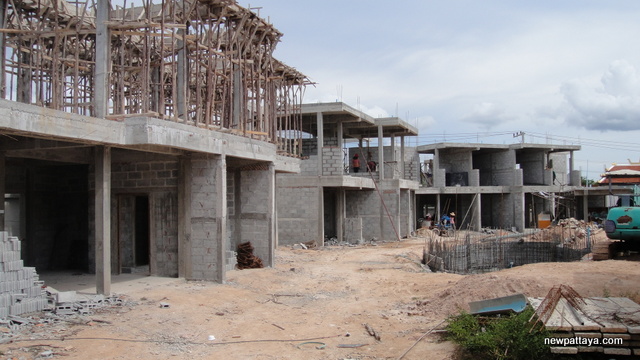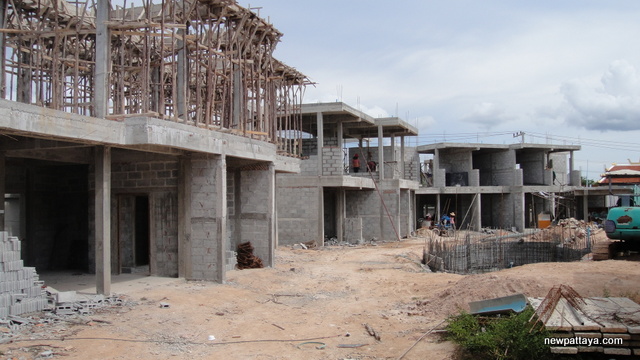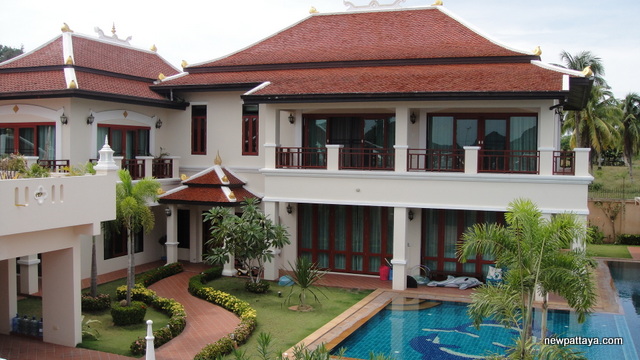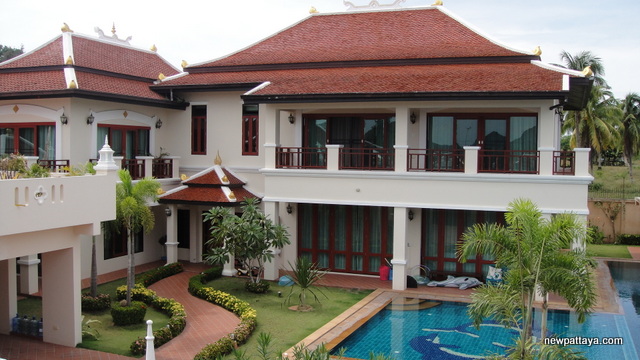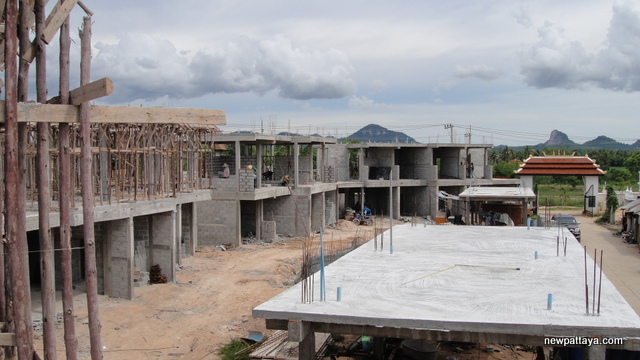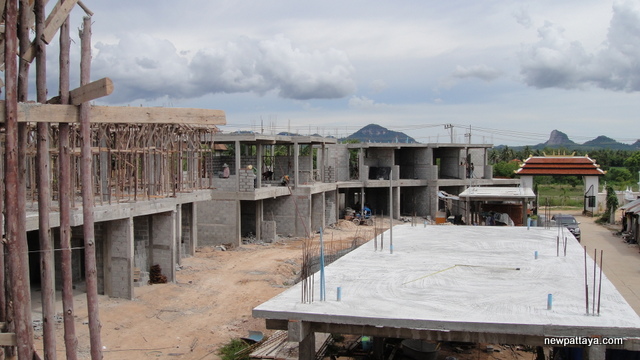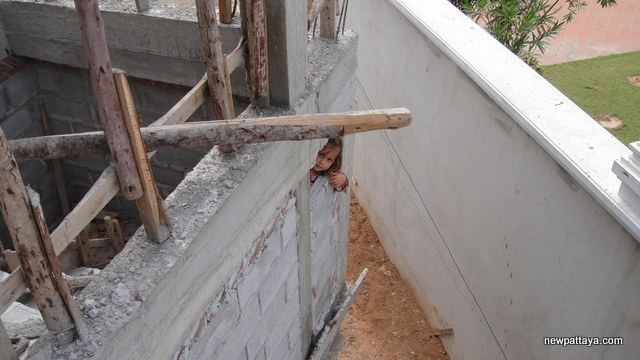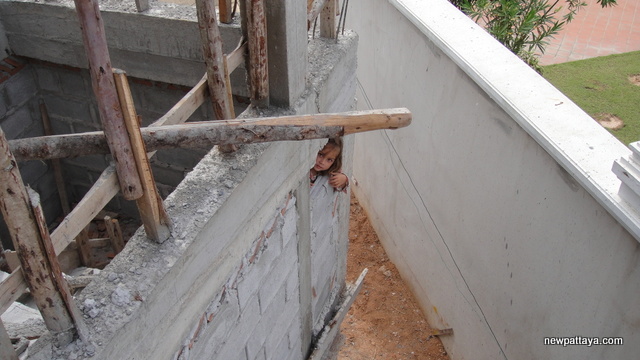 This will be the swimming pool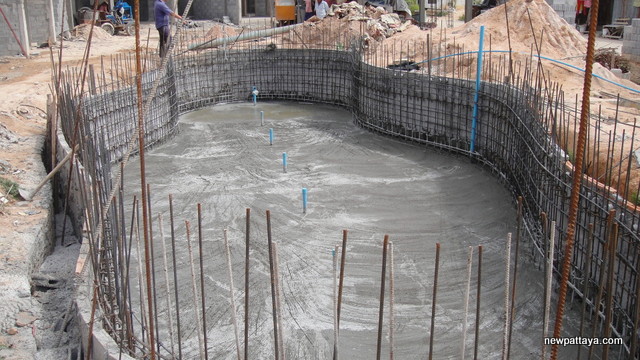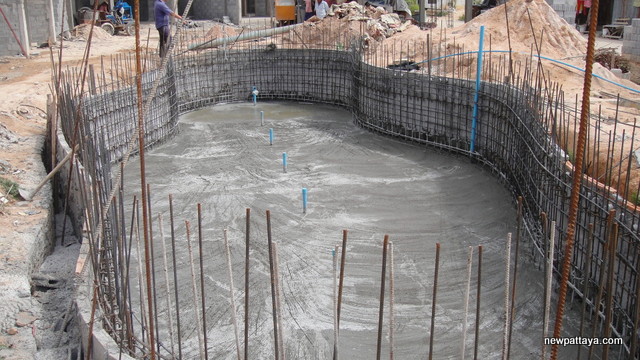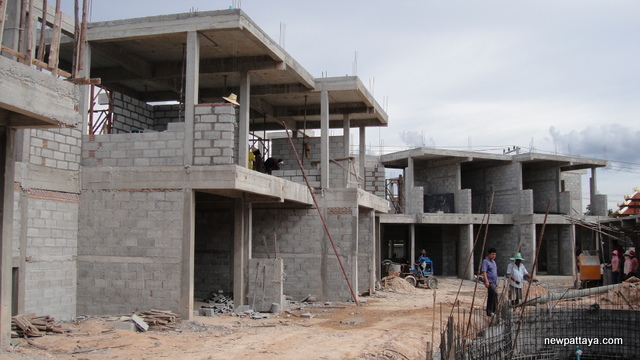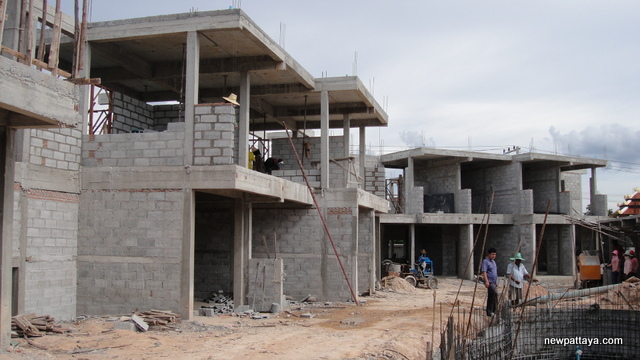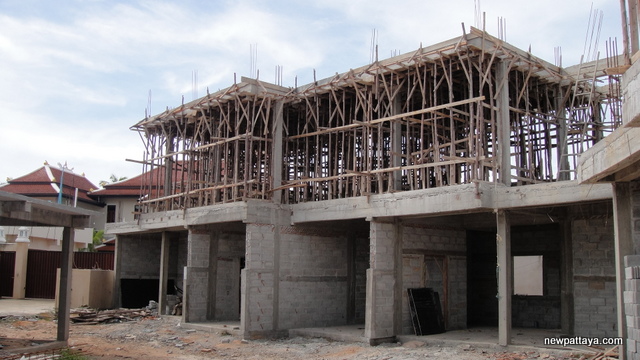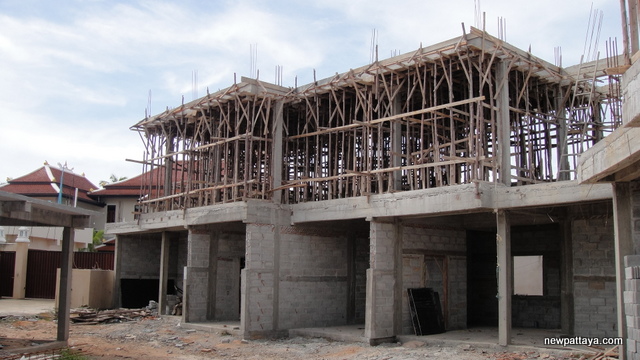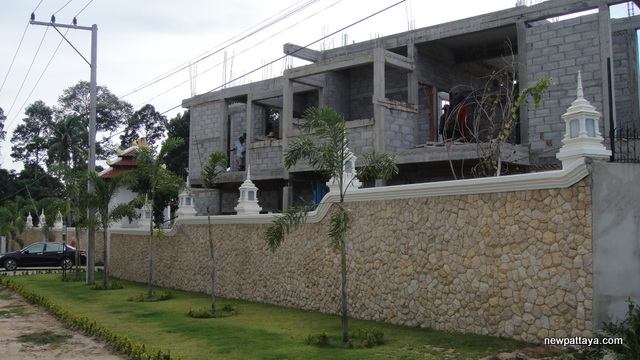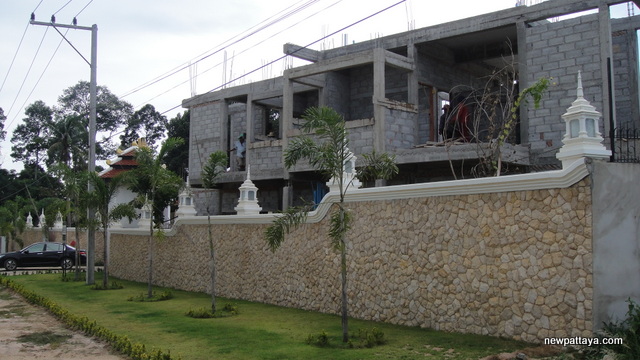 Moloto Group, when did that company enter the scene? It must be a newly formed company. But it is still Nam Talay Estates and Mr Louis Lee that is doing all the construction.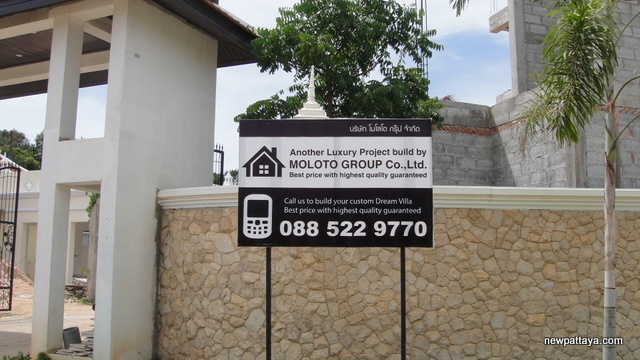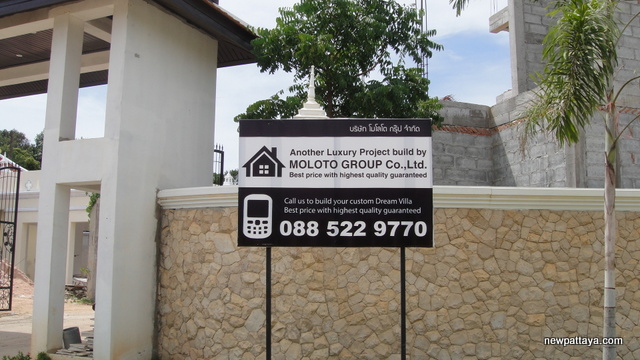 A photo taken 14 December 2013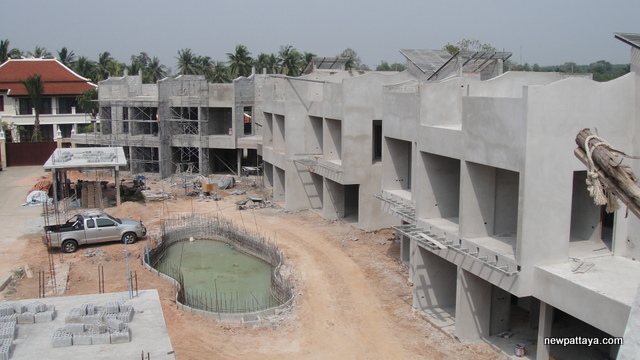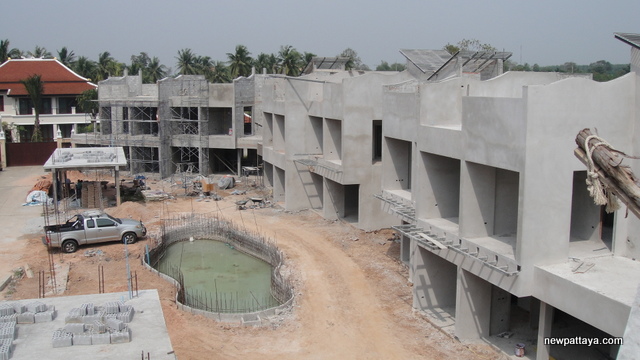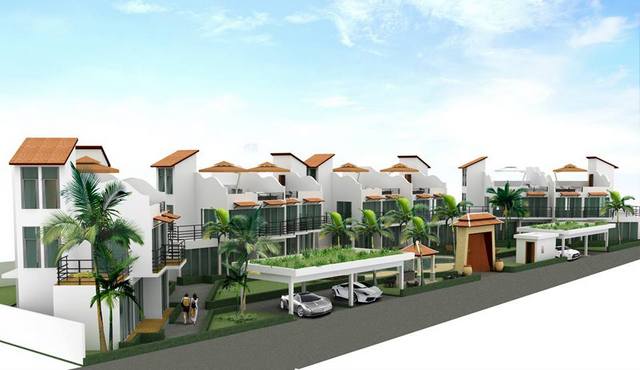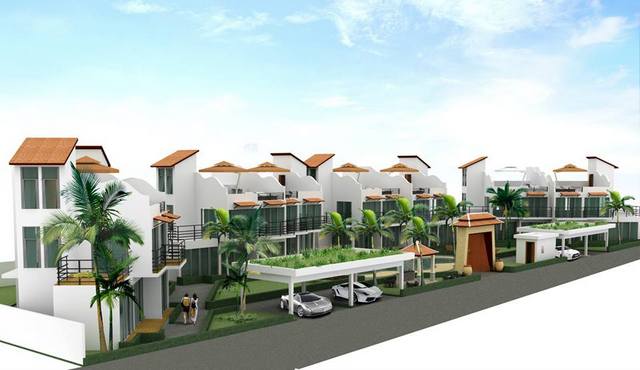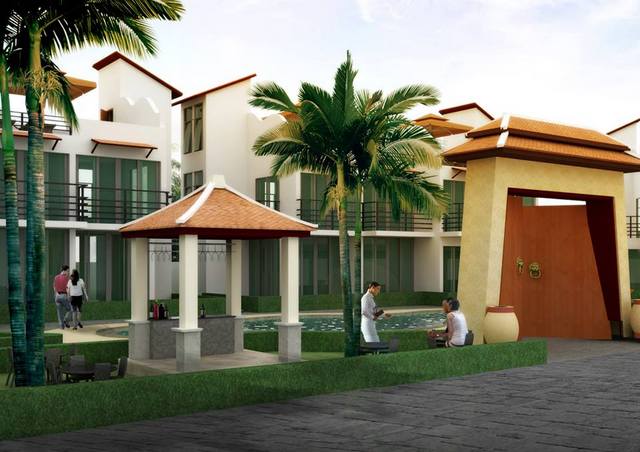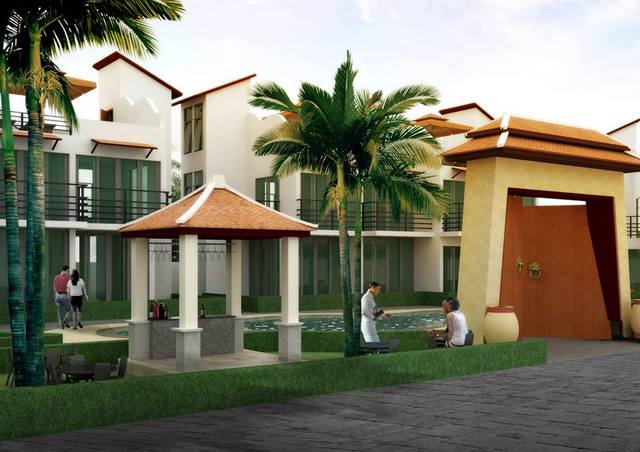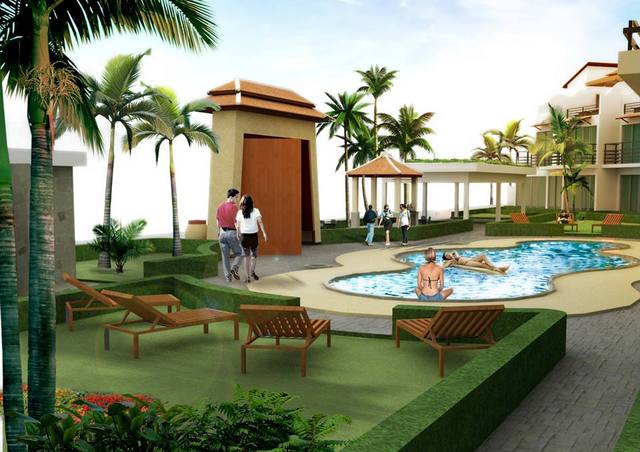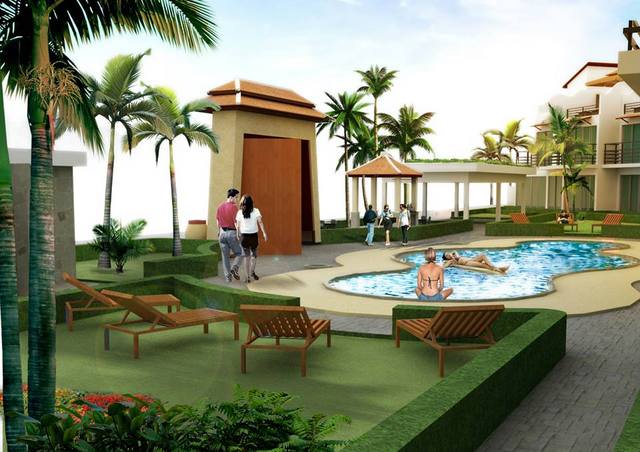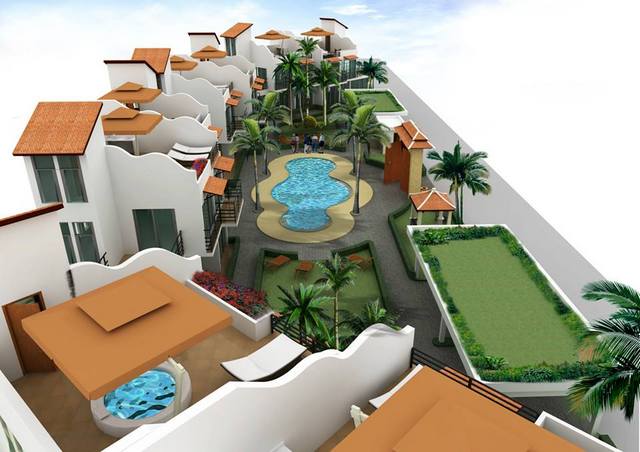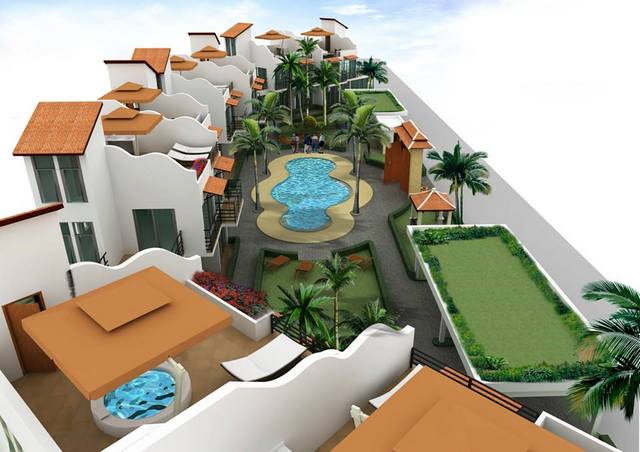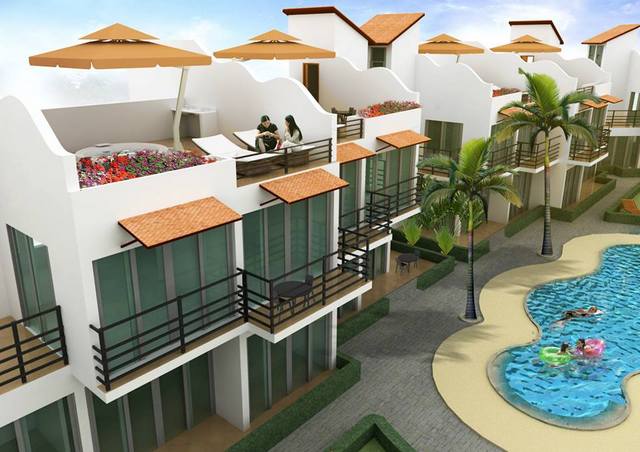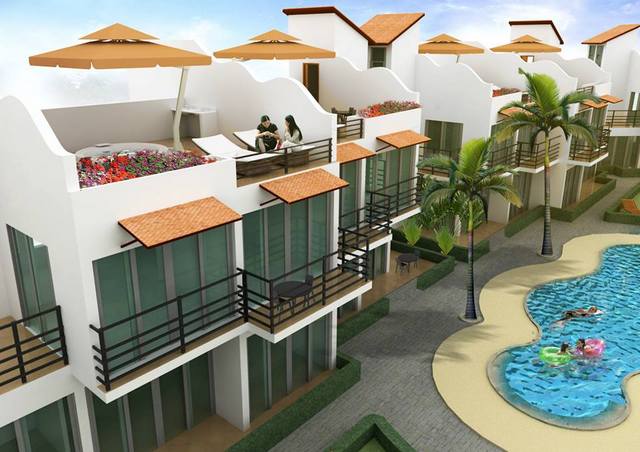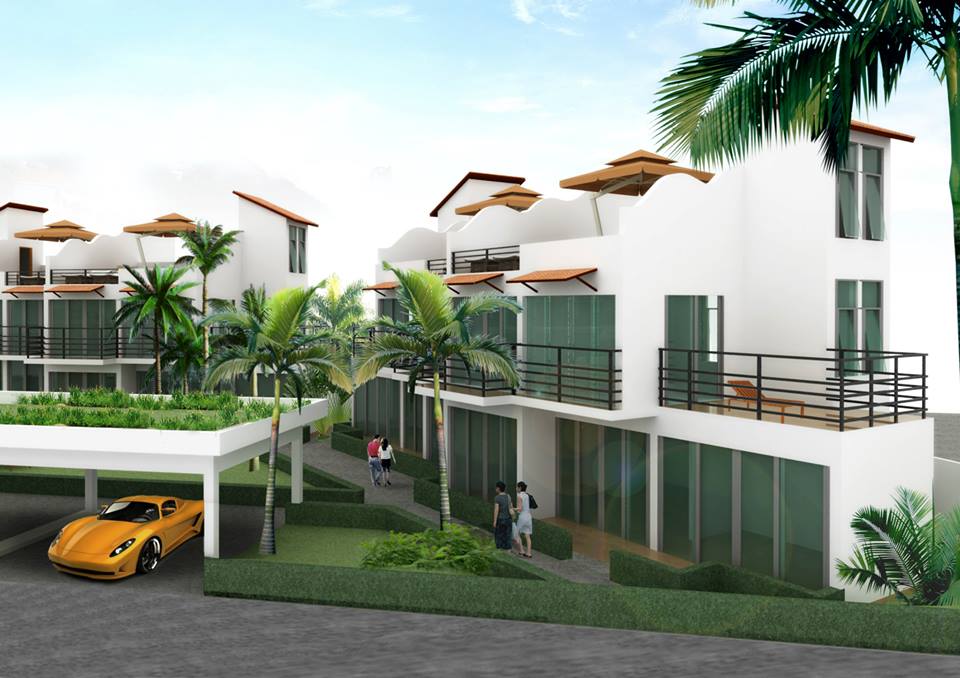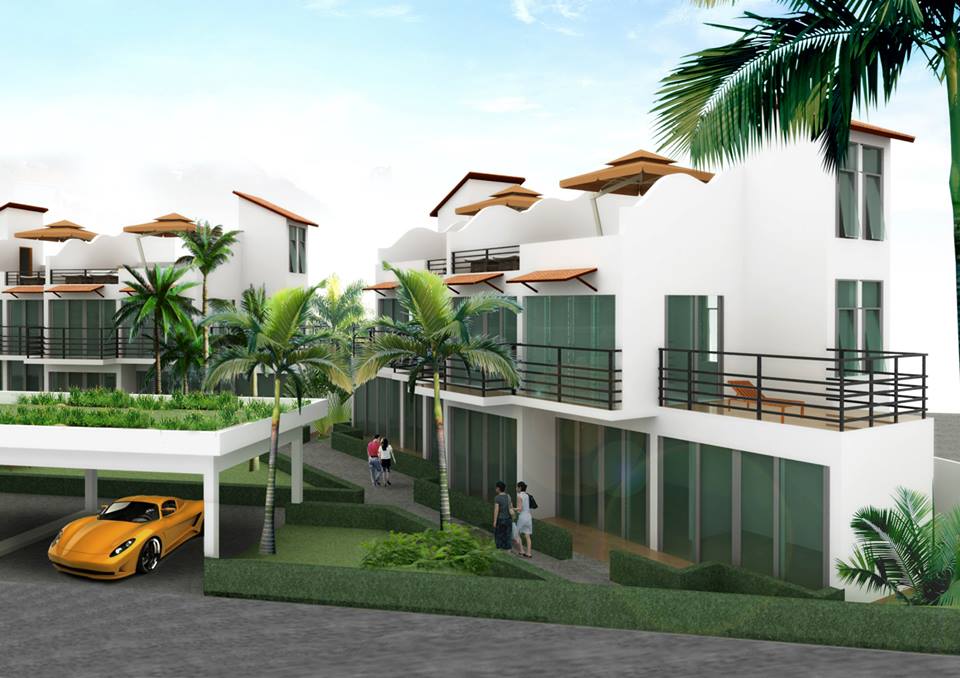 Want more information?