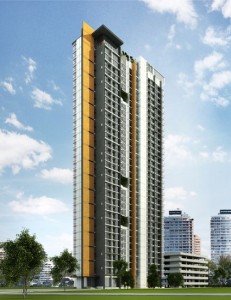 Pattaya Posh Condominium is a brand new 35-storey high-rise condominium development in North Pattaya. The development will be comprising 439 units. It looks like the Sirisa Group is behind this new project.
The units vary in size from 22.45 – 147.72 sqm. Price starting at 1.34 MB for the smallest units or in other words price starting from 60.000 Baht per square meter. Prices are varying from 1.34 MB – 14.32 MB.
Studios vary in size from 22.45 sqm to 27.55 sqm, prices from 1.34 MB – 2.47 MB. One-bedroom units vary in size from 27.10 sqm – 37.25 sqm, prices from 1.62 MB – 3.53 MB. 49.35 sqm two-bedroom units, prices from 3.01 MB – 4.58 MB. Penthouses vary in size from 55.20 sqm – 147.72 sqm, prices from 5.18 MB – 14.32 MB.
The facilities include a swimming pool and fitness. Jones Lang LaSalle Thailand has been appointed sole agent.
The project is scheduled for completion by the end of 2014. Obviously this information is not correct, I can't remember the source of this information.
8 August 2014:
The main building contractor is Power Line Engineering Public Company Limited. PLE is a renowned Bangkok based company that we don't often see in Pattaya. PLE has built The Cove in the North Pattaya – Wong Amat area. Anyway, Pattaya Posh has not started rising as of yet, they were doing the foundation works in October 2013. It would seem developer is not in a hurry to complete the project.
Published 2 September 2012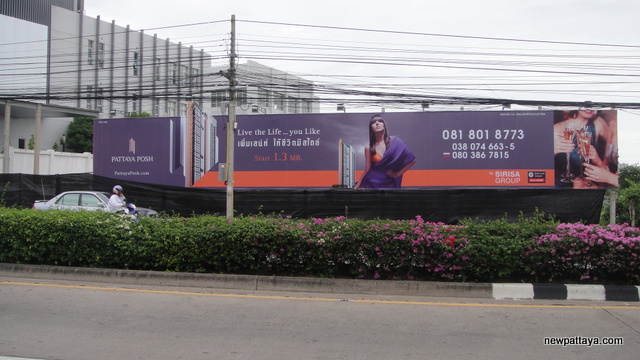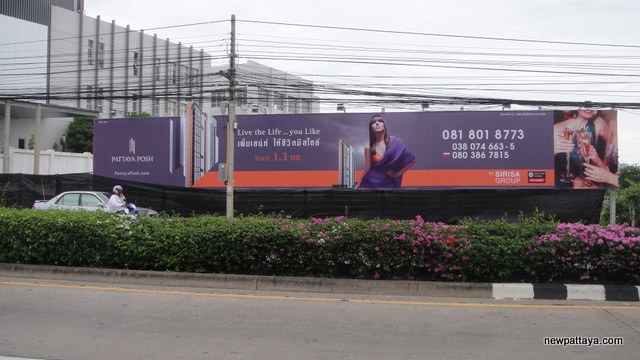 The picture below is dated 11 september 2012. There are already people at the construction site.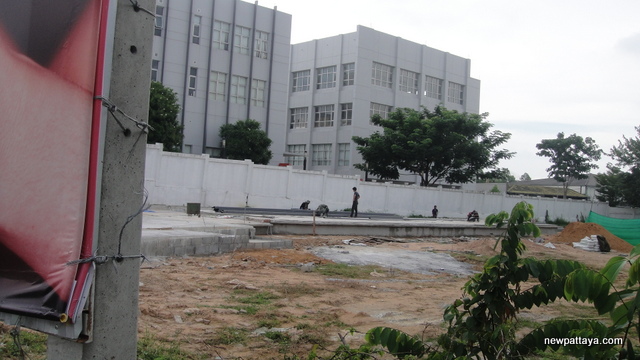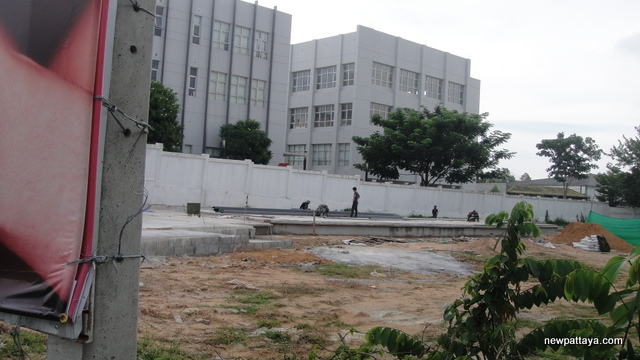 A photo taken 28 June 2013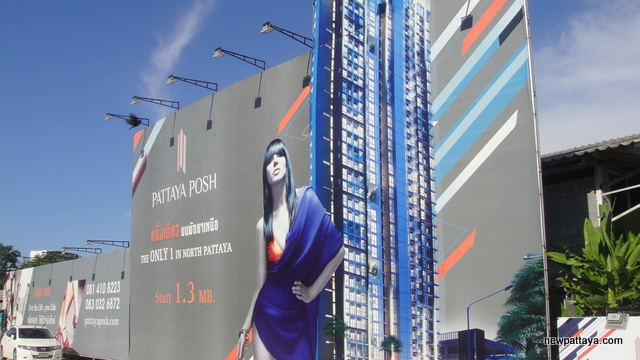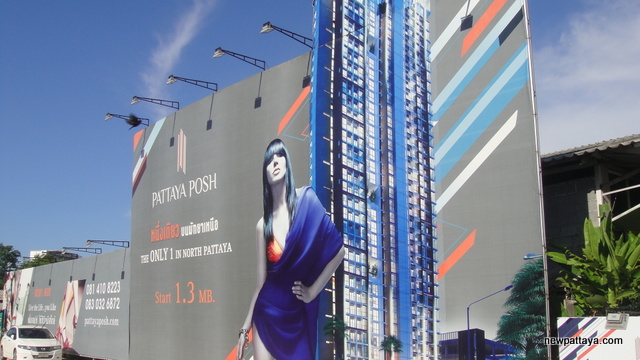 A photo taken 11 November 2013
Sunmech has started doing the piling works.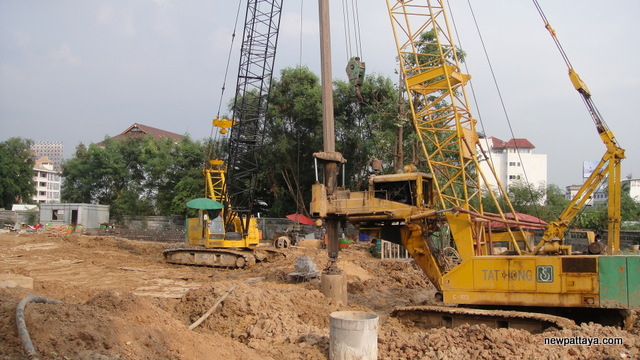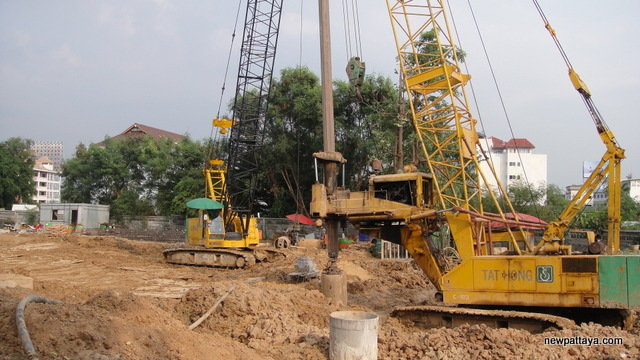 Some photos taken 15 January 2015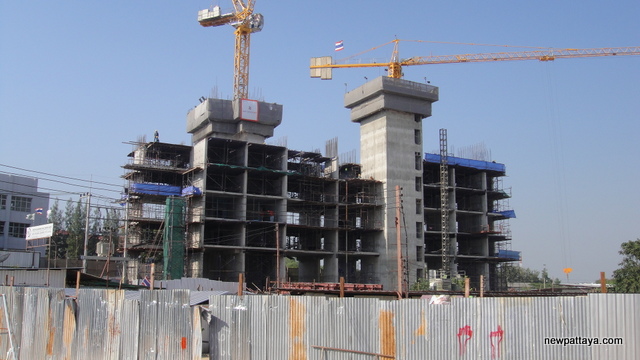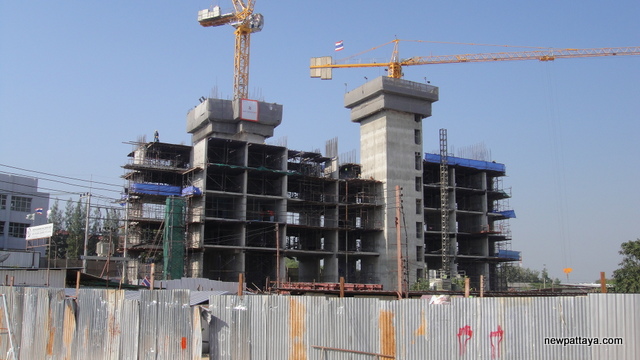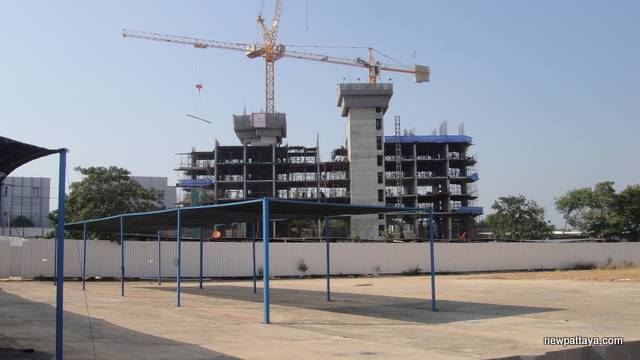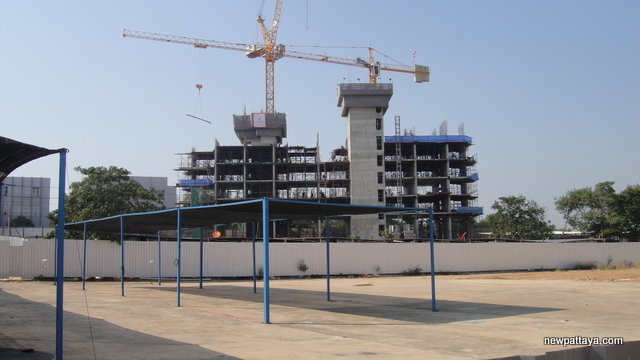 A photo taken 11 May 2015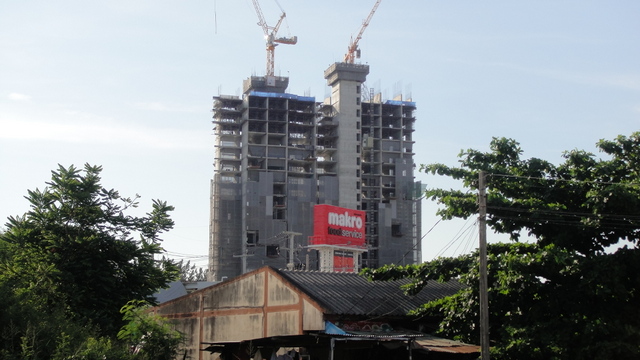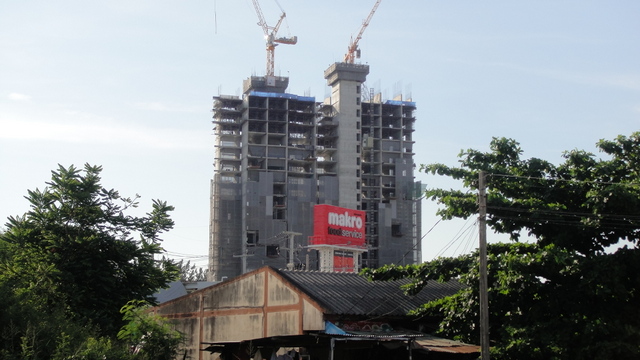 A photo taken 4 July 2015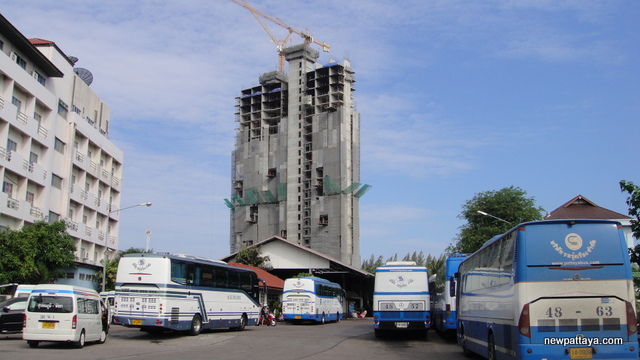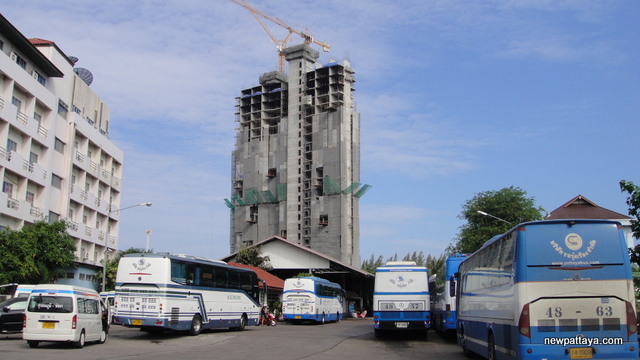 A photo taken 25 July 2015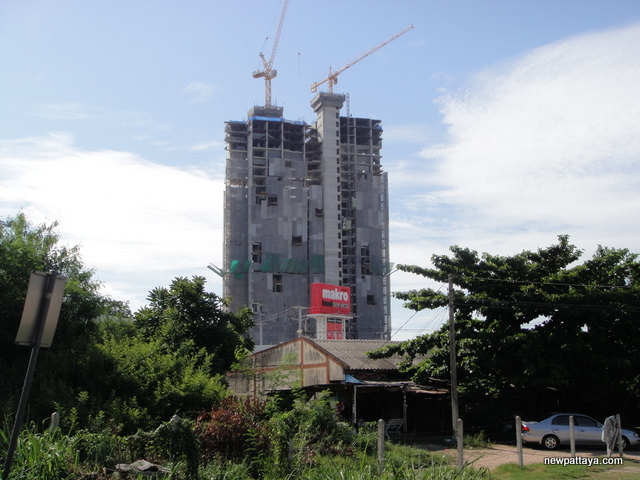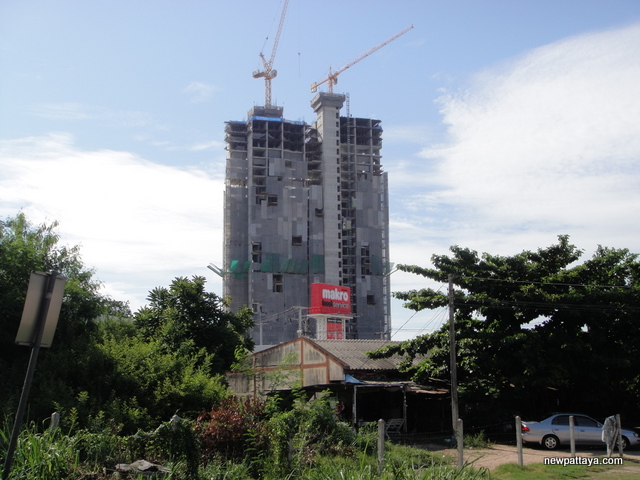 A photo taken 29 October 2015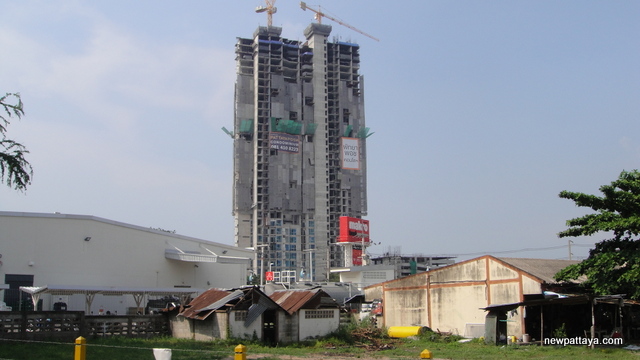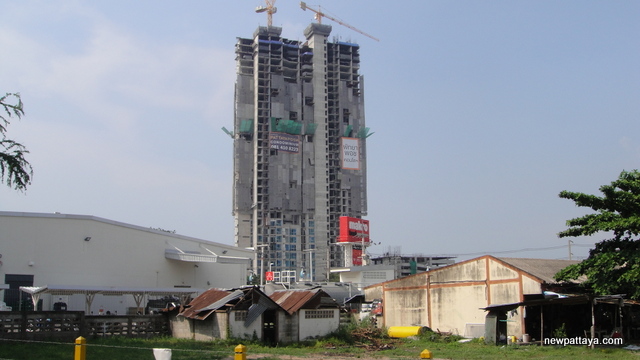 Would you like to support this website? Send funds to us using PayPal, send to secondtouch@hotmail.com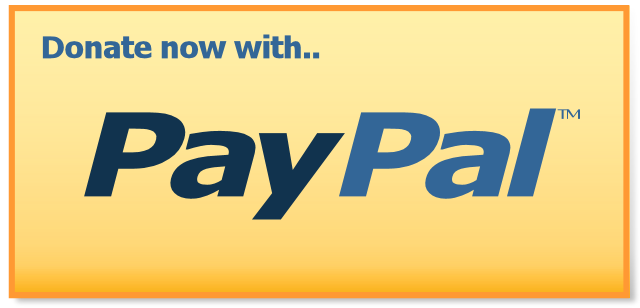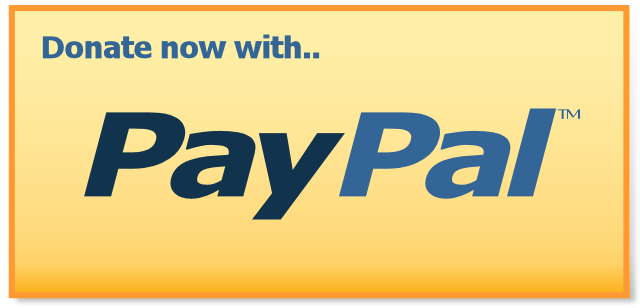 Want more information?