Pattalet by Poompatta is a new single house project in Soi Siam Country Club. Pattalet is located in the same area as Patta Village and Patta Town, other projects by Poompatta.
Is the location as bad as one could fear? It is true Soi Siam could be closer, but there is another way of entry that will give quick access to civilisation. There is the 'back way' that will lead you to Suttawat temple at the bottom of Soi Nern Plub Waan. Pattalet is not the middle of nowhere, there is probably not more than 700 meters to the nearest 7-Eleven.
The starting price is only 2.9 MB. Some houses have 4 bedrooms and 3 bathrooms.
Pattalet will be built on a large plot of land. I can't remember the exact number of houses, I think there will be around 130 houses.
The location, the prices, everything looks very attractive.
Published 23 November 2013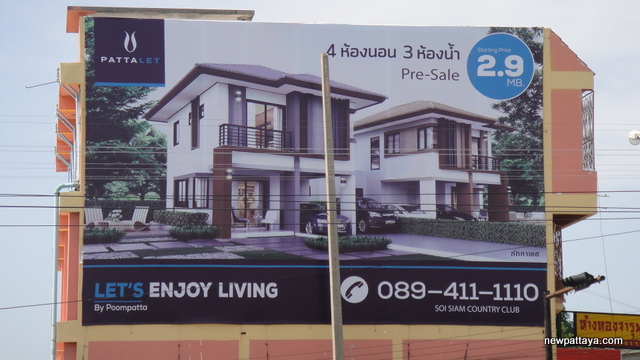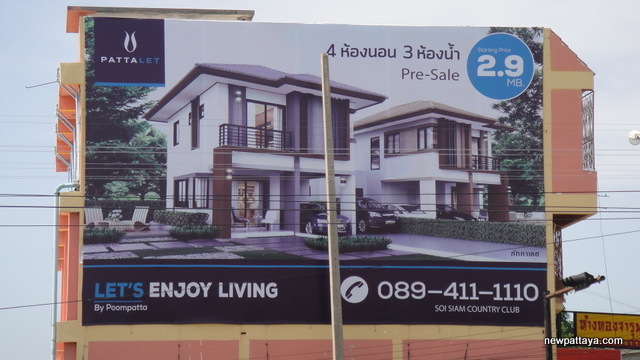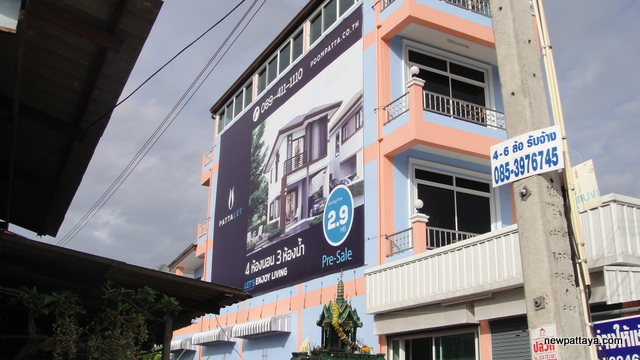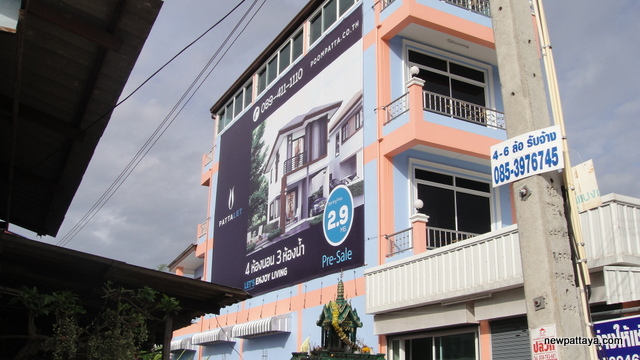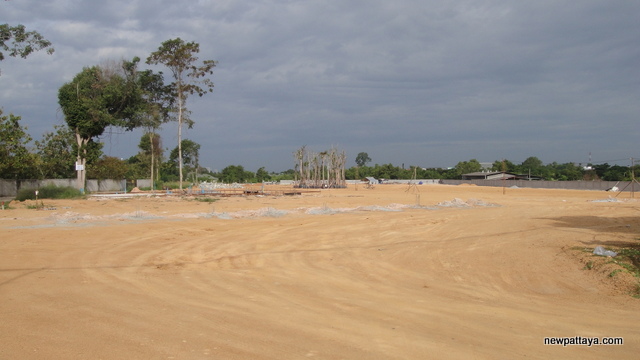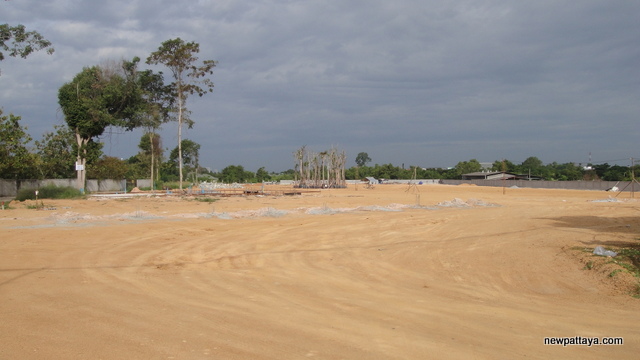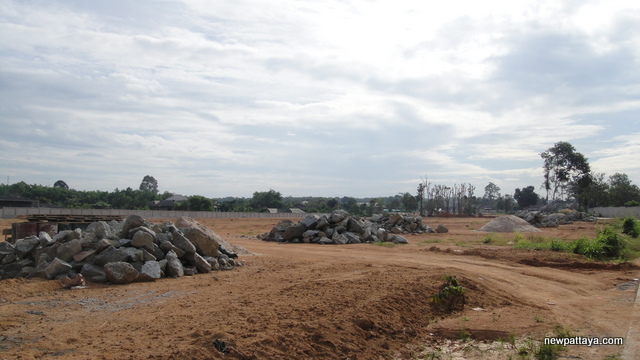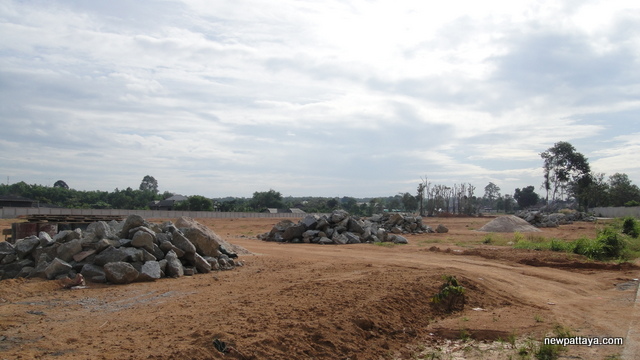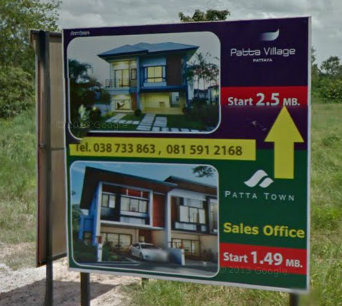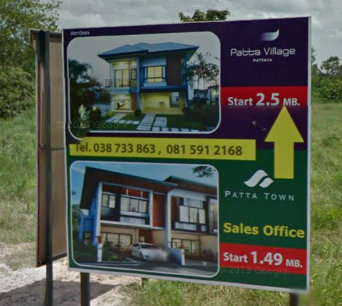 Want more information?