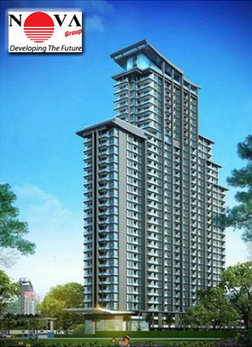 Pacific Bay Jomtien or Nova Pacific Bay Jomtien is a new residential project by the renowned Nova Group. The development will have 33 floors and offer around 500 units units of various sizes.
Pacific Bay Jomtien will be located on Jomtien 2nd Road across Acqua condomimium, we are in the heart of Jomtien within walking distance of the beach.
The pre-launch prices start at only 1,540,000 baht for a 22 sqm studio unit. Studios, one and two-bedroom units are available. Pricing on Nova's new project on Jomtien 2nd road is expected to start at 70,000 baht sqm.
Reservation fees from just 50,000 baht and down payment from just 20%.
Paradise City Property is first to offer this great new project at amazing prices.
• Contact by phone: 038 373 145
• Email: pattaya@paradisecityproperty.com
• Website: www.pattaya-property.biz

You can also contact Nova Group directly, in this case you had better ask for a gentleman called Keith Storey. He is Nova's group sales manager with all the answers you are looking for.
This new property launch is very exciting because there has been very few new launches in 2014. Nova Group's decision to launch may lead to other developers following in their footsteps in the near future. For a long time I have known about Nova owing a plot of land there, I can mention that Paul from Pattaya Mail has interviewed CEO Rony on several occasions and he himself has mentioned this piece of information.
CEO Rony Fineman is an old hand, he has been in Pattaya for a long time. He has a good reputation in the property business and a long line of successful projects in his portfolio.
Published 19 August 2014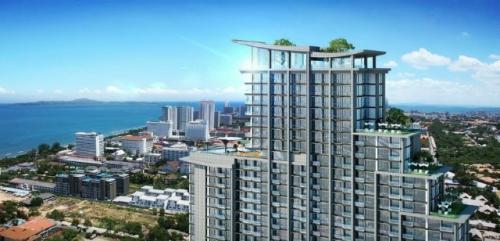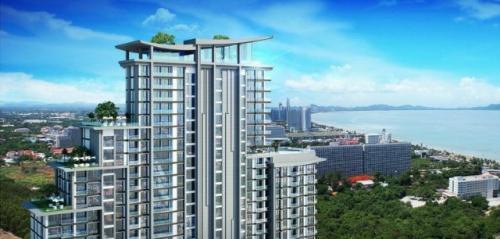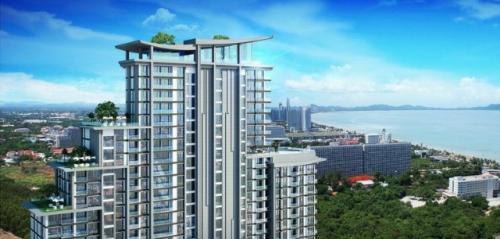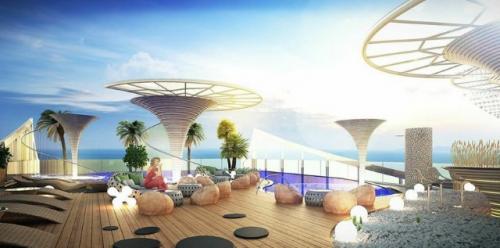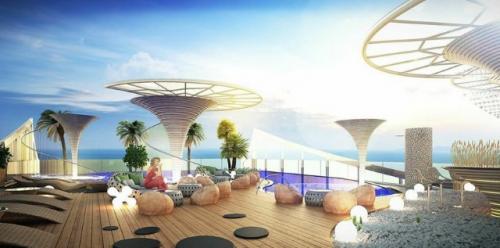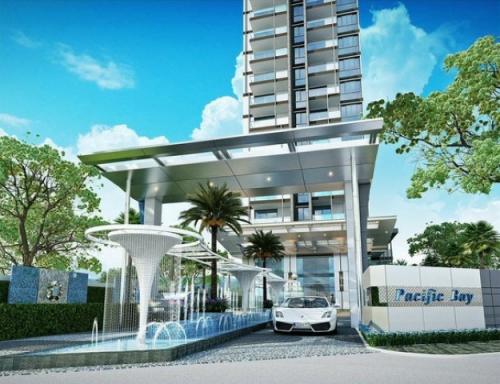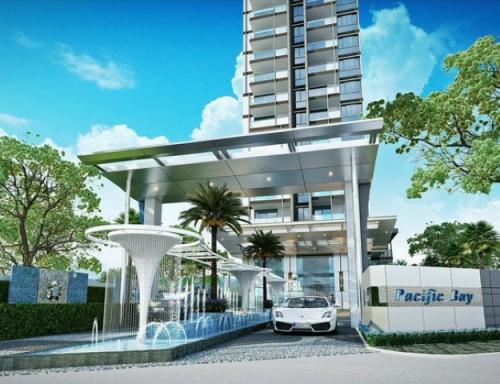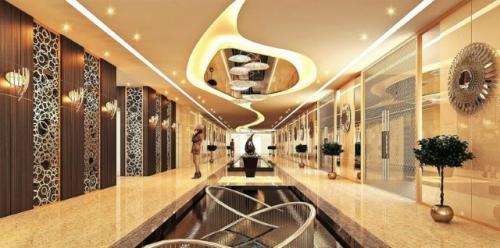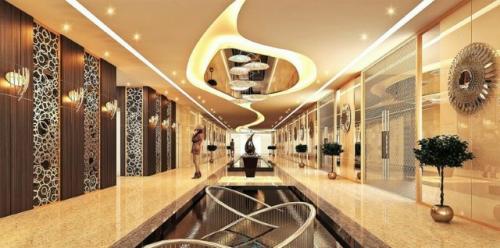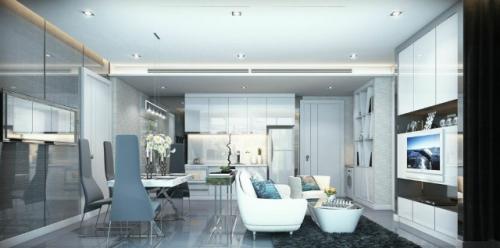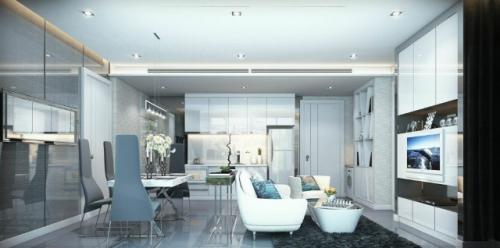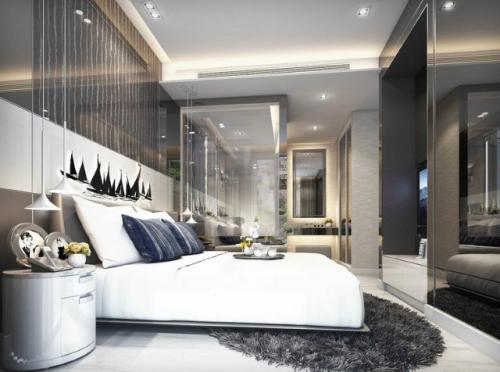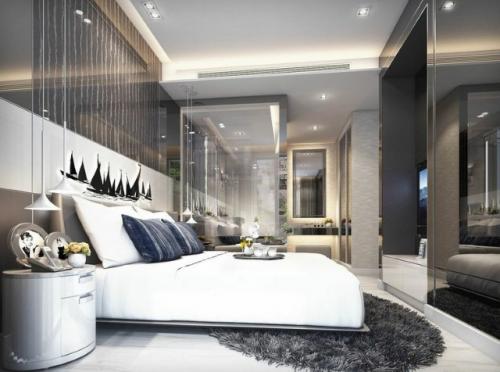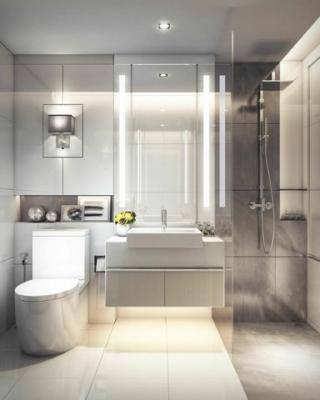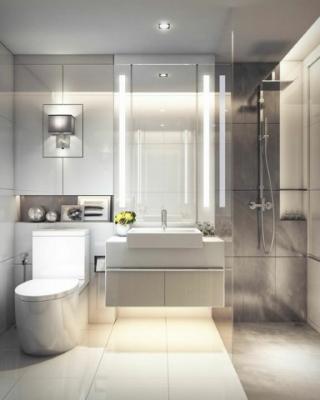 The picture was taken 15 November 2014
Miss Anchalee Hastings – Nova Group Brand Ambassador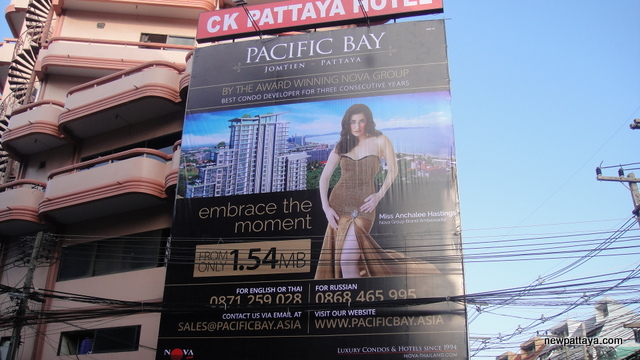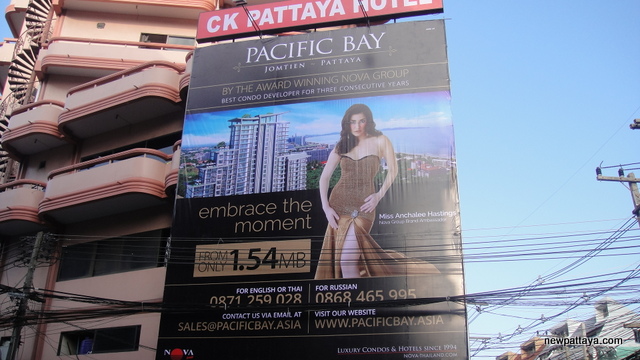 3 July 2015