OZO Pattaya Hotel started construction in October 2012 and construction will be completed by the end of 2013.
This 3-star hotel will be located near Pattaya 2nd Road in Central Pattaya, just behind The Avenue shopping complex.
ONYX Hospitality Group will open this new OZO brand hotel in August 2014. The hotel will offer 170 rooms. They will be merging with Pattaya Bay Resort owned by Boutique Group of Companies.
This area will soon be known as Tulip Town as Tulip Group is developing two very big projects here, Centara Avenue Residence & Suites Pattaya and Golden Tulip Hotel & Residence Pattaya. The owners of Pattaya Bay Resort have made brilliant decision by developing a new wing in this central part of Pattaya. There is no doubt this is the new hot spot in central Pattaya. It is simply just great with all this construction activity going on in Pattaya at the moment.
Published 2 November 2012.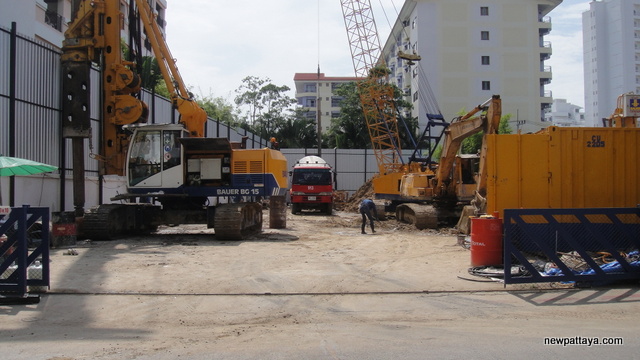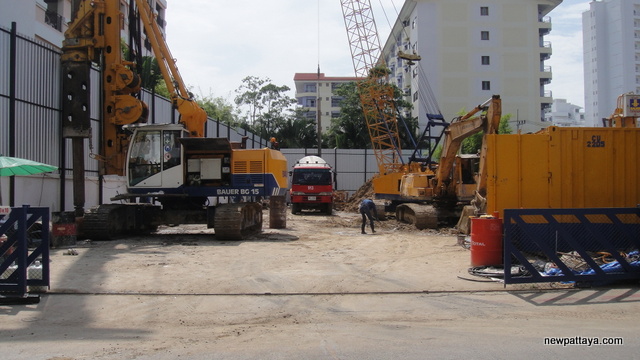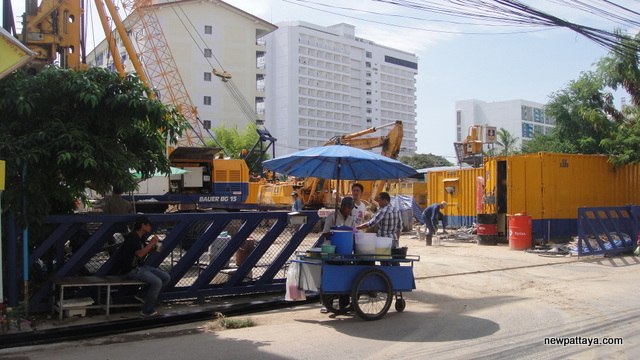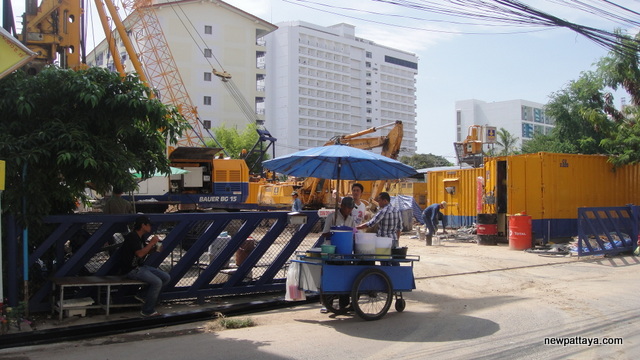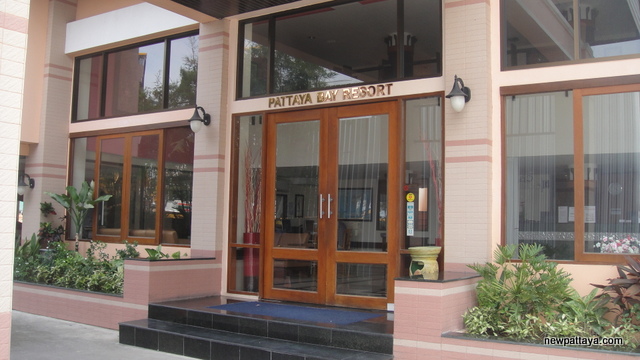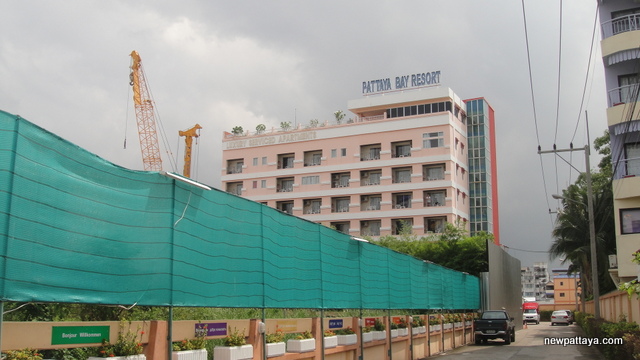 A photo taken 12 October 2013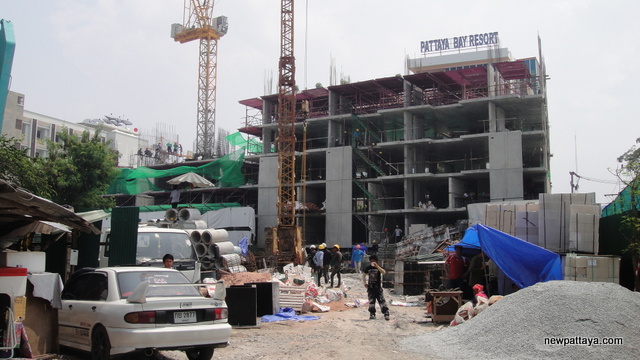 A photo taken 6 May 2014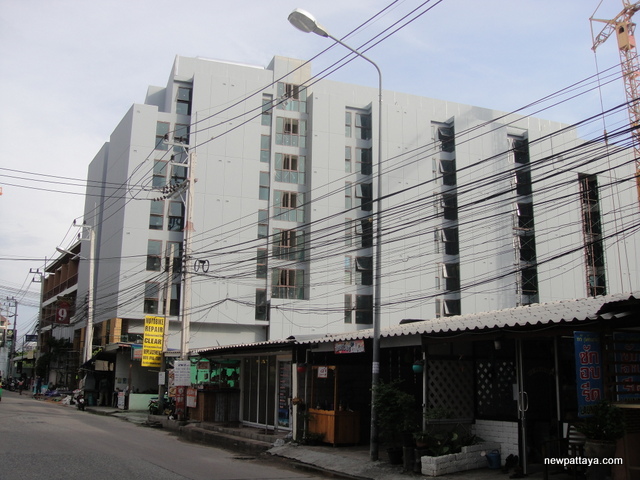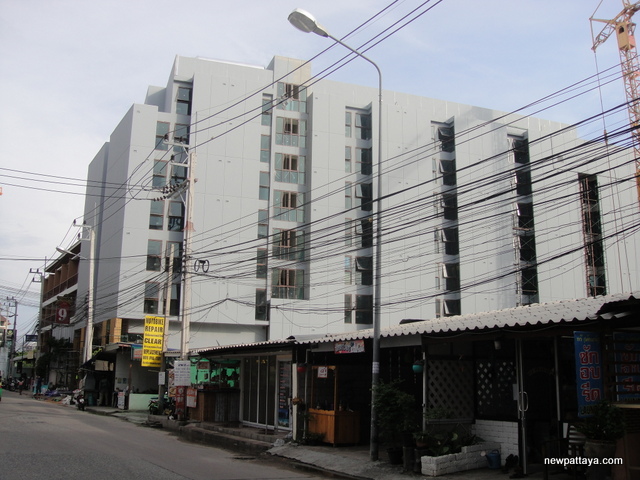 A photo taken 22 August 2014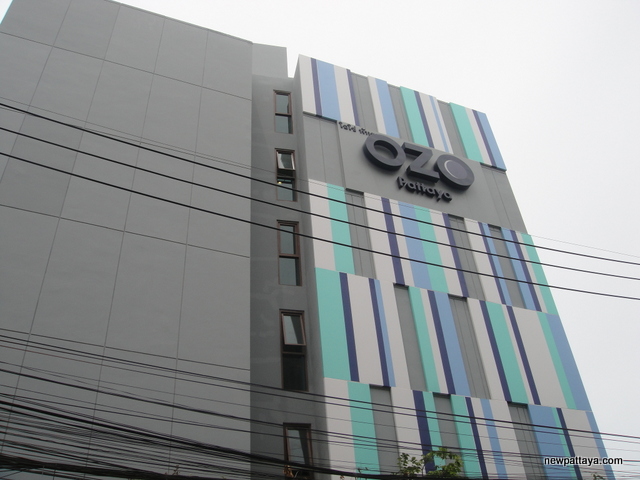 Want more information?