Oriental Orchid Pattaya Condominium is a new 8-storey building in Soi Bun Sampan also called Soi Khao Noi. The project is located on top of the hill close to the new Infiniti Condominium Pattaya. There will be great views from both of these condominiums.
Oriental Orchid Pattaya Condominium has risen quickly and will be completed soon. The project has not gotten much attention and that is kind of weird because it is a good project and the location is unusually good.
Published 11 April 2014
The photos were taken 11 April 2014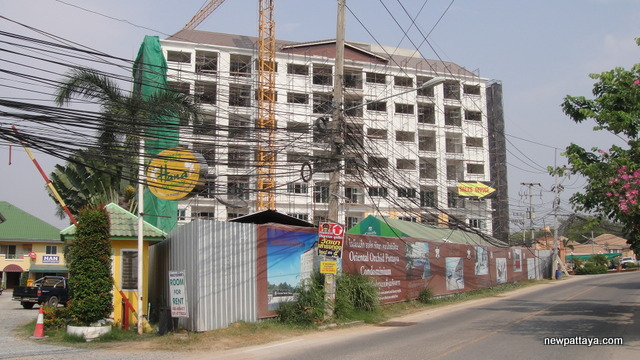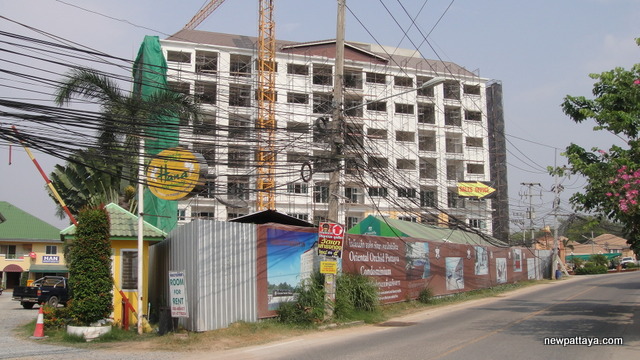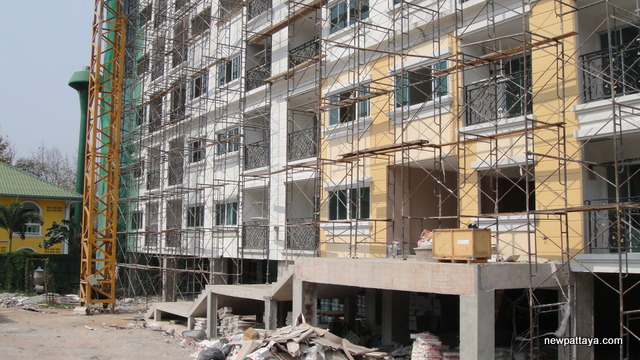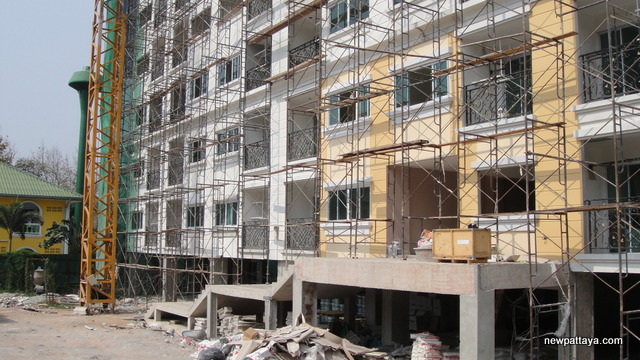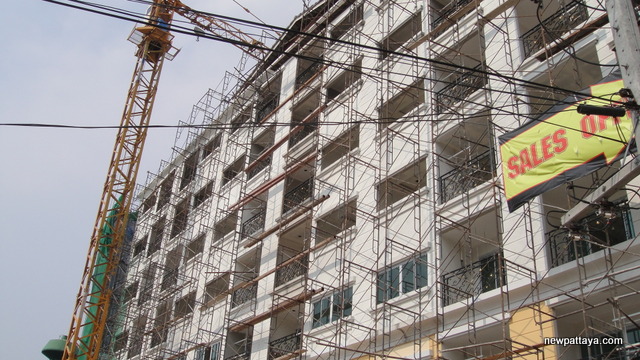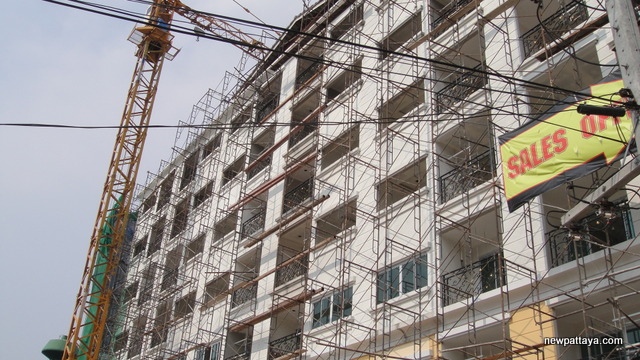 Want more information?