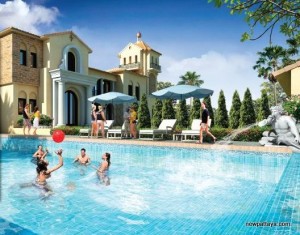 Nusa Chivani Pattaya is a wonderful Tuscany style village right here in pattaya. There is no doubt that this project will become a huge success. I have never seen anything remotely like this in Pattaya, we have to go all the way to Khao Yai to find something similar. The developer is Nusasiri that we know from the My Ozone project in Khao Yai and Hotel D'Acqua Pattaya and Nusa Water Park located right next to Nusa Chivani Pattaya.
Discover the beauty of Tuscany right here in Pattaya. Nusa Chivani Pattaya is undoubtedly the best single house project I have ever come across in Pattaya. With prices starting from just 8.3 MB for the smallest one-storey house to just over 10 MB for the largest two-storey house it must be considered a very good investment. Luxury houses at bargain prices. You will not be able to find a similar product at these prices in Bangkok.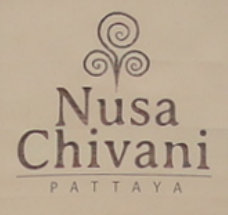 This is a unique product, this is a very high quality product. Seen from the outside the one-storey house looks like a two-storey house but it is just a one-storey house with an unusually high ceiling, the highest ceiling I have ever seen. The flat roof is made of concrete so you will not have a problem when it rains, this is also good for insulation purposes. The materials used are very unusual, the architecture is unseen in Pattaya. All of the finishes are of a very high standard.
Nusa Chivani Pattaya will be launched September 2013, phase 1 of the project will comprise 88 single houses, there will be 4 different types of houses, the single storey Type 160 – Nike with 165.40 sqm of living space, the two-storey Type 180 – Hestia with 211.56 sqm of living space, the single storey Type 200 – Hermes with 211.76 sqm of living space and finally the two-storey Type 220 – Zeus with 267.26 sqm of living space.
More phases are planned, even a huge home decor store is planned as part of the project and the Hotel D'Acqua project. Did you know that the fast train system to Bangkok will run through the Nusa Chivani development separating phase 1 and 2 on one side and phase 3 on the other side? There will be around 380 houses in total.
In Khao Yai there are similar products, The Eyrie Khao Yai and Toscana Valley Khao Yai. As usual you get only unique information of the highest quality on newpattaya.com. I am the only one in the world that has written about Nusa Chivani Pattaya.
In Bangkok we know the Nusasiri Grand Condo on Sukhumvit Soi 42 right next to the Gateway Ekamai Shopping Complex that is a Japanese Lifestyle Mall. Nusasiri Grand Condo comprises two towers, 24 and 28 stories respectively.
They started construction of Nusa Chivani Pattaya by the end of 2012.
Nusa Chivani Pattaya is located on Sukhumvit Road right next to Ramaya Pattaya and opposite of the Cartoon Network Amazone Waterpark. This is a fantastic location for a new project. Pure Na Jomtien is also located in this area, furthermore you will also find Hotel D'Acqua and Nusa Water Land within walking distance of Nusa Chivani. Obviously this area has got a future, of that there is little doubt.
7 August we are still in the pre-launch time zone and already plenty of houses have been built. This will be a success, it is 100% sure.
Published 16 June 2013
The photos were taken 7 August 2013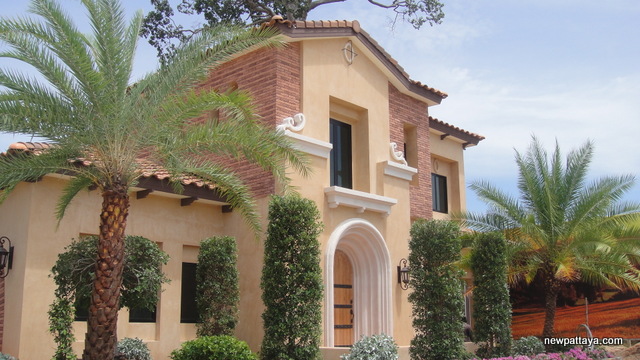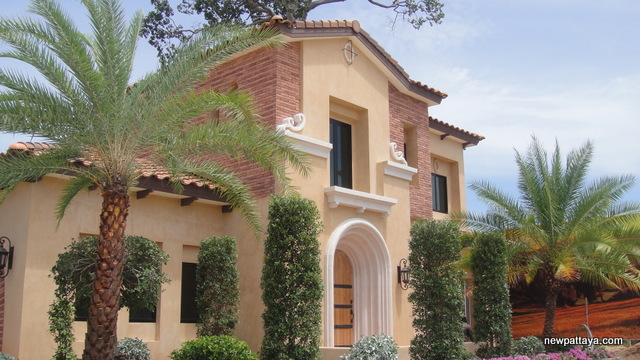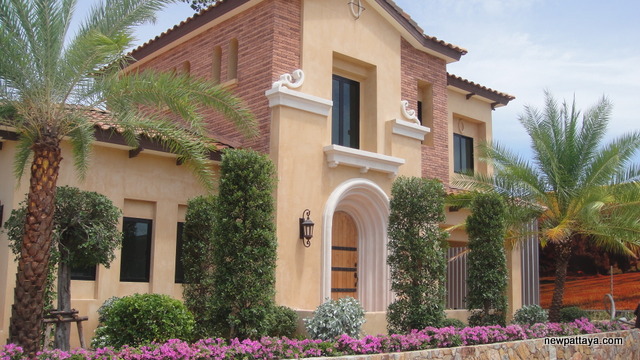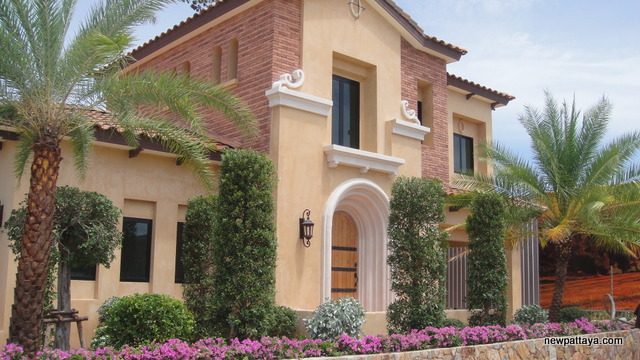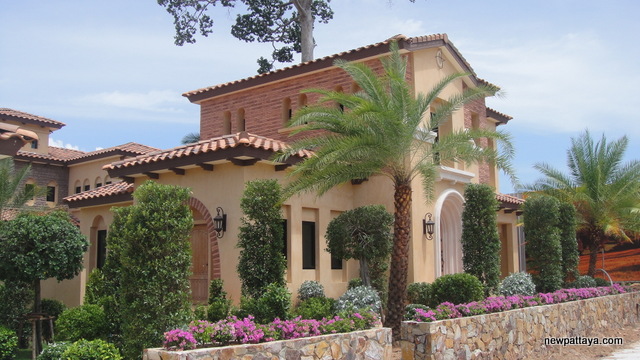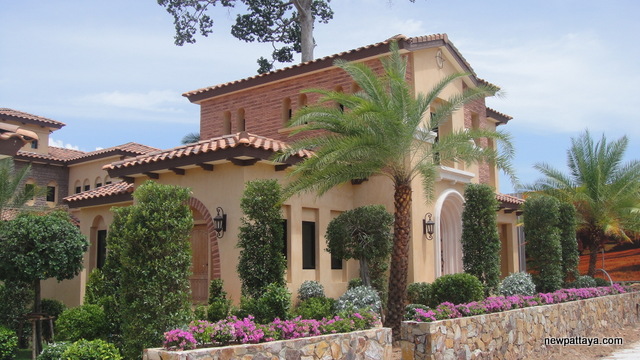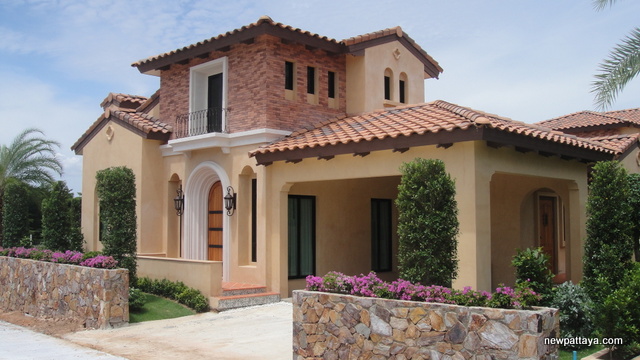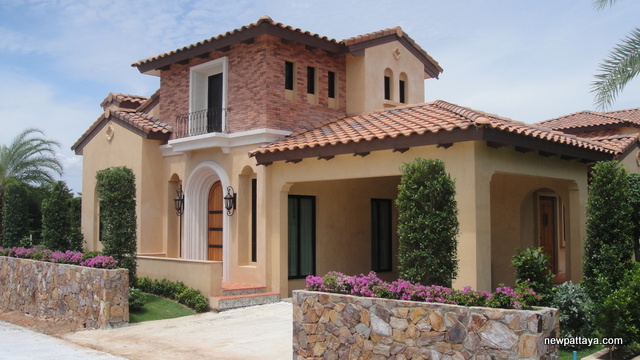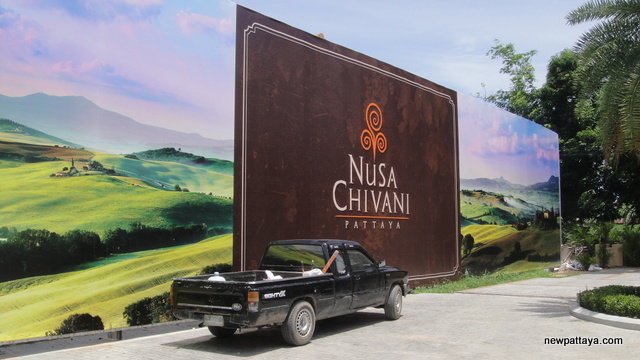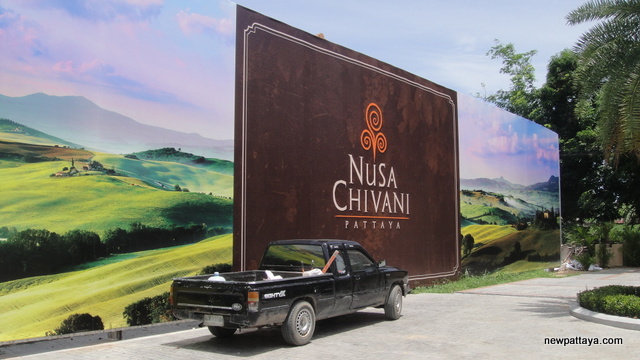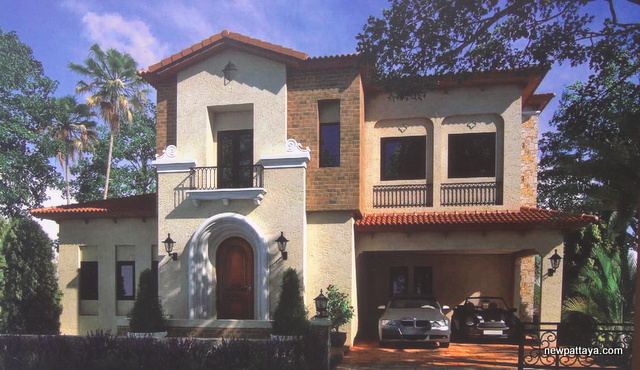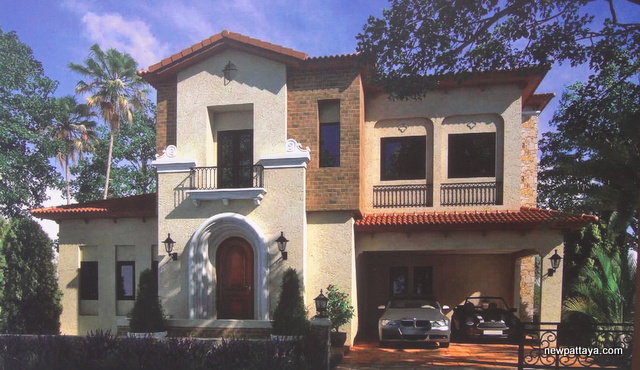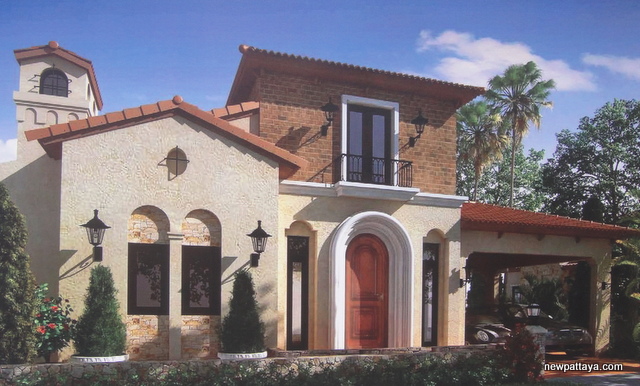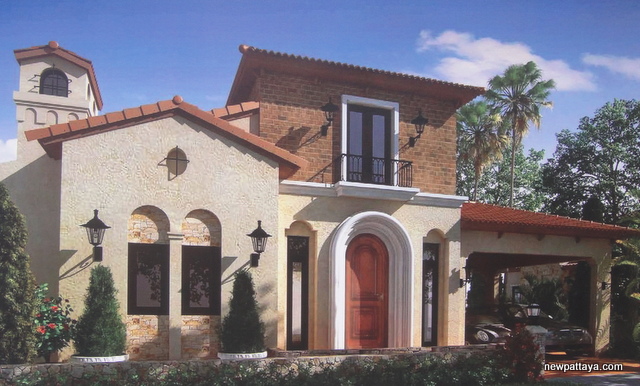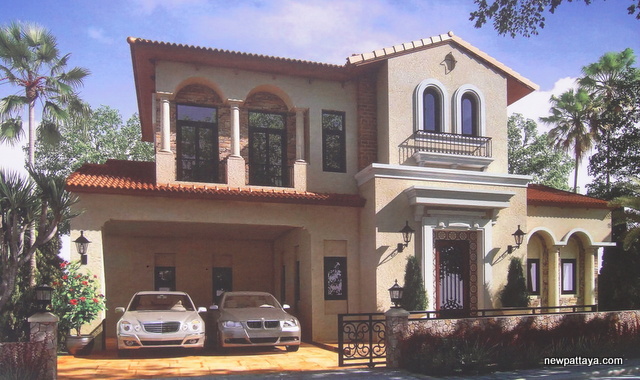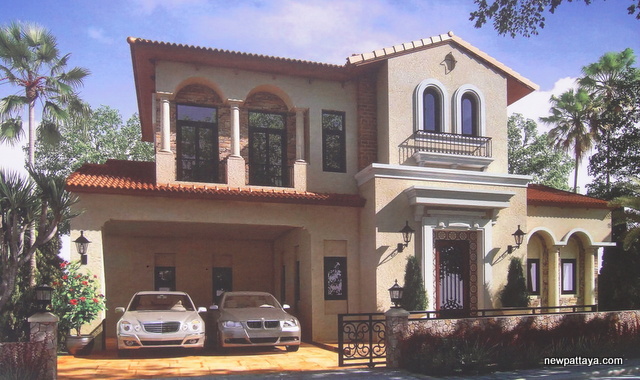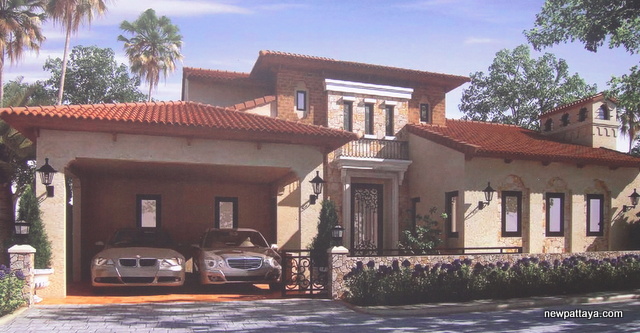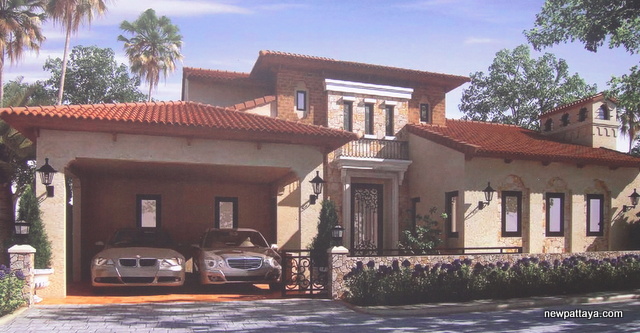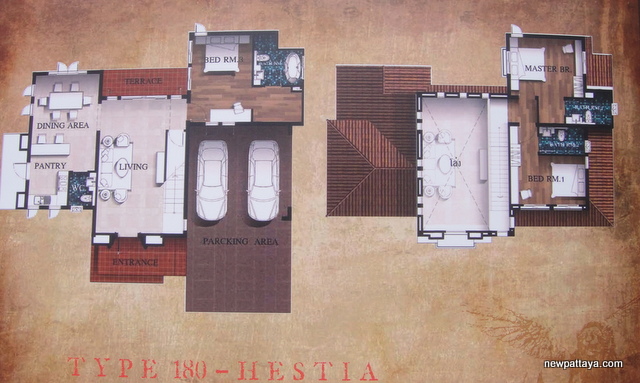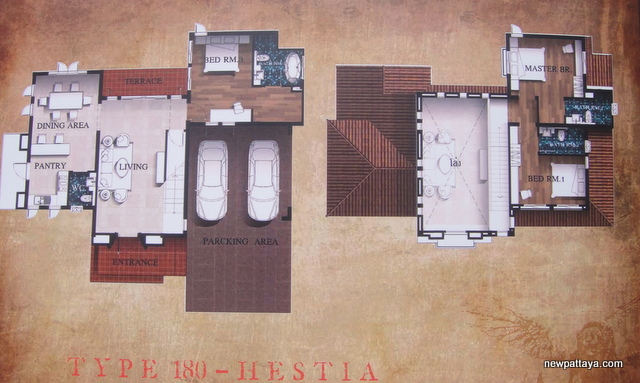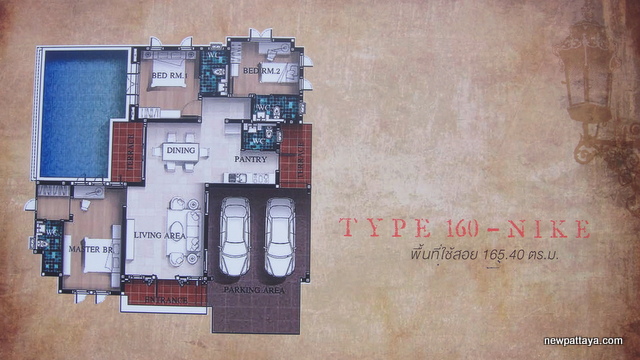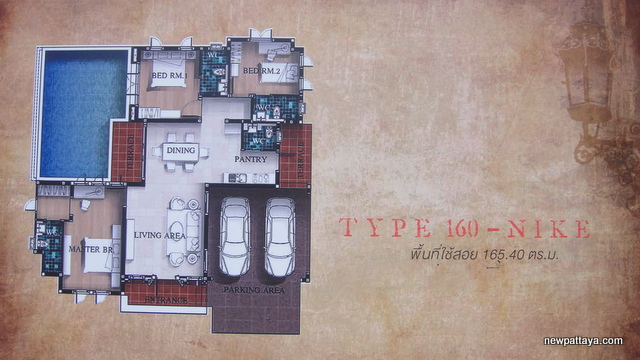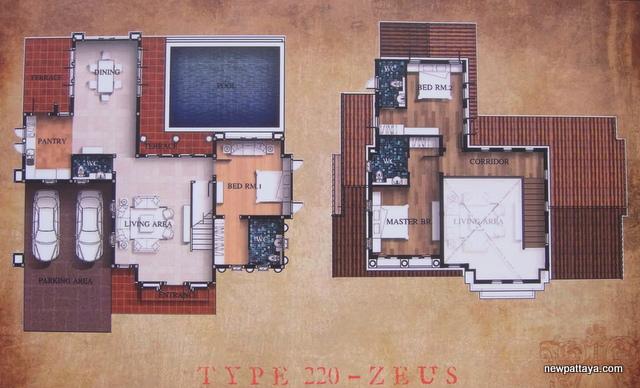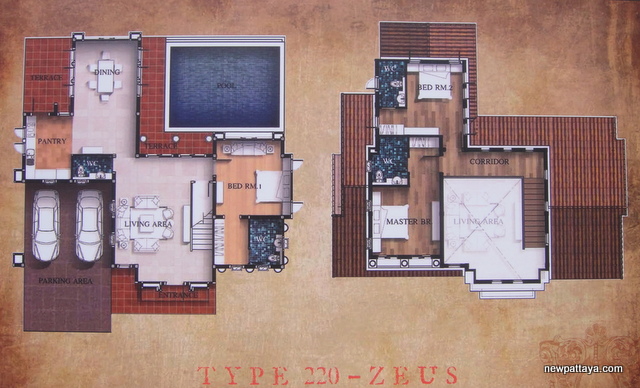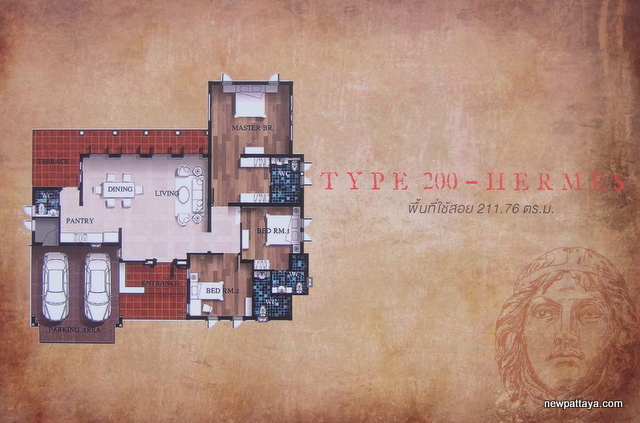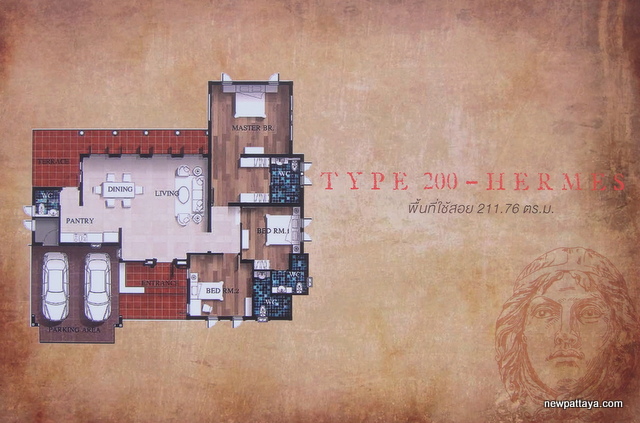 Nike with 165.40 sqm of living space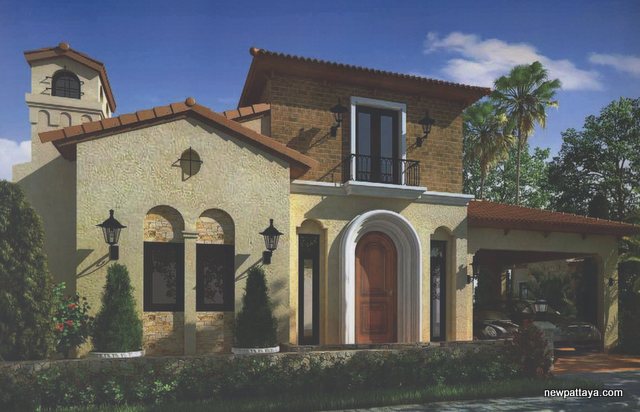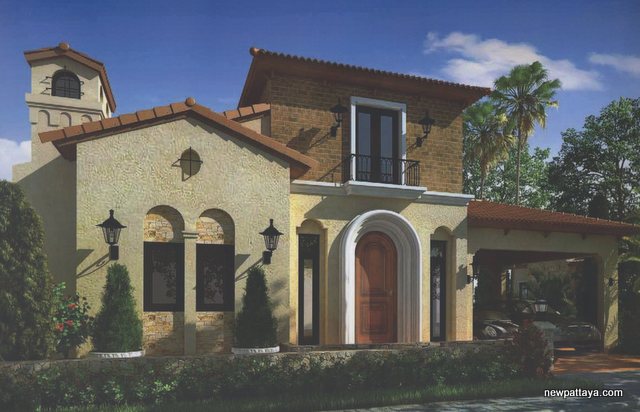 Hermes with 211.76 sqm of living space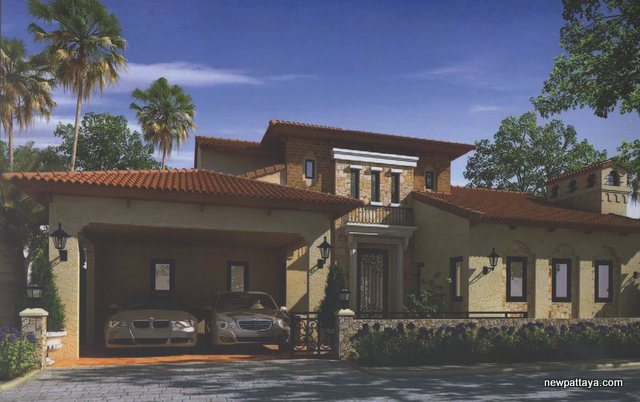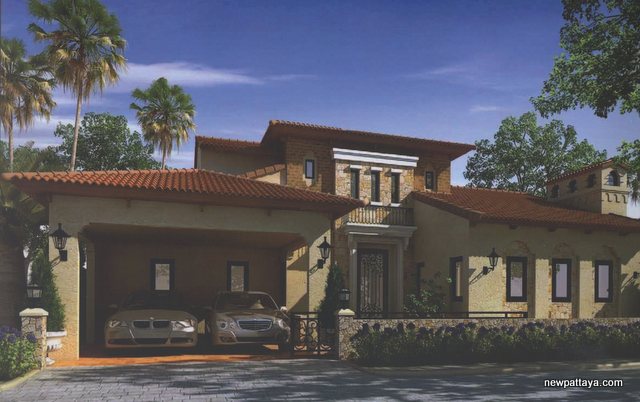 Hestia with 211.56 sqm of living space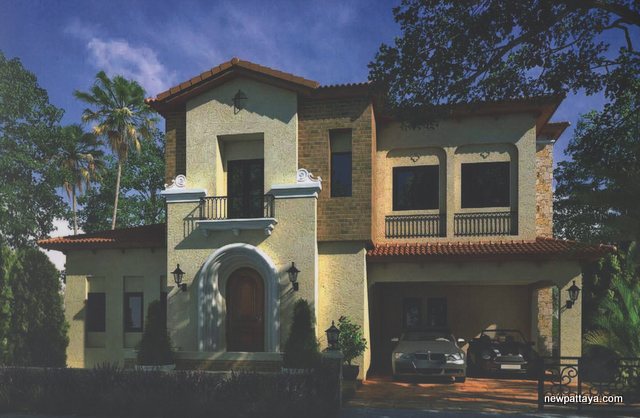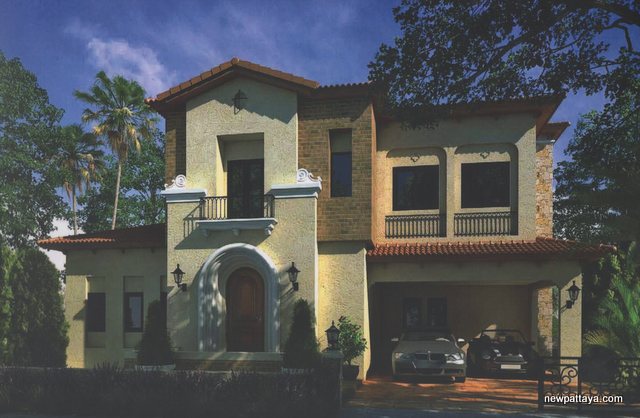 Zeus with 267.26 sqm of living space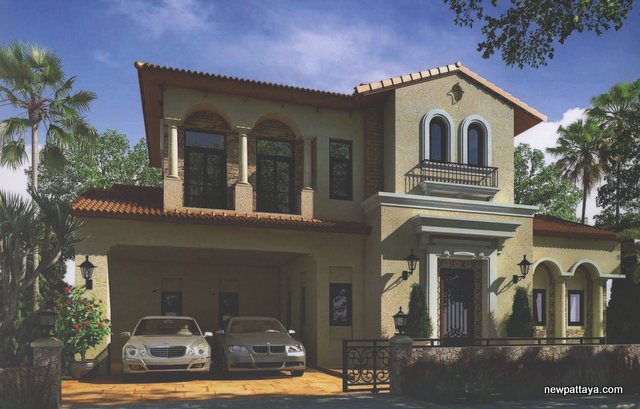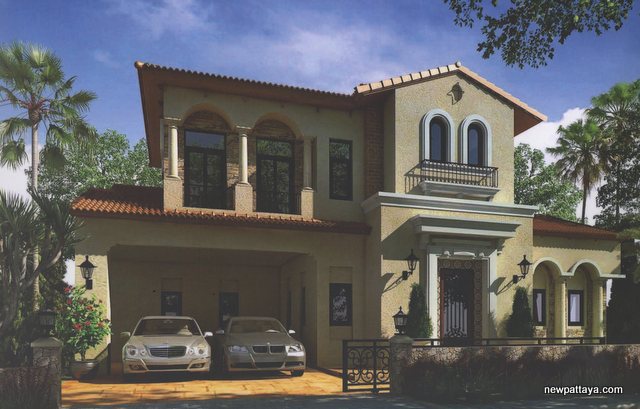 The photos were taken 15 June 2013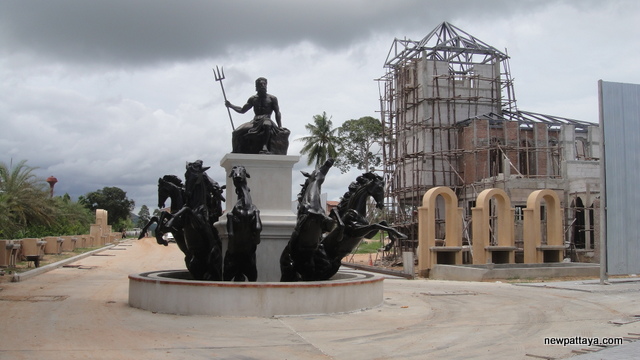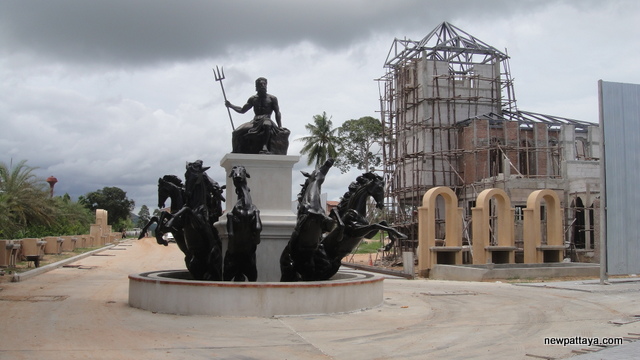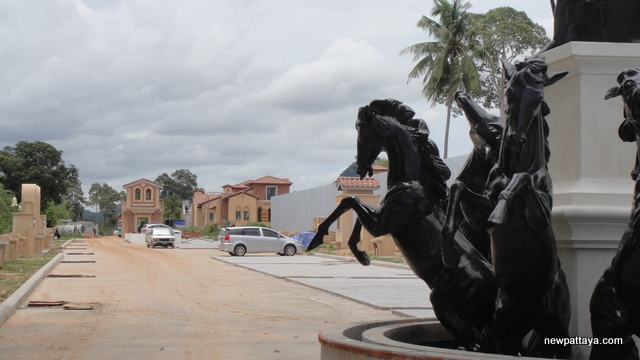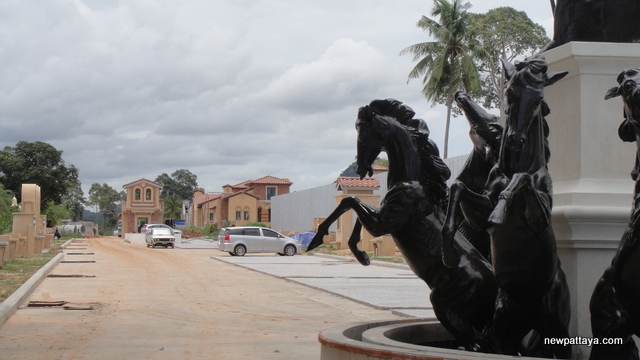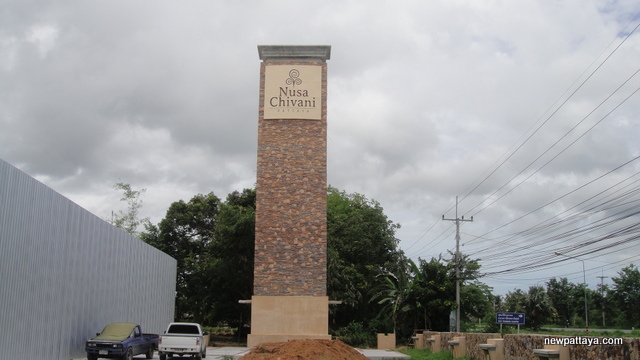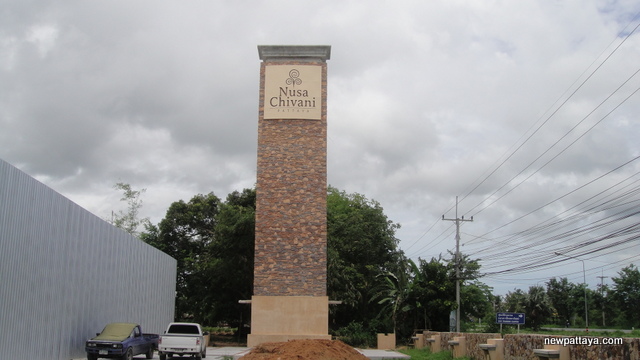 A photo dated December 2012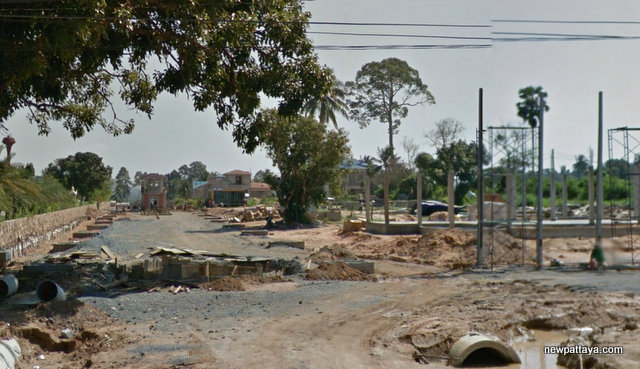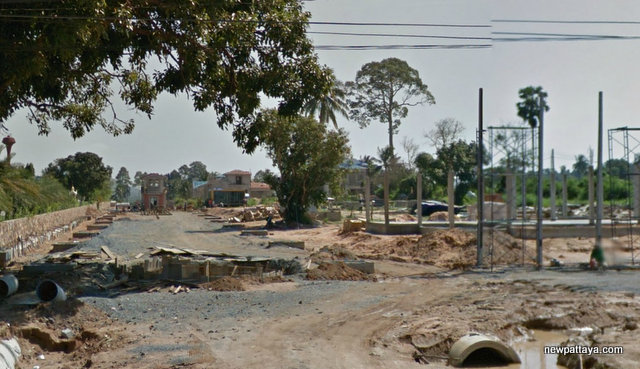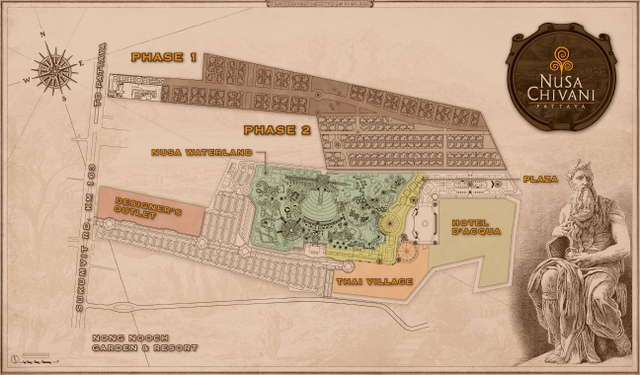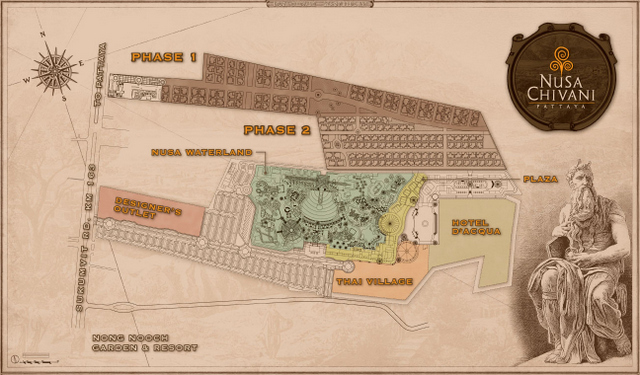 Want more information?