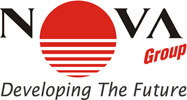 Novana Residence. As usual you will get a very high quality from the Nova Group. Mr Rony Fineman is the owner of Nova Group which is very well known in Pattaya. He has been living in Thailand for more than 25 years. He is the owner of some very well know hotels and serviced apartments such as Nova Park, Amari Nova Suites, Nova Gold Hotel and Nova Platinum. Tulip Group is also a partner in this project.
Novana Residence is a new project in South Pattaya near Tony's Gym and Business Empire on Third Road.  There will be 8 floors in this building, 259 units, and with a starting price of only 999,000 Baht it must be considered a good investment. Estimated year of completion: November 2013. As always you will get good value for your money when dealing with the Nova Group. Good location, a very good investment indeed.
The main building contractor is Vorakit Construction Co., Ltd, somehow we are not surprised as that company is busy with projects all over town.
The pictures below are dated 12 May 2012. The construction looks good. Very good indeed – I like what I see.
Published 12 May 2012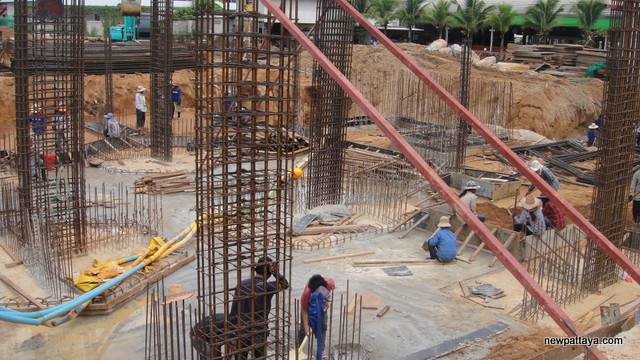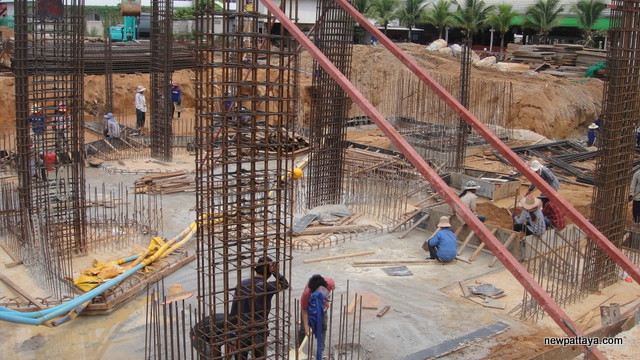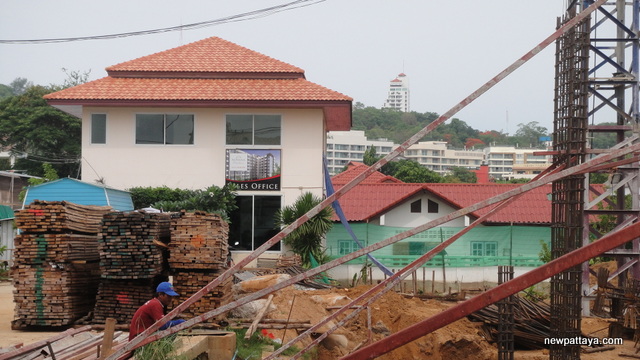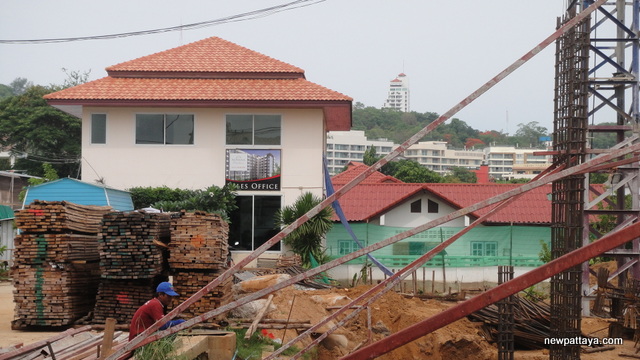 And now compare with the picture below dated 20 June 2012. Something has happened during the last 5 – 6 weeks. We are happy.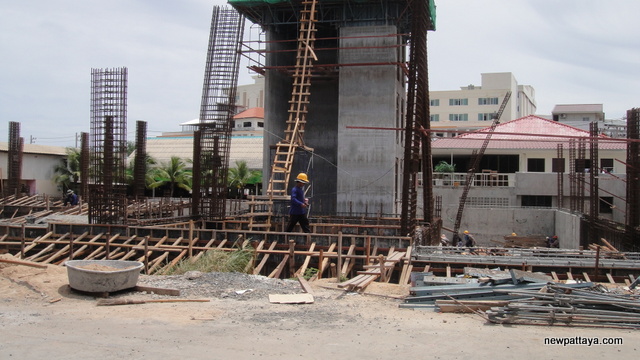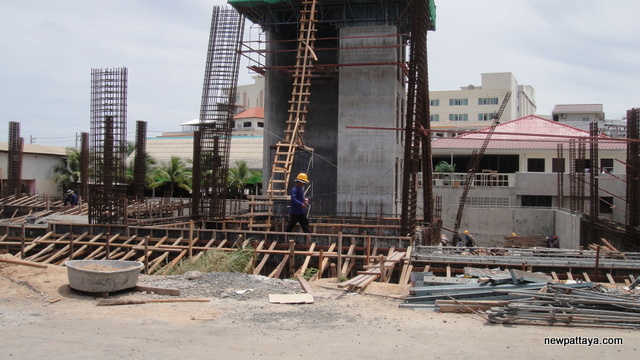 I was totally surprised when I came to the site on 18 August 2012. Man, what is happening, this can't be true, I told myself. How long time has passed since my last visit? 6 month? No, not more than 2 months. Unbelievable. Of course I am happy when a project is progressing this fast – quite unexpected.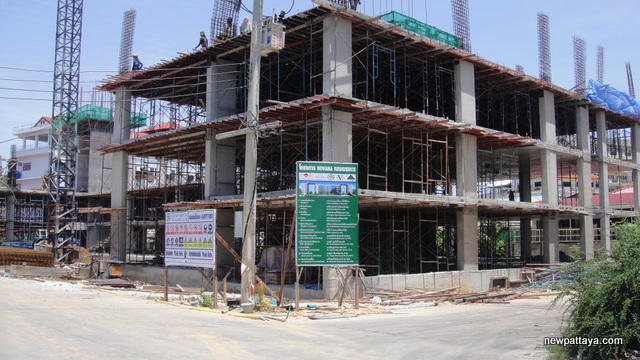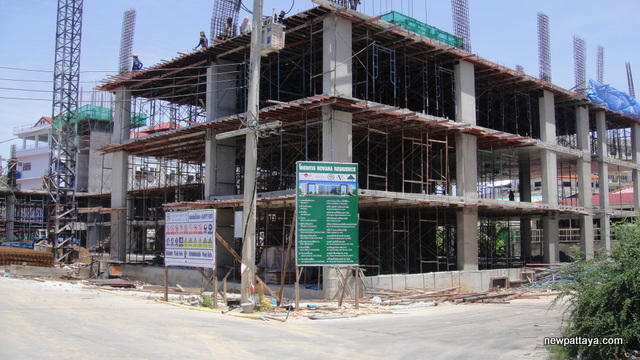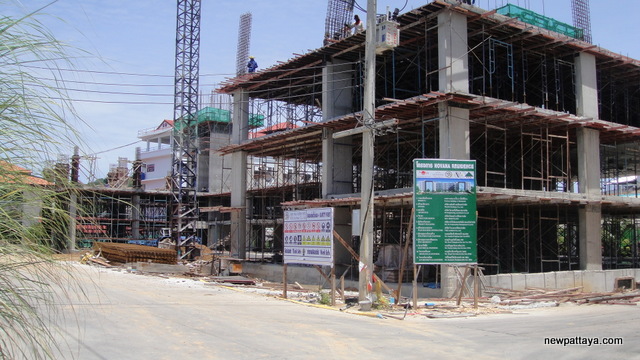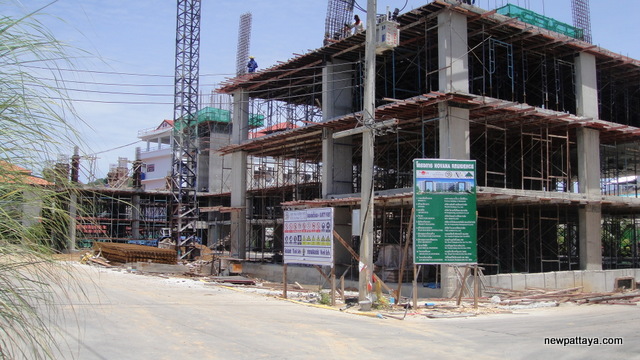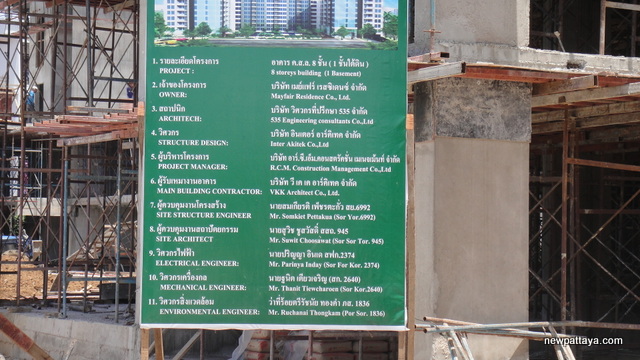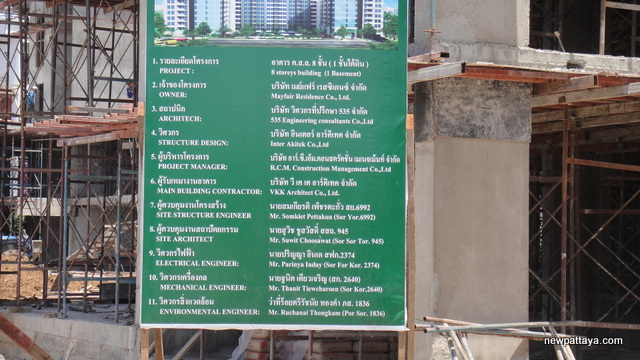 The picture below is dated 11 september 2012. Great great great. Look what these guys have done in just 4 months – they are working on the 6th floor. Unbelievable! Now Novana Residence is on my special list, that a list of projects that make me very happy. Wong Amat Tower is on the list and so is the Mövenpick Residences. I had given up on Mövenpick but they are back in business now and doing great and I am very happy with the progress.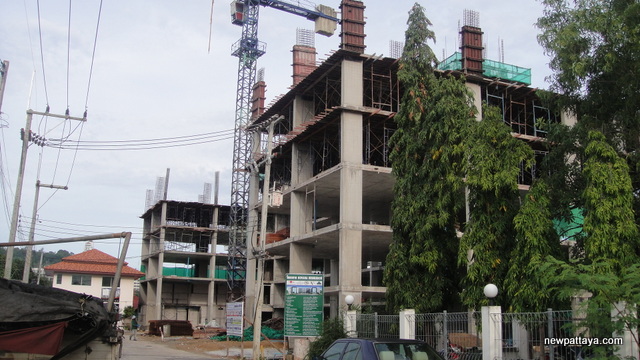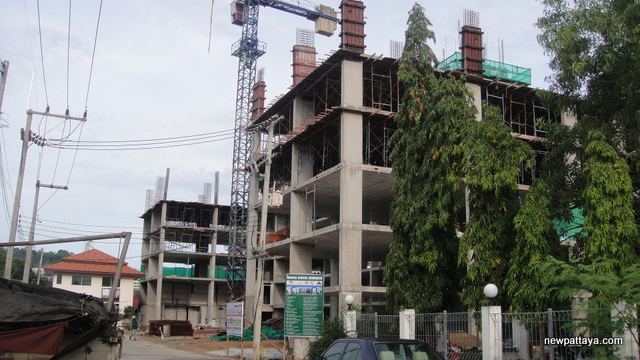 Some pictures dated 14 September 2012.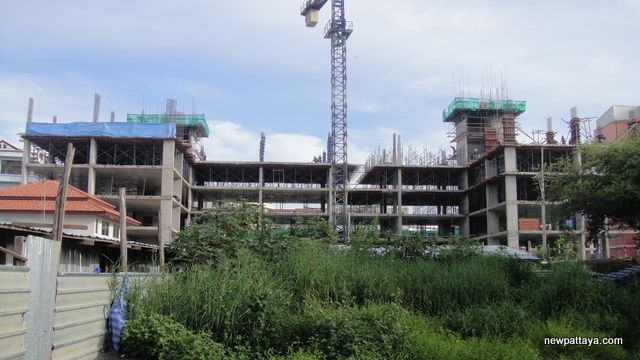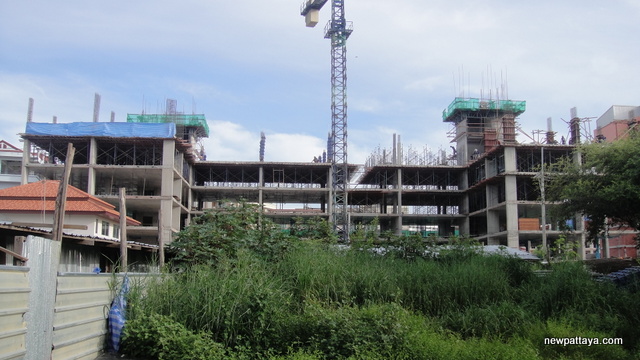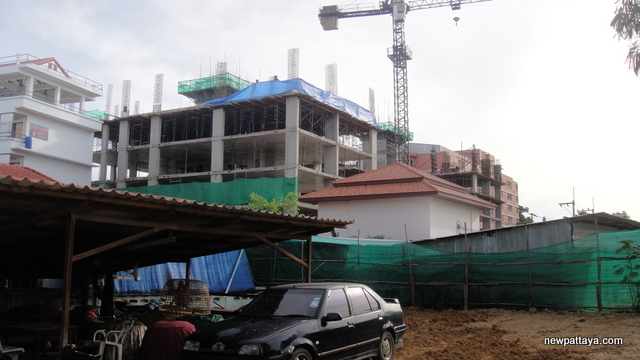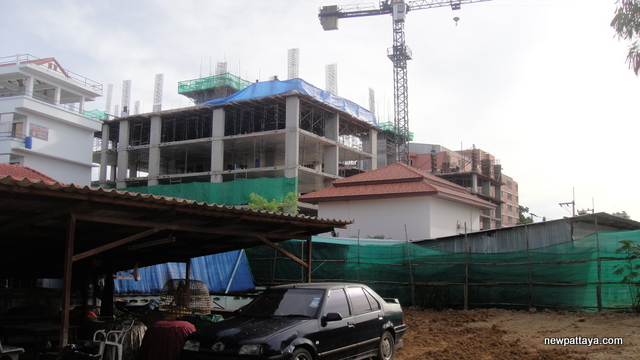 Below is a picture dated 24 september 2012.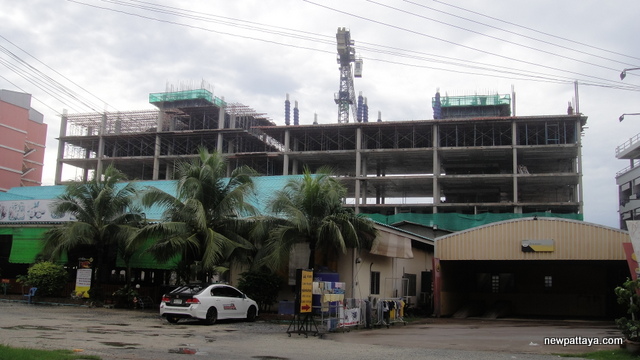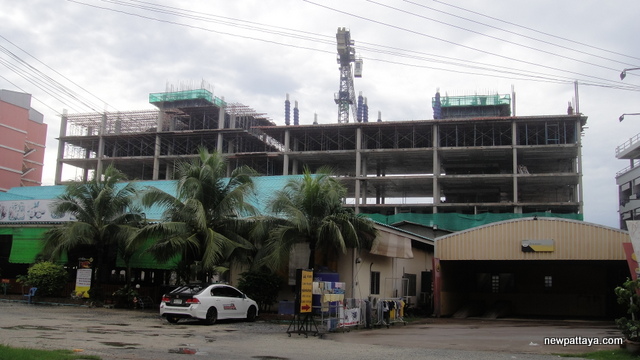 This is where the party ends for me. I don't do interior design, that would be taking things too seriously. The pics are dated 8 November 2012. All this in just 6 months time. Not bad. Time flies when you're getting old – or when you're having fun – or when you're having rum. If I had time or a life I would celebrate by drinking some Havana Club rum.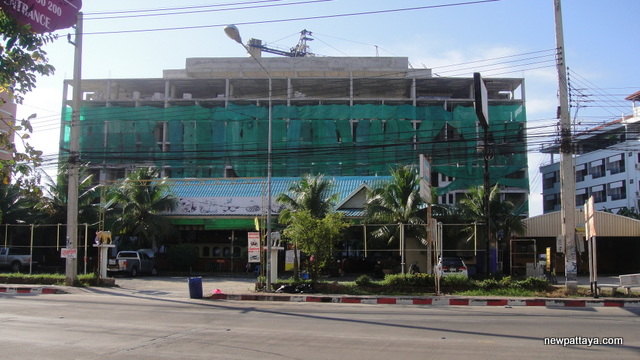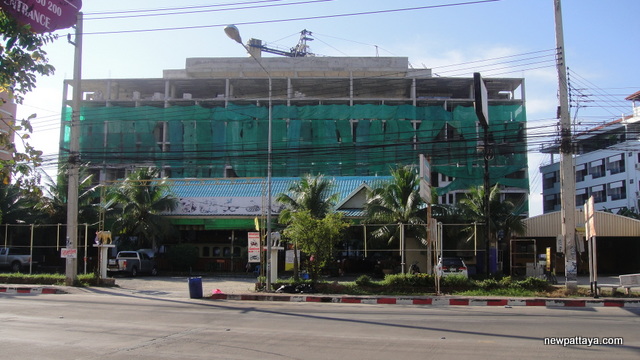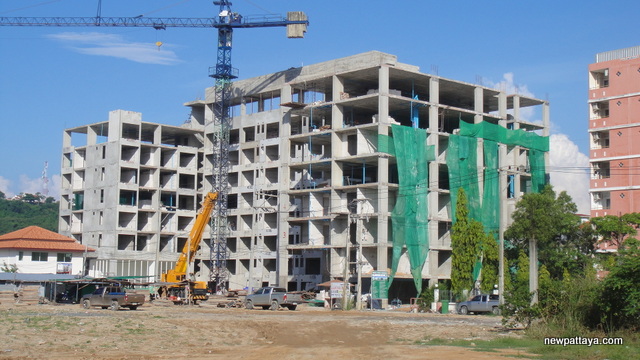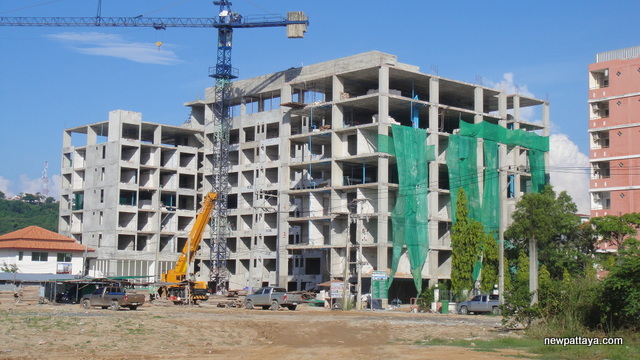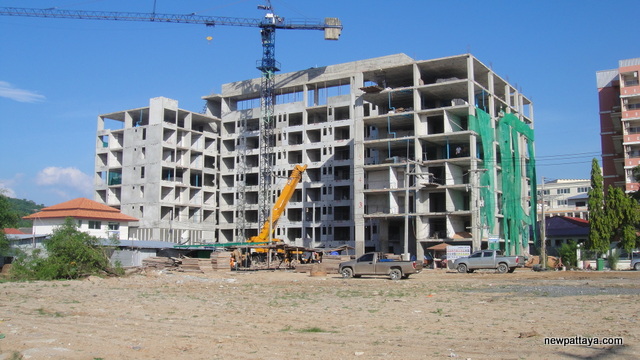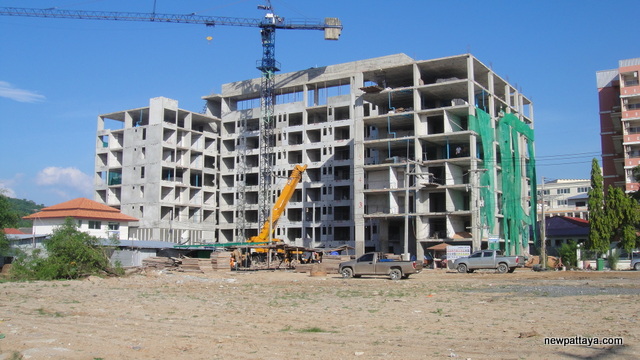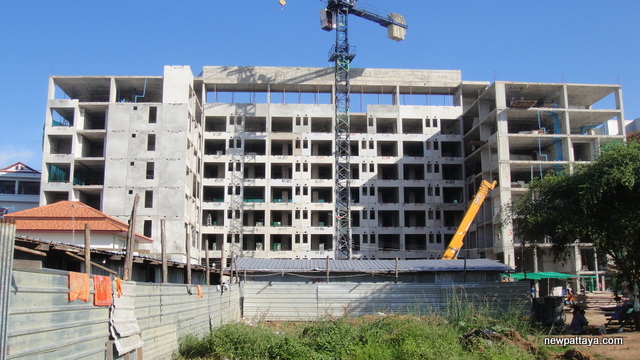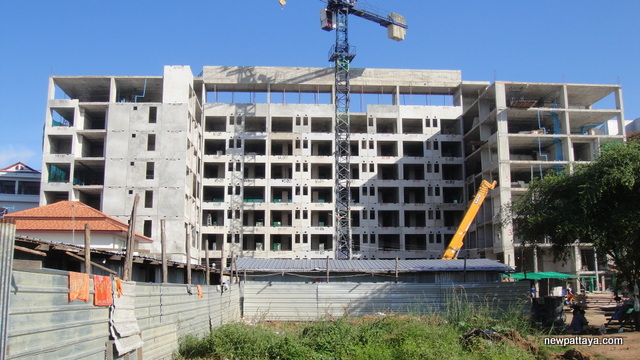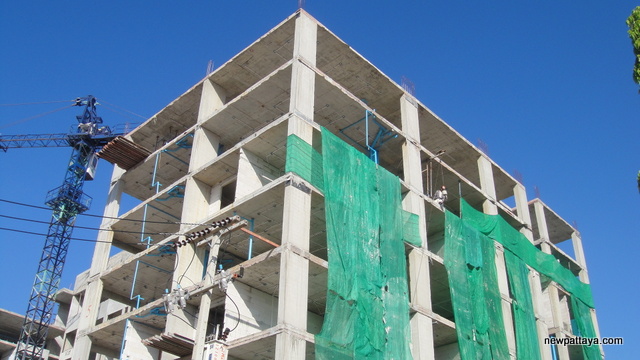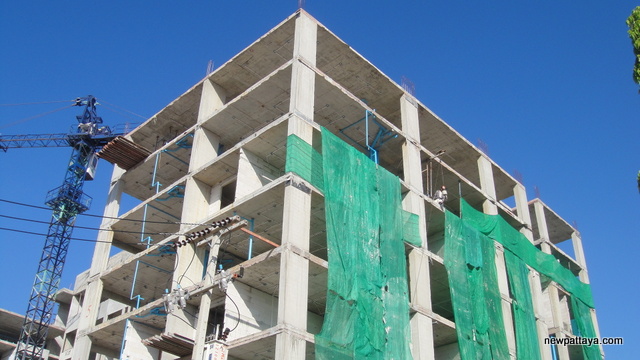 Novana Residence last remaining units 12 December 2012: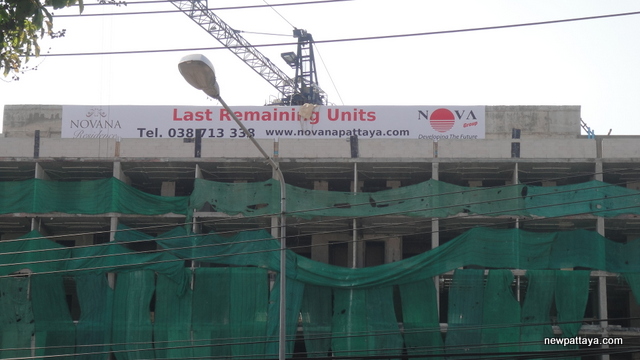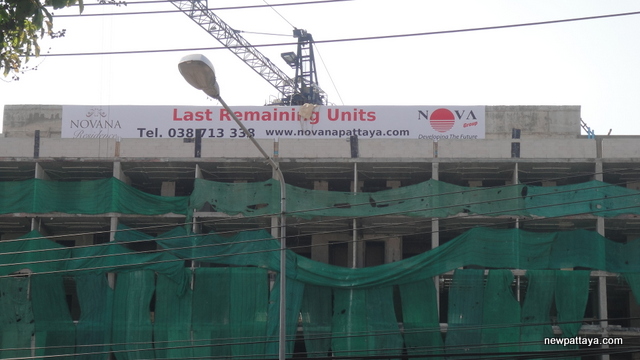 A picture dated 18 december 2012.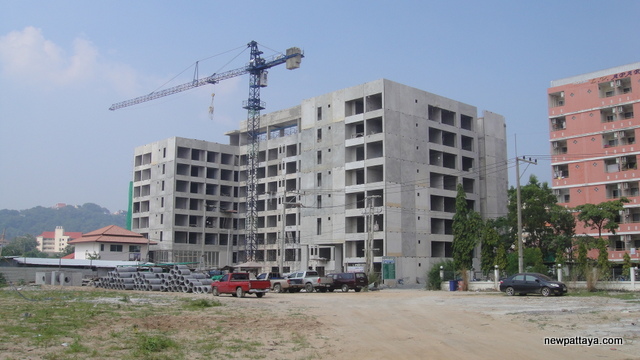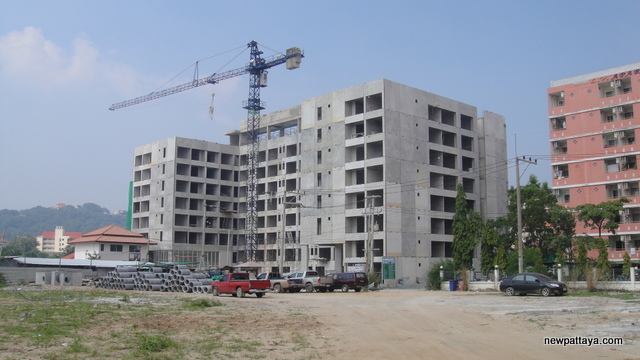 Back to take a look on 2 July 2013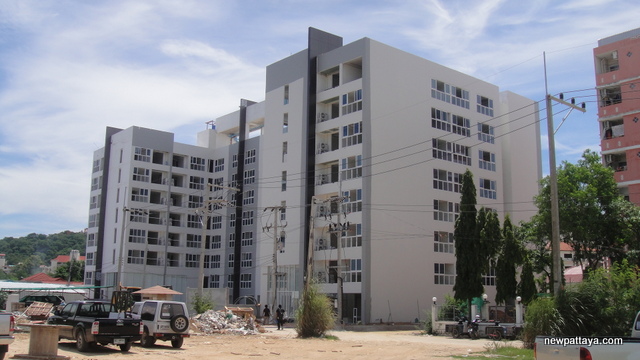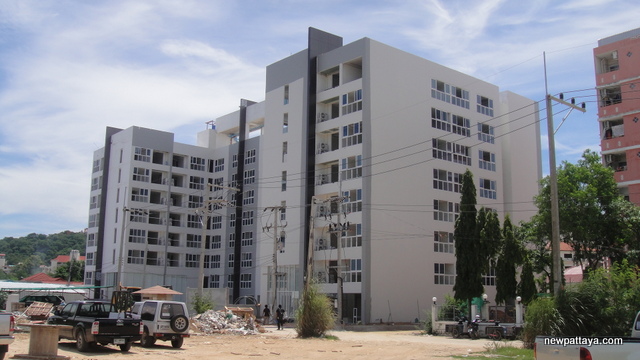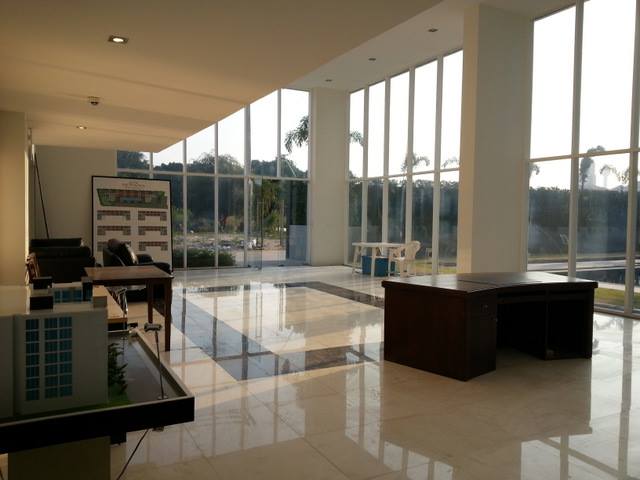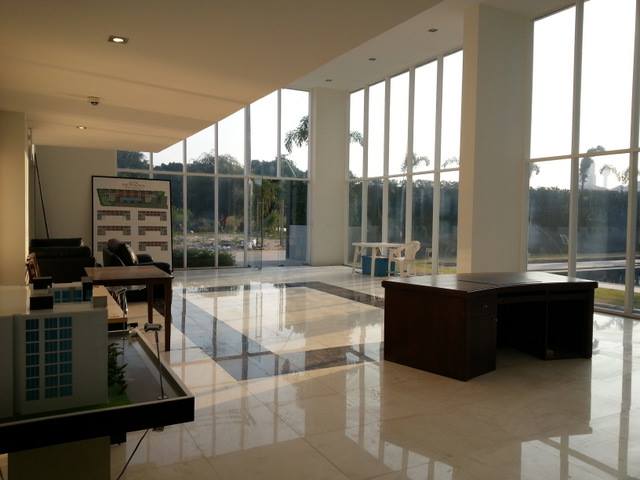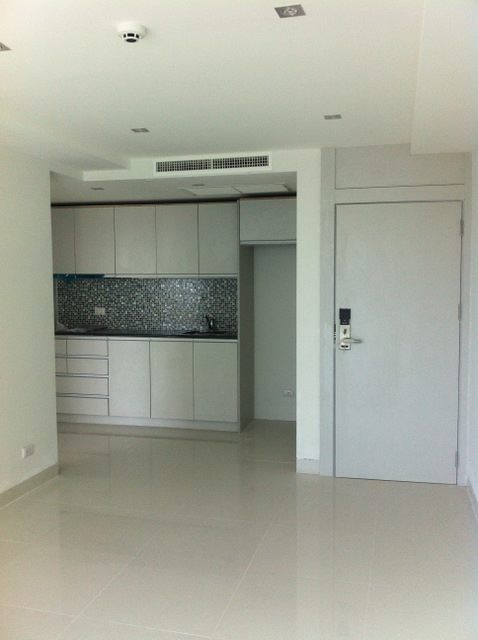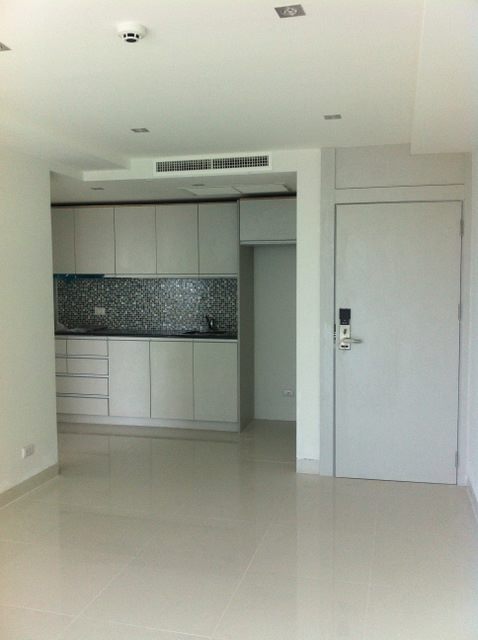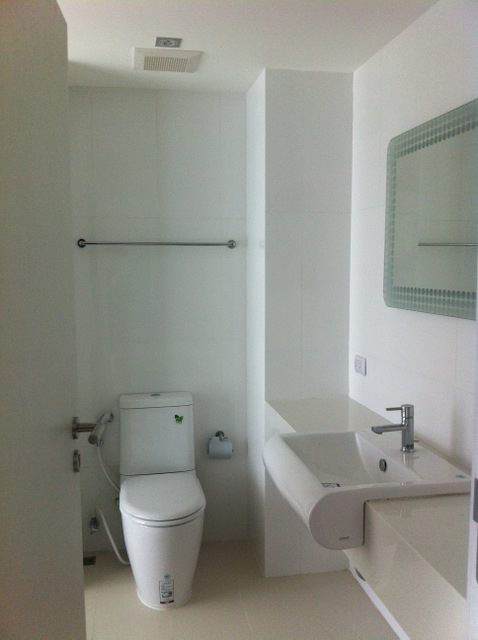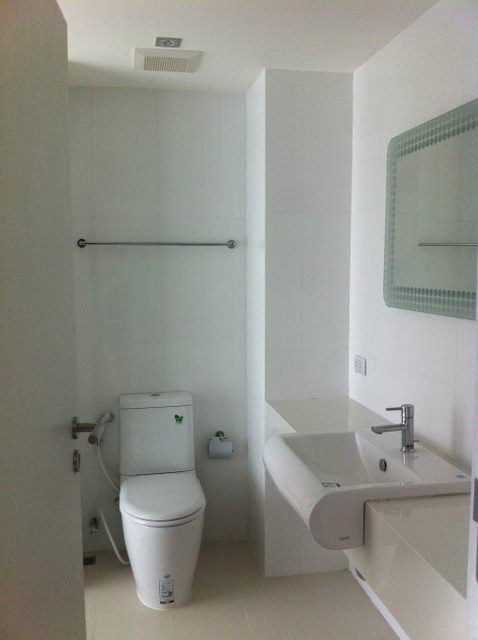 Want more information?