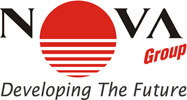 Nova Mirage Condominium is located across the street from Wong Amat Tower in Wong Amat soi 16, it is a building with 8 stories and 78 units. There are 50 sqm studios and 100 sqm corners. Construction started end 2004 and was completed end 2005. Prices started at less than 1.5 MB.
Nova Mirage – Second Phase. Construction of the second phase of the project Nova Mirage, the buildings B and C, started in May 2006 and was completed by the end of 2007. There are two 8-floor buildings with 79 apartments per building. Standard studio size is 44 sqm and the corner 1-bedroom unit is 88 sqm.
It seems that Nova Group like certain areas of Pattaya and then they stick to these areas. On Pratumnak The Cliff is within walking distance of Amari Residences. The new Holiday Inn Express in South Pattaya is within walking distance of Nova Platinum Hotel, just a few hundred meters away. In Central pattaya we have Nova Atrium, Nova Gold, Amari Nova Suites Pattaya, the Nova Park Hotel and Serviced Apartments and Centara Nova Hotel & Spa Pattaya all within a very small area. And in Wong Amat we have Nova Mirage, The Palm and Serenity in the same area. Is there a pattern or is it just a coincidence??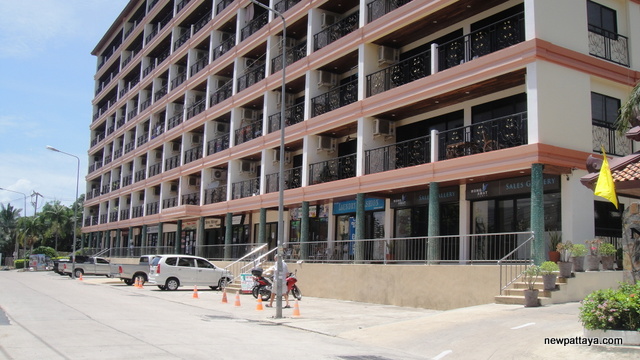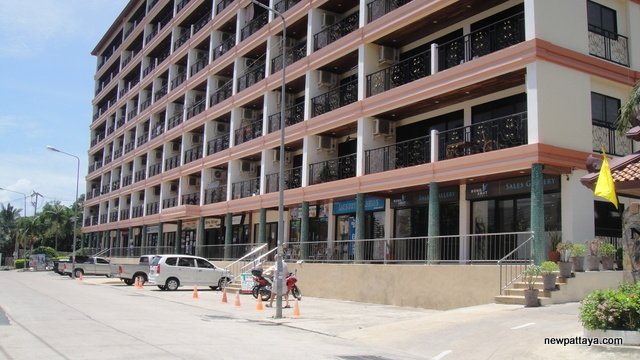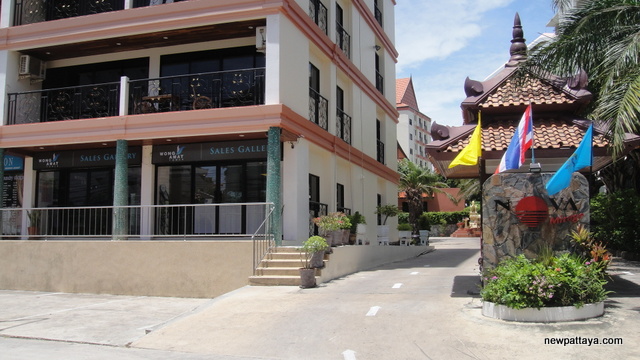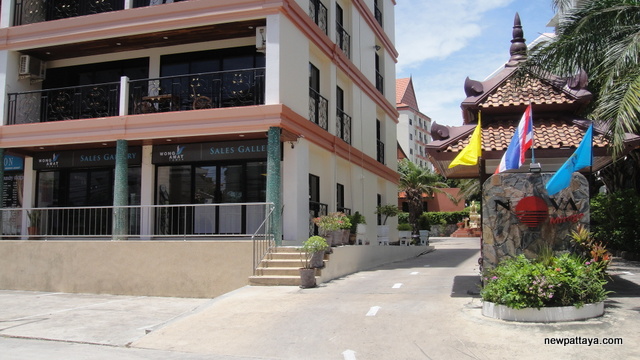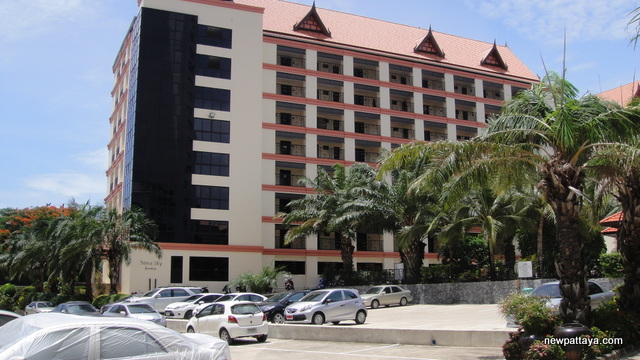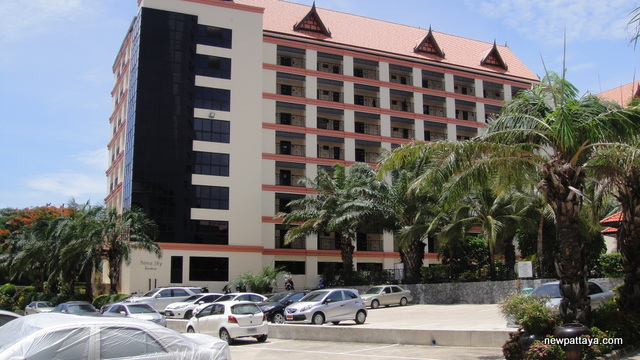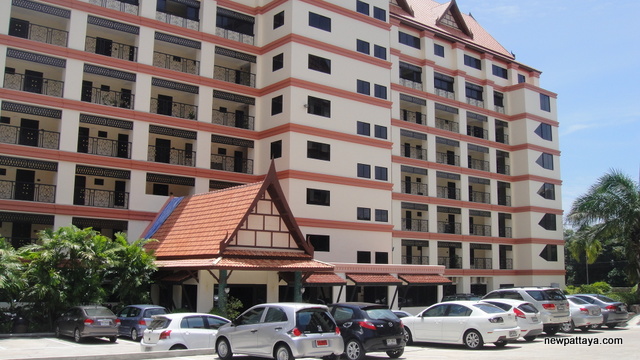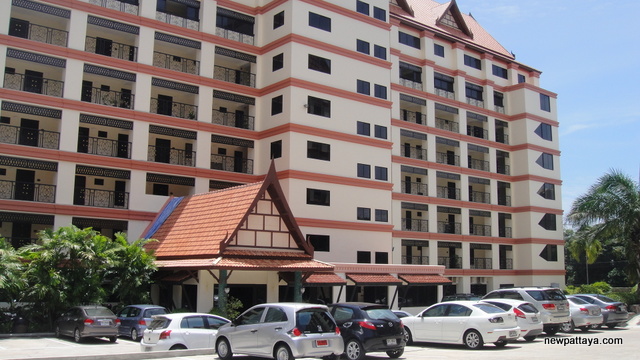 Can you see what I see? I am talking about the building under construction in the background. Yes, it is my all time favoutite, at least for the moment, the wonderful Wong Amat Tower. I cannot help it, I could stand for hours and just look at the concrete and look at people working. I want to touch this building. Some people come to Pattaya for the ladies, others come to watch the naked concrete. It is better than naked girls…