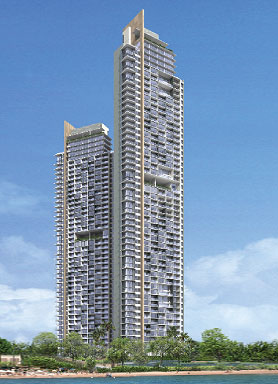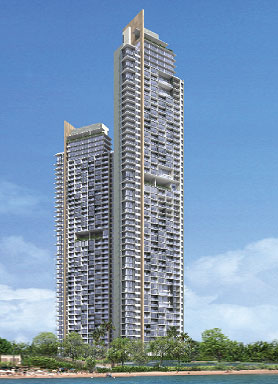 Northpoint is indeed a very beautiful condominium development. Enjoy the pictures of the two towers and some other nice buildings located on Wong Amat Beach. The project comprises two towers, 46 and 54 stories respectively with a total of 374 units. Northpoint has long been a favourite of mine, and I have been following 'my love' since the beginning.
It is a project by Raimon Land, the current Director & CEO is Hubert Viriot but back in 2006 when the project was launched Raimon Land's CEO was Nigel Cornick, he was the CEO until he stopped in 2009.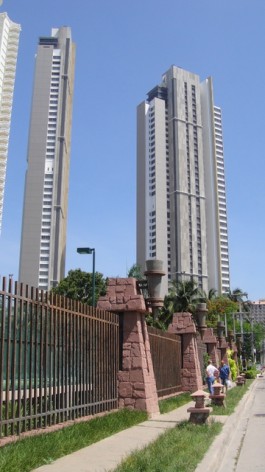 Northpoint is a very high quality project, it is for clients that do not worry too much about the budget. Raimon Land is known for it's high standard. This project type is called beachfront condominiums, as mentioned there are 374 units in the two towers. You have a choice of studio, one, two, three-bedroom units and penthouses ranging in size from 50 to 800 sqm. Generous ceiling heights and concealed air-conditioning units maximize your floor space and panoramic views. Each unit comes with luxury bathroom fittings and fixtures, including frameless glass shower enclosure, concealed water heaters, quality built-in kitchen and wardrobes, and nothing but high-quality finishes throughout.
The project was launched on Nov 18th 2006 and completed January 2010. The main contractor was Bouygues Thai that on this development very clearly demonstrated the quality of their construction. Now we know that Bouygues Thai are capable of delivering the highest quality.
Thai BAUER, affiliated with German construction powerhouse BAUER Spezialtiefbau GmbH, was awarded the piling contract at Northpoint.
The picture below is dated 21 April 2012.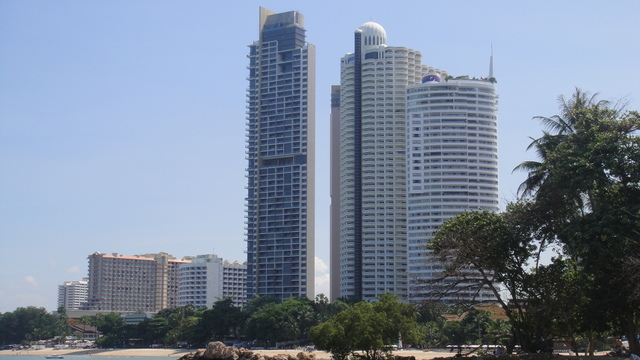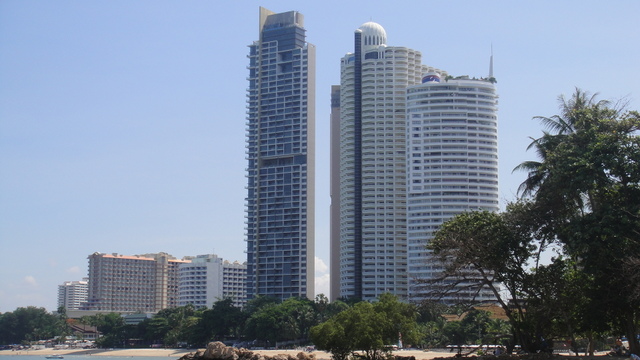 The picture below is dated 23 May 2012.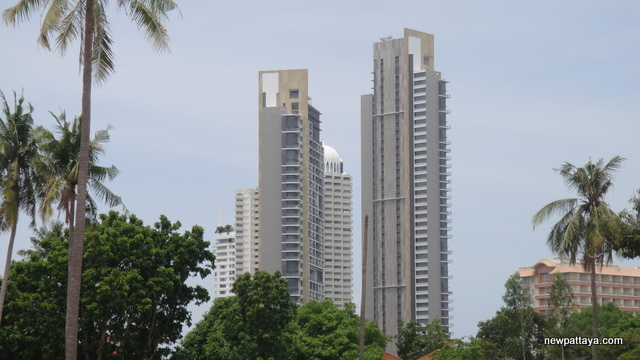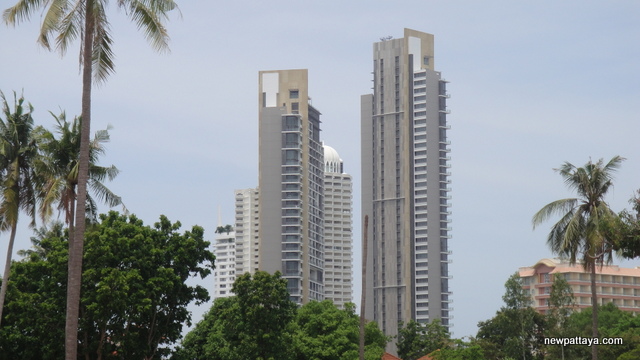 The picture below shows the buildings on 19 May 2009.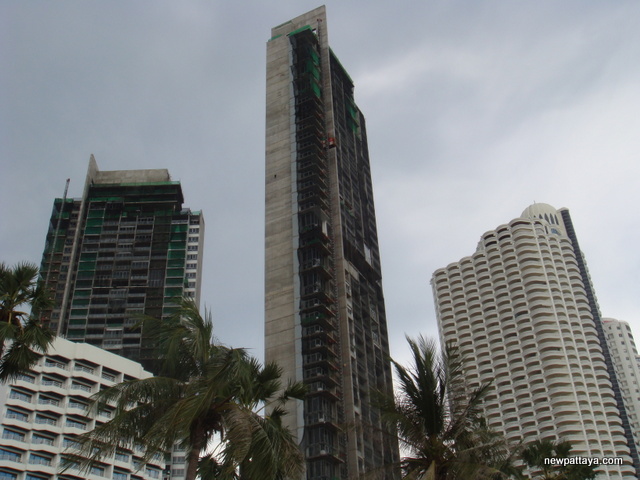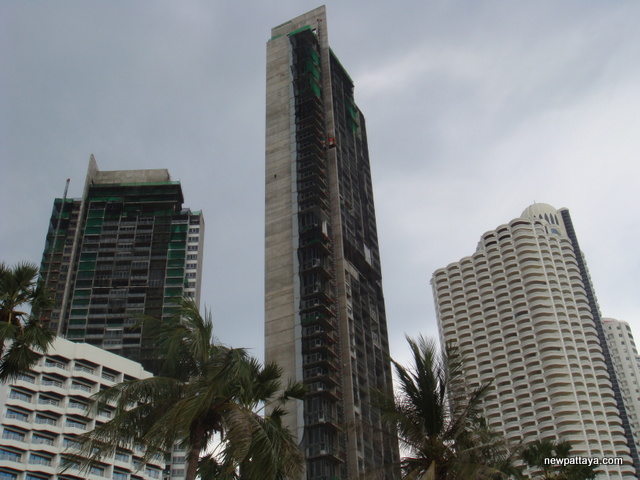 A picture dated 8 December 2012.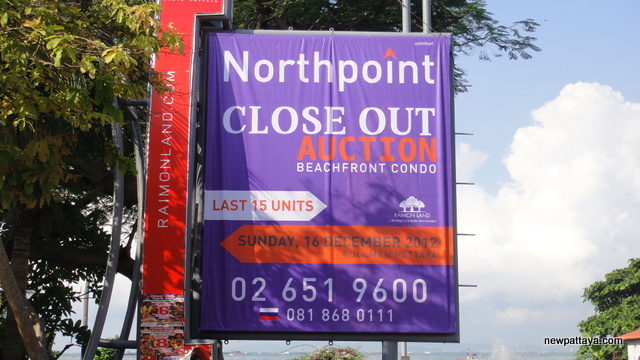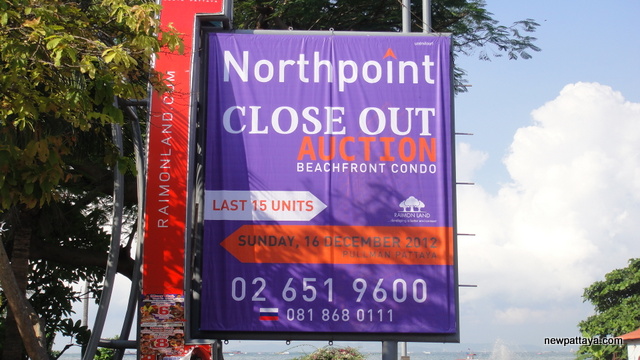 Northpoint – A photo taken 14 may 2008