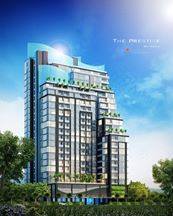 North Beach Condominium in North Pattaya is the latest condominium project by Nova Group. North Beach Condo Pattaya will be located in Naklua Soi 22 only 50 meters from a private beach.
The precise location is not known at the moment, they say 50 meters from the beach so it is probably not a direct beachfront condo project, but very close. Apparently all units will have direct sea views. North Beach will be around 20 stories high.
It is noteworthy that the prices will vary between 120.000-160.000 baht per square meter, that is somewhat higher than prices at Nova's flagship project, The Palm, which is currently selling at prices between 100.000 – 130.000 baht/m2 in the beachfront tower. It seems that Nova is aiming at the high-end segment of the market with North Beach.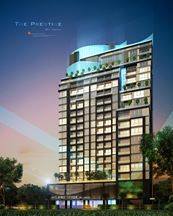 The units are ranging in size from a one-bedroom unit with a size of 36 sqm to the 150 sqm penthouse unit.
This high-end project comprises only 210 units. There will be a rooftop swimming pool and gym with views of Pattaya bay.
On the image of the condo there is a name of the project, The XXXXX, I am simply not able to read it. It does not look like 'North Beach' so perhaps the name is not correct.
Regarding the North Beach condo, the location is rather good and I personally like the beach. There will be nice sea views between Baan Rimpha and Cape Dara. The Pingpha building is only 3 stories high so it will not block much of the view. One must assume they will face the building to optimize the sea views. The way I see it there will be good sea views from the 3rd floor in certain directions. In other directions there will be good sea views from the 10th floor.
Published 12 January 2013
26 April 2014:
North Beach: 60 units out of 205 units were reported sold by 17 March 2014, about 30%. Some very large units on the upper floors have been sold so more than 30% of the project has been sold.
Good numbers.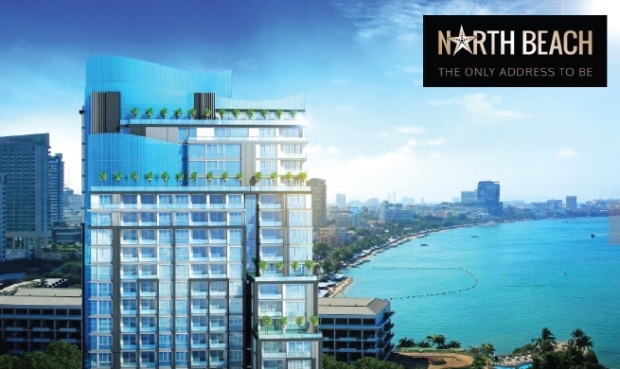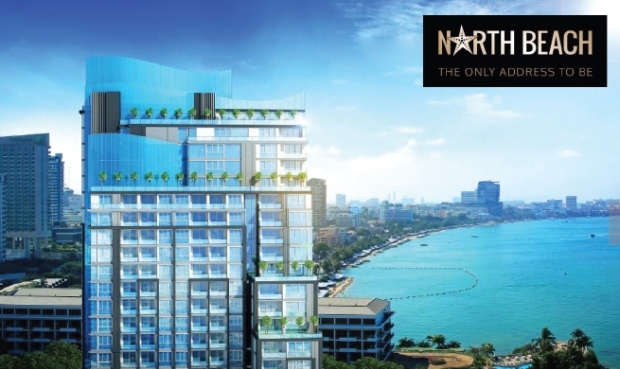 A photo taken 23 March 2014
In my view the correct address in Pattaya: North Beach Condominium. Starting @ 4 MB. The showroom is almost completed.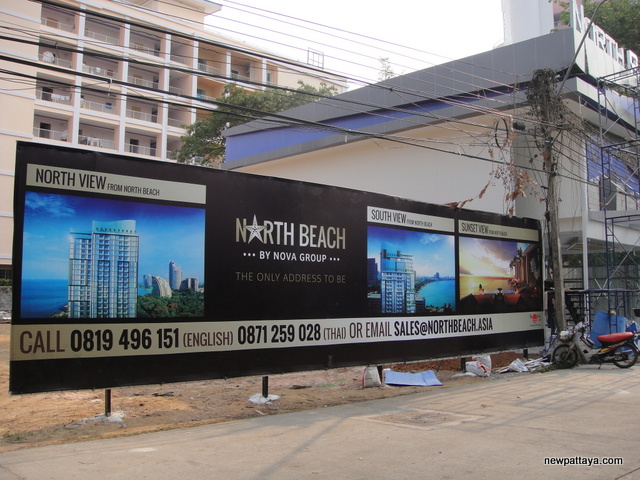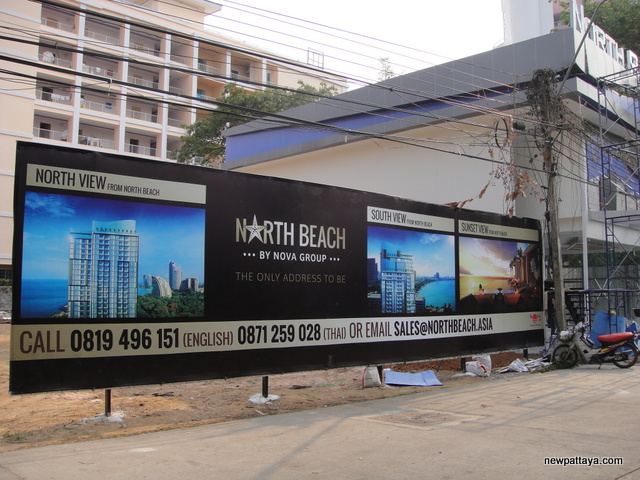 Two photos taken 31 March 2014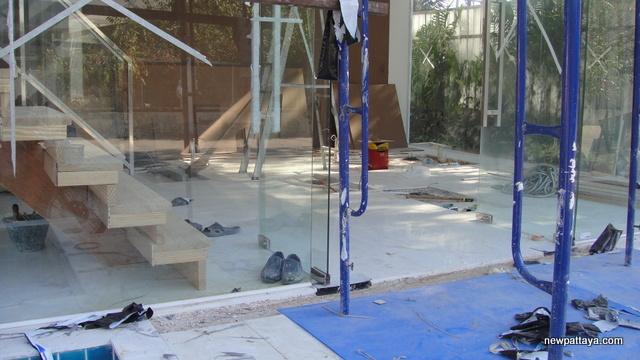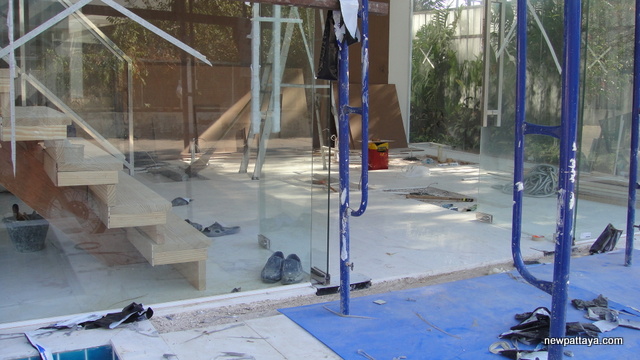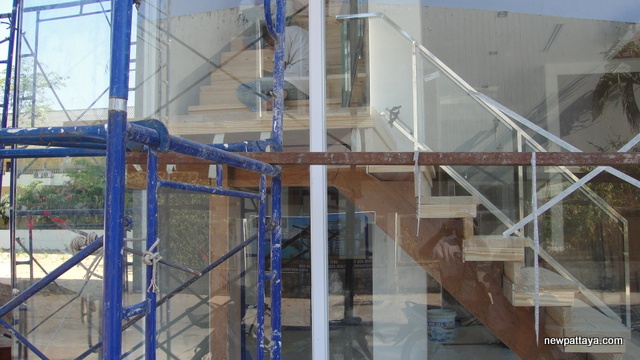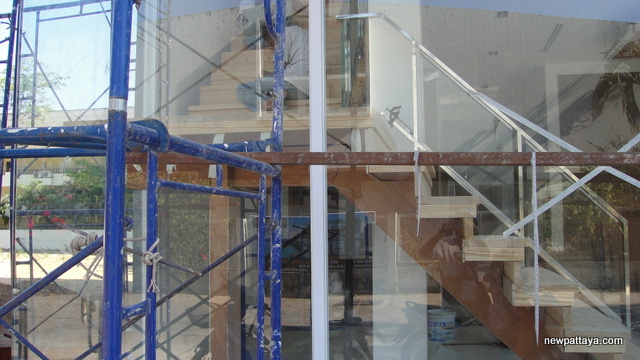 The photo was taken 25 October 2015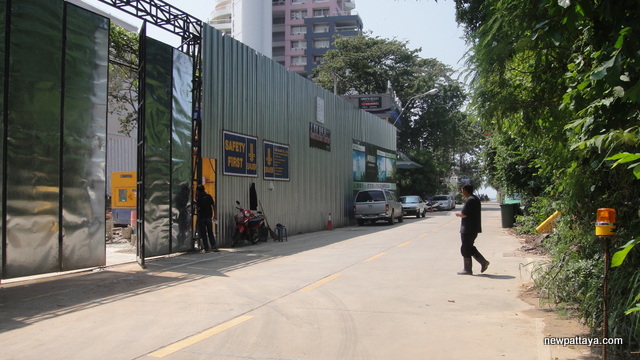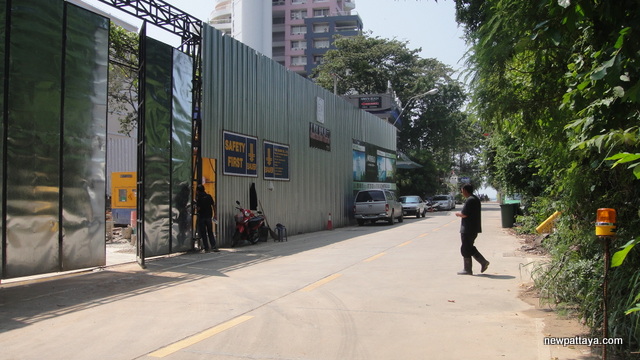 Want more information?