Prepare yourself for a new luxury condominium project in south Pattaya. Presumably this will be an 8-storey development and that is all we know at the moment.
Developer not known yet but most likely thai because all the information is in thai.
Price range not known yet but most likely cheap.
We know the location and it is a rather good location. We are close to Big C in South Pattaya and a nearby development is Unixx. I really like this area of South Pattaya near Sukhumvit Road, I used to live there before they built homeWorks and before the Russians came, I used to eat pizzas at Numero Uno in Big C south many years ago.
People will want to live within walking distance of a Shopping complex like Big C or Tesco Lotus, it is very convenient being able to walk home.
The text on the photo below says 'get ready for a luxury condominium for the new generation'. We know that all the developers describe their projects as luxury projects while very few provide true luxury. Will this development be true luxury, I seriously doubt it.
Published 1 July 2013
The photo was taken 1 July 2013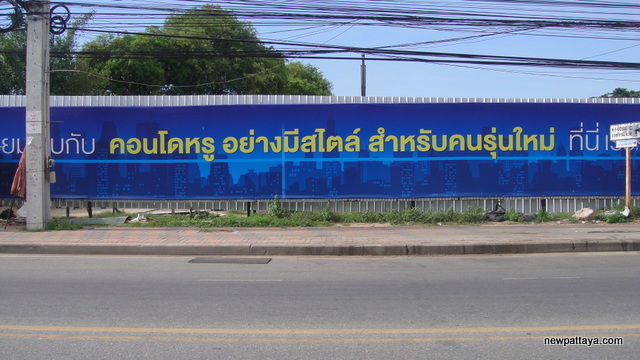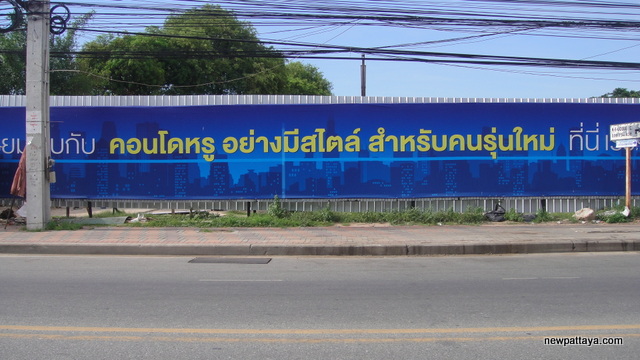 Would you like to support this website? Send funds to us using PayPal, send to secondtouch@hotmail.com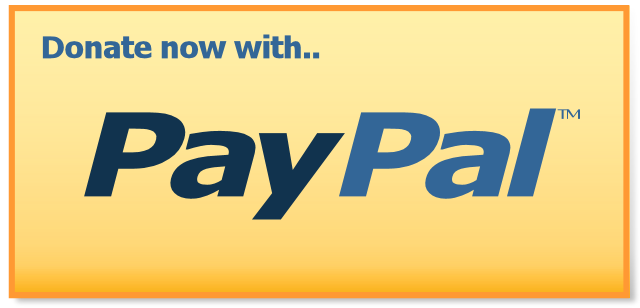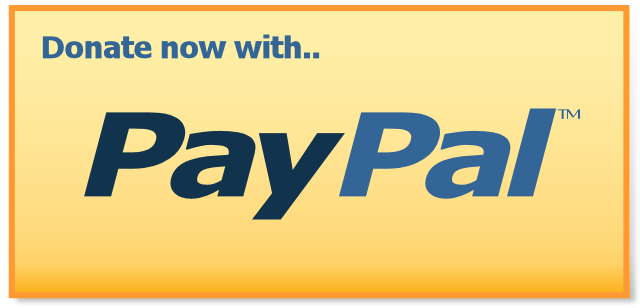 Want more information?