Somebody will build a new high-rise in Wong Amat. The project is located right next to AD Wong Amat and opposite the new hotel called The Radiance in Wong Amat soi 18.
Name, developer, number of floors is unknown at the moment. However they have started the piling works so they have probably already received EIA approval for the project.
Looking at the roof for the showroom I assume this will be a project aiming at the lower end of the market. This is a cheap charlie showroom, they are not spending much on that.
Published 18 June 2014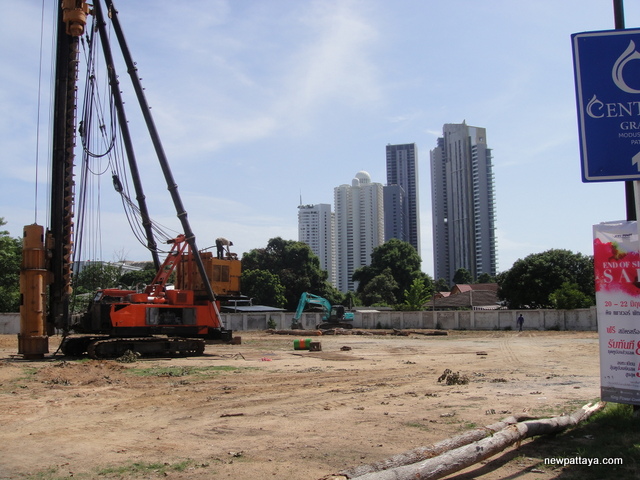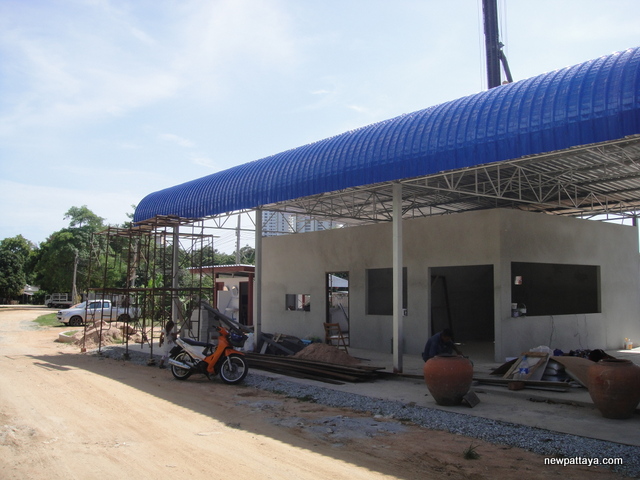 Would you like to support this website? Send funds to us using PayPal, send to secondtouch@hotmail.com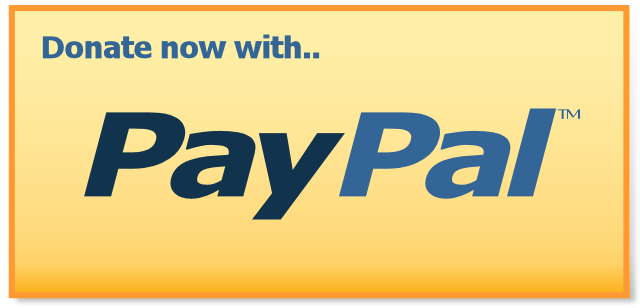 Want more information?