Even though Pattaya covers a relatively small area there are developments that very few have ever heard of. It is my mission to change that, it is my mission to enlighten all the lost souls of the world and lead them down the path of righteousness.
This 7-storey hotel will apparently be focusing on tour groups from China. It is located in an area that offers little entertainment and the tourists will get lost if they explore the area on foot.
The hotel is located opposite Baan Chalita Village and about 1 km from Bangkok Hospital Pattaya. The Private Paradise is the closest condo development.
This new hotel will probably open right in time for the next high season. They will work fast, for the owners time is money.
Now we all know that a new hotel is under construction in Pattaya, personally I think that is good to know but not everybody will agree with me on that.
Posted 19 June 2013
The photos were taken 19 June 2013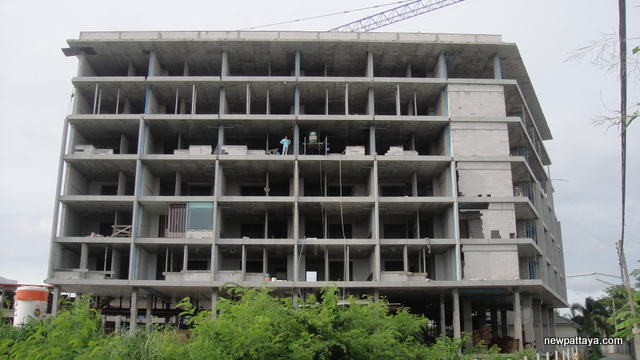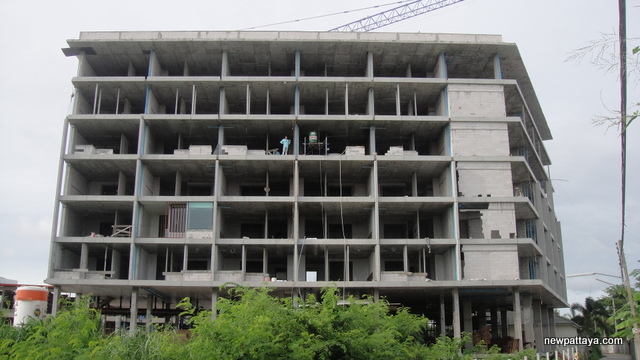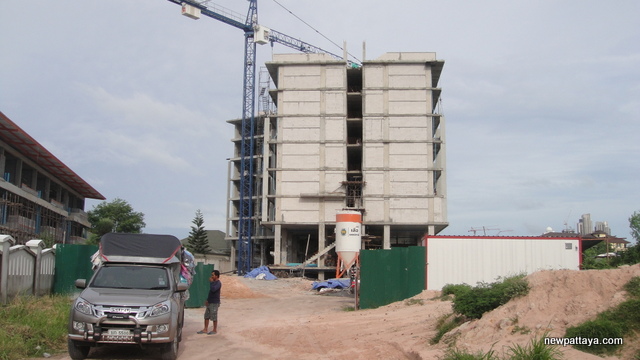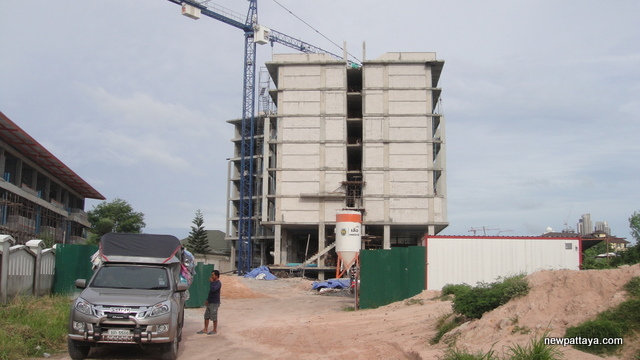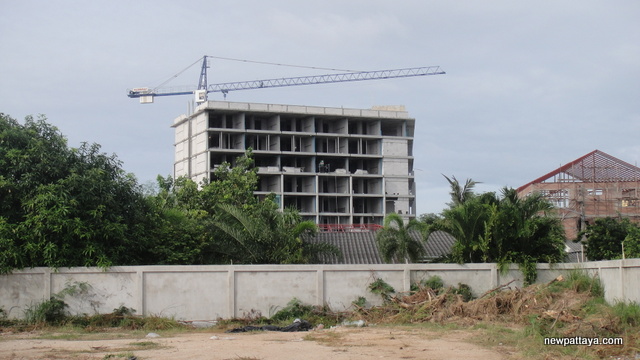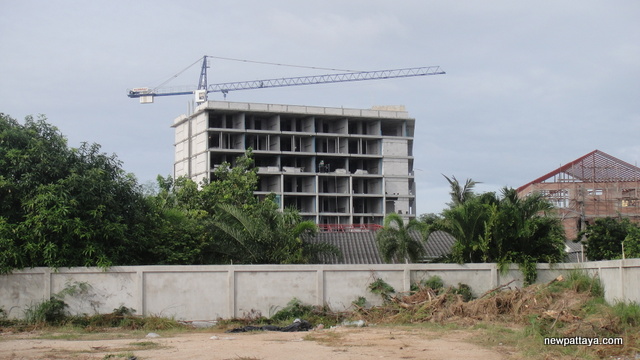 Would you like to support this website? Send funds to us using PayPal, send to secondtouch@hotmail.com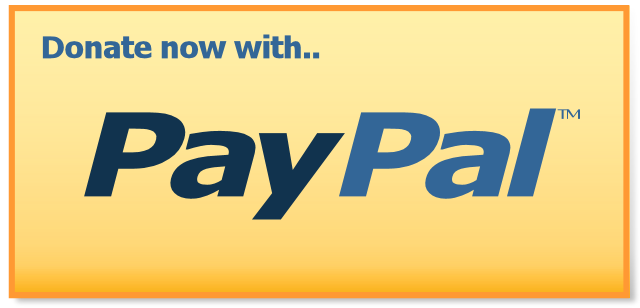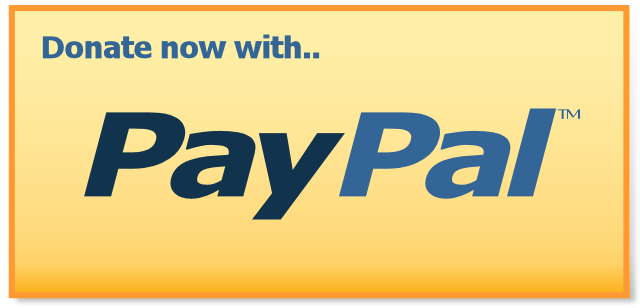 Want more information?