Name: unknown. Developer: Unknown
5 bedrooms, 5 bathrooms, 1 living room. 1 dining room, double car park and swimming pool. Living space 640 sqm.
Price unknown, my personal guess is somewhere between 12 and 15 MB. Could be more but I doubt you can get this for less than 10 MB.
This is what I call interesting and unusual villas. (a hint, interested?)
Published 4 July 2013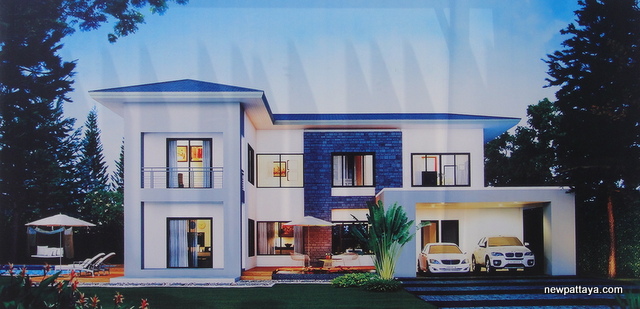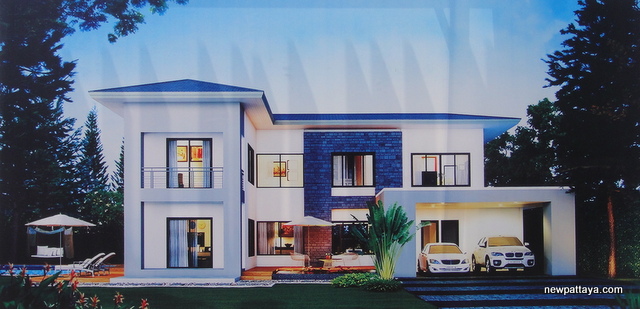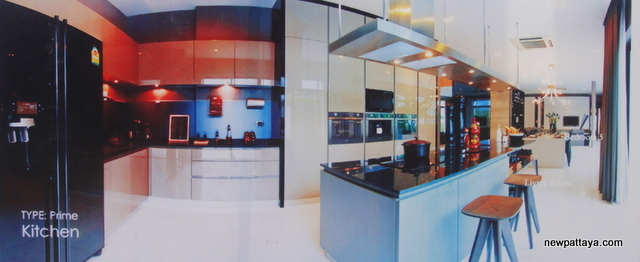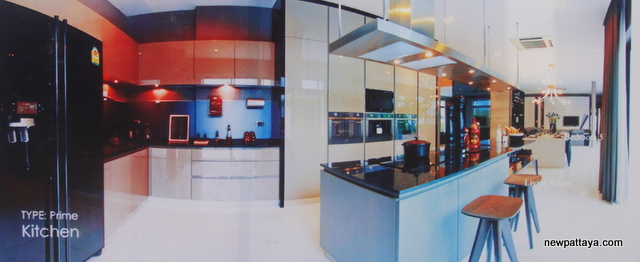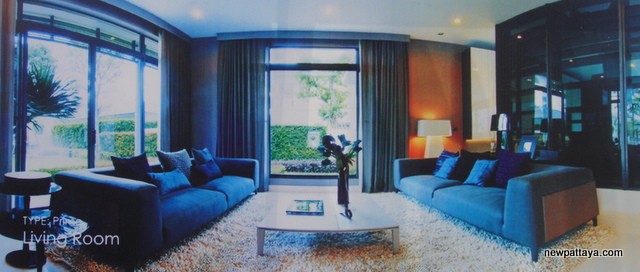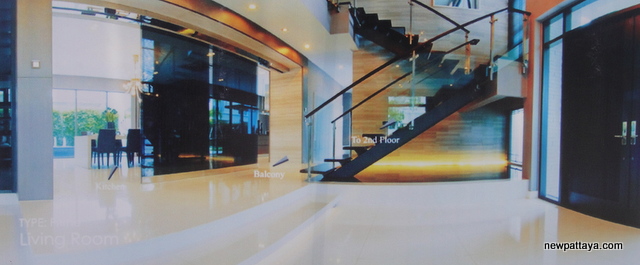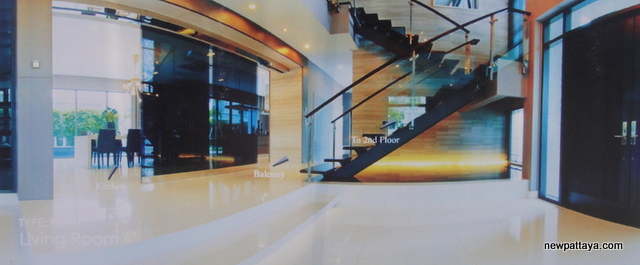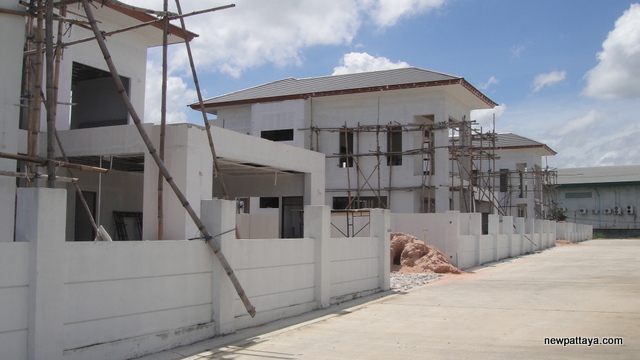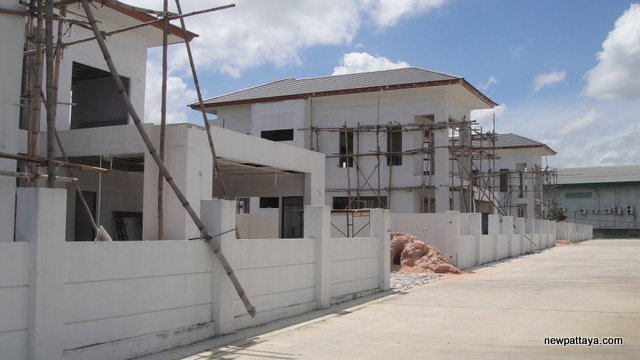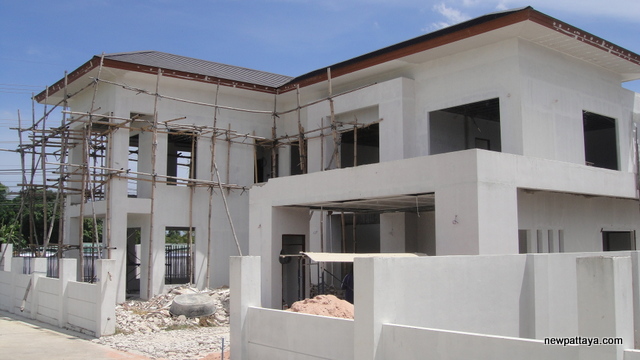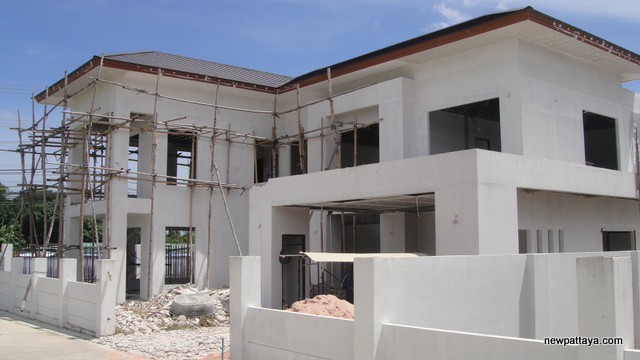 Would you like to support this website? Send funds to us using PayPal, send to secondtouch@hotmail.com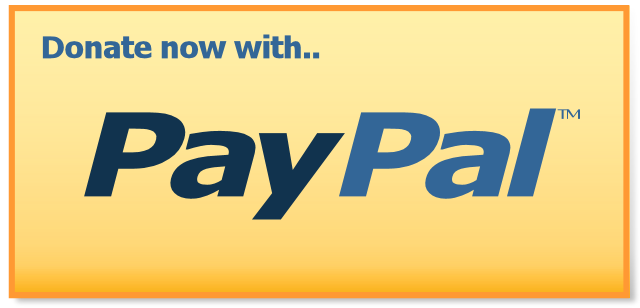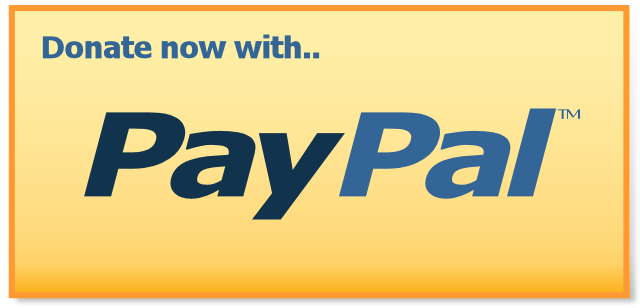 Want more information?