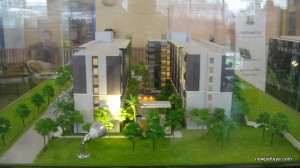 Yes, once again we are the very first to tell about a new condominium project and this time it is a bit special because the project is located in North Pattaya on the other side of Sukhumvit Road also known as the Dark Side. Most new condominiums in Pattaya are built in the area between the beach and Sukhumvit Road and on the Dark Side you will find mostly villa developments. Natureza Condominium is the name of this 8-storey development that covers a very big area. It will be the perfect place for garden lovers and I am looking forward to seeing the end result. There will be a big garden area with trees and a big swimming pool. Probably a great place for families.
The developer is NC Group that is the owner of over 40 real estate projects in Thailand and Natureza Condominium is their latest project in Pattaya. The project is located on Soi Chaiyaporn Withi just 100 meters from Sukhumvit Road and a couple of hundred meters further down the road you will find another new NC Group villa project called Baan Fah Greenery.
I think the location is perfect and I believe this project will be a success. As you can see on the map we are not that far away from the successful new Lumpini Condo Town condominium development. Posted 18 september 2012.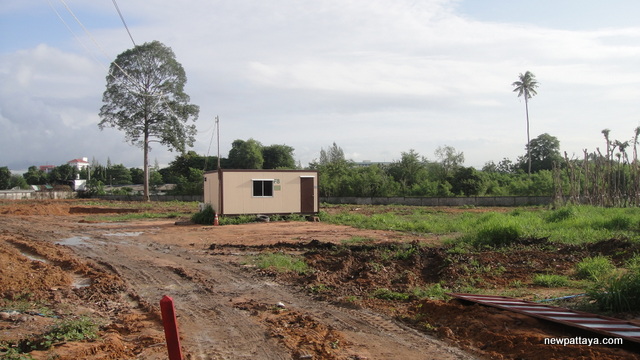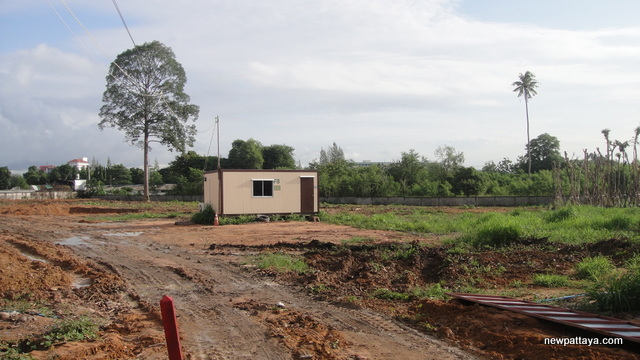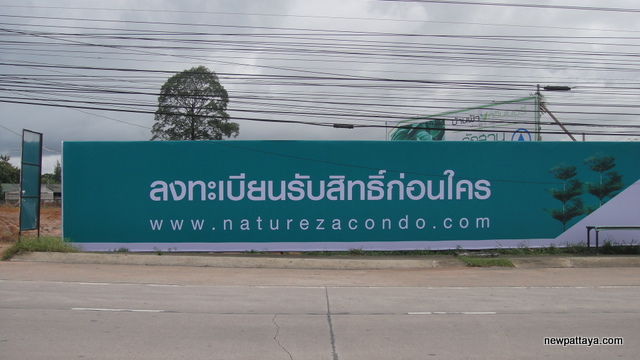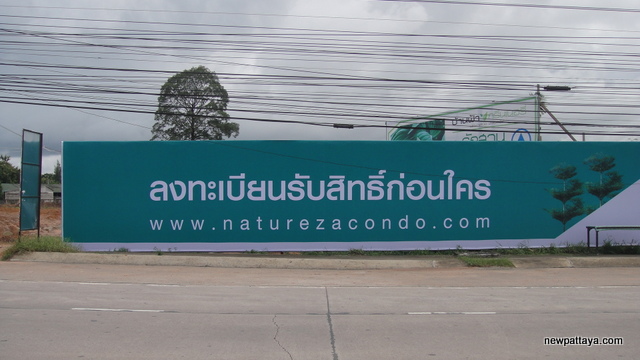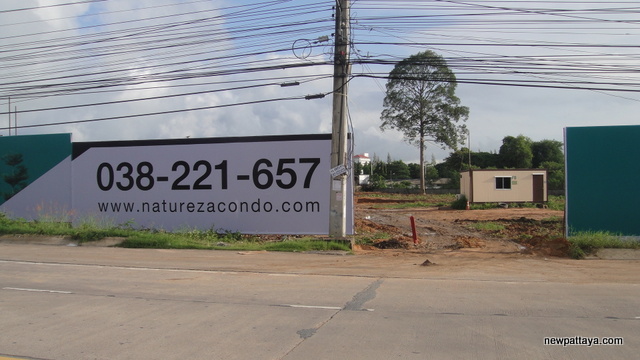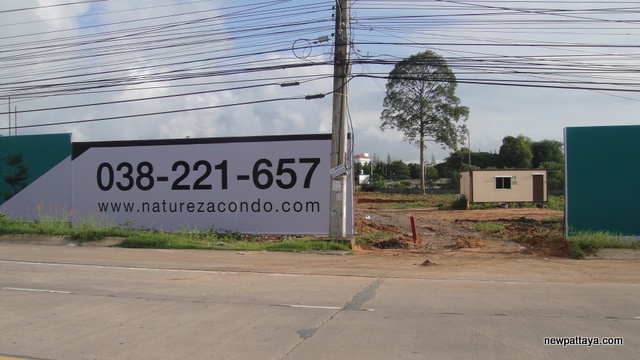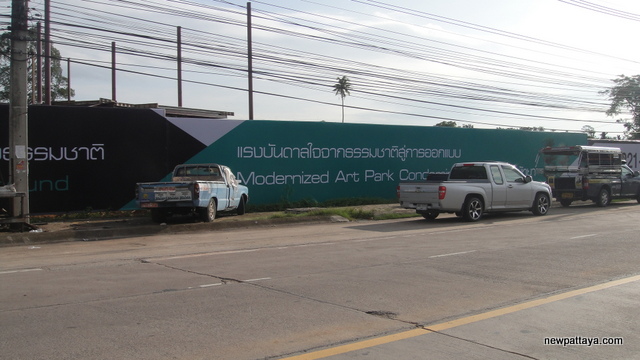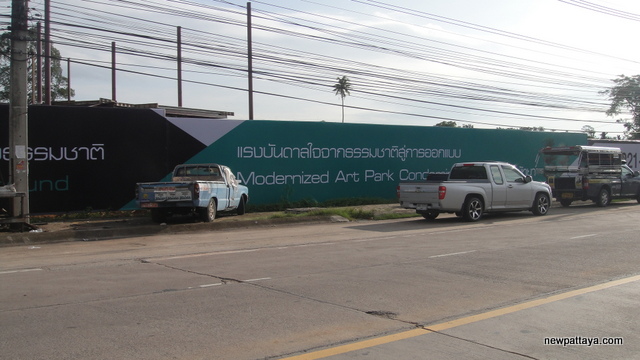 A model of the project. Pics are dated 25 october 2012.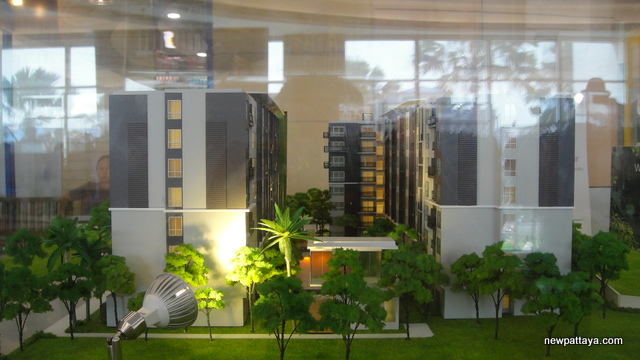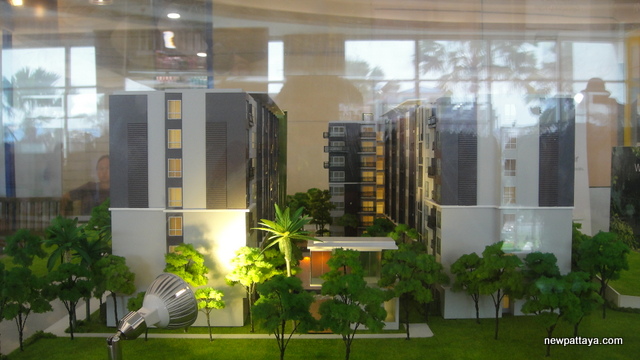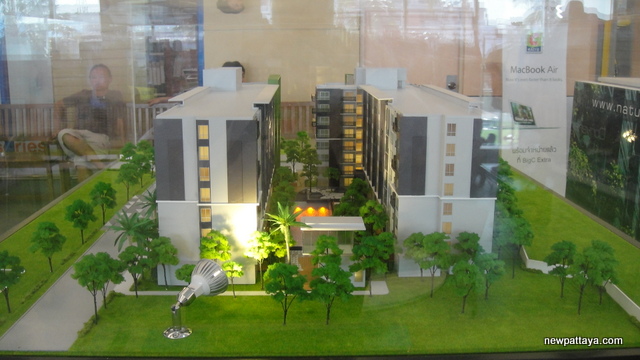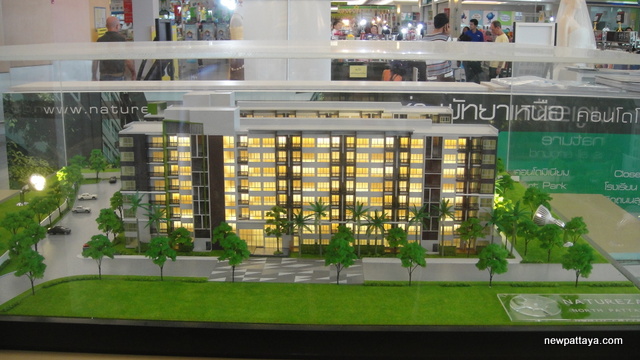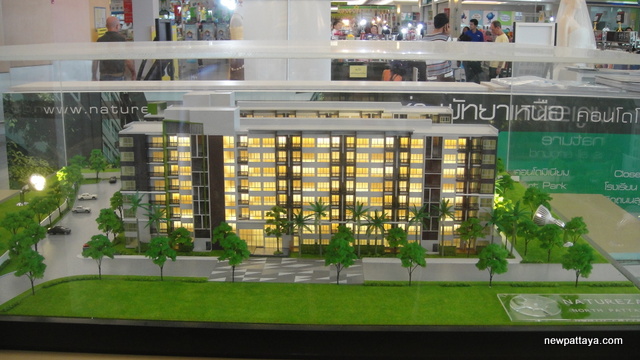 The sales office – picture dated 18 november 2012.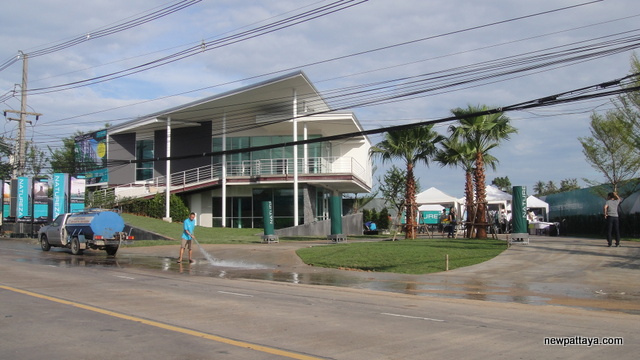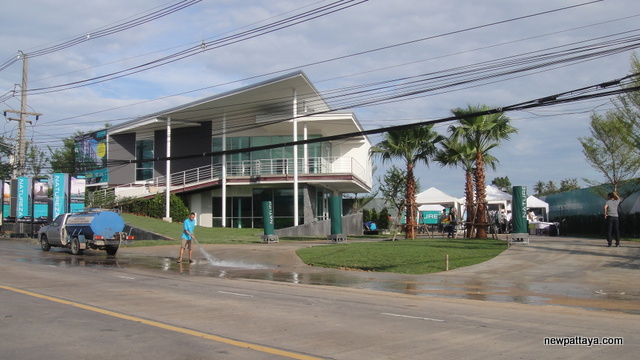 Want more information?