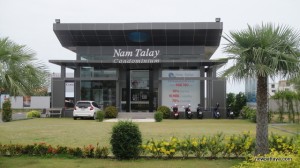 This is a project by Rony Fineman's the Nova Group, one of Thailand's most successful and respected developers. Nova Group announced this project in the beginning of November 2011. This is a picture of the sales office. The project is located in Na Jomtien right next to La Royale and the new project by Tulip Group, Centara Grand Residence. Nam Talay consists of two condominium buildings built on 6.2 rai of land. Tower A will be constructed first and consists of thirteen floors and 525 units including a number of commercial units available. Sizes range from 26.02 sqm studios up to 71.85 sqm two-bedroom units, with various one bedroom sizes in between, with prices starting at under ONE MILLION BAHT.
The picture below is dated 16 November 2012. Construction has started. I got a picture just in time 😉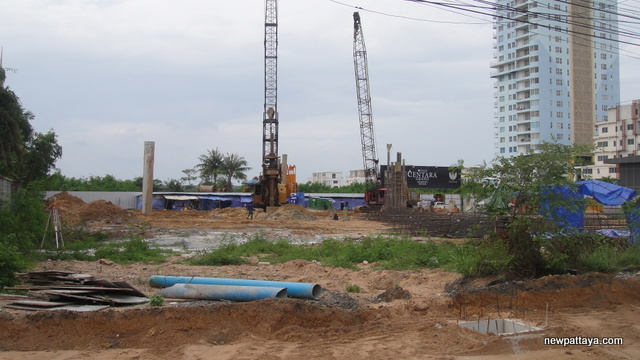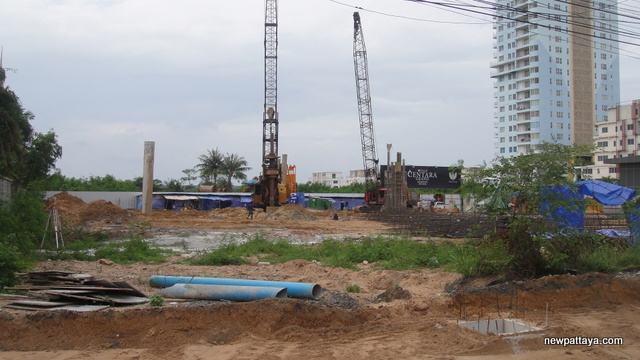 9 April 2013: Passing by today, I wanted to see how Cetus was doing, nothing new to report from Cetus and since I was in Na Jomtien I thought I might as well take a look at the Nam Talay development. "What the hell has happened here", pardon my bad language, but that was what I said to myself passing by. I was driving slowly past the entrance to the site and I still had to make a u turn and go back. I expected foundation works, not the second floor already completed. I did not expect this, I was too much in shock to stop the bike when passing by. Am I losing track of time or just plainly losing it? Enjoy the photo, happy Songkran to those who love getting wet, I am not among them.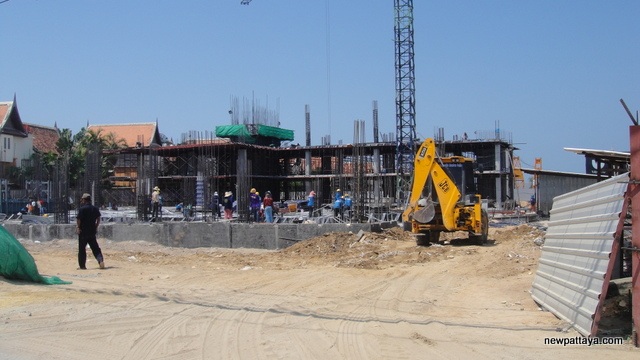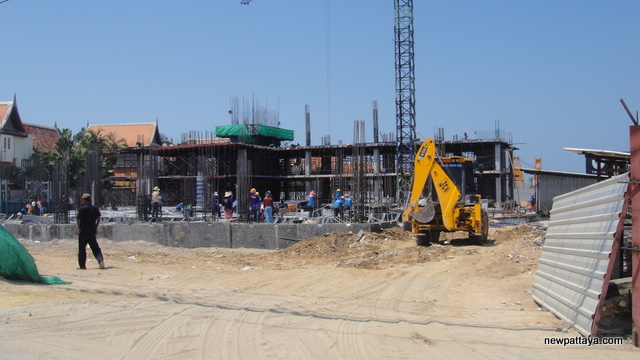 A photo taken 29 June 2013. If you compare with the photo taken 9 April you will see that a lot has happened. Not bad for a little more that 2 months time.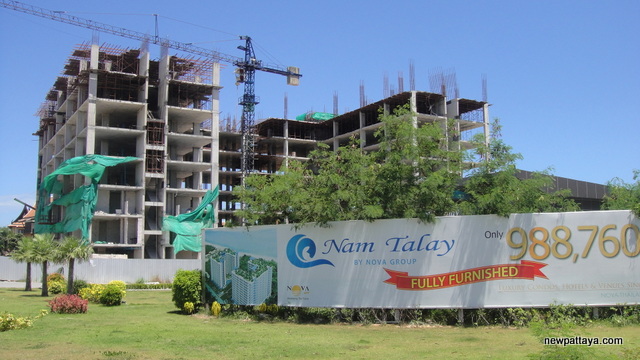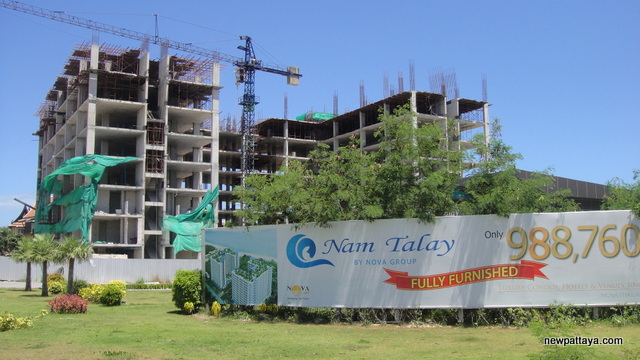 A photo taken 19 July 2013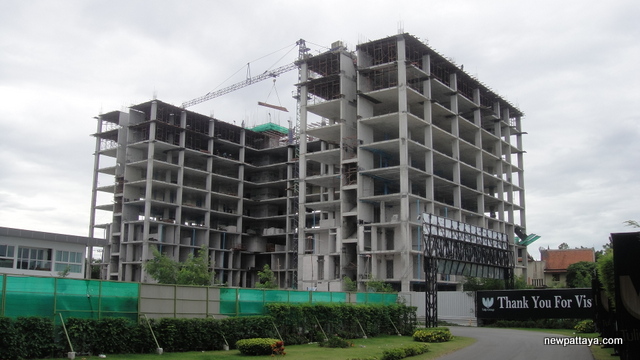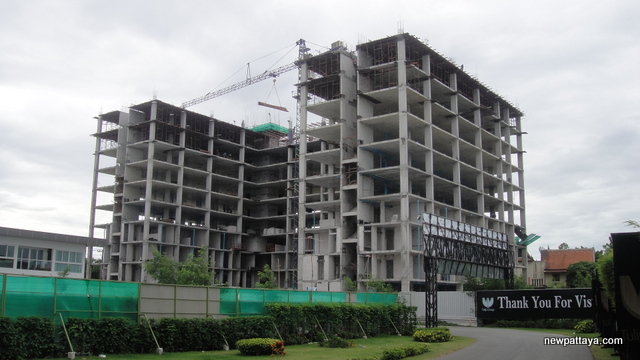 Two photos taken 9 August 2013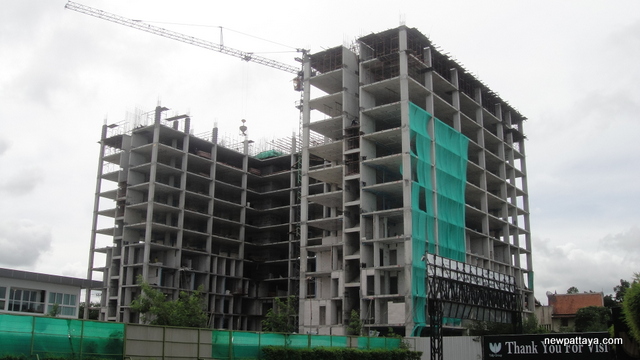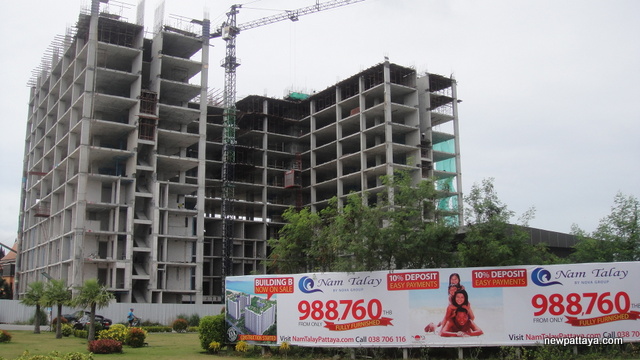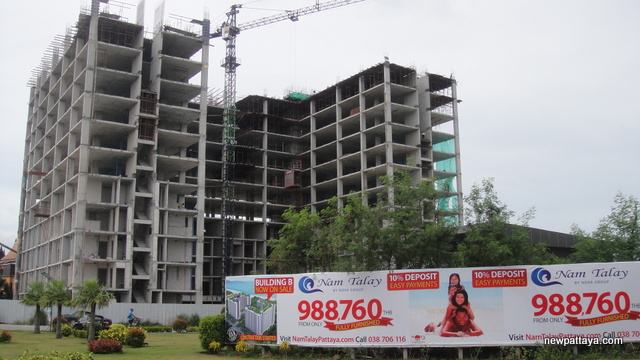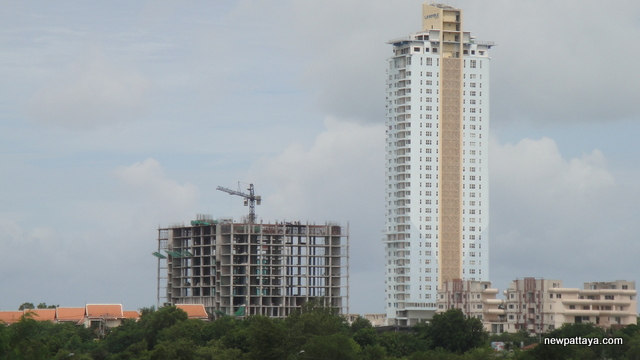 A photo taken 10 October 2013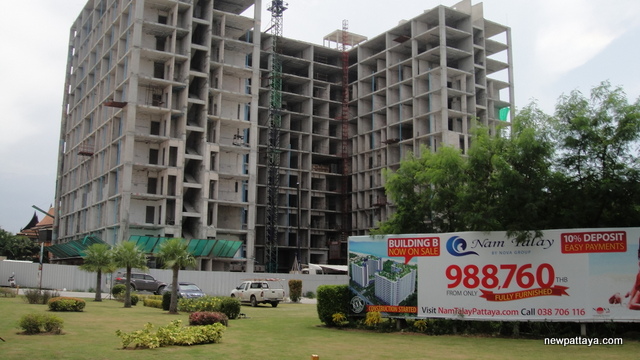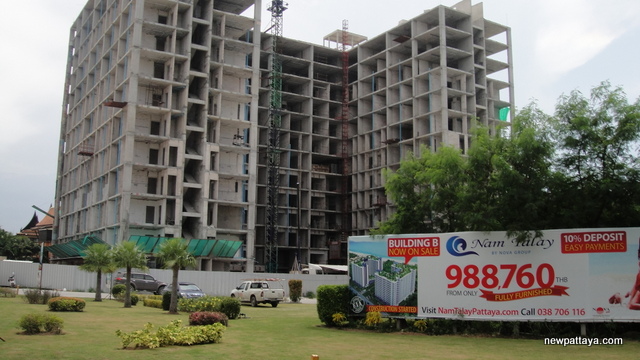 A photo taken 9 May 2014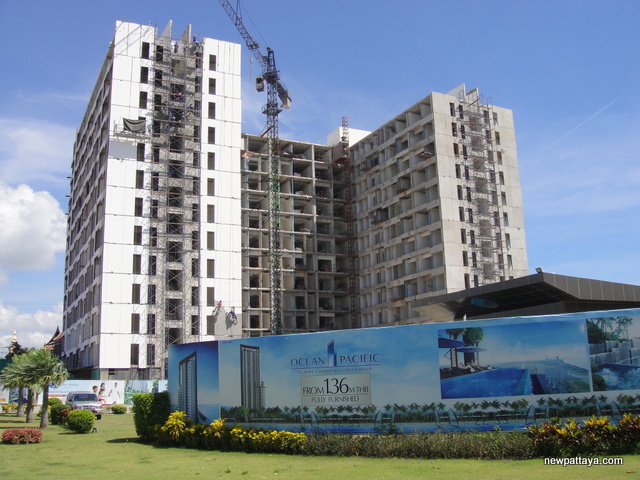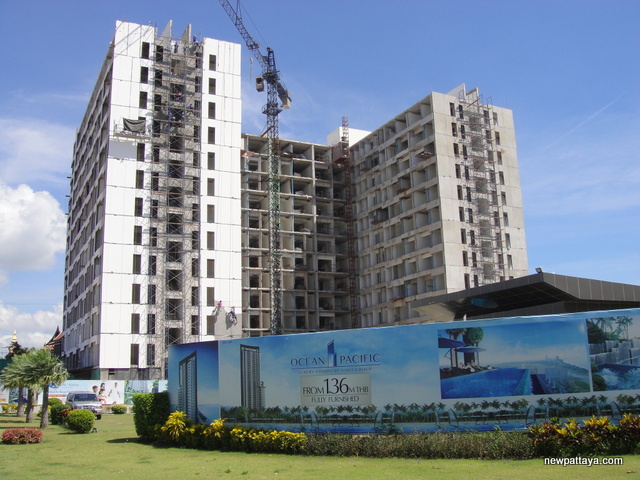 Want more information?