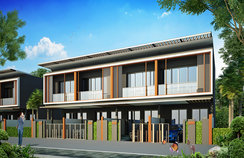 Baan Nakarasiri is a new townhouse project from Porchland Group. Porchland is totally loaded with cash, they don't need bank loans for their projects. The money is rolling in.
Porchland build practically everything in Pattaya, both hotel and condominium projects.
Baan Nakarasiri has prices from 1.9 MB.
The project includes 8 commercial units priced at 3.9 MB.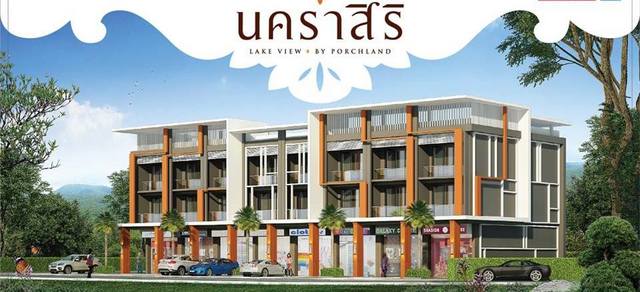 Published 16 February 2014


Would you like to support this website? Send funds to us using PayPal, send to secondtouch@hotmail.com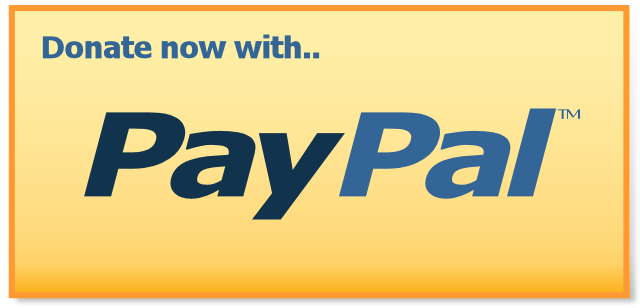 Want more information?