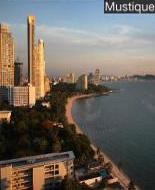 Mustique Condominium Wong Amat in North Pattaya will be a 50-storey residential high-rise by Kingdom Property. This will be an ultra luxury condominium project located at the high-end tip of of Wong Amat Beach in North Pattaya. This is an absolute beachfront project sitting on a 8000 square meter plot of land.
The project comprises only 180 units with prices starting at 170.000 baht per square meter. There is no doubt this will be a true luxury-class residential project.
Please understand that practically all the developers describe their projects as belonging to the luxury category, even condos priced below 1 million baht are referred to as luxury condos. The reality is that under a handful of projects in Pattaya belong to that category.
Prices starting at 170.000 baht per square meter is unheard of in Pattaya so it is fair to assume this will be a true high-end condominium.
All units will afford spectacular sea views. On the team is Stephen O'Dell and his architectural company SODA, a company with an impressive portfolio that includes Kingdom Property's Southpoint Pattaya condominium, as well as W Hotel Bangkok, Hilton Pattaya and Fraser Suites in Bangkok.
The name of the project is inspired by the island of Mustique which is the crown jewel in the St Vincent and Grenadines chain of islands in the West Indies. The private island is renowned for its laid back attitude to celebrity and its reverence of privacy.
Nigel Cornick is the CEO of Kingdom Property. He has a past as the CEO of Raimon Land. Over the years he has built up Raimon Land and he is responsible for giving the company a reputation as a renowned luxury builder of residential estates.
Shrimp Asia is working with Kingdom Property on their new development, Mustique Wongamat Beach with regards to branding and strategic marketing planning. Shrimp Asia has also worked for Raimon Land, Grande Caribbean Condo Resort, international hotel chains etc.
The Mustique Pattaya project is likely to be launched in 2014.
1 July 2015: Mustique Wongamat Beach received EIA on 20 March 2015
---


---
Published 17 December 2013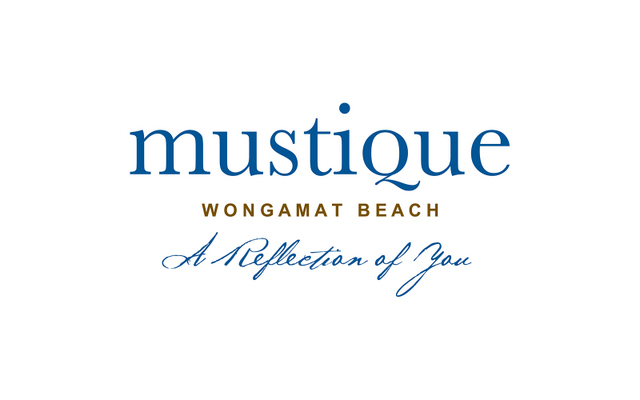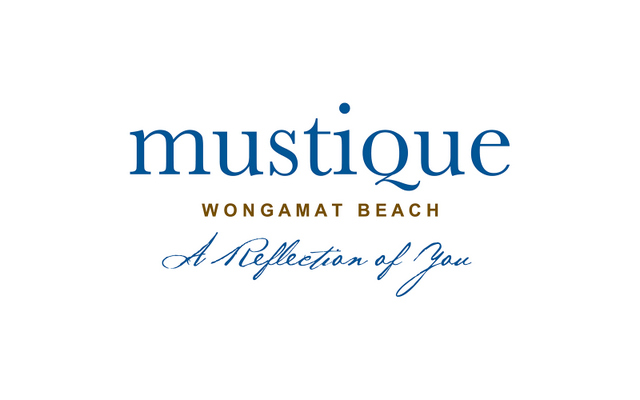 Find Mustique Wongamat Beach on Google Maps:
Want more information?


Could this possibly be a good sign?