The developer is Siamburi Co. Ltd. This brand new project was launched in May 2012. They are building 2 new condominium projects on Jomtien Beach called Mr Bond @ The Beach and Mr Bond @ The City at a cost of about 500 MB. We are talking about two 7 storey buildings featuring 140 units ranging in size from 28 – 94 sqm. Price starting at 1 million Bath.
Mr Bond Condo is located right next to Neo Sea View Condominium and between La Royale and Reflection. See the map below for location. Construction will begin September 2012 and is expected to be completed in 2014. The pictures are dated 12 June 2012.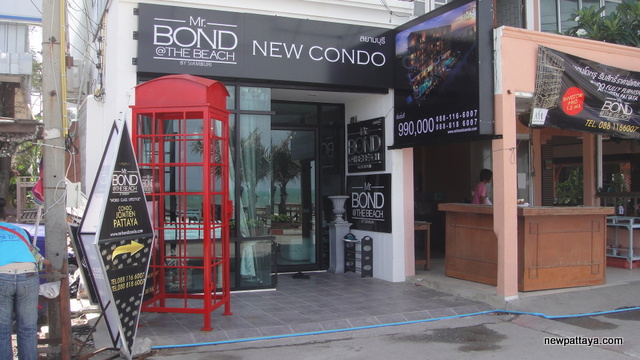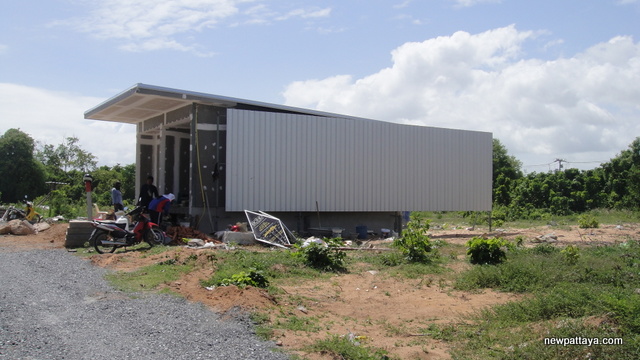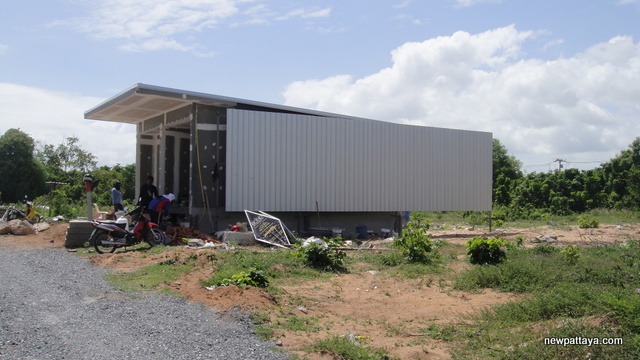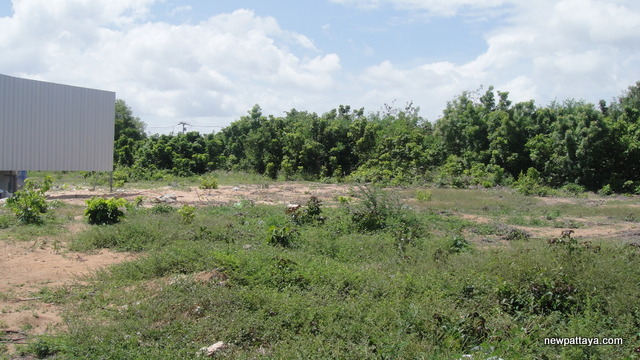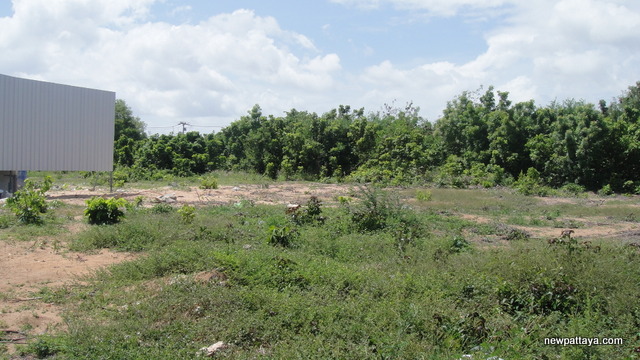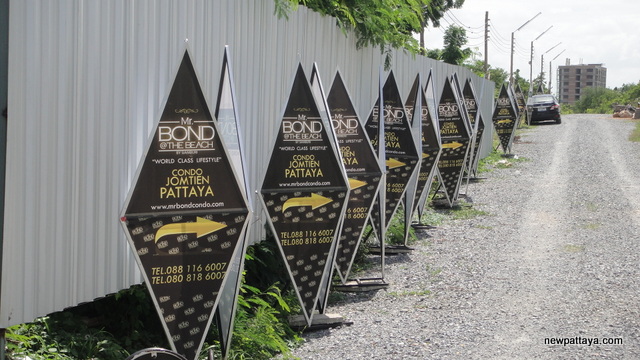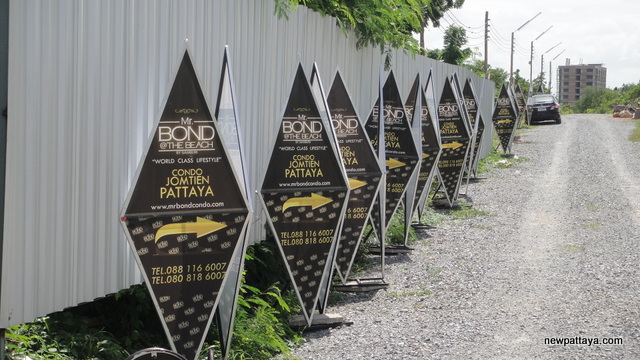 Want more information?