Mega Rangsit and IKEA is a new mega shopping complex by Siam Future Development Public Company Limited. SF Development plans to invest more than 10 billion baht on developing a new "Mega Bangna" shopping complex called Mega Rangsit. 700 million baht was spent on acquiring the land located on Rangsit – Nakhon Nayok Road. Future Park Rangsit is one of Asia's largest malls, it is located about 10 km away and is considered the main competitor to Mega Rangsit.
Mega Rangsit & IKEA will be located close to the Outer Ring Road in the northern part of Bangkok, north of Don Muang airport. Mega Rangsit is scheduled for opening in 2016. For those that don't know it, IKEA is a swedish home furnishings store. IKEA at Mega Bangna was the very first store in Thailand, it opened on the 3rd of November 2011.
SF Development is probably best known for their many Avenue outdoor shopping malls, one of which is located on Second Road in Pattaya.
Two new stores under the Mega brand is planned, the other is Mega Bangyai & IKEA.
As usual Ikano Group is a partner in the project which will include department stores, supermarkets, cinemas, etc. Expect this development to be similar to Mega Bangna.
All three Mega stores will be located next to the Outer Ring Road encircling Bangkok.
Mega Rangsit is scheduled for opening in 2016, however, in july 2014 construction of the complex has not yet started.
Published 11 July 2014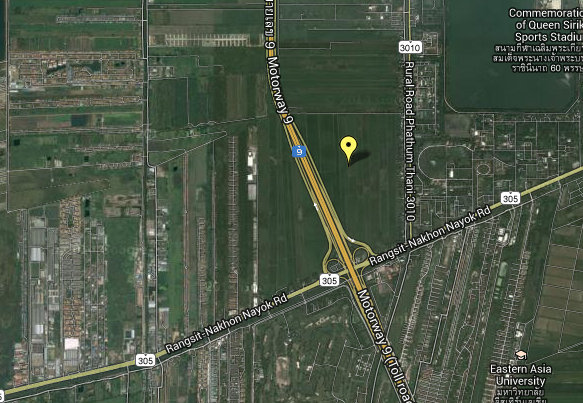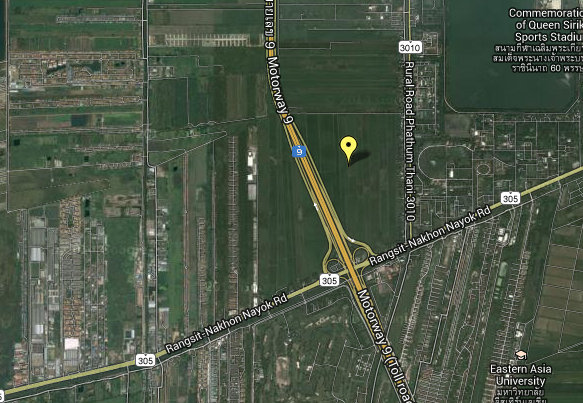 Want more information?