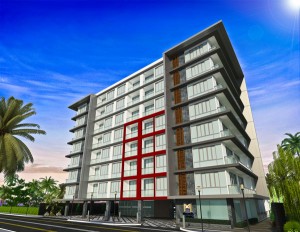 Masters Residence Pattaya is an 8-storey residential building located on Soi Regent 2, just off Pratumnak Soi 6.
It is always interesting to learn who the developer of a new project is, in this case it is Golden View Co., Ltd.
Golden View Co., Ltd. has chosen New Developments Asia Group Co., Ltd. to handle the project. New Developments are headed by two old-timers in the property sector, Julian Stanley and Thomas Schobesberger, both elderly guys with a past in Matrix Developments.
The Masters Residence contains just 118 apartments, all of which have exterior views. There will be a rooftop infinity pool set among tropical gardens. Masters Residence has a variety of apartment sizes designed to suit most budgets. The smallest of the units are studios at 28 sqm and all units are sold fully furnished.
Prices for the smallest of the studios start at 1.26 MB in a foreign name while the units with a size of 40 sqm begin at 1.8 MB. Studio units in a Thai name are available at 980.000 baht, that means units in a thai name can be bought for only 35.000 baht per square meter.
Construction is planned to start Q3 2013 and the project is scheduled to be completed by the end of 2014.
Published 11 July 2013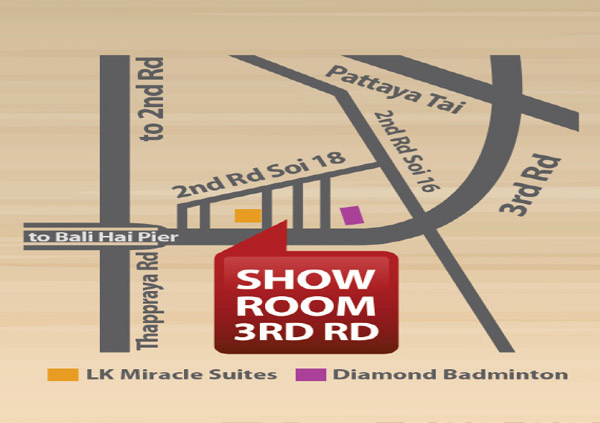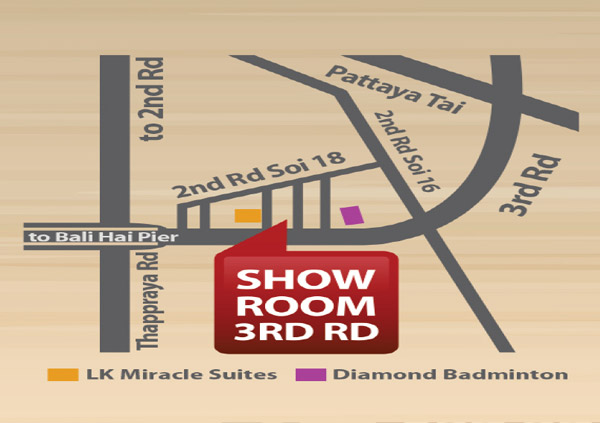 The photo was taken 5 July 2013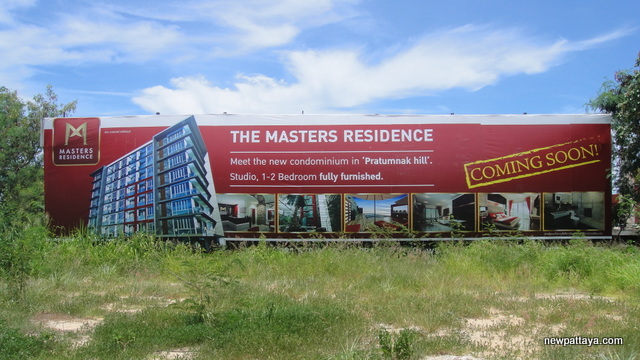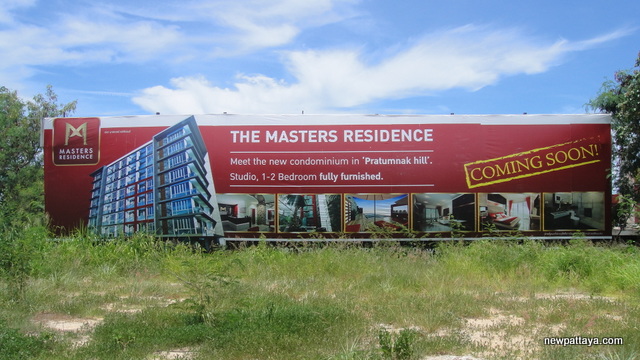 Want more information?