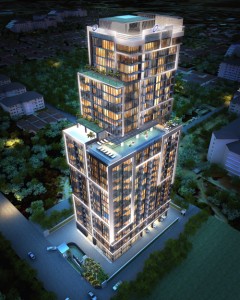 Marriott Executive Apartments Pattaya or Onyx Pattaya Residences is a 29-storey high-rise development comprising 121 units located in Pratumnak soi 5.
There will be a swimming pool on the 19th floor. Presumably a hotel will occupy floor 3 – 12 and floor 13 – 29 will be condominiums. We are once again the first to write about a new project so I have very little information to share.
The project offers studios, one-, two-, and three-bedroom units varying in size from 34 sqm to 145 sqm.
The developer is Onyx Development Company Limited. I wish I knew more about that company as it is very important to know who is behind a new development and what they have done in the past.
A saleslady said the developer is also behind Tropical Dream on Pratumnak but that may not be entirely correct, perhaps it is the wife of the hungarian developer behind Tropical Dream that owns Onyx Development?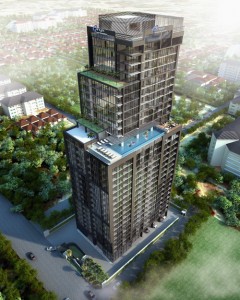 Sansiri has the Onyx Phaholyothin condominium in Bangkok but that company is not behind this develpment. Most likely the developer is related to the people behind Tropical Dream. Talking about Tropical Dream, the artist in me just loves that development. It is a very unusual development that the other developers most certainly are envious of. Now we know it can be done to perfection. Tropical Dream won the award for best in condo development on the Eastern Seaboard at the Thailand Property Awards. It is one of the few times that the correct project is declared the winner – sometimes an ordinary project is declared a winner and I scratch my head and wonder what went wrong there. Make no mistake, Tropical Dream really is a unique development, it just may be the best development we have in Pattaya. It certainly is the most beautiful development.
So yes, I hope that the people behind Tropical Dream are also involved in Onyx Pattaya Residences, but I don't know for sure if that is the case. I assume another partner is also involved in this big project as it is rather normal to team up when a project reaches a certain size.
We are in the same area as Laguna Bay, Park Royal 3 and Water Park Condominium that are all Heights Holdings projects. Yet another high-rise coming to Pattaya, that is very exciting.
I have read that the project is financed by LH Bank and that construction will start april 2013 and is scheduled for completion november 2015.
They are building a sales office on Pratumnak soi 6.
Published 14 September 2012.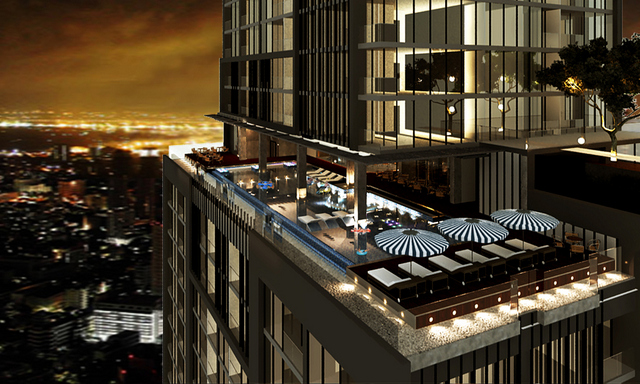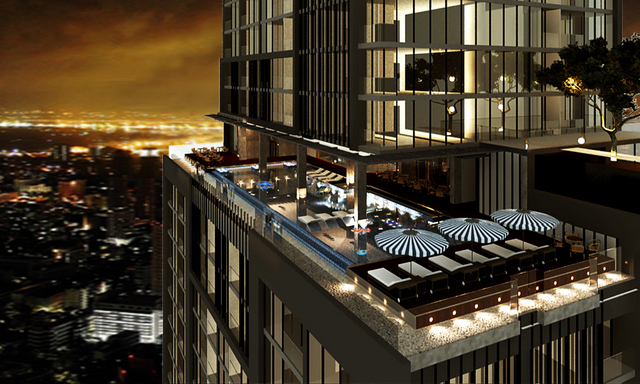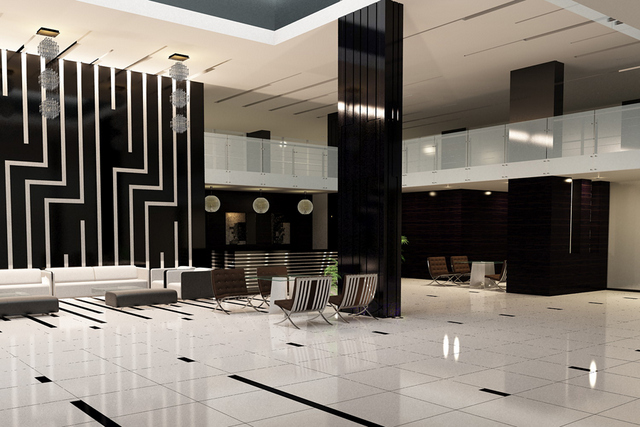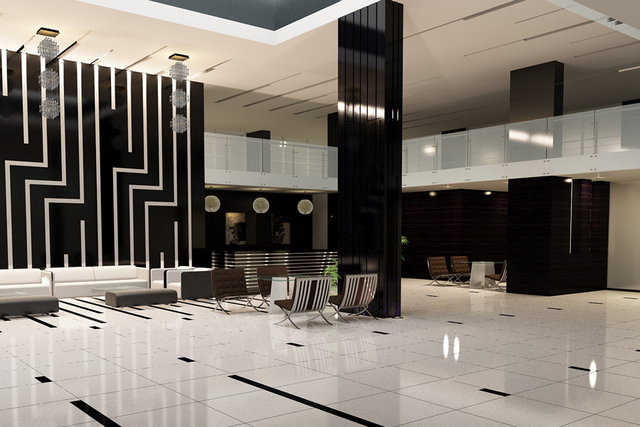 Below you will find some pictures taken on 15 November 2012.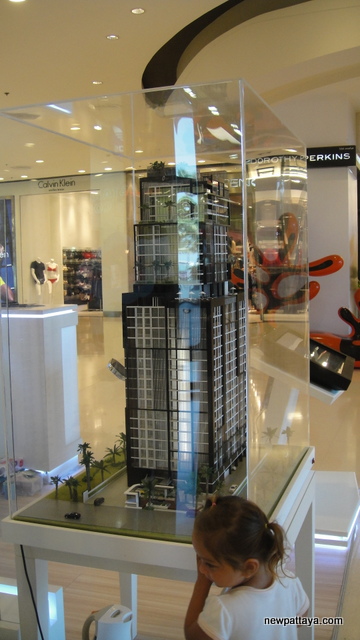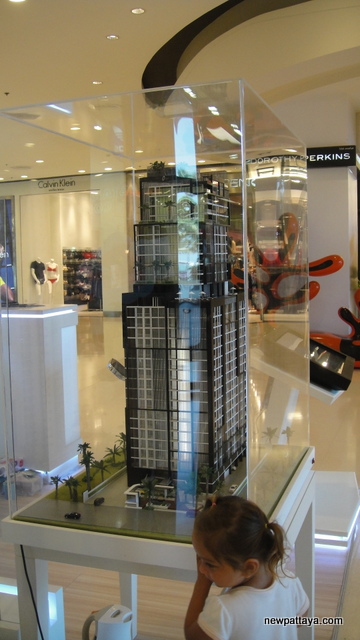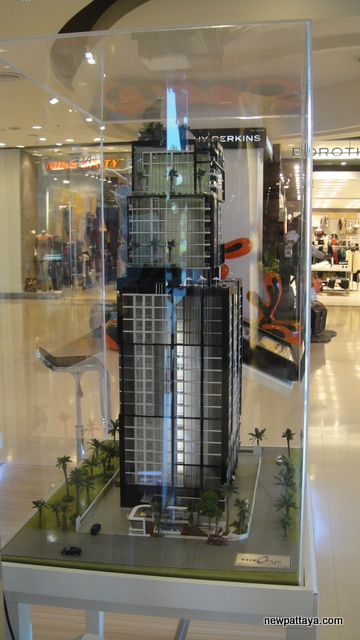 A photo taken 27 December 2013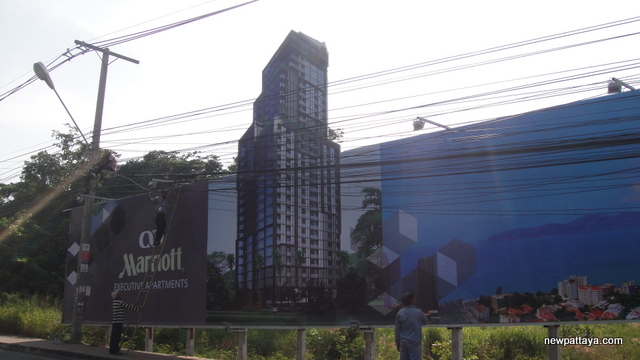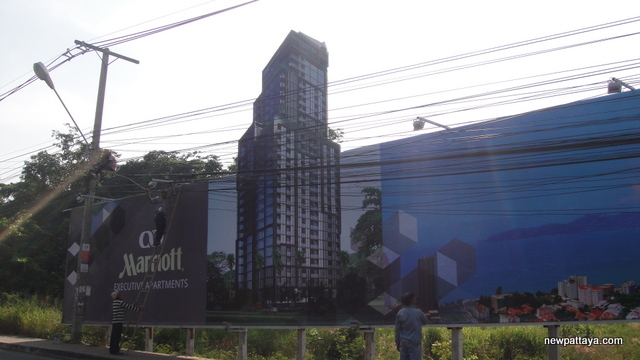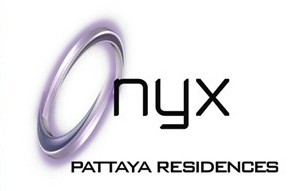 Would you like to support this website? Send funds to us using PayPal, send to secondtouch@hotmail.com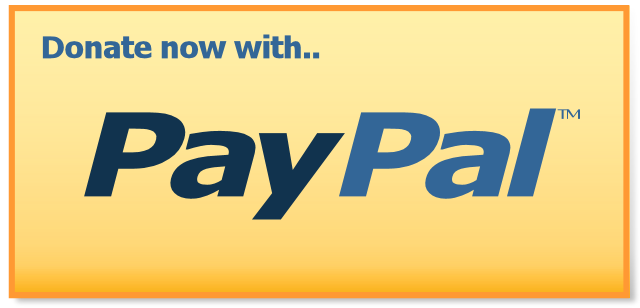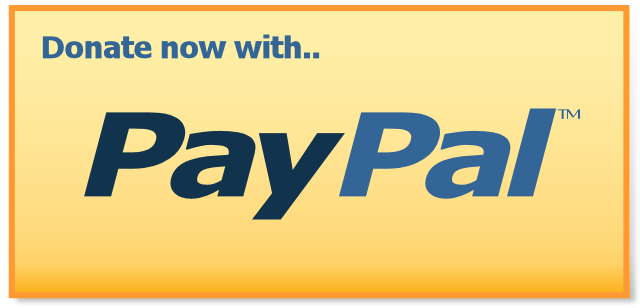 Want more information?