Lumpini Sea View Jomtien is a condominium project that comprises two 30-storey towers. Each tower will have 600 units so there will be a total of 1200 units.
There will be two types of unit sizes, 22 and 26 sqm respectively. If you want larger units it is possible to combine two smaller units.
To nobody's surprise, this is a project by LPN Development Group. Lumpini Sea View Jomtien is located right behind Lumpini Park Beach Jomtien which is a triple tower development where each building also is 30 stories tall.
Prices will start at 46.000 baht per square meter, in other words you will be able to buy an apartment for 1 million baht. The 26 sqm unit will cost 1.2 million baht.
At the prices mentioned above the units come unfurnished, however for a small extra amount you can get a fully furnished unit. At the moment it is uncertain whether one air conditioner is included in the price.
Originally Lumpini Sea View Jomtien was supposed to be launched in January 2014, however the project launch has been delayed until February 2014 due to the political unrest in Bangkok. I can mention that most of LPN's customers traditionally are citizens from Bangkok.
Political unrest or not, LPN will soon need to start selling this project as completion is scheduled for Q4 2014.
Yes, amazingly the two 30-storey towers will be completed by the end of 2014. So if you have 1 million baht you will be able to celebrate Christmas 2014 in your new condo.
I have personally seen the showrooms and it is unbelievable to see how well they have used the space available. The units are very small but they seem much larger than they are. LPN has done a very good job in making a small sized unit look interesting.
Construction has started many months ago, on 14 January 2014 both buildings have reached the 9th floor. As most people knows, LPN works incredibly fast.
Published 14 January 2014
The photo was taken 14 January 2014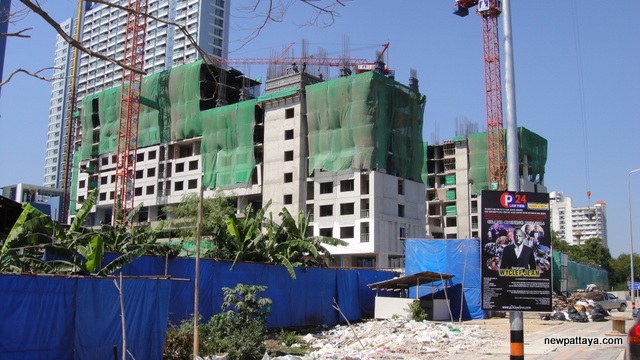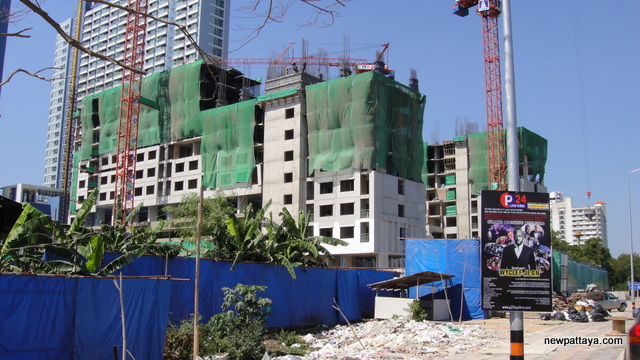 The photo was taken 2 May 2014
They have reached the 29th floor already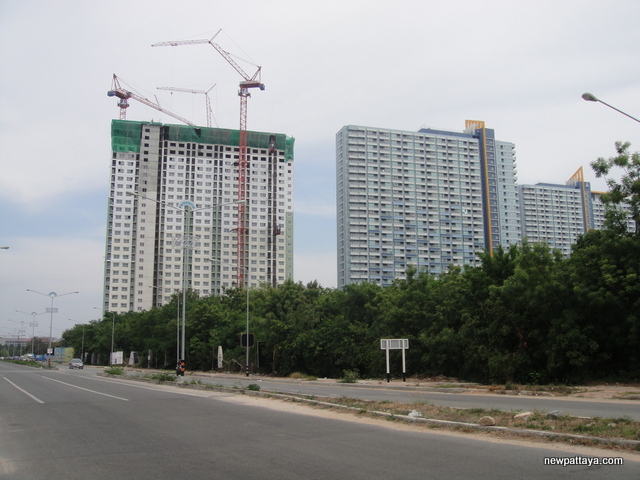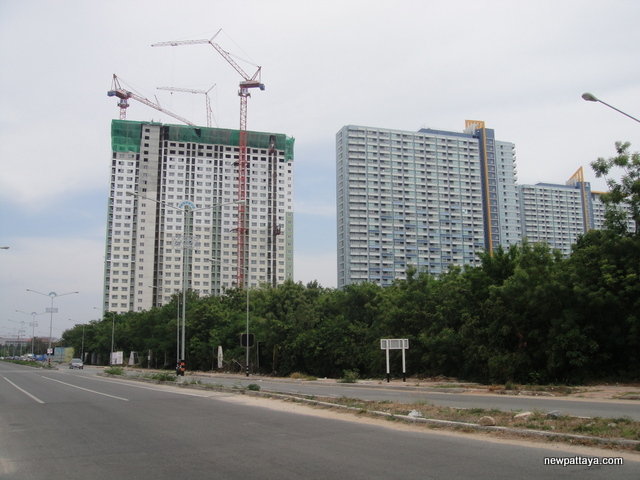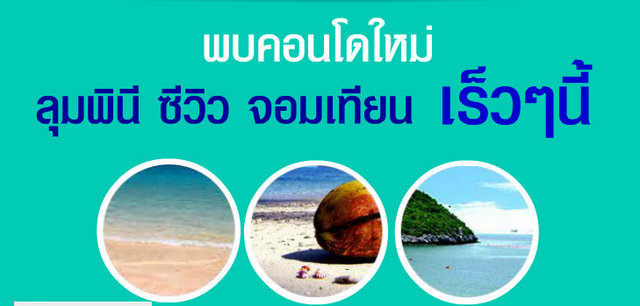 Would you like to support this website? Send funds to us using PayPal, send to secondtouch@hotmail.com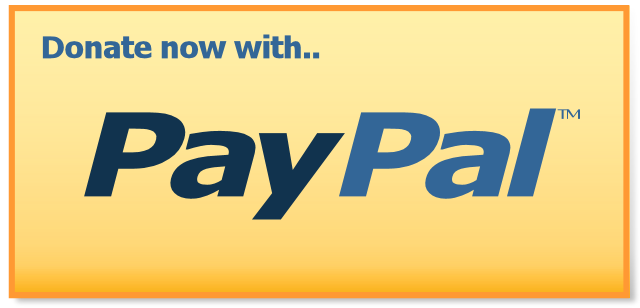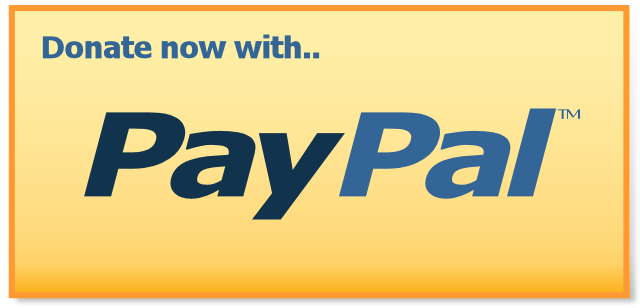 Want more information?