L.P.N. Development Group has launched a condominium project called Lumpini Park Beach in Jomtien in the same area as Cetus and Reflection. The project has a market value of about 4 Billion Bath. We are talking about three 30-storey towers.
The 30-storey triple tower development will offer about 2000 units ranging in size from 28 sqm studios up to 151 sqm 3 bedroom apartments. Prices start from just 1.93 million Baht. Read more about the Project here.
At a soft launch on October 10 2011, LPN Development's managing director Opas Sripayak said that the success of the company's first project in Pattaya had prompted the launch of this beachside residence aimed at both domestic and foreign investors. The pictures below are dated 5 June 2012. I must tell you this, these guys work really really fast. Much faster than their competitors. Just look at how fast their first project Lumpini CondoTown on Sukhumvit Road is progressing. They can finish a project in less than a year and that is unusual.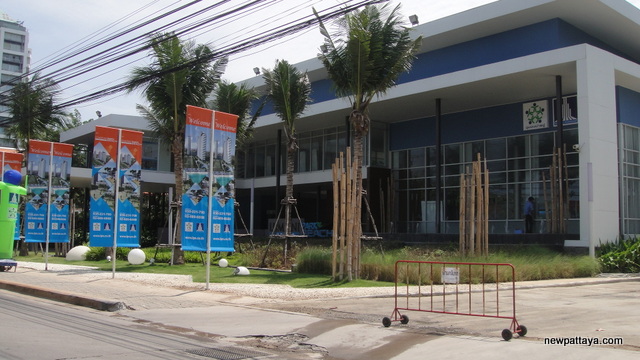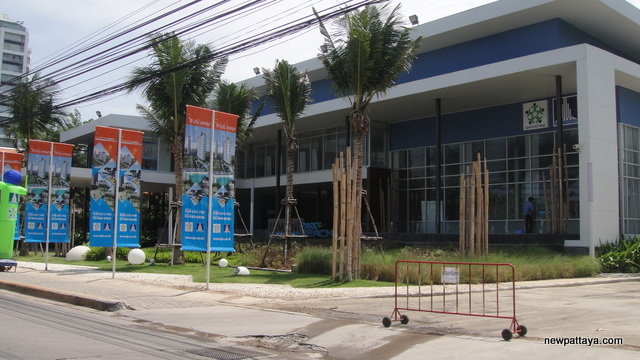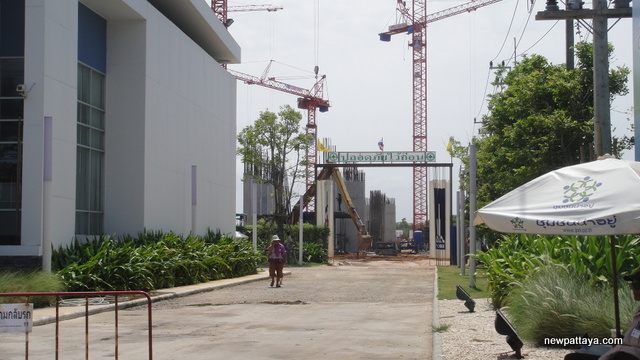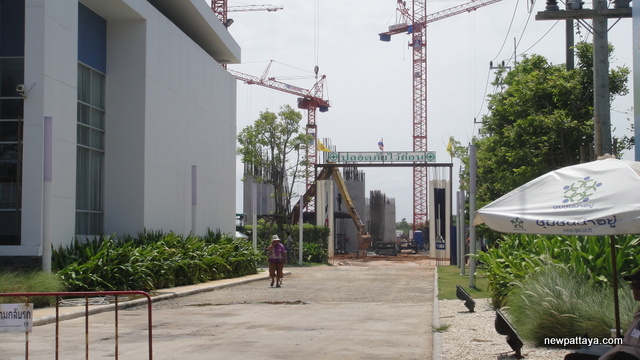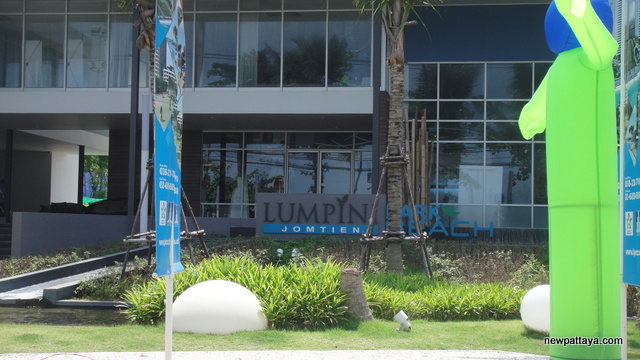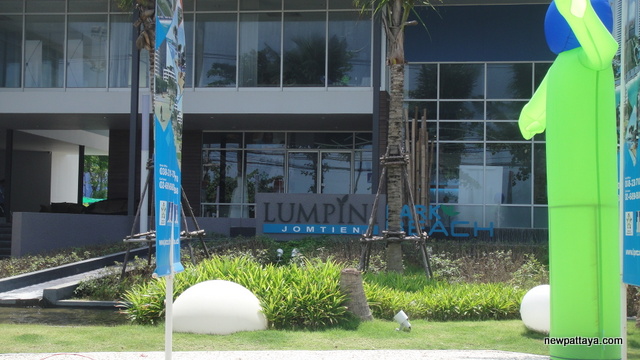 Please take a look at the picture below dated 9 August 2012. As expected L.P.N. Group work really really fast.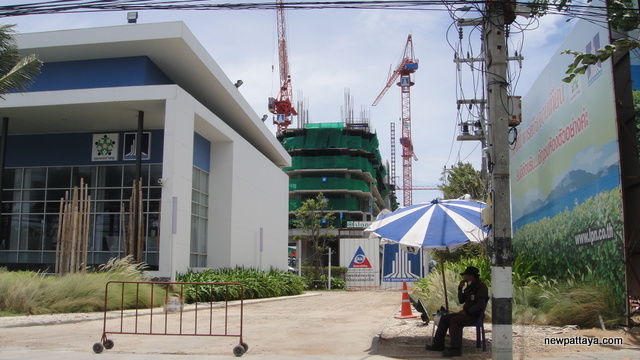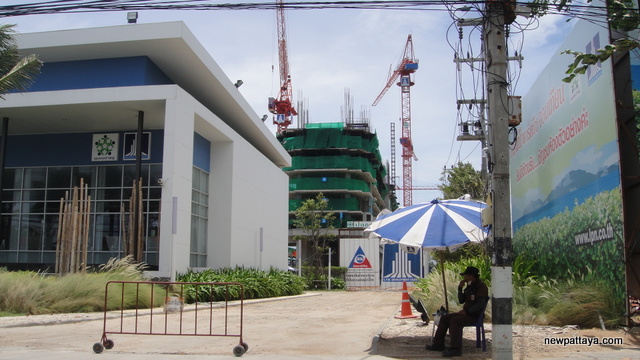 Below is a picture dated 25 September 2012.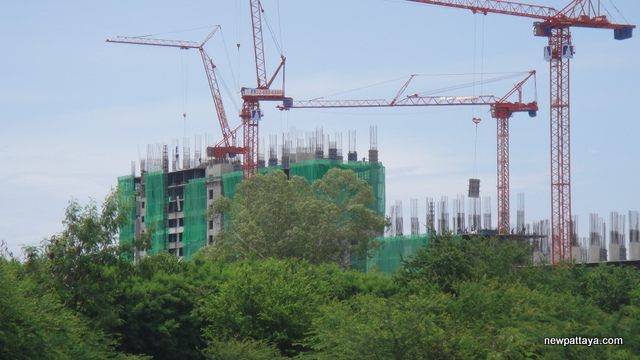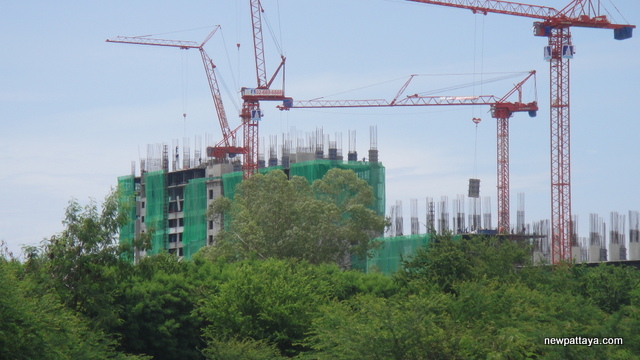 I was back on 30 October 2012. I don't know what to say anymore. I really feel sorry for the local developers because nobody can compete with L.P.N. – believe it or not, they have already reached the 20th floor. Within a year's time they have managed to put around 5000 condominium units on the local market. If Pattaya were a business this would be seen as a hostile takeover. L.P.N. simply work too fast, producing too many units in a very short period of time. 5000 units constitute a very high percentage of the total number of new units – you cannot expect that many units to be absorbed by the market and still pretend like nothing happened. This will have an effect, this will make life a lot more difficult for the local developers and they will have to work much harder – in the long only the best will survive. The Bangkok based companies like Sirisa Group, Sansiri, L.P.N. Development Group and Q House have recently entered the property market in Pattaya and their presence is being felt within the local community.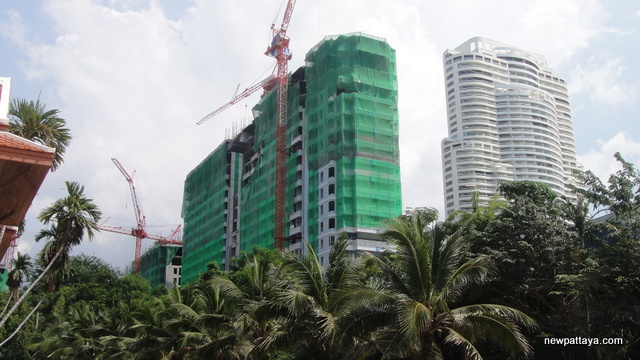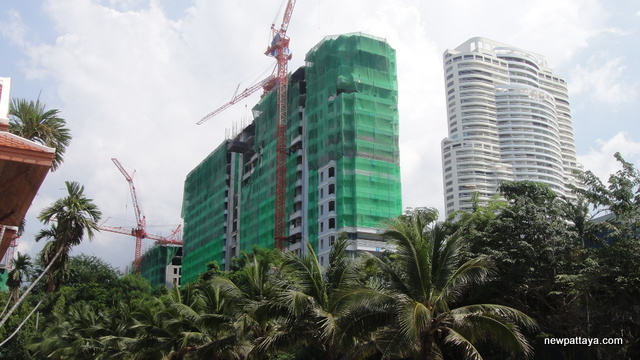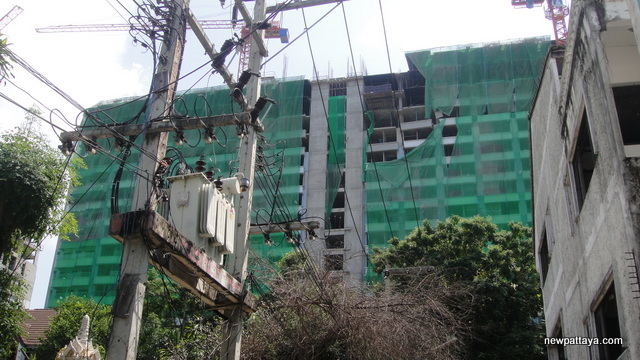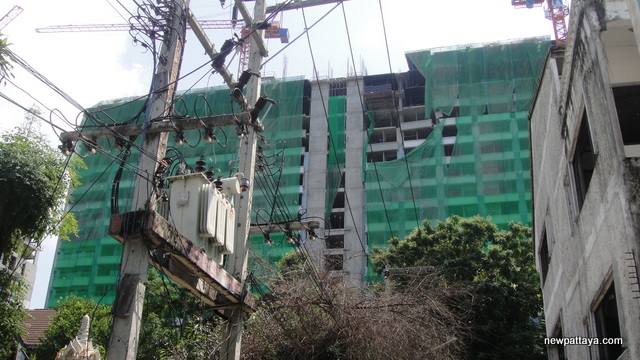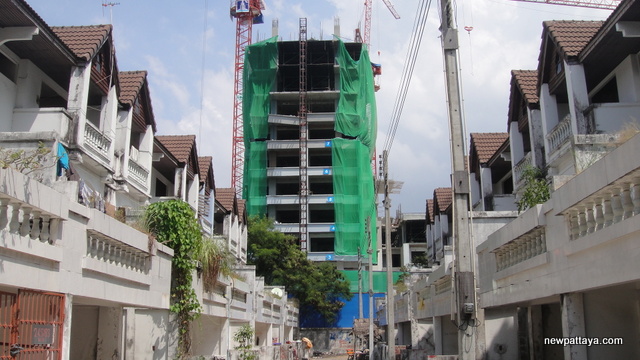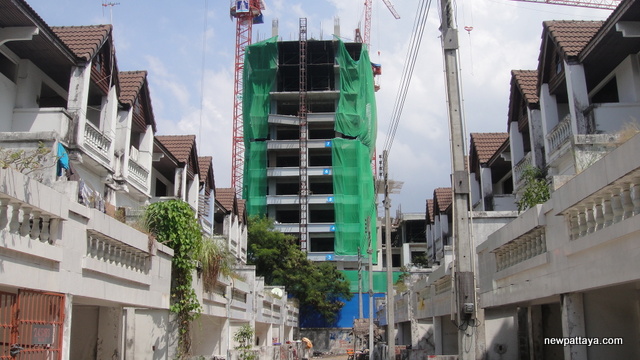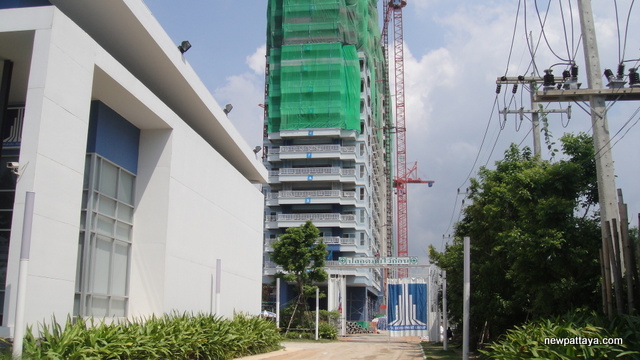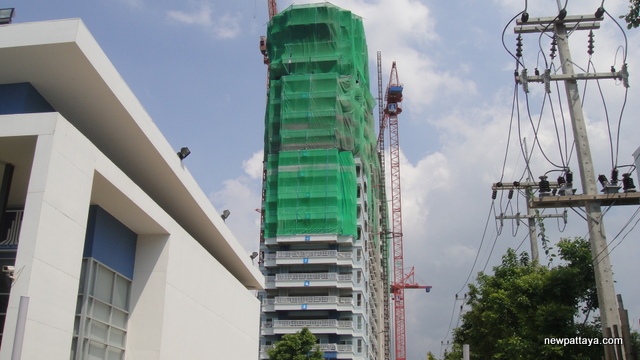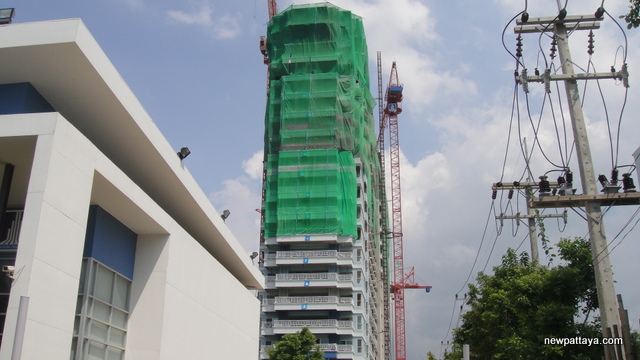 A picture dated 16 November 2012.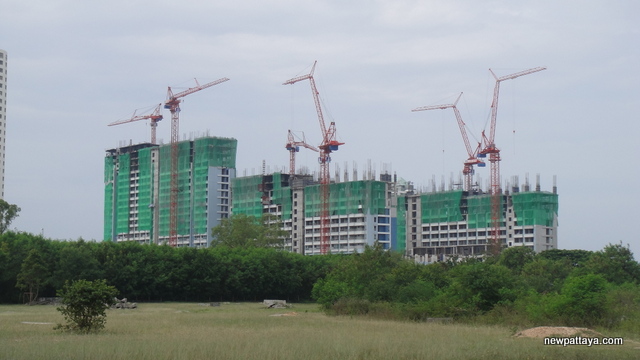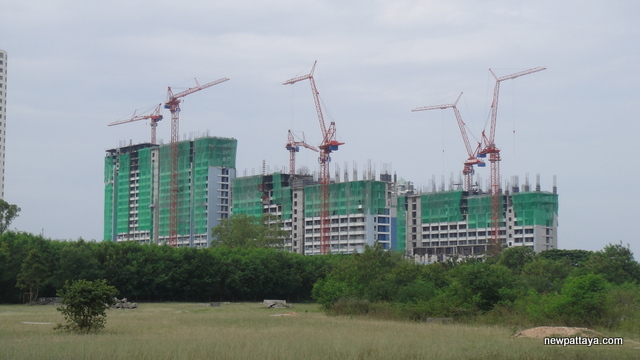 Some pictures dated 12 december 2012. Almost 30 stories and 6 months ago there was nothing!!! Well… Don't know what to say….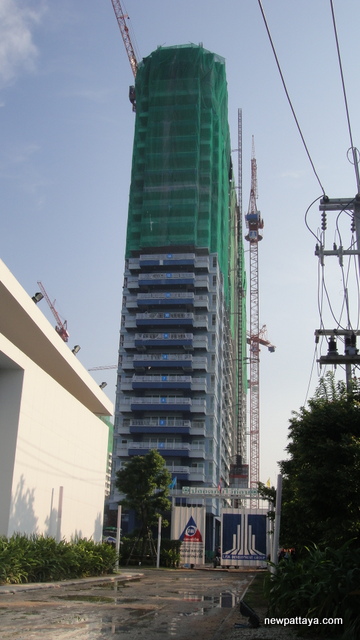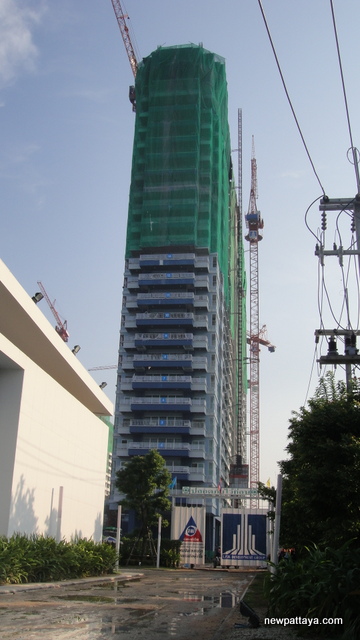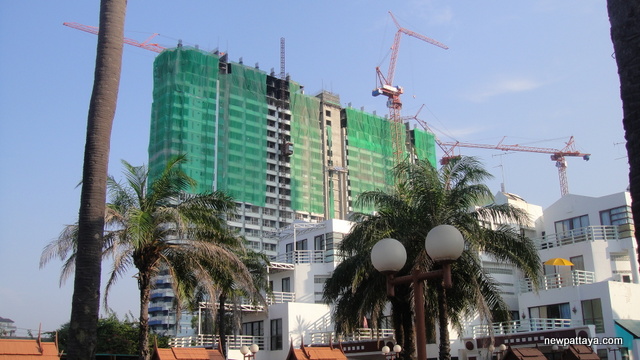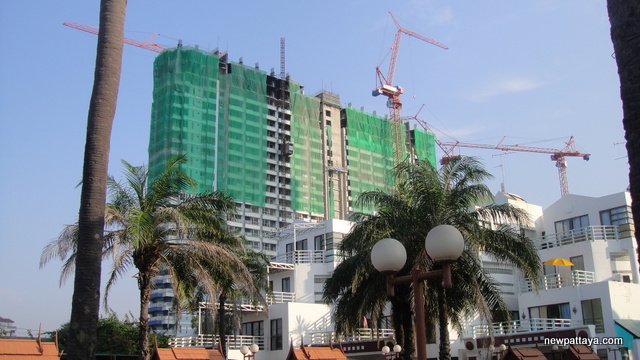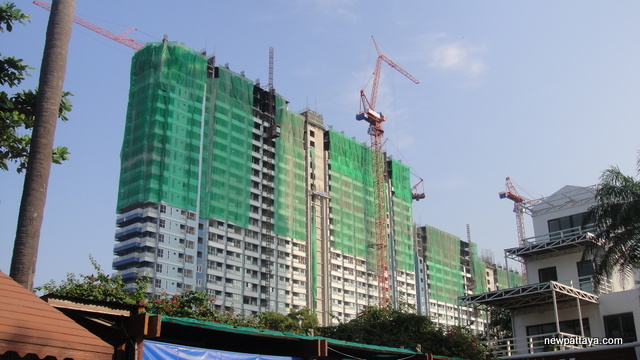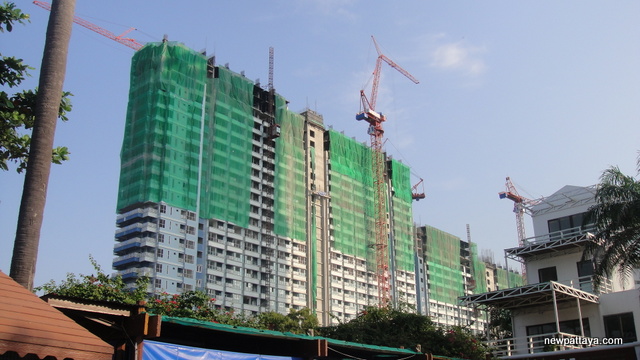 Want more information?