L.P.N. Development PCL launched Tower A of Lumpini Condo Town on Sukhumvit Road Pattaya in May 2011. Within 5 days all 750 condos were sold out.
The second 32 storey Tower B was launched June 4 2011. Starting price of Tower B was 799,000 baht.
L.P.N. Development Public Company Limited Chairman Pakorn Thavisin says they do not leave their projects after the sale.
There will be two towers, A and B each 32 floors high. Construction started in June 2011 and will be completed in November 2012 and Tower A will have 753 units, Tower B will contain 689 units. Each room is between 22.50-32.50 square meters. There will also be a playground, a fitness center, a swimming pool, shops and convenient stores.
The pictures below are dated 29 May 2012. Man, they work really fast on this project. In comparison other high profile Pattaya developers were launching projects at about the same time and they haven't even started construction yet, there is nothing to see on their construction sites in May 2012. So yes, we are very impressed with L.P.N. in terms of effectiveness.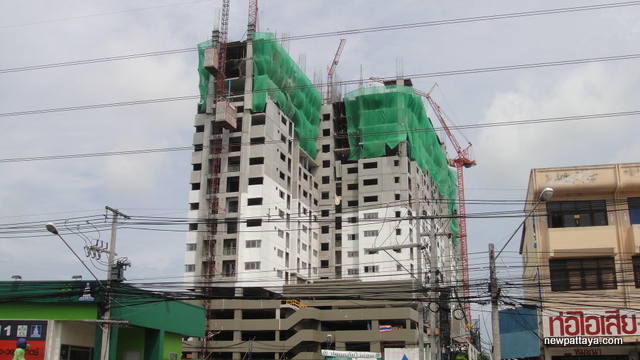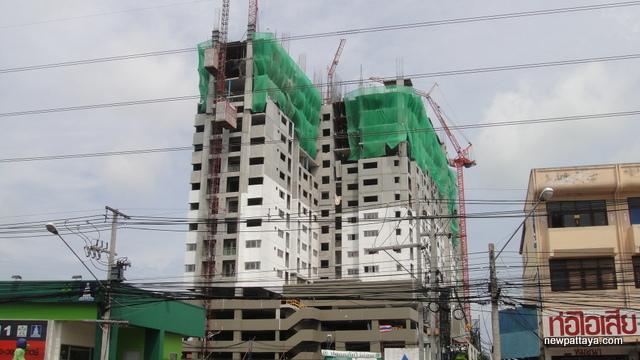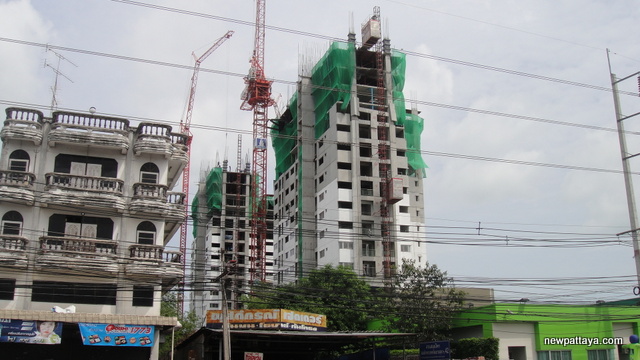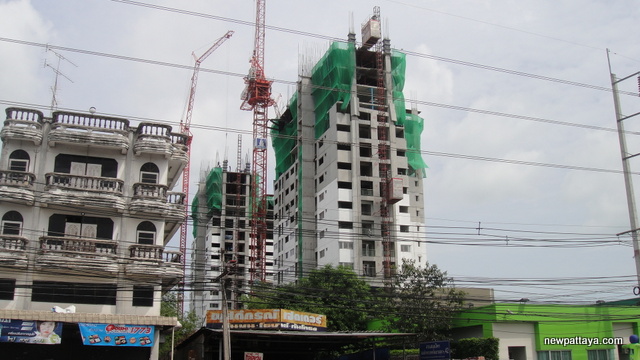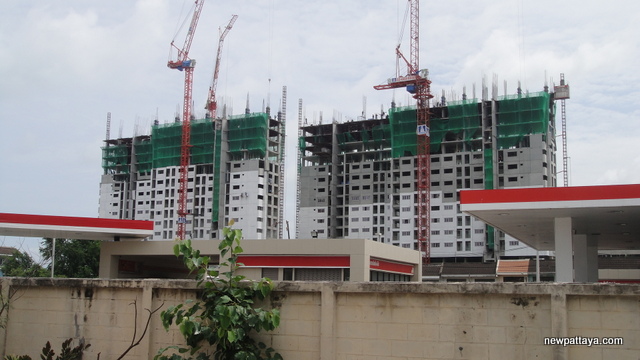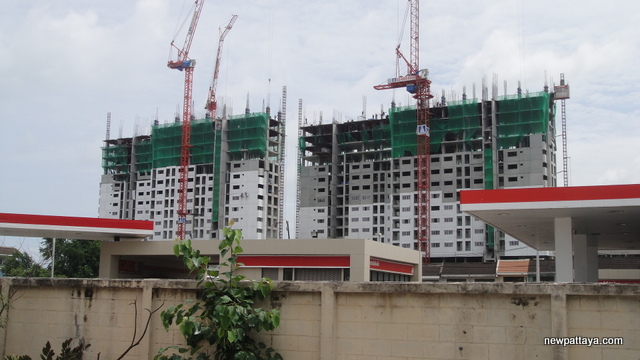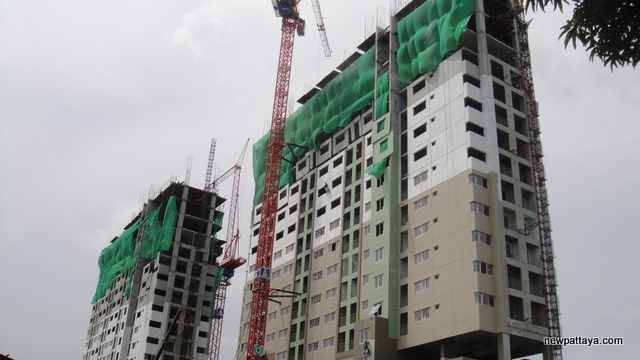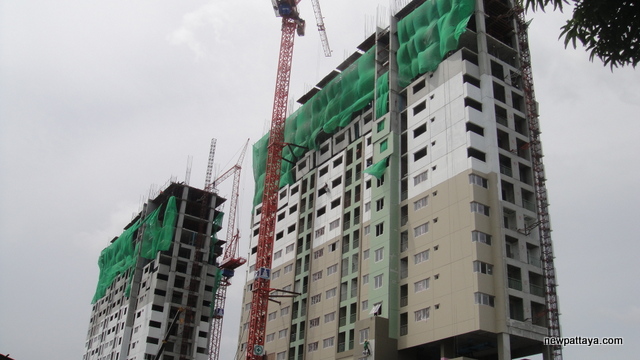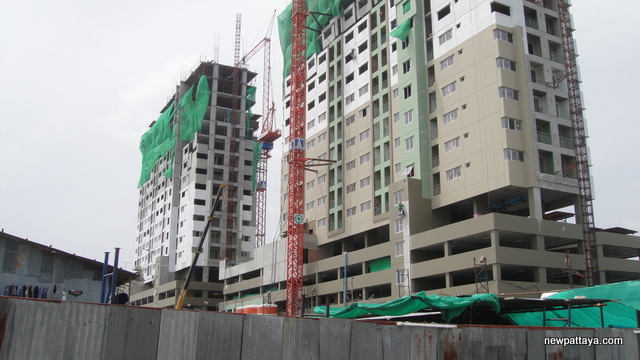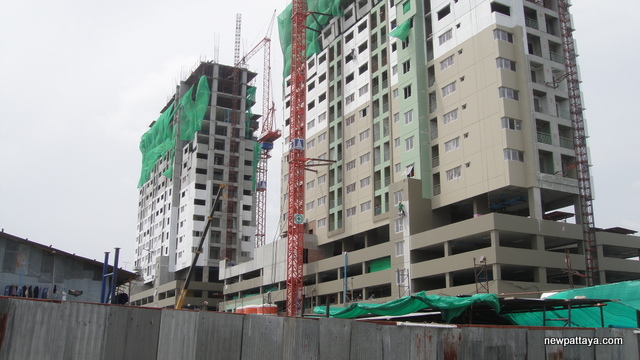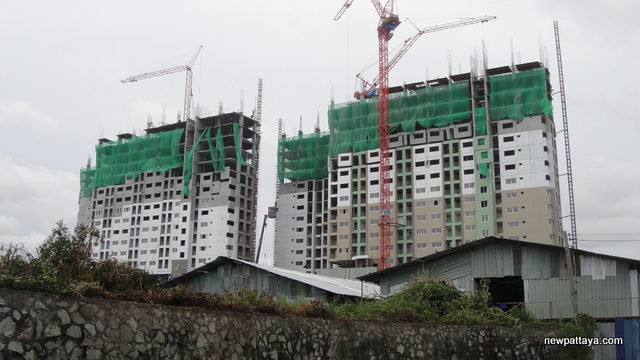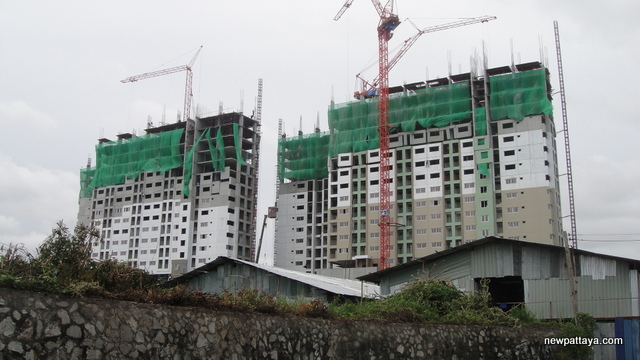 The picture below is dated 18 July 2012.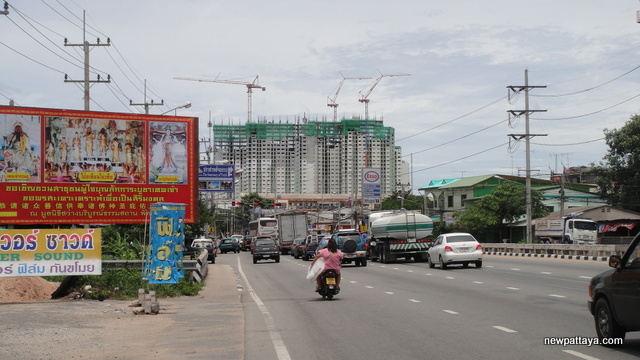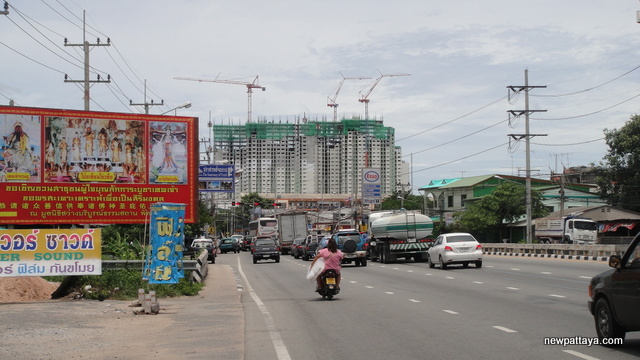 The picture below is dated 13 September 2012. This is the proof of how efficiently L.P.N. is working. They need about 1 year to complete such a huge project. I take my hat off to you.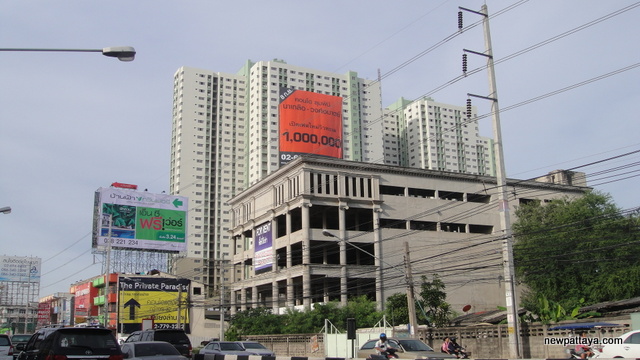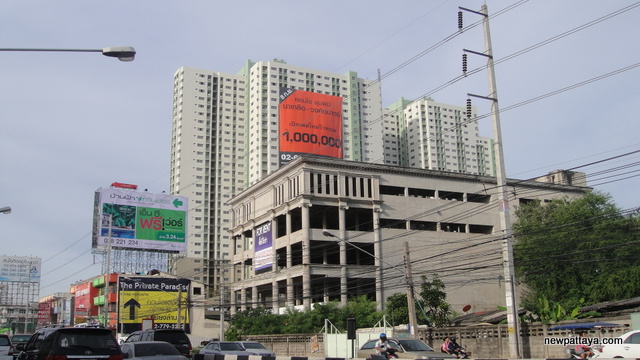 Want more information?