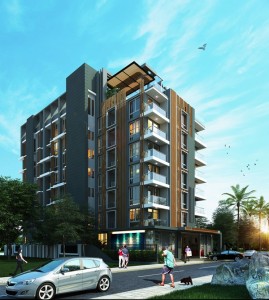 Long Beach Condominium Ban Amphur is an 8-storey condominium project with 77 units.
Studio units are available from 999.000 Baht, one-bedroom units from 1.349.000 Baht, two-bedroom units from 2.849.000 Baht and a penthouse unit costs less than 6 MB.
Long Beach Condo Ban Amphur is a project by KRK Living Concept. The directors of KRK Living Concept are Khun Kasinee Kaokongprasert and Mr Peter Rowland who is a successful British interior designer.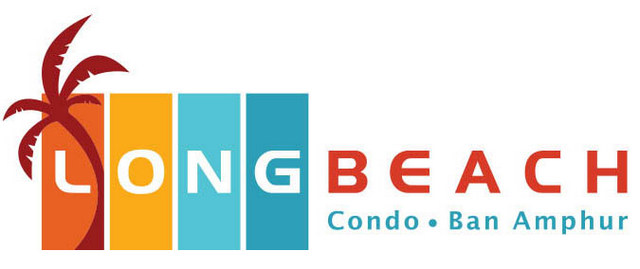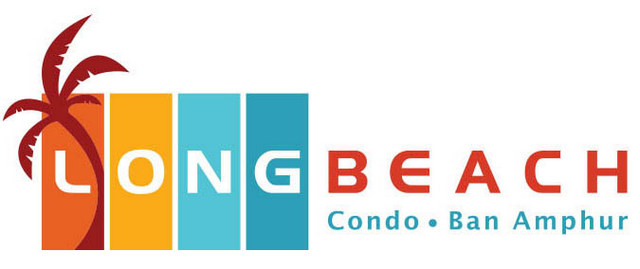 Published 24 September 2013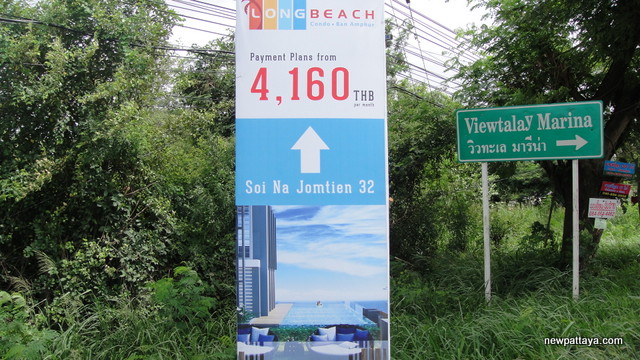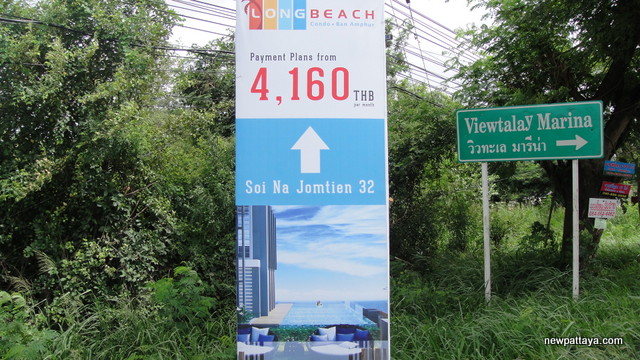 Would you like to support this website? Send funds to us using PayPal, send to secondtouch@hotmail.com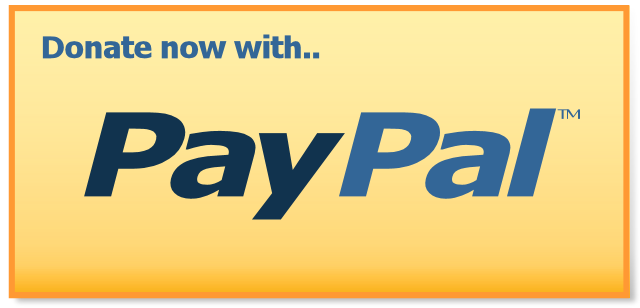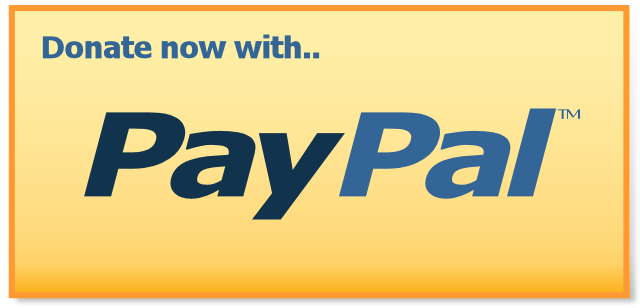 Want more information?