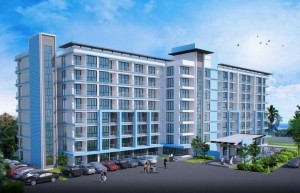 Kityada Pavillion is an 8-storey low-rise condominium located in Na Jomtien in an area that will change dramatically within the next couple of years. This is not far from the area where Centara Grand Residence Pattaya will be built so the residents at Kityada Pavillion will definitely have something nice to look at. The Feelture Condominium is also located in the neighbourhood. Construction will start end of 2012 and the project is scheduled for completion in 2014.
There will be a total of 208 units varying in size from 28 – 56 sqm. Prices from 854.000 Baht for the smallest units – 1.8 MB for a 56 sqm two-bedroom unit. Offering units at 33.000 Baht per square meter is very unusual nowadays so the price is very good.
There will be a large swimming pool and large outdoor parking. The monthly maintenance fee is only 20 Baht per square meter per month which is much lower than most other developments that usually charge double, they overcharge.
I know about this project but not many others do – it is weird that they do not advertise much. The location is good and the price is good. Please make some noice (I am good at it), do press releases, promotions, tell the good citizens in Bangkok what you offer…..
The picture below is dated 13 August 2012. In the background you can see the Reflection Condominium, the two buildings will not be taller than they are.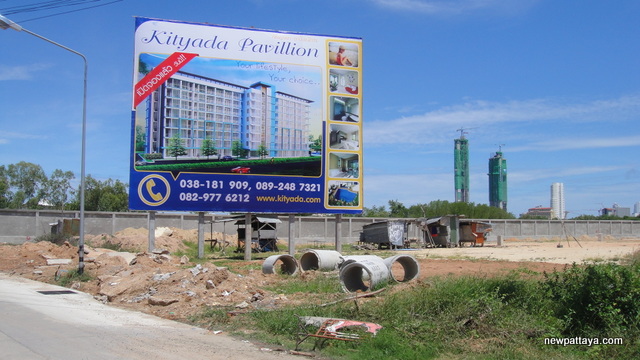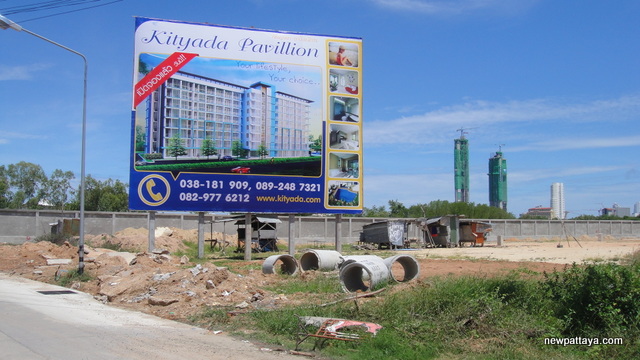 They have started construction on 30 October 2012 as you can see in the picture below.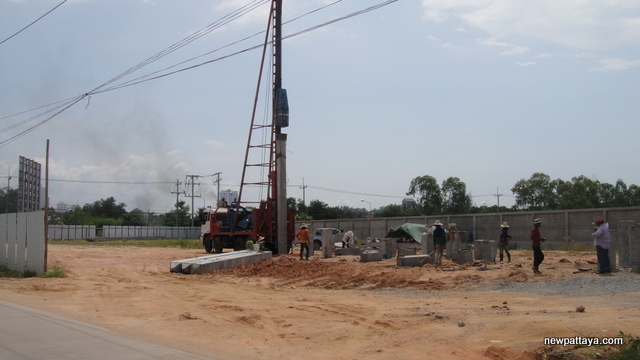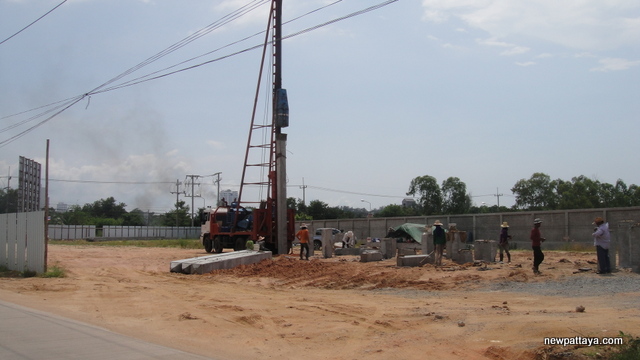 A photo take 10 October 2013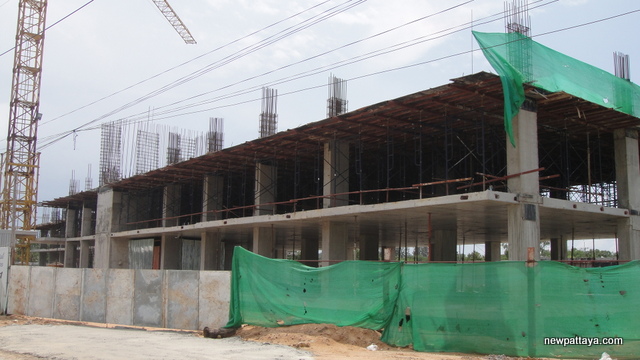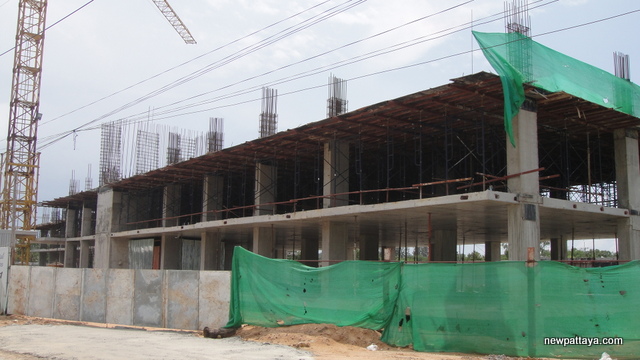 Want more information?