Kantary Hotel Pattaya and Cape Hotel Pattaya, 28 and 15 stories tall respectively, are two hotel projects to be built next to Central Festival Pattaya Beach, or rather next to the architecturally beautiful VT6, on the plot of land between 2nd Road and Beach Road.
The developer is Kantary Group, a hotel and serviced apartments group.
Haven't you ever been wondering about the large empty plot of land next to the 27-storey VT6 (View Talay 6)? Well, the land is being cleared in July 2015 and we must assume construction will start once the developer receives EIA approval.
Kantary Collection Pattaya Hotel and the Cape Collection Pattaya Hotel will be built on a 24,000 square meter plot of land at an estimated cost of 3.5 billion baht.
Cape Collection hotel will be located on the beachside part of the plot. Cape Collection is Kantary Group's luxury brand, the hotel will offer 70 rooms. Furthermore, the Cape Collection hotel will feature a unique beachside bar.
The 28-storey Kantary Collection hotel located closer to second road will contain 250 rooms.
Related information:
• Cape & Kantary Hotels
• Cape & Kantary Hotels
• Cape Hotel Collection
• Kantary Collection
• Kameo Collection
Published 20 July 2015
Pattaya Executive Lounge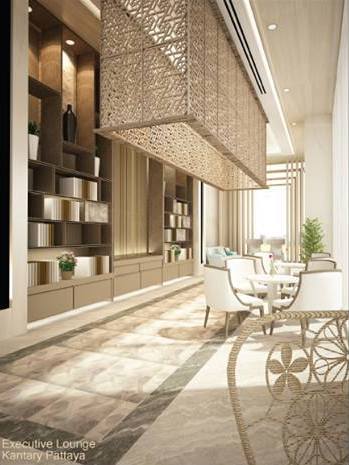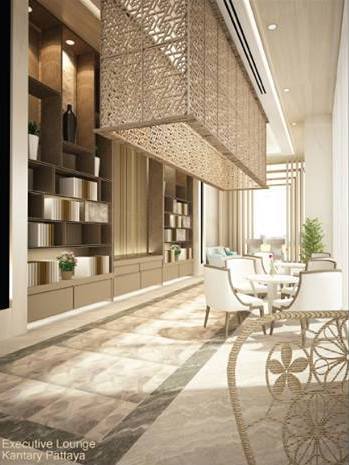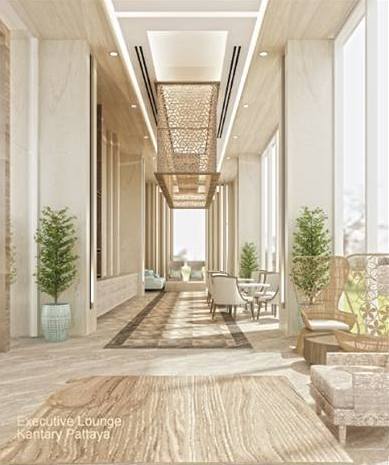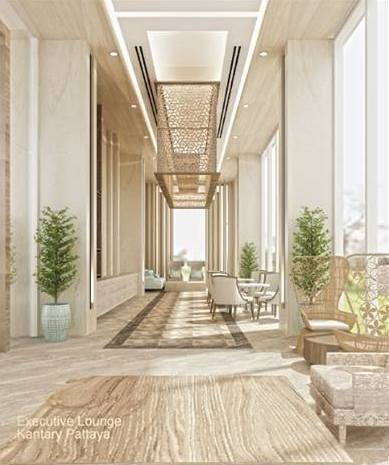 Kantary Pattaya Restaurant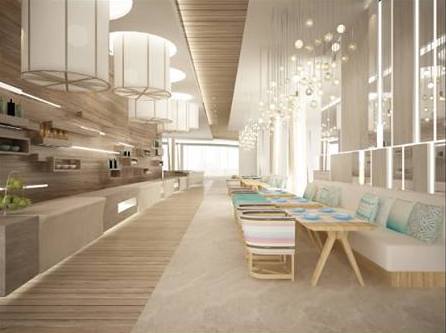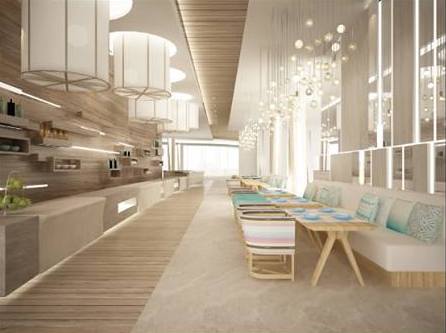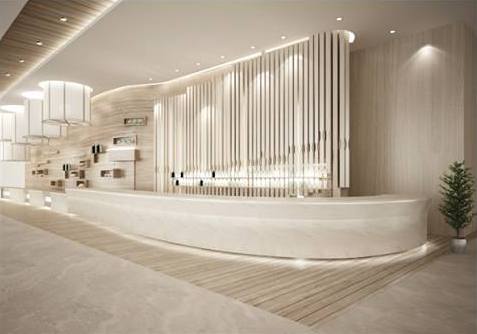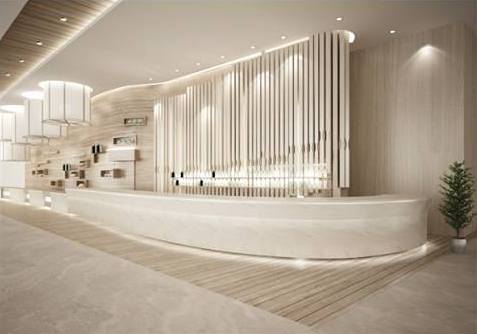 The picture was taken 30 July 2015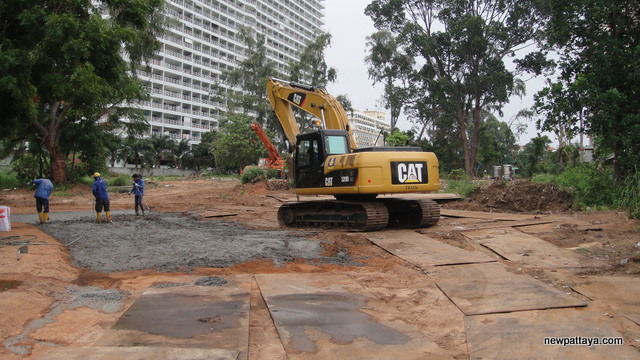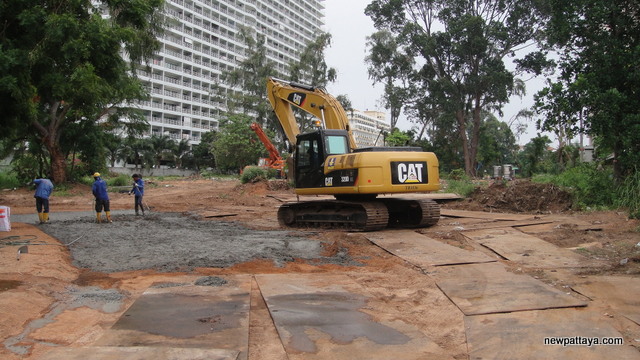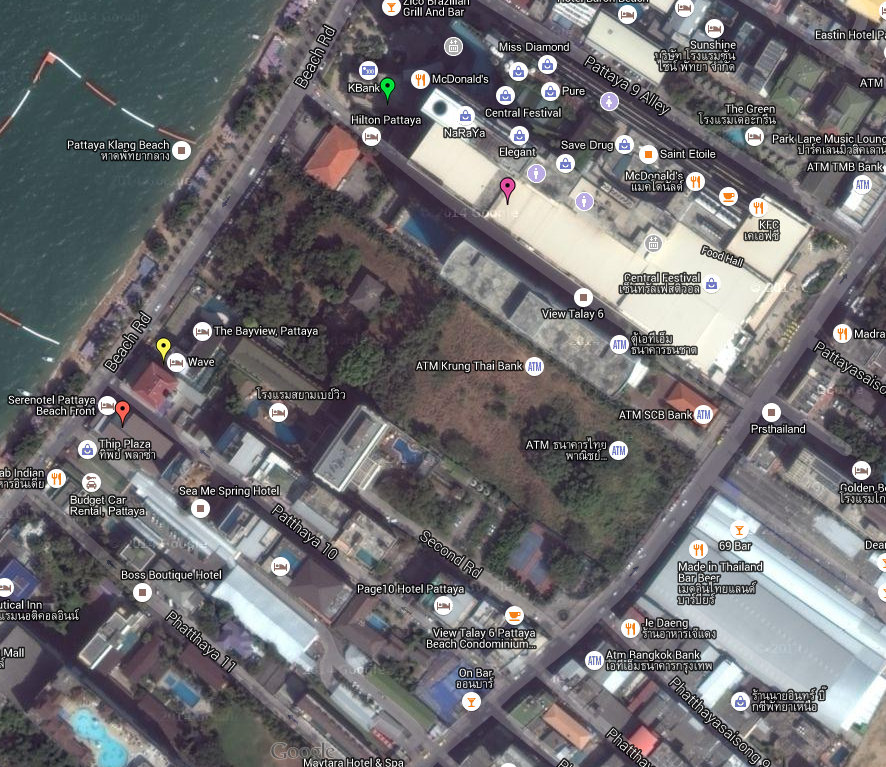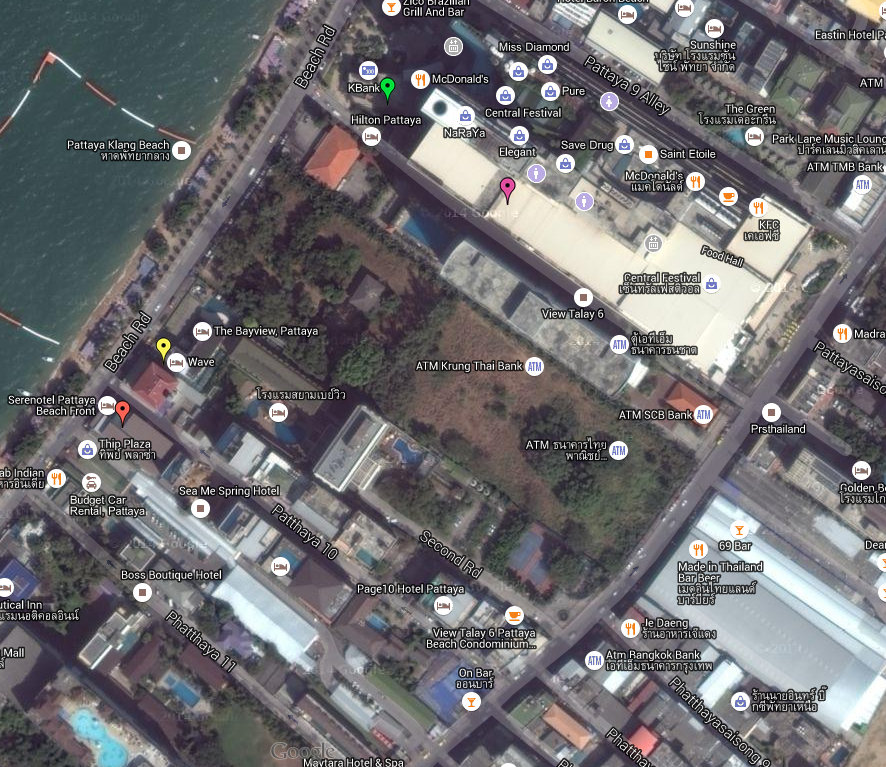 Want more information? Contact us on FACEBOOK