Jomtien Second Road is still under construction June 2013. This road is of extreme importance – it cannot be emphasized too strongly or too often that this road plays a crucial role in the future development of Pattaya and Jomtien.
In real estate the mantra is simple: You build where there is a road. If there is no road, you must make one and then build.
Since this road obviously is of such a great importance one might wonder why it is taking so long time to complete this relatively small project.
Here we must remember that this is Thailand and public projects are not known for speed and efficiency. Think back, just how many years did it take to complete the new Thappraya Road leading from Pattaya to Jomtien? I stopped counting after 5 years of very slow construction.
Published 4 June 2013
A photo taken 21 November 2013
They are putting asphalt on the road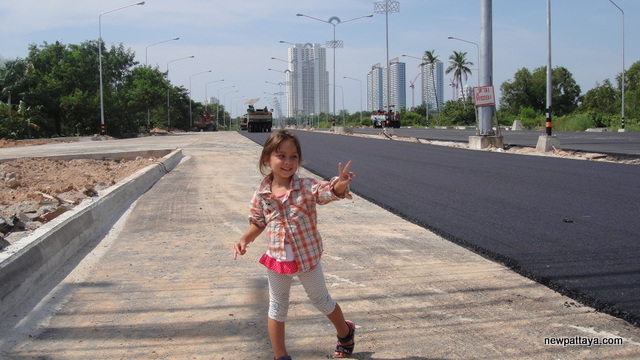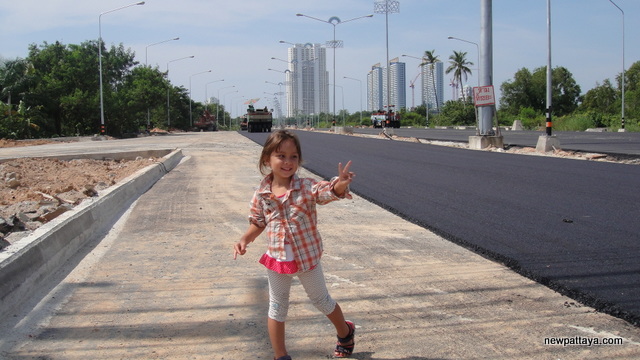 A photo taken 13 November 2013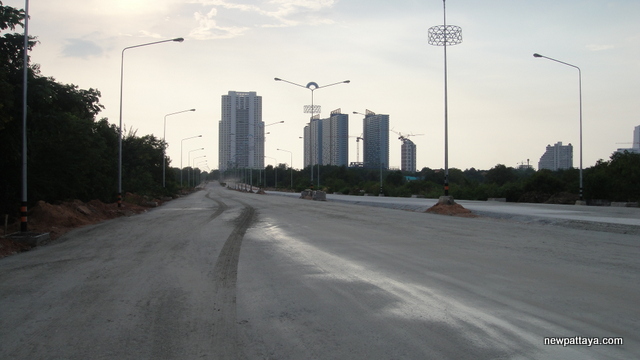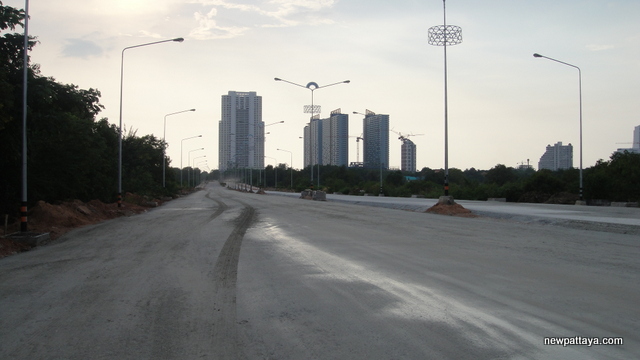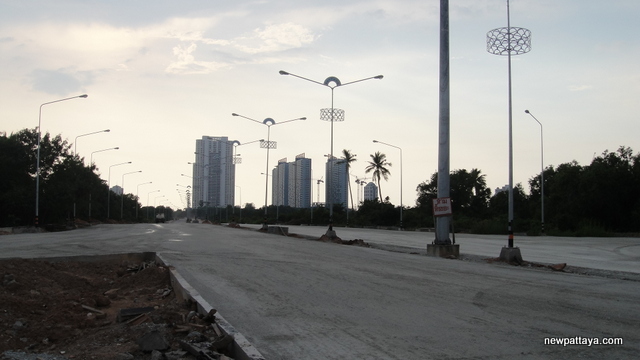 The photos were taken 3 june 2013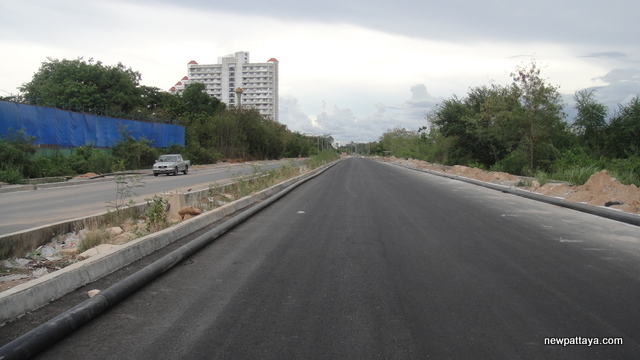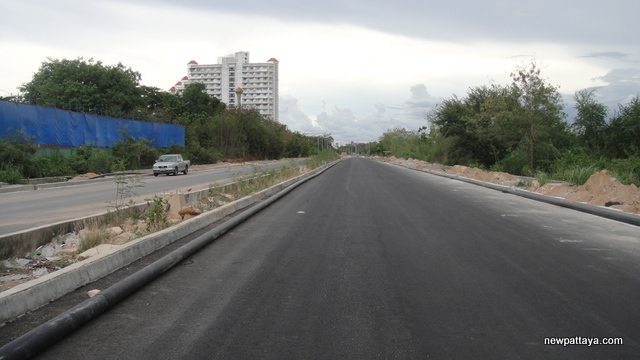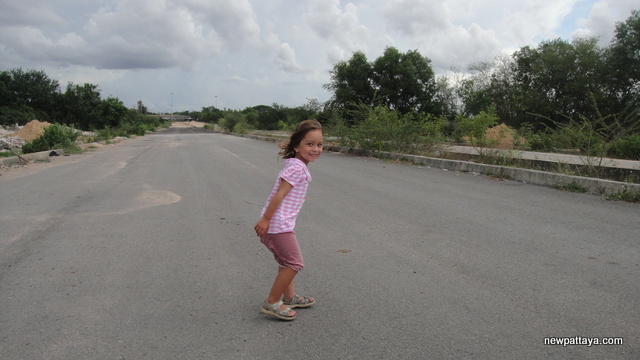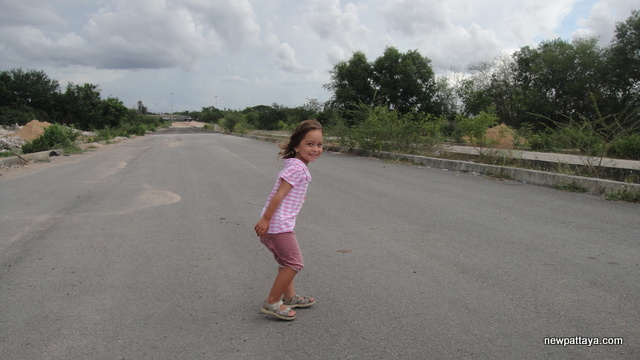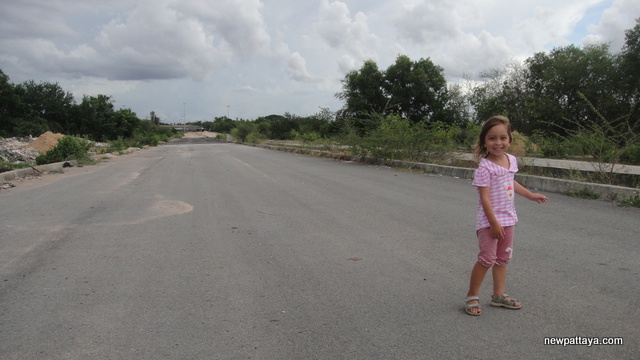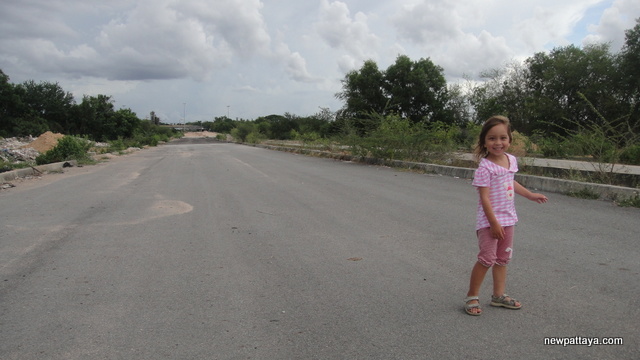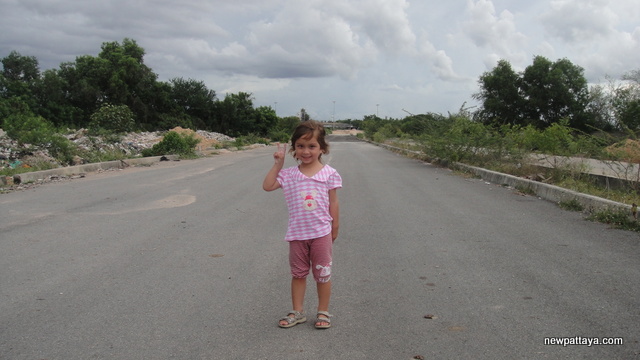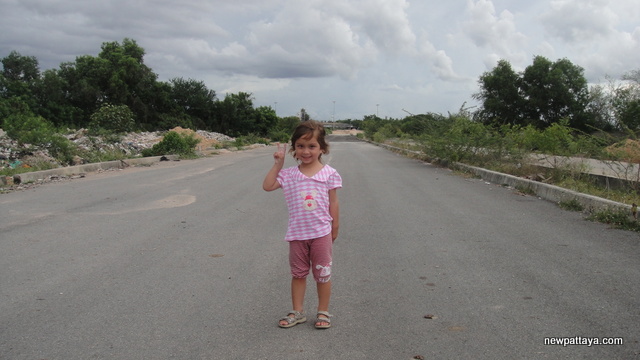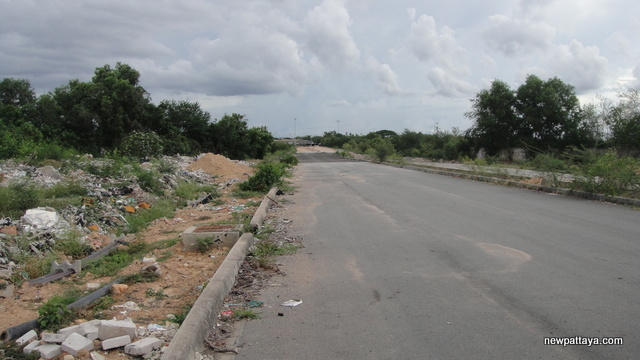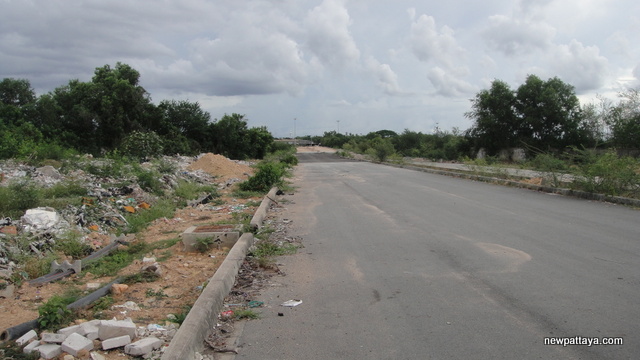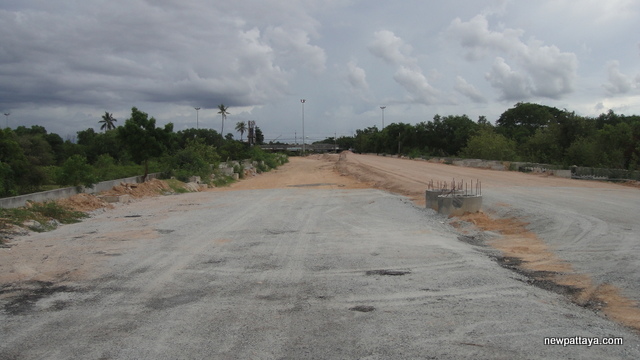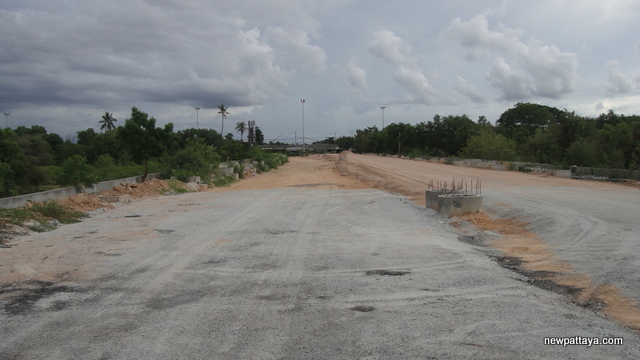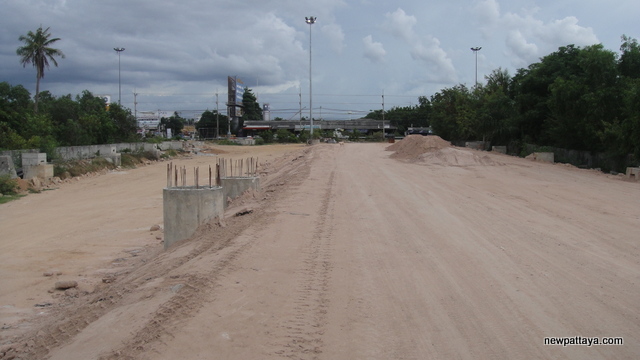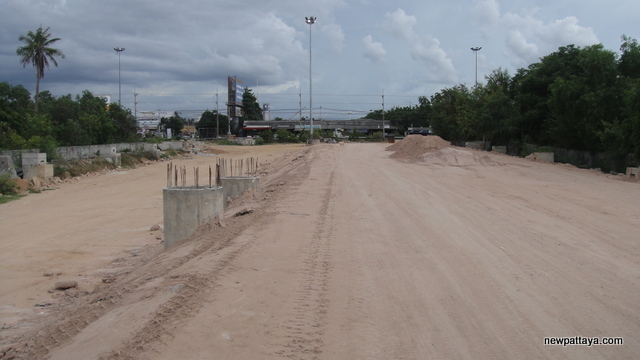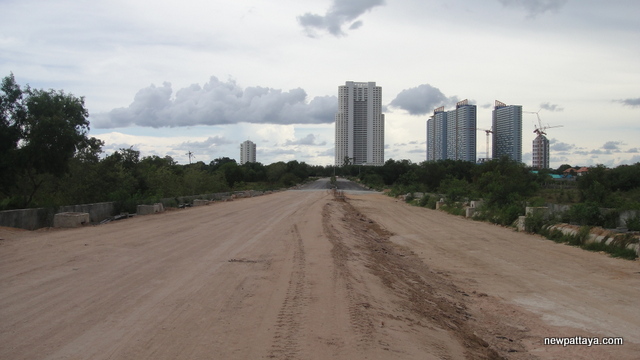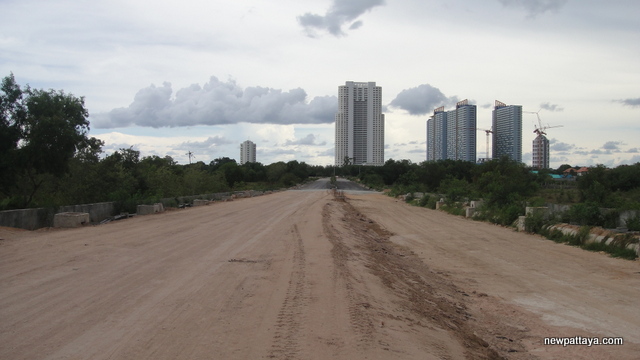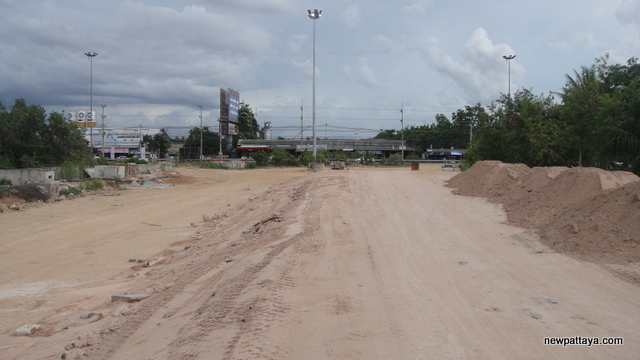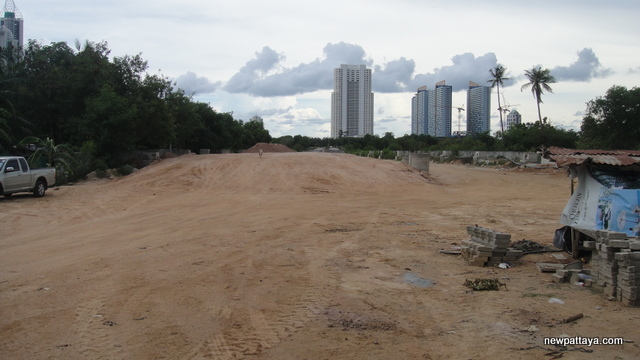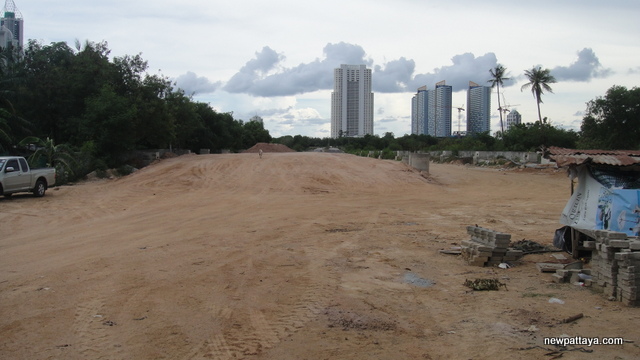 Would you like to support this website? Send funds to us using PayPal, send to secondtouch@hotmail.com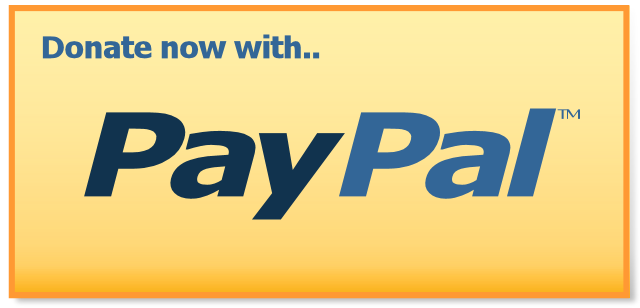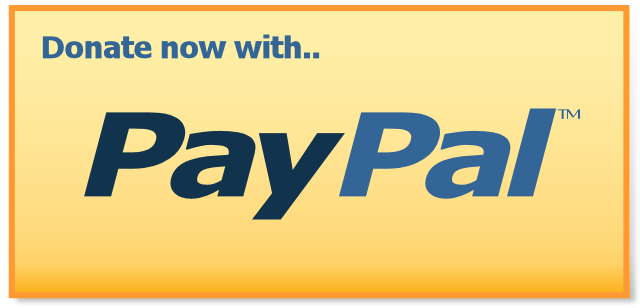 Want more information?