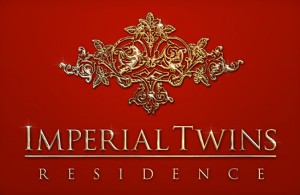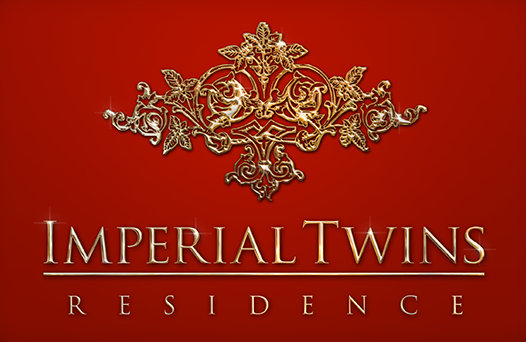 Imperial Twins Residence Pratumnak Pattaya is the latest new development from Golden View, the developer of Masters Residence.
The new project will be located on Pratumnak Hill.
Published 6 January 2013

Would you like to support this website? Send funds to us using PayPal, send to secondtouch@hotmail.com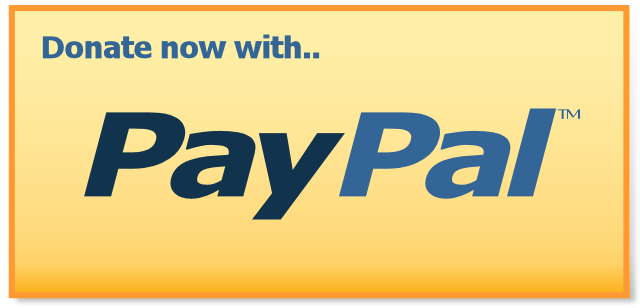 Want more information?