Ideo Mobi Wong Sawang Interchange (Ideo Mobi วงศ์สว่าง อินเตอร์เชนจ์) is a 30-storey residential project by Ananda Development Co., Ltd.
The project is located on Krungthep – Nonthaburi Road (ถนนกรุงเทพ-นนทบุรี) right next to Bang Son Station (บางซ่อน). Bang Son station is an interchange station, this is where the SRT Light Red Line intersects with the MRT Purple Line.
Bang Son Station allows the MRT Purple Line commuters to switch to the SRT Red Line system service route and carry on the journey south-west to Taling Chan or to Rangsit, north of Bangkok.
Ideo Mobi Wong Sawang Interchange comprises a total of 559 units.
The following room configurations are available:
• Studio units with a size of 21.5 square meter
• One-bedroom units varying in size between 24.5 – 30 square meter
• Two-bedroom units with a size of 48 square meter
There is parking space available for 201 vehicles.
Starting prices around 2.29 million baht or 106.000 baht per square meter.
Published 16 December 2014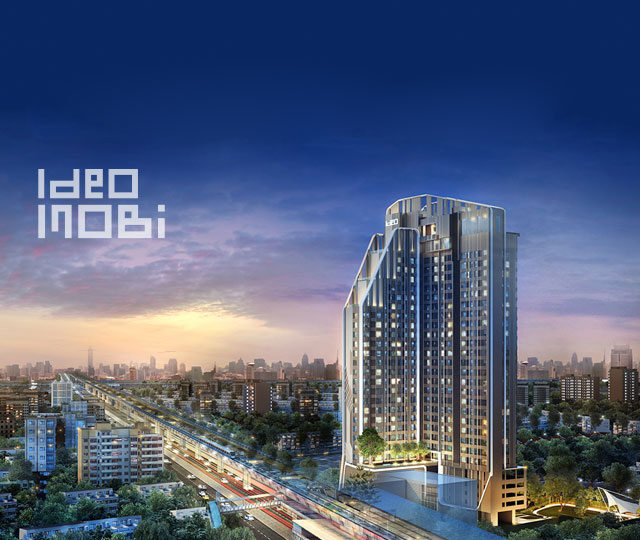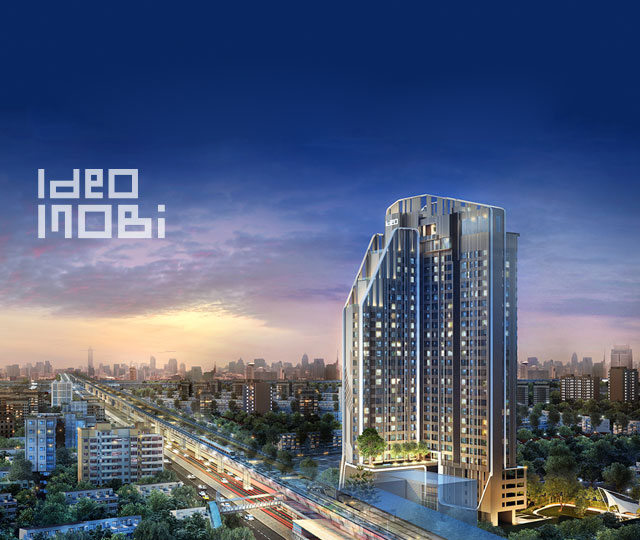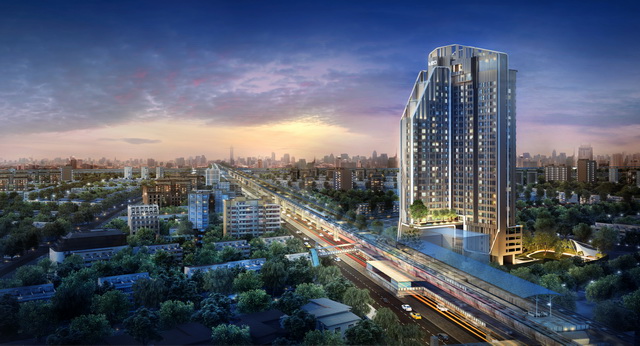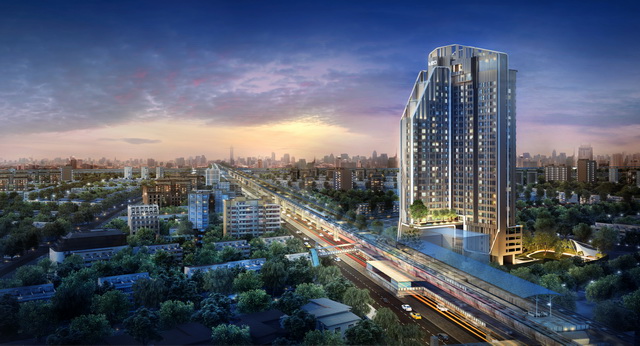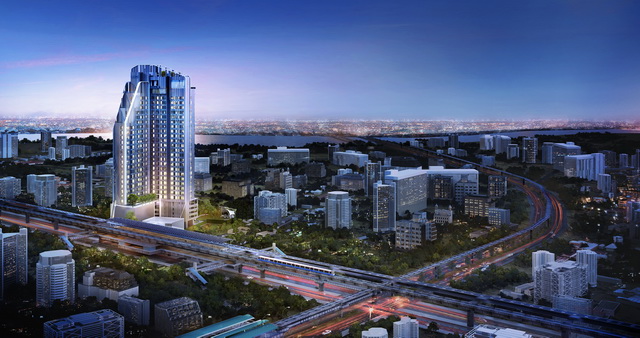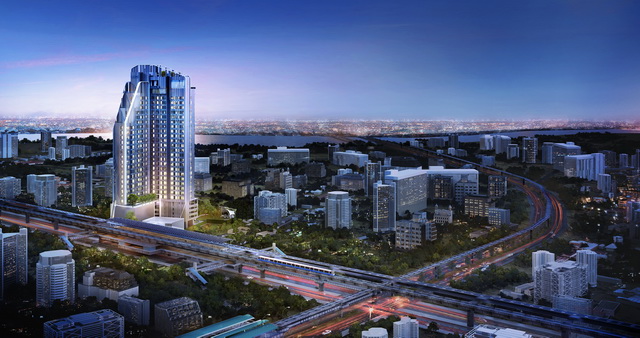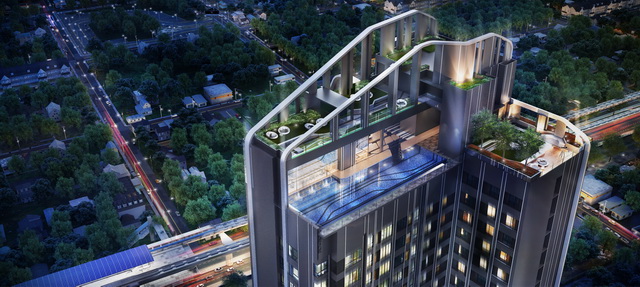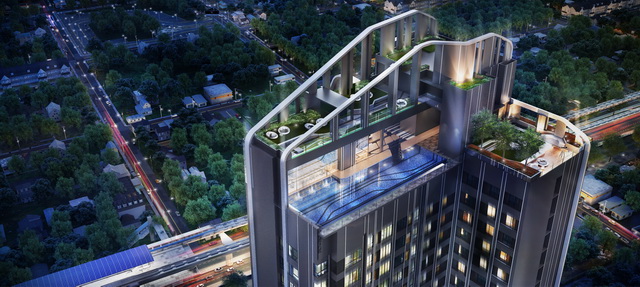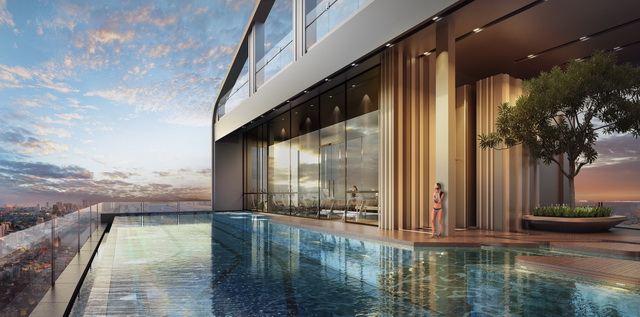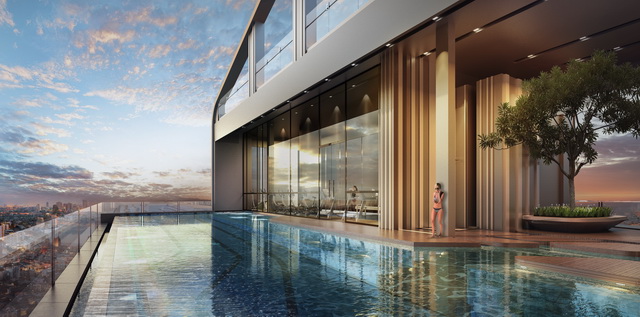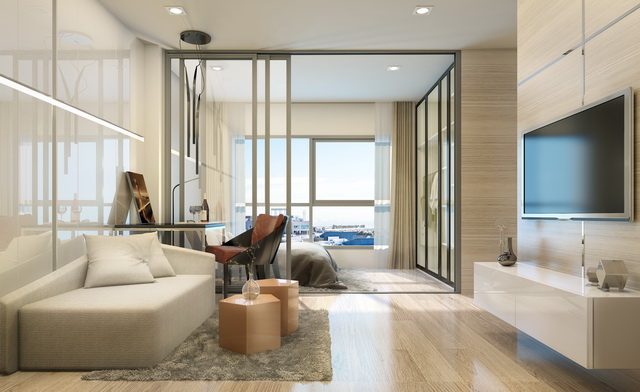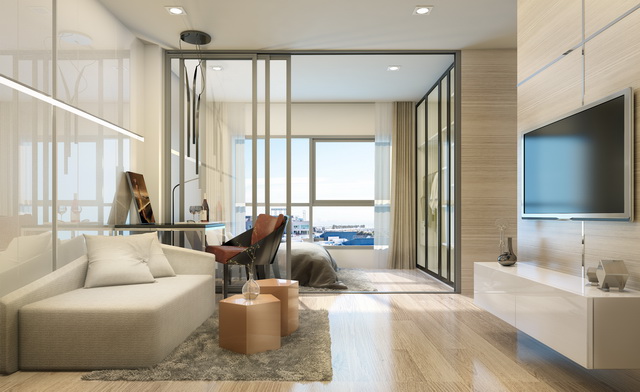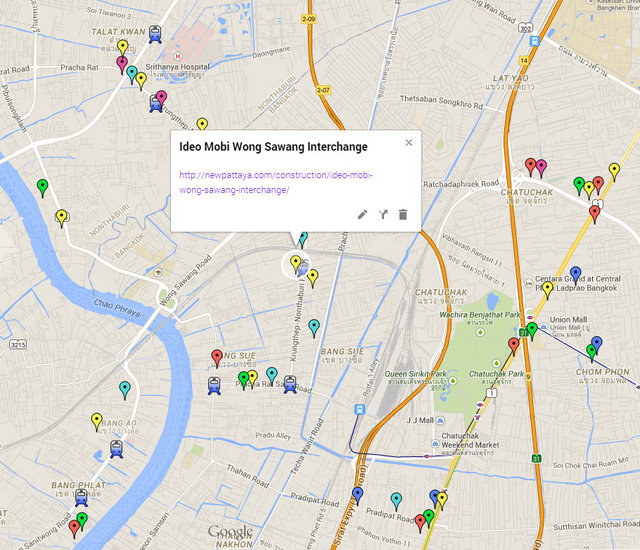 Want more information? Contact us on FACEBOOK