Hotel J Pattaya is located on North Pattaya Road not far from Tesco Lotus Shopping Mall. This is a 80-room, full service 6-storey new boutique hotel.
Hotel J Pattaya is a 4 Star hotel that you can book here for US$ 52 with breakfast included – rate includes 30% discount!
Hotel J Pattaya is expanding. Second Phase is well underway and the new hotel will be called Trio Hotel Pattaya. Enjoy the pictures that are dated 27 June 2012.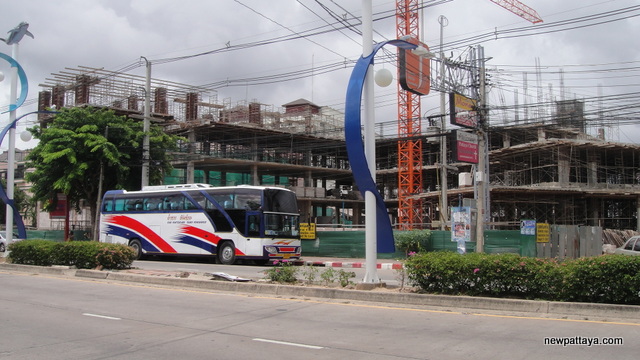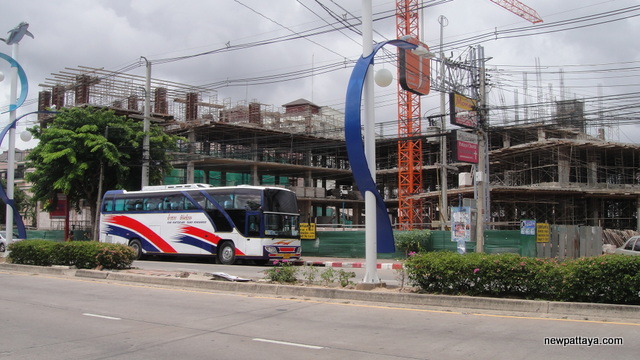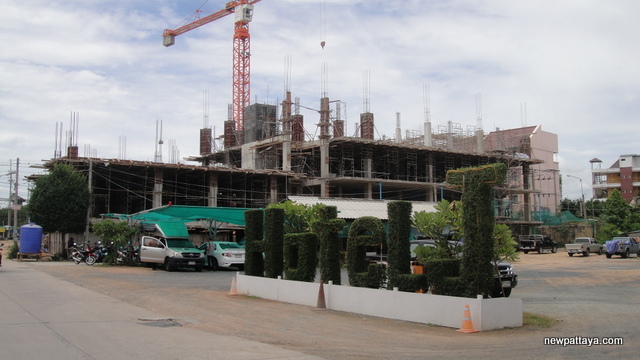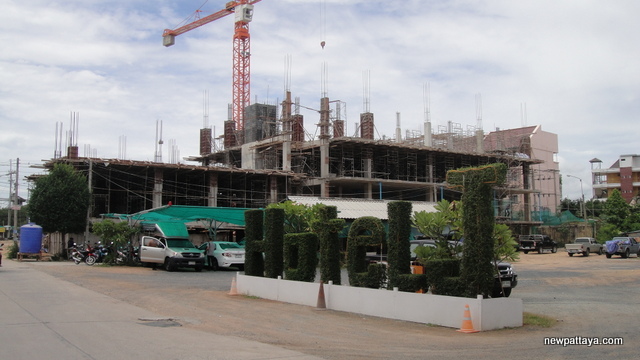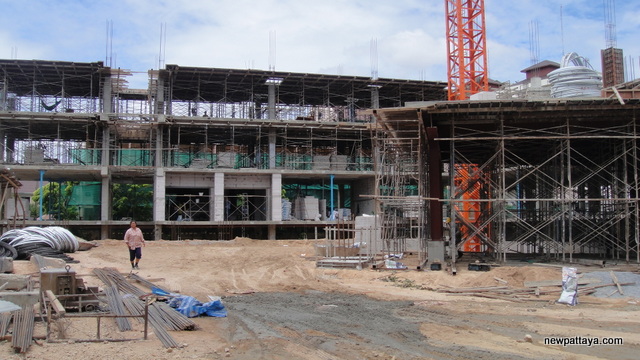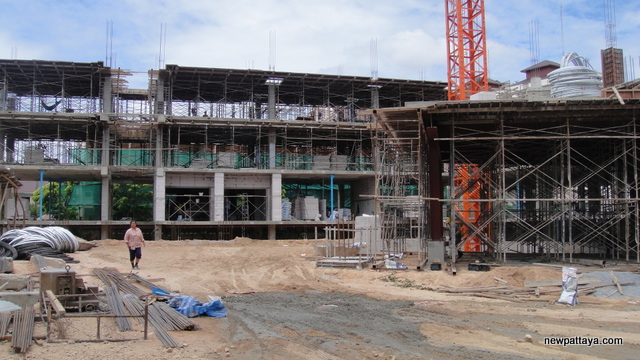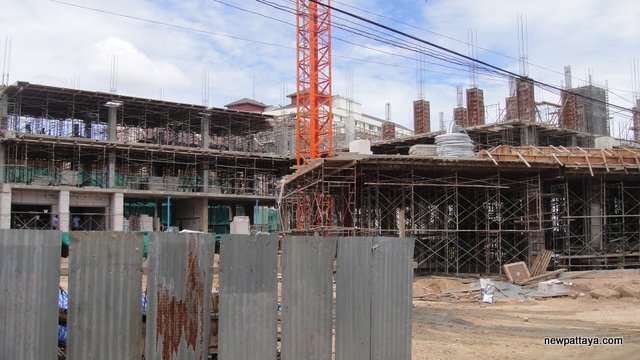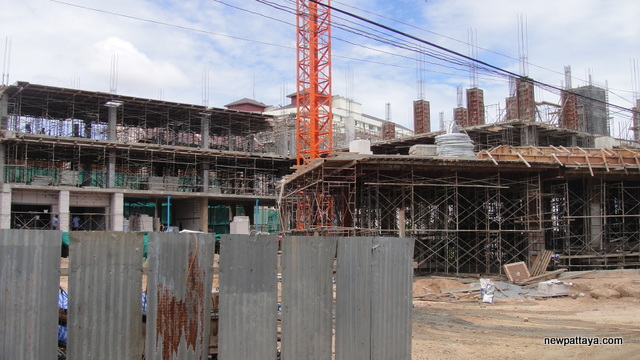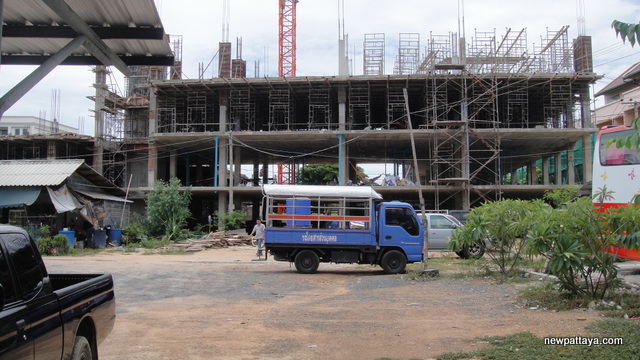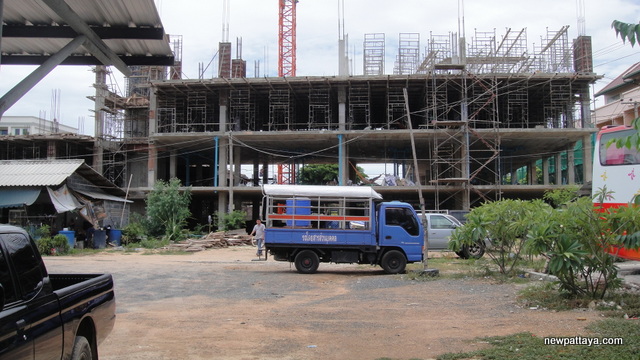 Below you will find two pictures dated 18 september 2012.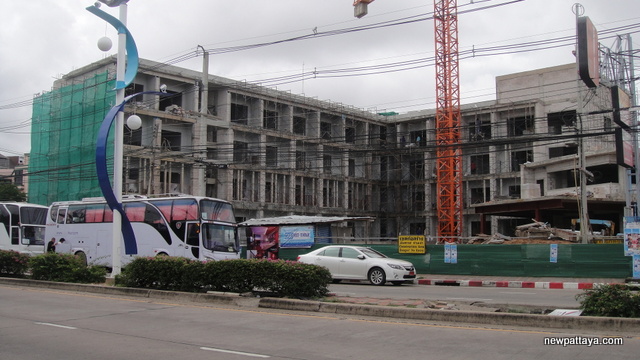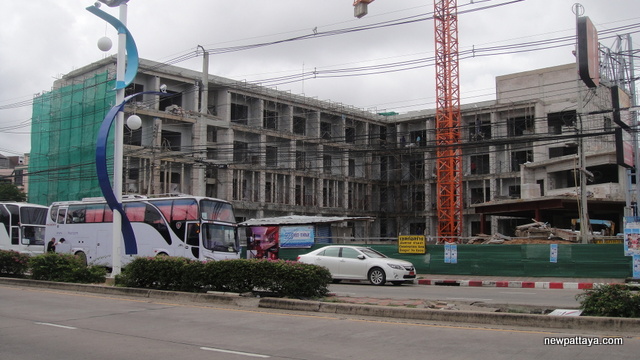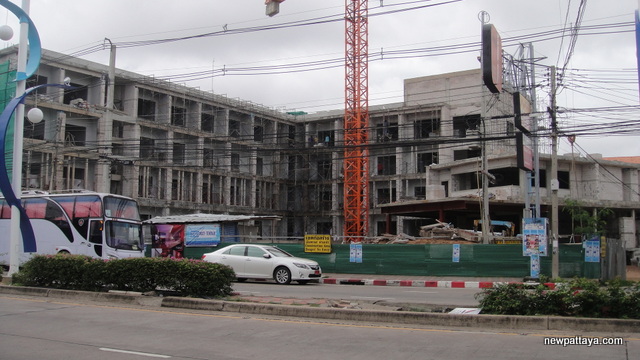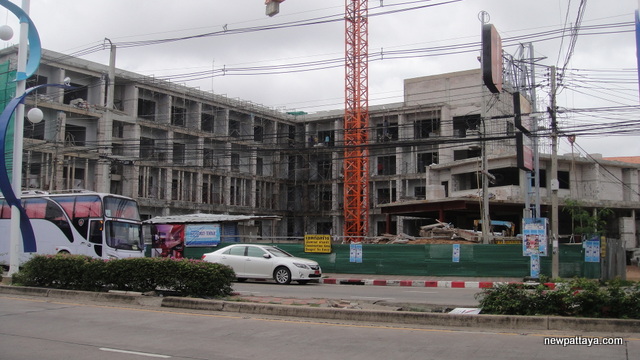 And now some pictures dated 2 November 2012.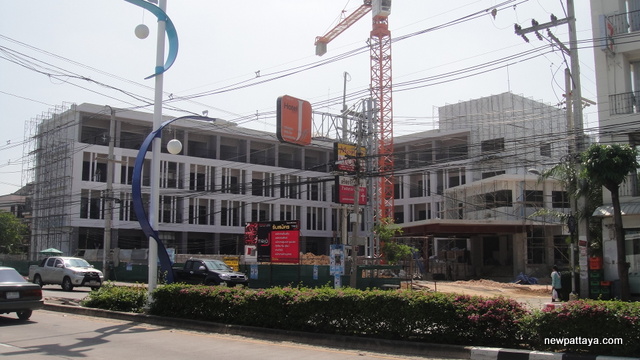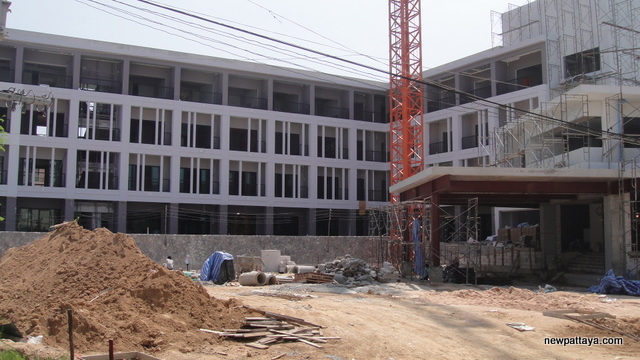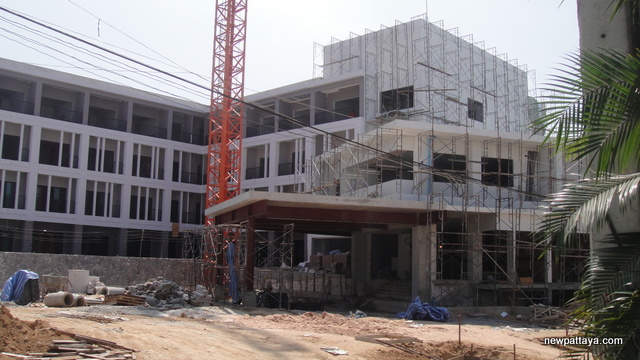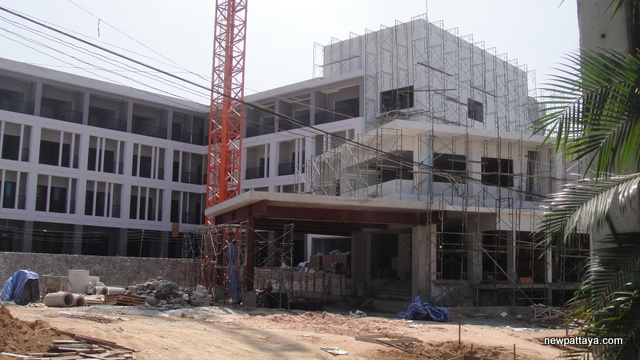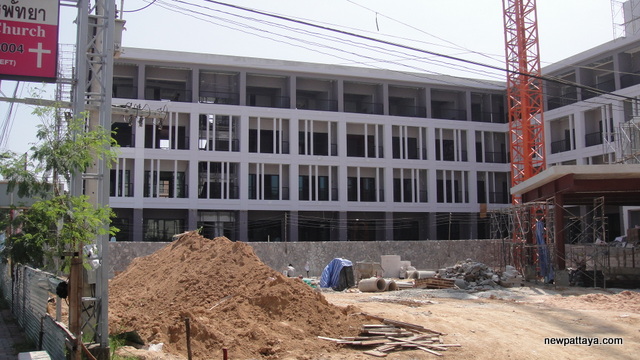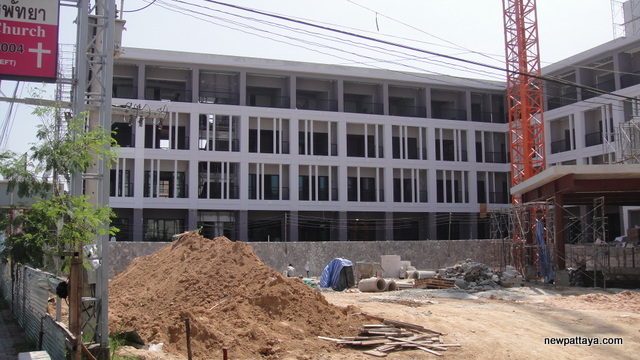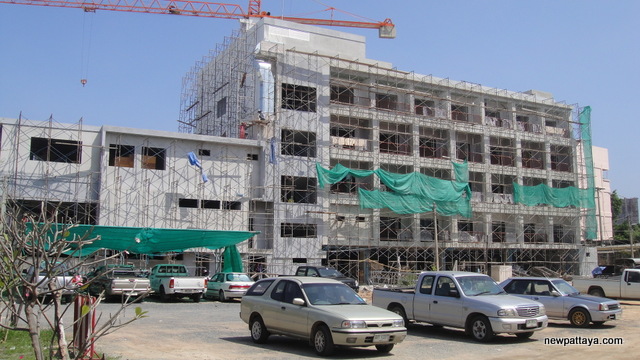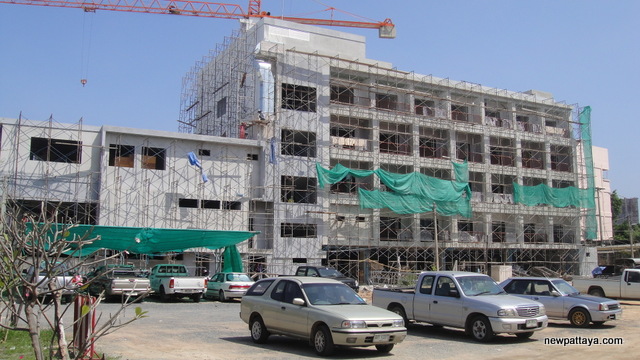 We have got a name for this new hotel, it will be called Trio Hotel Pattaya. The picture is dated 19 November 2012.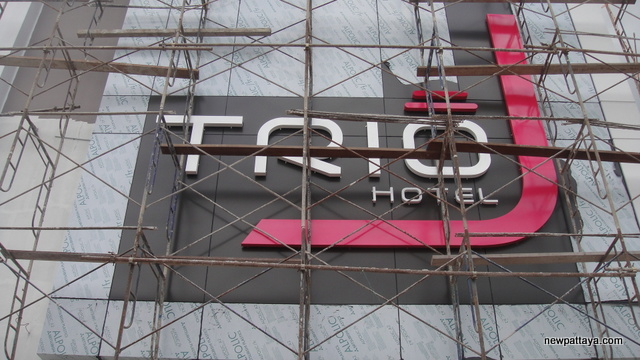 And some more pics dated 3 December.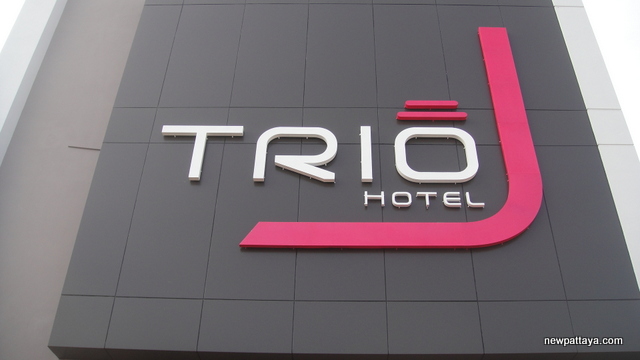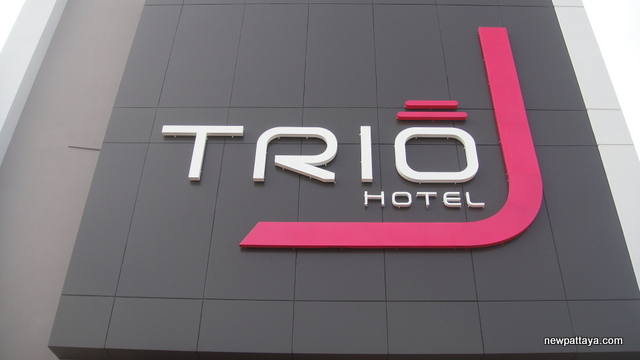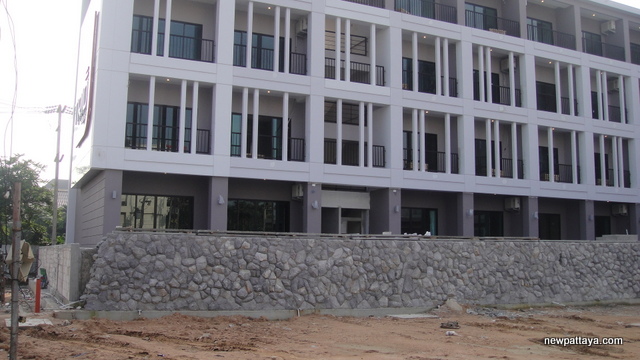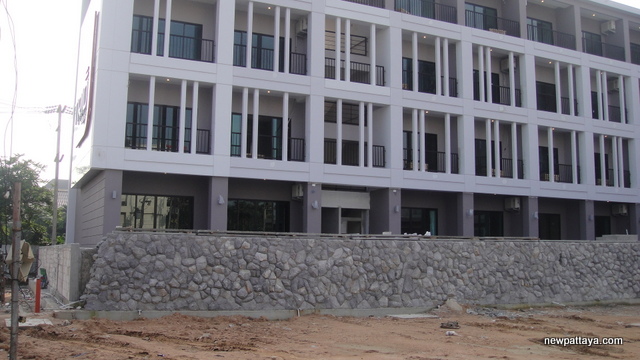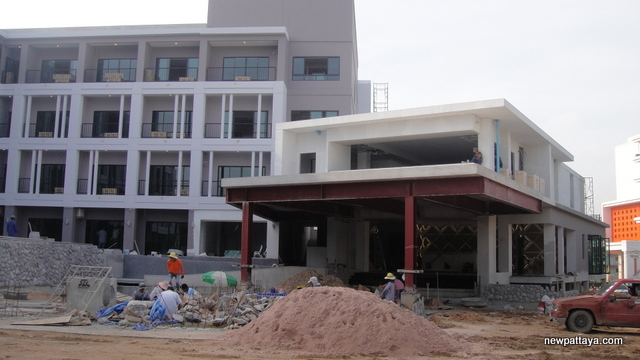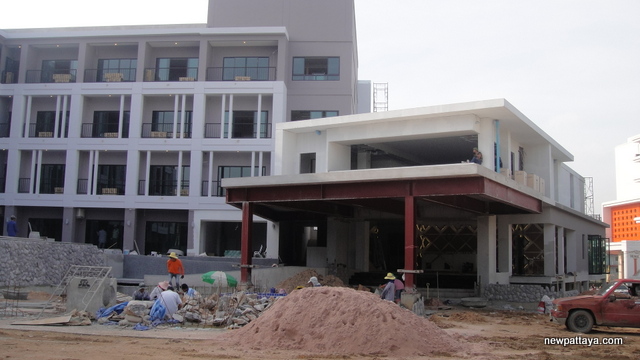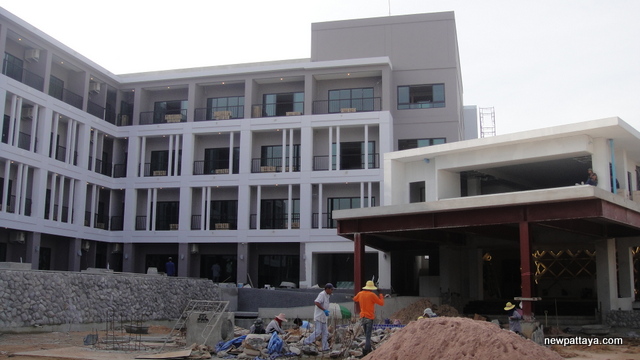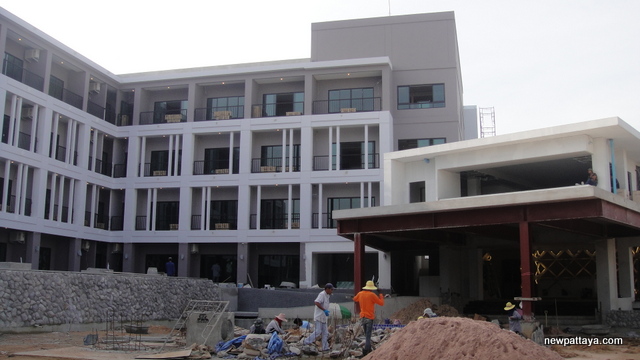 Some pics dated 15 December 2012. Almost there….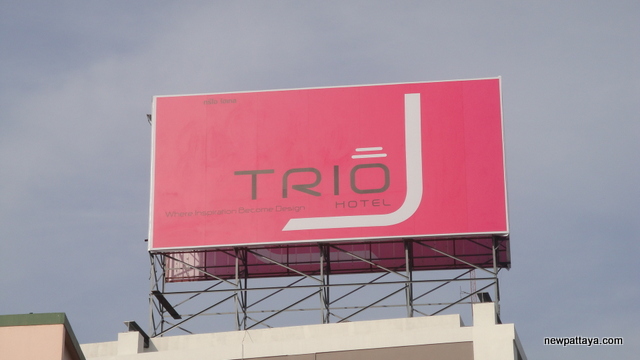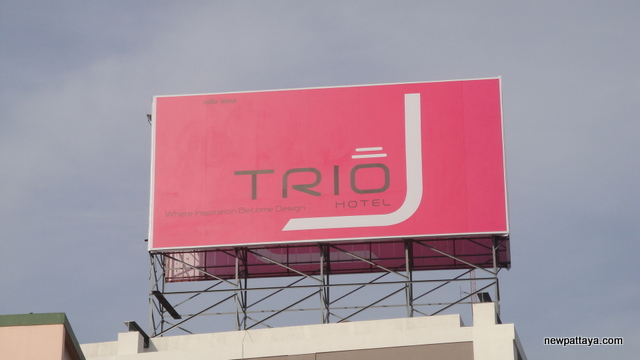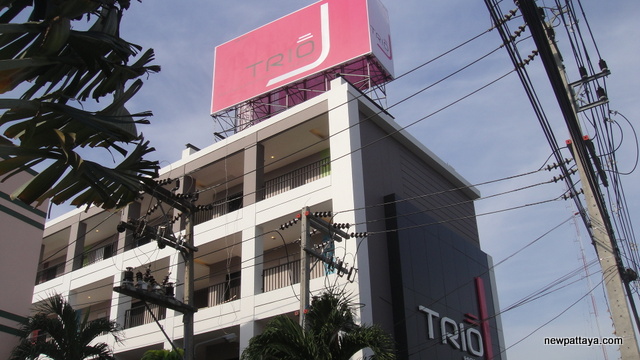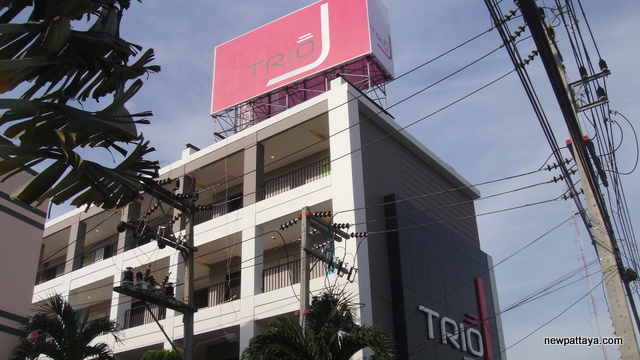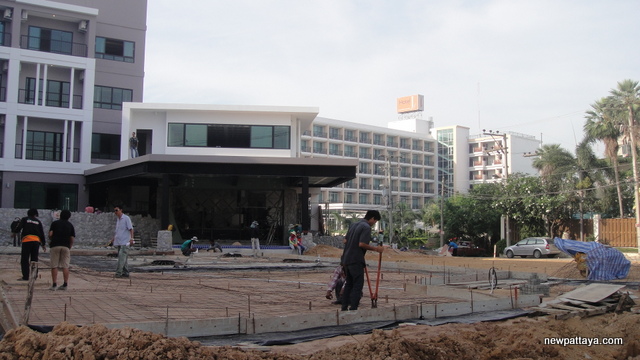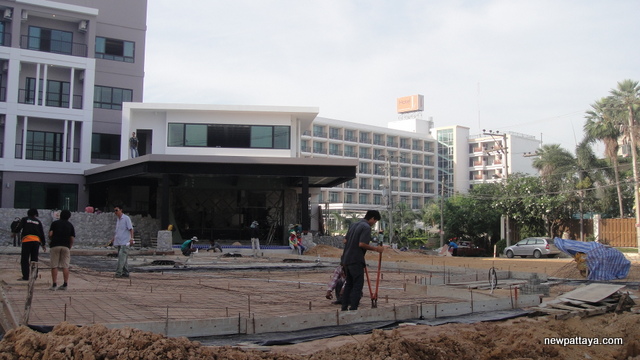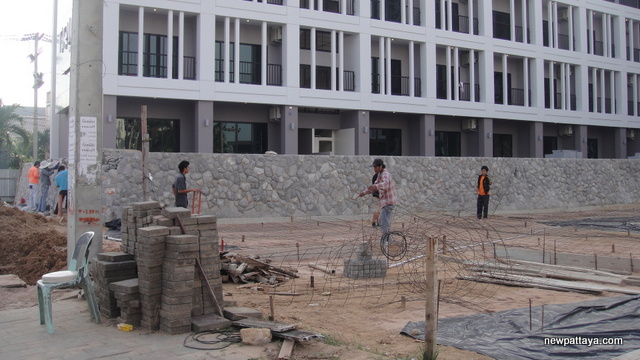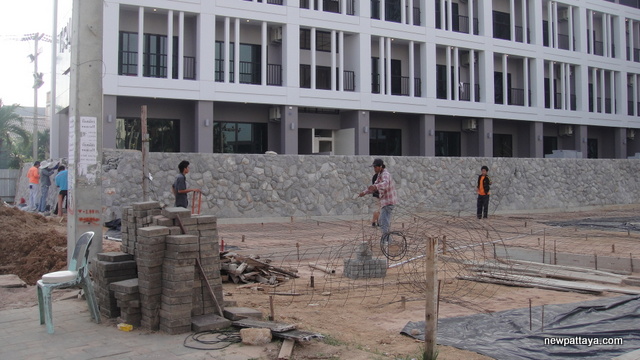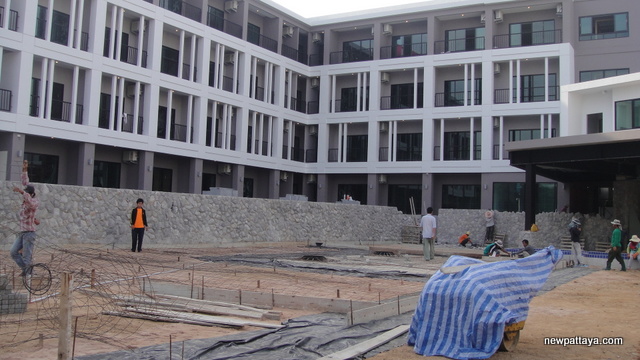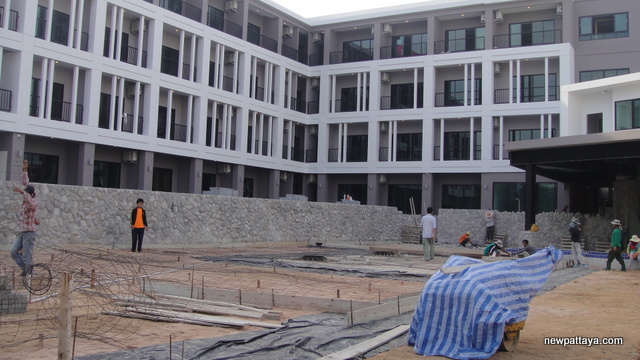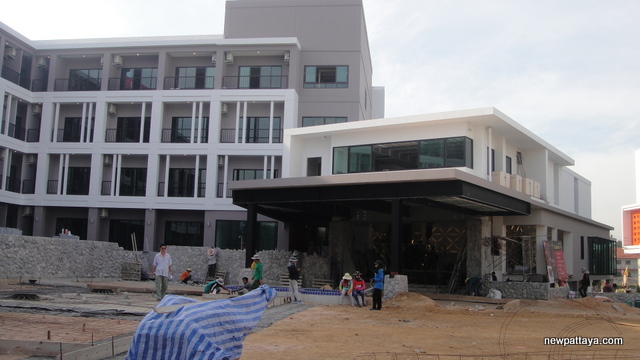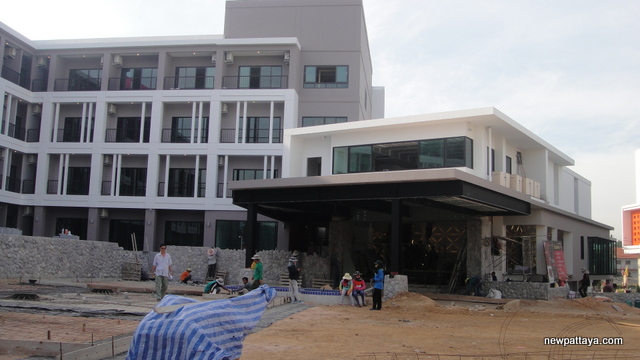 Some pics dated 24 december 2012.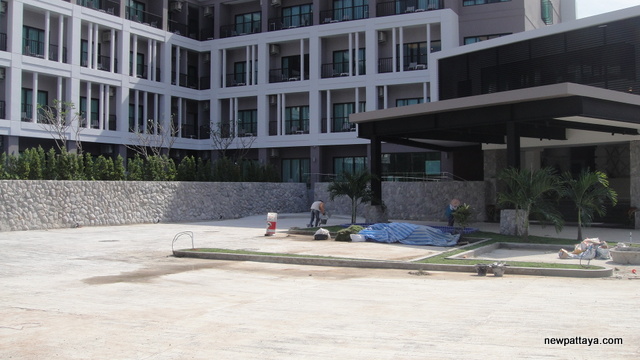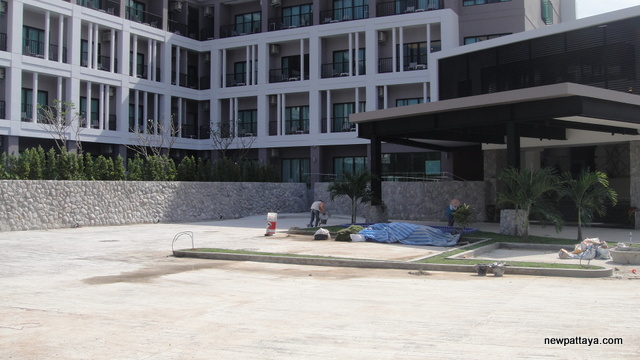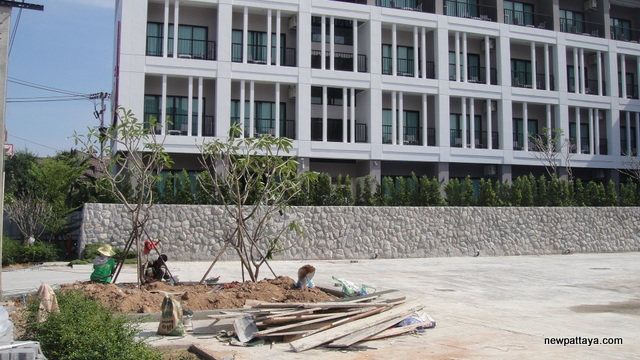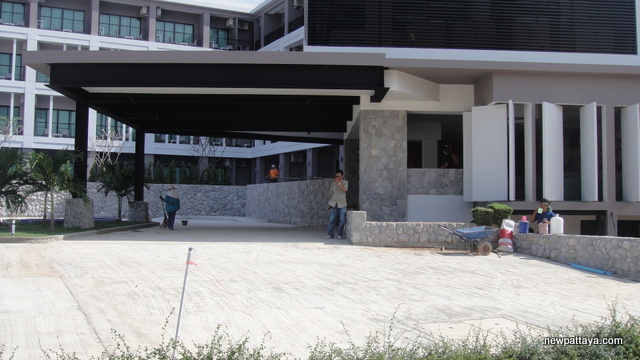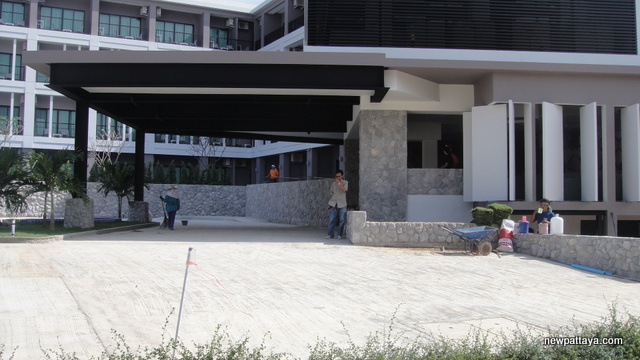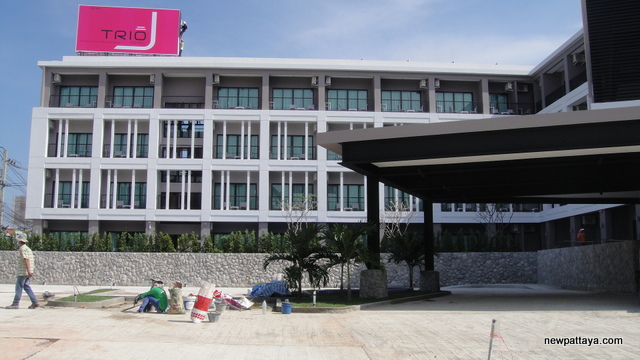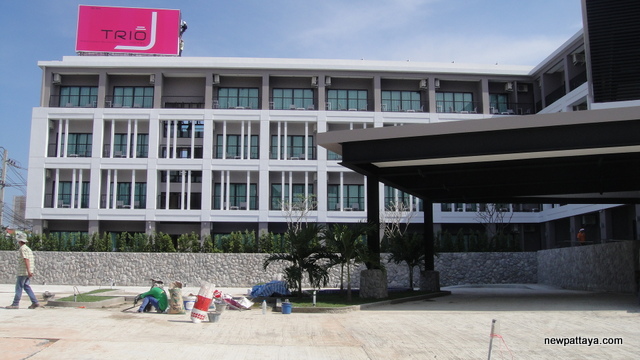 Trio Hotel Pattaya is now open for business. I guess many people have been eagerly waiting for that to happen. This is where I say my farewell to you, my dear, as my job is done. I wish the hotel good luck. I turn around one last time to look at the hotel before I disappear for good.
The last pictures are dated 30 december 2012.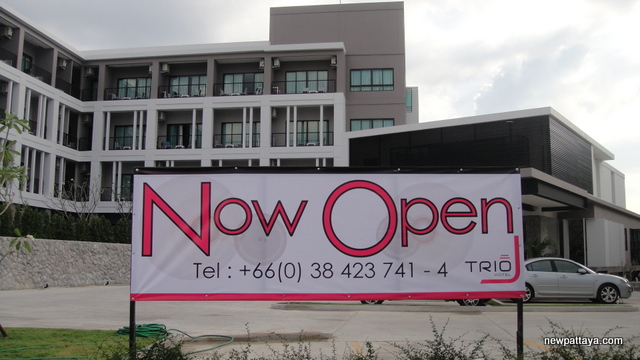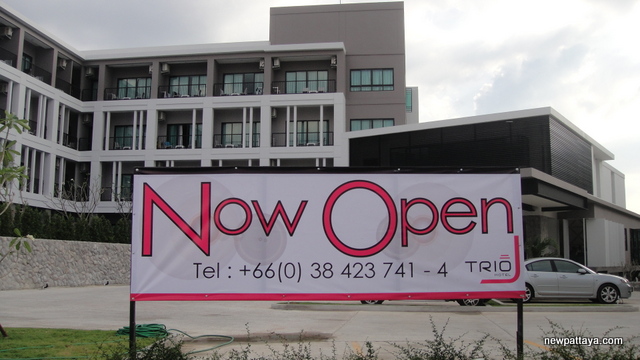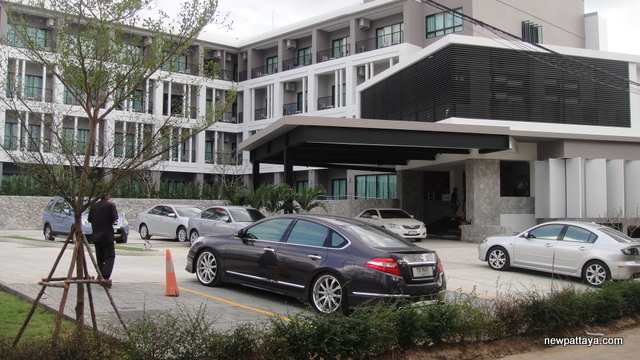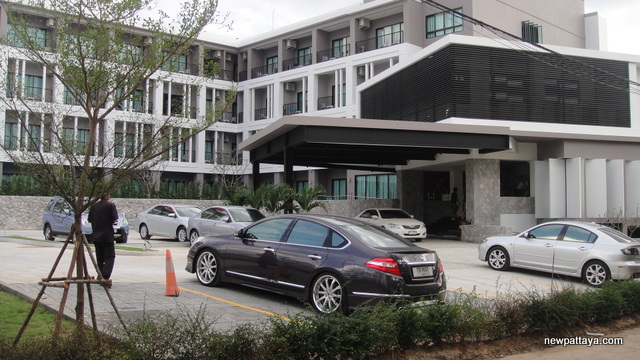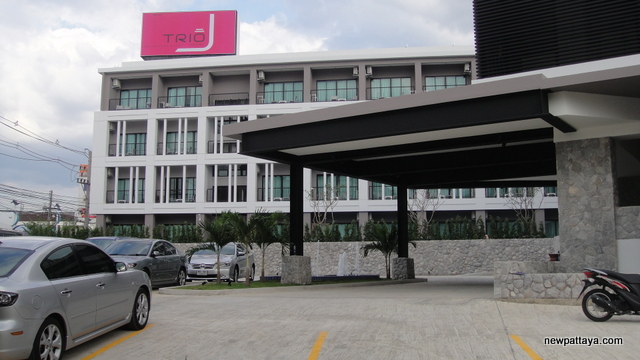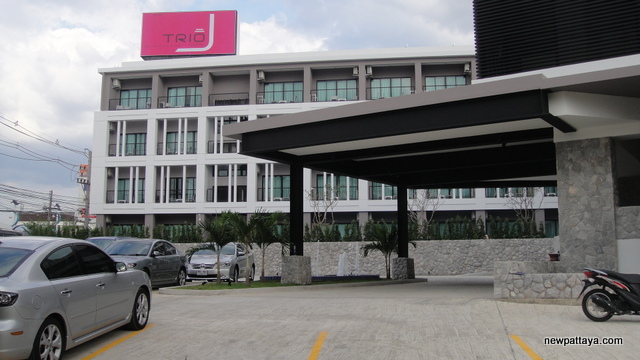 Would you like to support this website? Send funds to us using PayPal, send to secondtouch@hotmail.com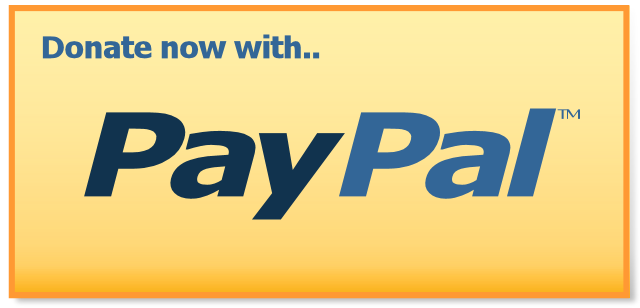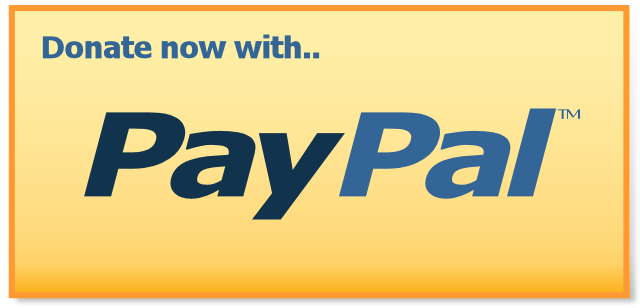 Want more information?