Habitus is the name. Or Habitus Condominium Pattaya. This is a new project by Powerhouse Development Co. Ltd., and it will be their third project following Water's Edge and Skylight Condominium.
I don't have time to write about Habitus but I will make time for it because I know I can do it properly and I don't believe there will be many new launches in Pattaya in 2013.
I will be focusing on two points: Location and the number of units. If you know and understand Powerhouse it is only natural to do it that way. Powerhouse know how to choose the ideal location for a project. Water's Edge in Na Jomtien is true beachfront living and Skylight Condominium in Jomtien is steps away from the Hanuman Statue in the central part of Jomtien. And Habitus Condominium is within walking distance of Skylight Condominium. Even the Powerhouse office on the corner of Jomtien Second Road and Jomtien Beach Road soi 5 has a great location, very close to both Skylight and Habitus – it only takes minutes to walk to these two construction sites from the Powerhouse office.
Habitus will be located in Soi 17 off Thepprasit Road near the Rompho Complex. Habitus is surrounded by villa developments and nearby condominium developments include The Park Jomtien, ZEN In The Park, Laguna Beach Resort 2 and Dusit Grand Park Resort. In other words, a great location with resort style living. Obviously, the proximity to the nearby resorts will make Habitus more attractive, people understanding the world of property will know this. They certainly know how to select the best locations, both Habitus and Skylight has ideal and central locations and Water's Edge has a dream location.
Habitus will consist of 228 units in 3 boutique style 7-storey buildings. This is a fairly large number compared to Water's Edge and Skylight that has only 35 and 56 units respectively. It is worth noticing that Powerhouse is thinking big this time, my guess is that this may be a 700 – 800 million baht development, perhaps more depending on how much they paid for the land.
As promised, we have talked a lot about the location and the number of units, this is how you separate the experts from the rest. It take the passion of a property guru to do it this style.
Habitus has five different unit configurations which include studios with a size of 31.2 sqm, one-bedroom units with a size of 46.8 sqm, two-bedroom units with a size of 62.8 sqm, uniquely-designed lofts with 6 meter windows on the first floor, and the rooftop garden units on the top floor.
Habitus Condominium offers green area, pool with facilities and underground parking. I expect this will be a fast selling development. At the moment I don't have any images of the development as the project has not been launched yet.
Powerhouse also has a presence on Facebook. Skylight had a launch party on 26 april 2013 where all the usual suspects were present, either they know how to throw a party or they have a lot of friends.
You can contact Powerhouse at the following emails: info@powerhousedev.com or info@powerhousepropertiesltd.com or call their offices at 038-059-635 or 02-662-8062-3.
Published 2 May 2013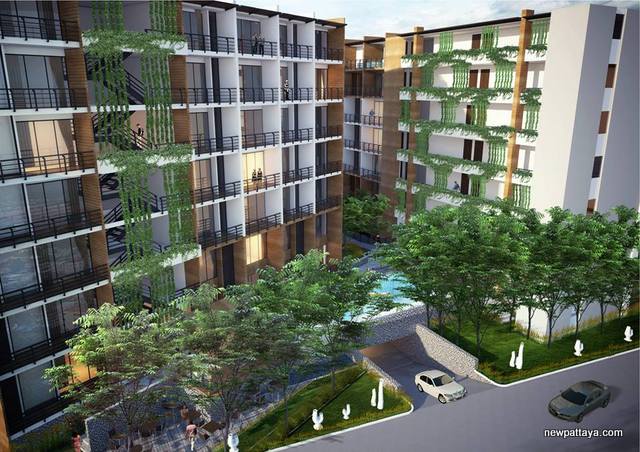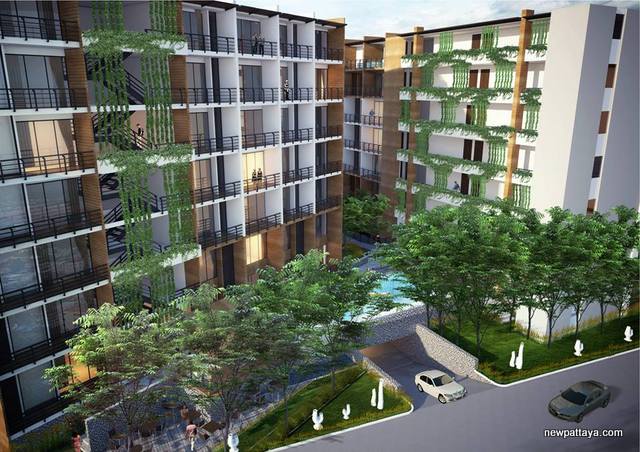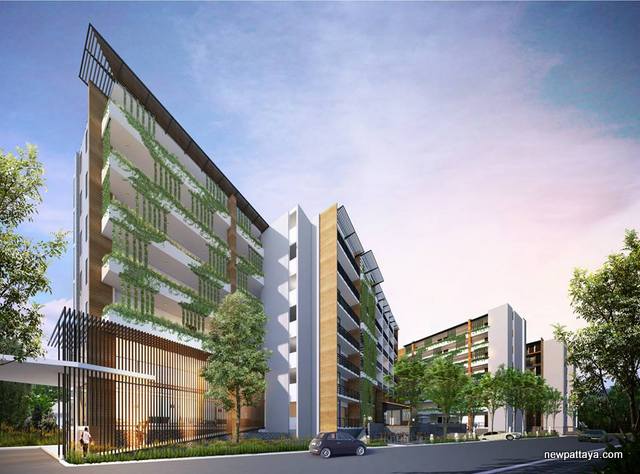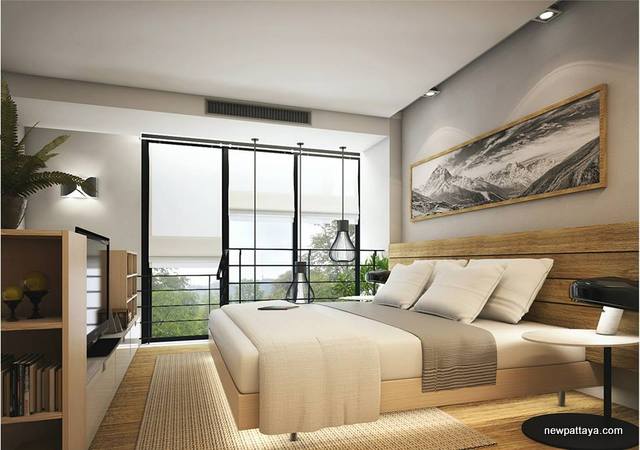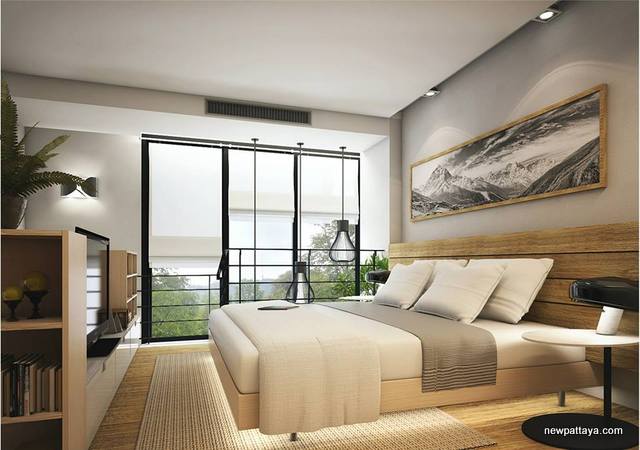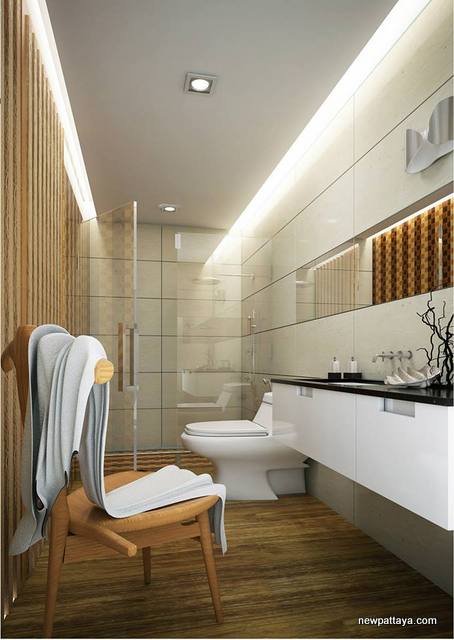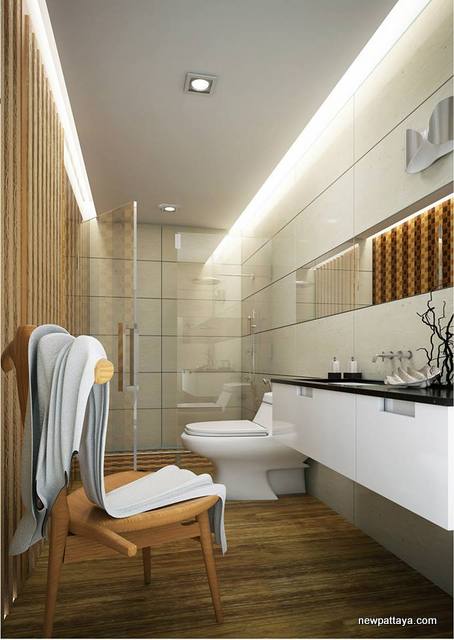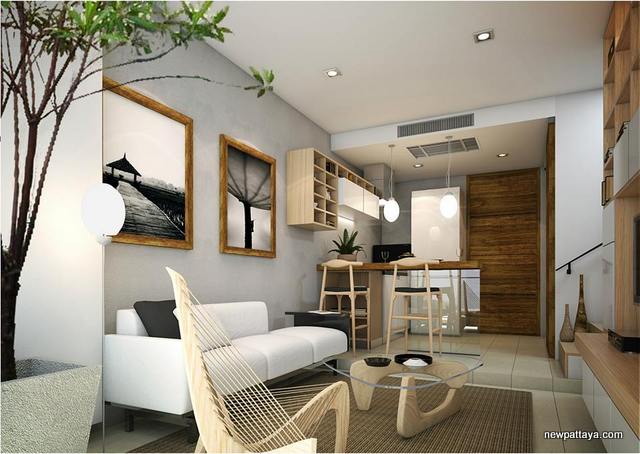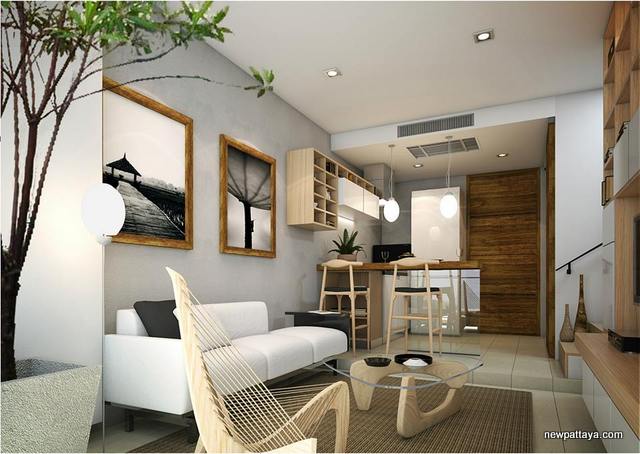 Some photos taken 2 May 2013
If I am not mistaken this is the plot of land.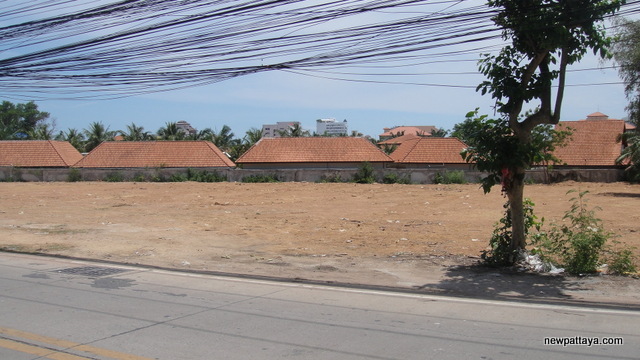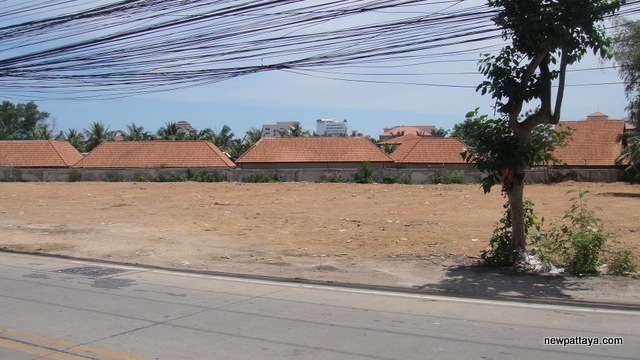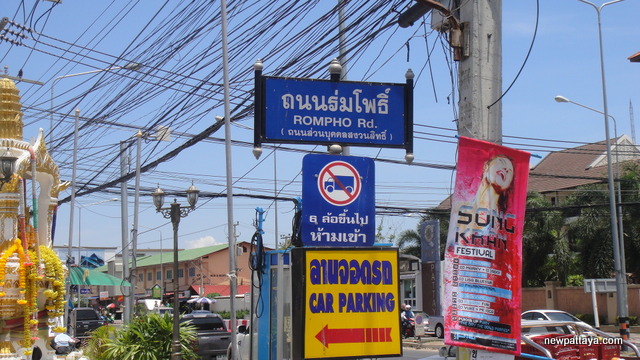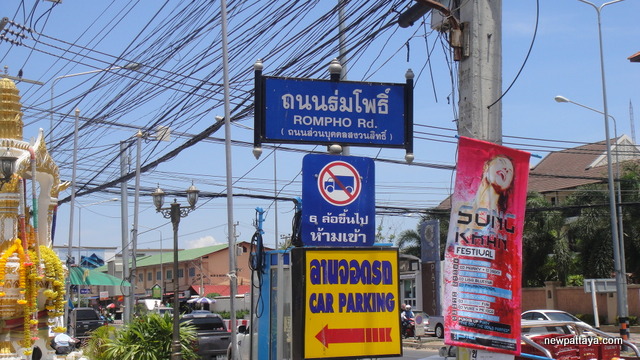 Want more information?