Grande Centre Point Space Pattaya Hotel is a new hotel located between Naklua Soi 18/2 and Naklua Soi 20. The hotel is 27 stories tall with 490 rooms. You might find it interesting to learn that this new hotel is situated approximately 500 meters from Terminal 21 Pattaya and Grande Centre Point Pattaya that opened in October 2018.
Grande Centre Point Space Pattaya is on FACEBOOK
Main contractor: SYNTEC
Project Management: AE Asia
When this article is written in November 2019 construction has yet to start. If we assume they need 3 years to complete the project the hotel should be operational in August 2022 give or take a few months of time.
Published 16 November 2019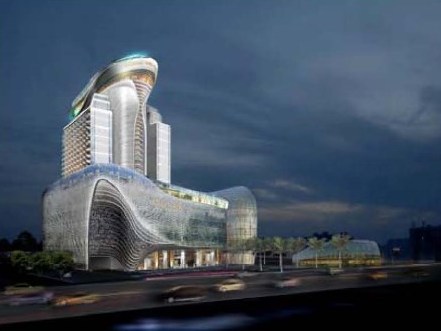 Want more information? Contact us on FACEBOOK