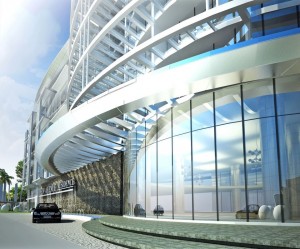 Ladies and Gentlemen, welcome to Tulip Town. To no surprise Tulip Group – under the leadership of Kobi Elbaz – is going to develop another new hotel and condominium complex located behind the Avenue Shopping Mall and opposite Tulip Group's Centara Avenue Residence & Suites project in the centre of the city. This area will probably be known as Tulip Town in the near future. Stay good friends with Jason and Kobi – they surely are some of the more powerful key players on the team that is responsible for the present and future development of Pattaya. Tulip Group has purchased the land for an amount of 500 Million Baht, a figure that would have been unheard of a few years ago.
There will be four buildings – 3 residential buildings and 1 hotel. The project will include a 4-star Golden Tulip Hotel with 200 rooms and 6 condominium buildings. The development will be managed by the world's 8th largest hotel group, Golden Tulip Hotels and Resorts. Golden Tulip is the second largest hotel group in Europe. This will be Golden Tulips first hotel in Pattaya. Tulip Group doing business with Golden Tulip – kinda funny….
Launch prices will start at around 64.000 Baht per square meter. The project was launched 15 October 2012 and until then you could enjoy their early bird offer – prices increased on official launch.
This will be an 8-storey development with about 700 units, probably u-shaped with a large pool area in the centre. The hotel will probably be white coloured, just like the Amari Nova Suites Hotel. White is a good choise of colour.
I have seen VKK construction workers at the site, Vorakit Construction Co., Ltd, so they are probably the main building contractor, they are probably building the sales office first. VKK are all over town, they are responsible for Paradise Park in Jomtien, The Cliff on Pratumnak, Park Lane Jomtien Resort, Hyde Park 2, The View, Sunset Boulevard, The Gallery Condominium, Nova Platinum Hotel, Centara Nova Spa & Hotel, Atlantis, Holiday Inn Express Pattaya and of course all the Porchland Group projects.
Opening a hotel in Pattaya is a super great idea in terms of doing business. I do not understand why so many developers focus on only building condominiums. A hotel in Pattaya is nothing less than a money machine. A hotel in Pattaya will generate money every year for the rest of your life in contrary to condo development that may generate a large amount of cash during a limited period of time. There will always come tourists to Pattaya – Russians, Chinese, Indians etc. Being a hotelier in Pattaya makes sence – it is easy money.
Please also read the article about the new showroom for Golden Tulip Hotel & Residence Pattaya.
Published 20 August 2012.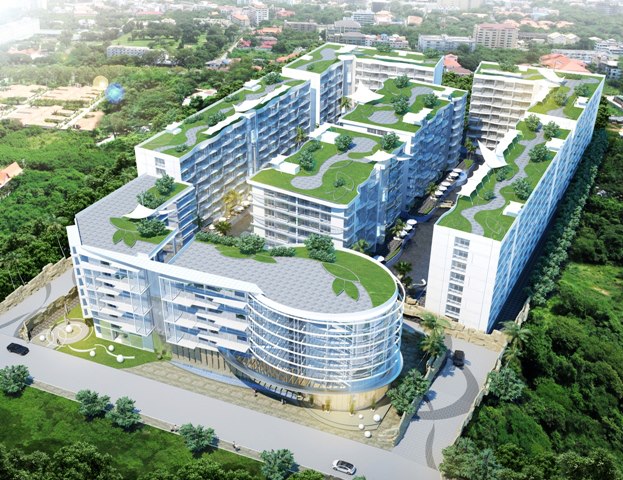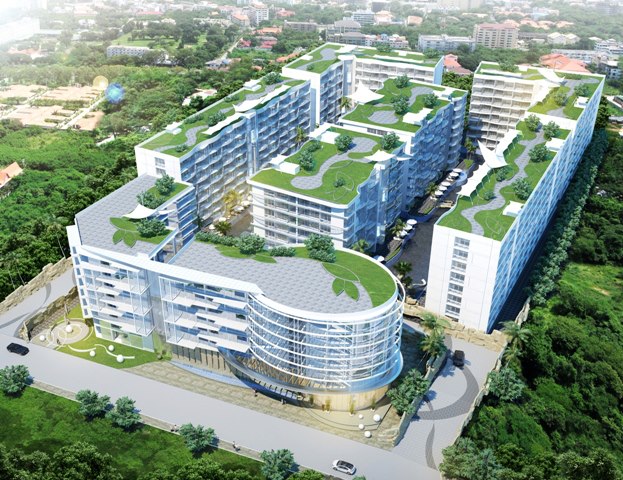 The photo was taken 31 October 2012.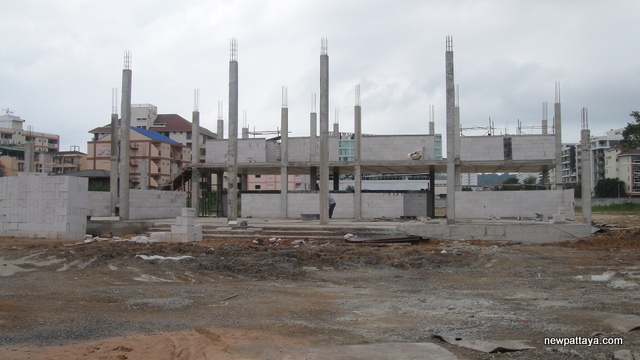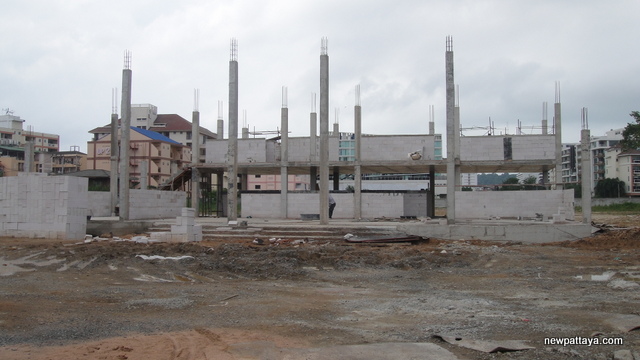 Back on 1st of April 2013. The sales office is almost completed. They are getting better and better, they sure know how to make a beautiful sales office. Somebody at Tulip Group has an eye for good style and nice design.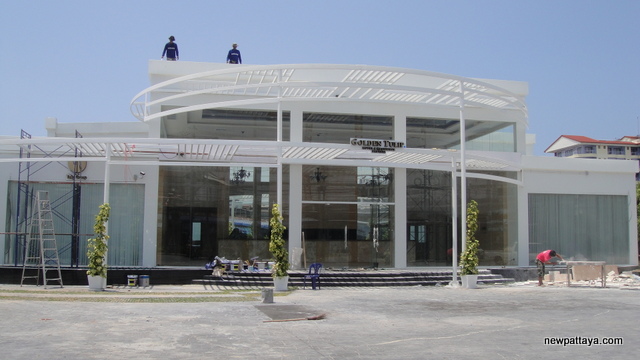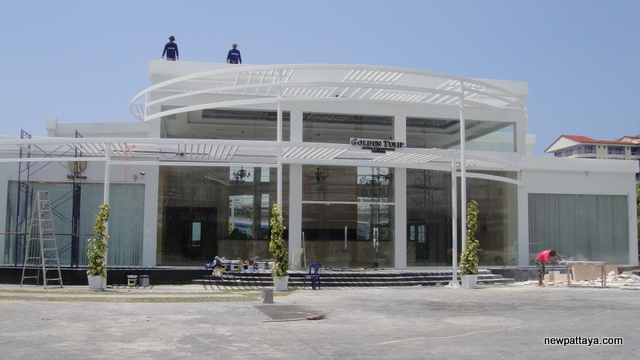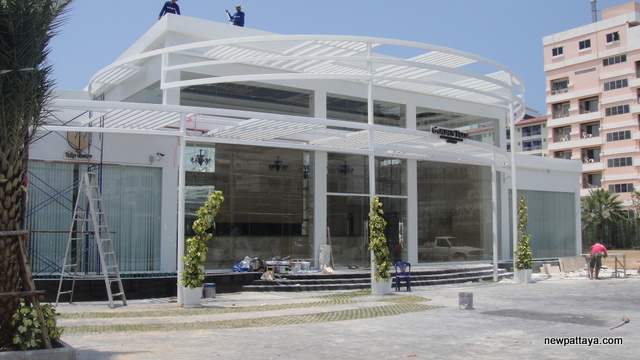 4 August 2014:
SUNMECH, the piling contractor for Golden Tulip Hotel & Residence is onsite. This is a good sign.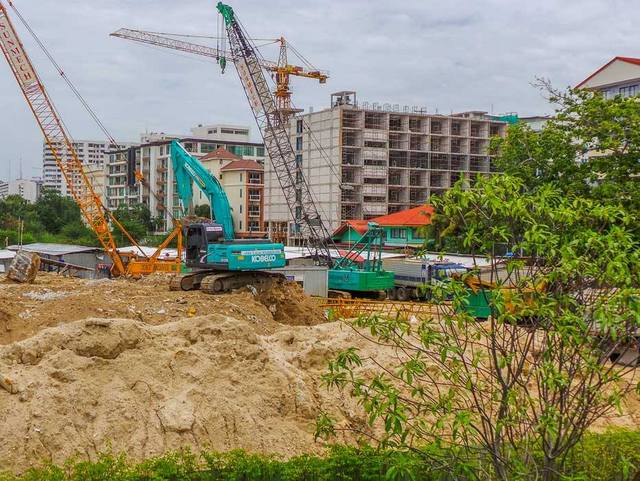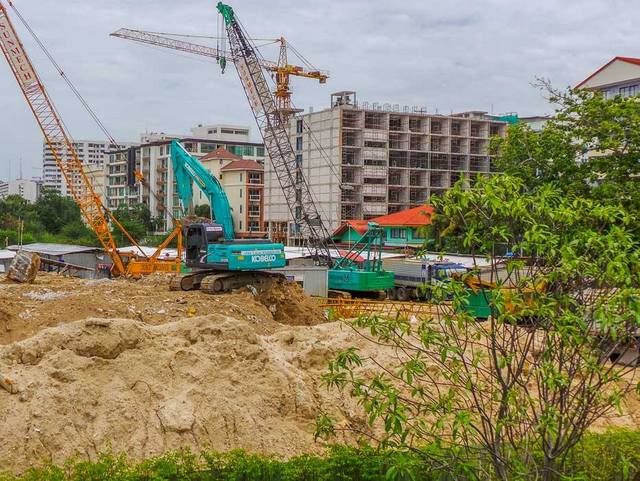 January 2015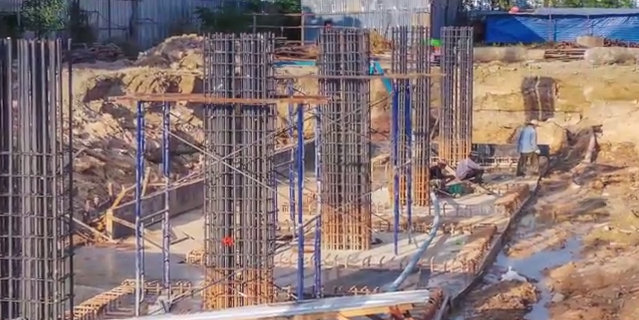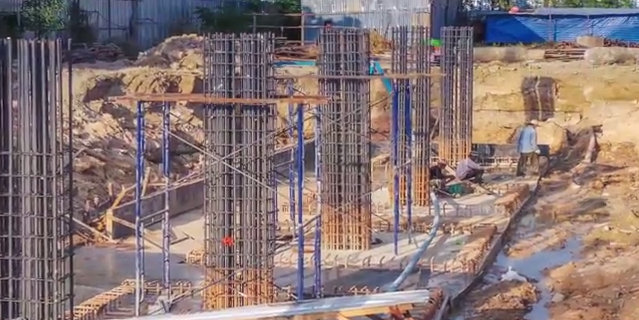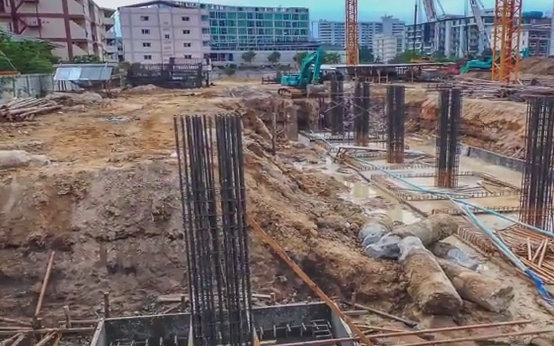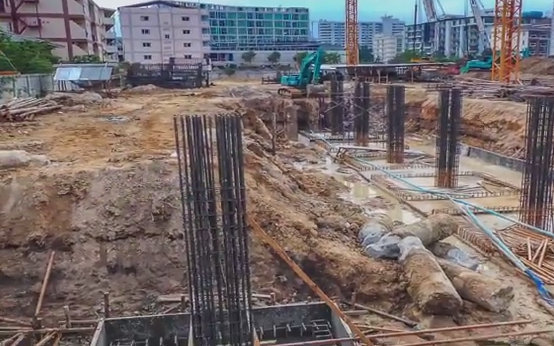 A picture taken 1 July 2015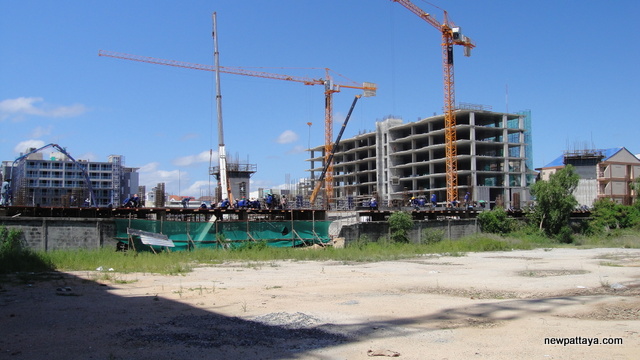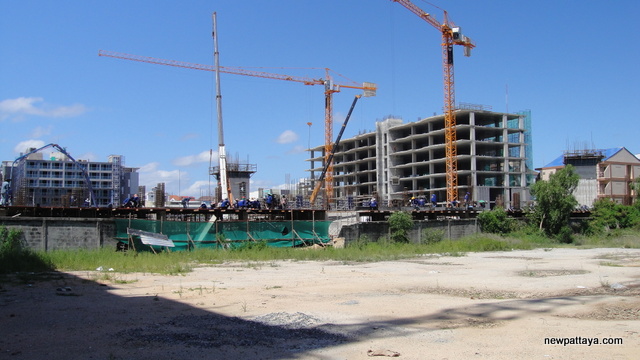 Would you like to support this website? Send funds to us using PayPal, send to secondtouch@hotmail.com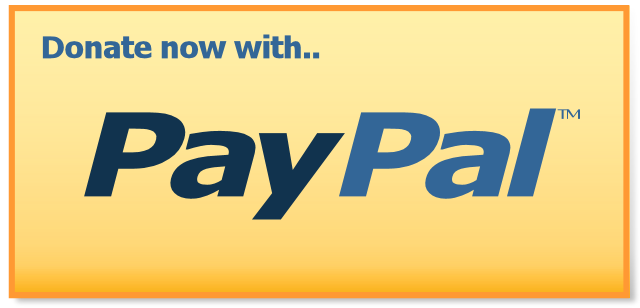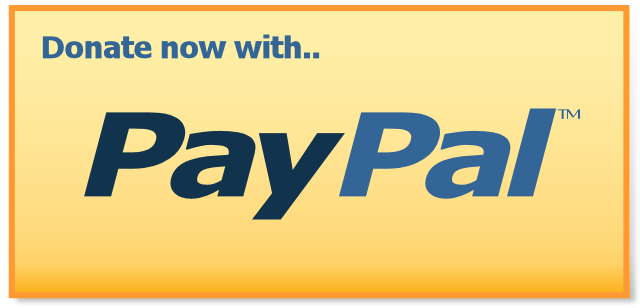 Want more information?