ESCENT Rayong or Escent Condo Rayong is a residential high-rise development by CPN Residence. ESCENT Rayong is located adjacent to Central Plaza Rayong.
There will be a pre-sales event on the 3rd floor at Central Plaza Rayong from 15 – 17 January 2016.
Prices from 1.62 million baht.
• CPN Residence official FACEBOOK
• CPN Residence official WEBSITE
CPN Residence is launching 3 new condominium projects in January 2016, all located next to a Central Shopping mall:
• ESCENT Rayong – next to Central Plaza Rayong
• ESCENT Khon Kaen – next to Central Plaza Khon Kaen
• ESCENT Chiang Mai – next to Central Festival Chiang Mai
It is a great idea for CPN to develop their own condominium projects near their own shopping malls. Instead of giving the opportunity to some of the other developers they finally wake up and see the light themselves. This is good business, there is money to be made and the risk is extremely low due to the proximity to a popular mall. Better late than never.
Published 29 November 2015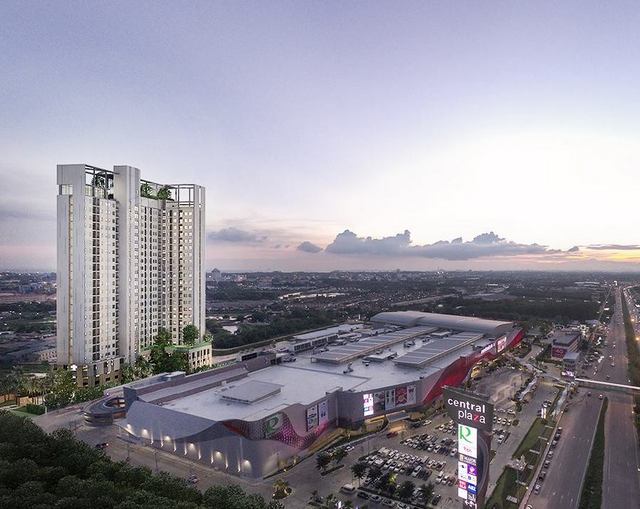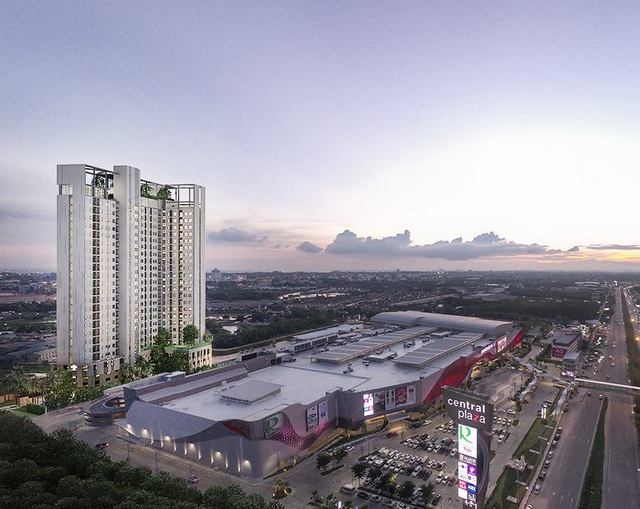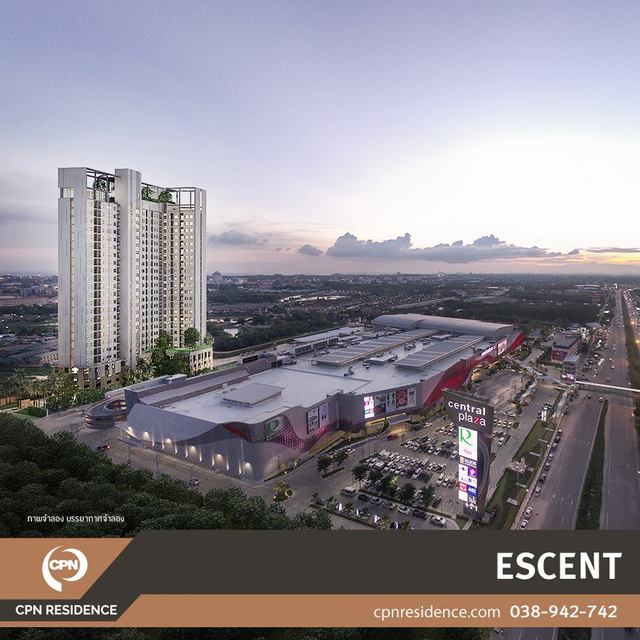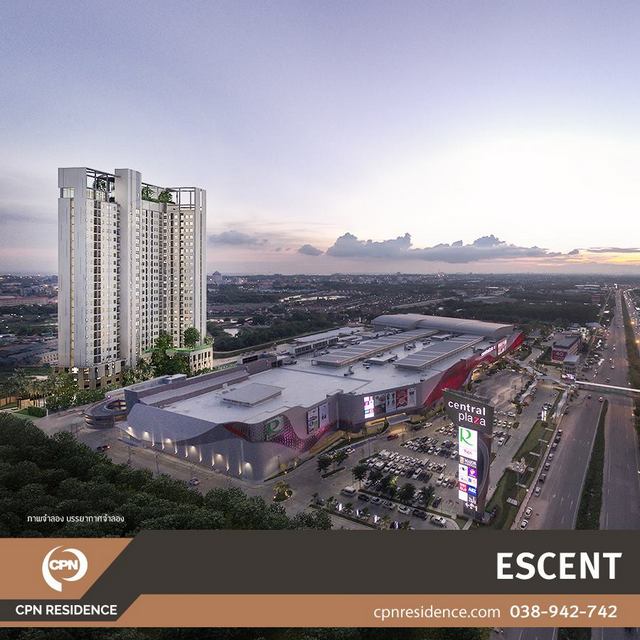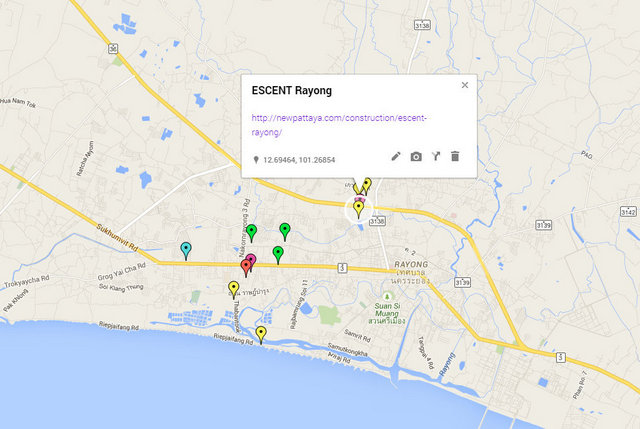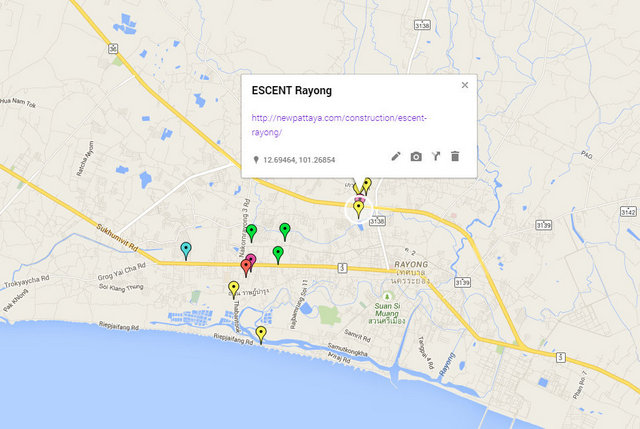 Want more information? Contact us on FACEBOOK