Diamond Towers Pattaya or Diamond Condominium & Hotel is a three-tower condominium. Tower A has 22 stories while Tower B and C each has 19 stories.
Diamond Towers is a new project by ManusDesign and Pattaya Architects and TPME Architects.
Interior Designer Design Director: Manus Kosolwattana
Architect: TPME Architects & Associates
Engineer: TPME & EMS Engineer
Interior Architect: TAP Interior Designer
Study Design/Architecture/Engineer/EIA
Manus Kosolwattana is an EIA consultant and owner of EIAapproved.com. An environmental impact assessment (EIA) is an assessment of the possible positive or negative impact that a proposed project may have on the environment.
It looks like these guys are also launching The Red Condominium.
Published 9 January 2014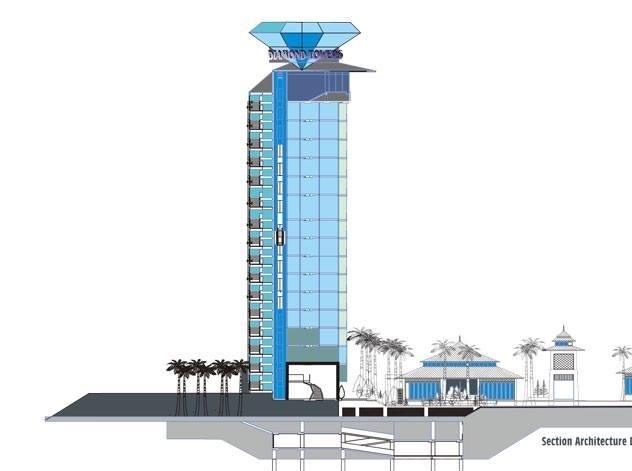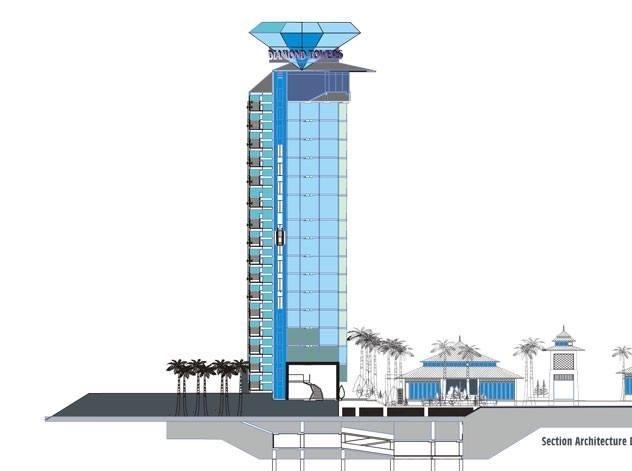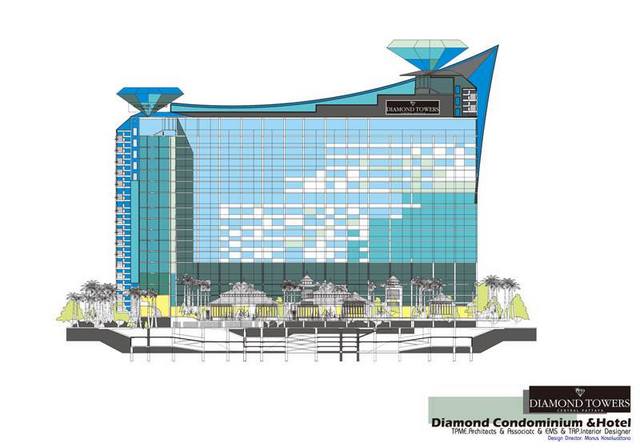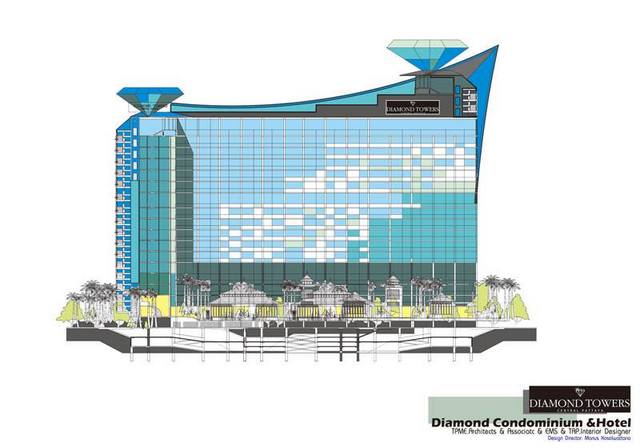 Would you like to support this website? Send funds to us using PayPal, send to secondtouch@hotmail.com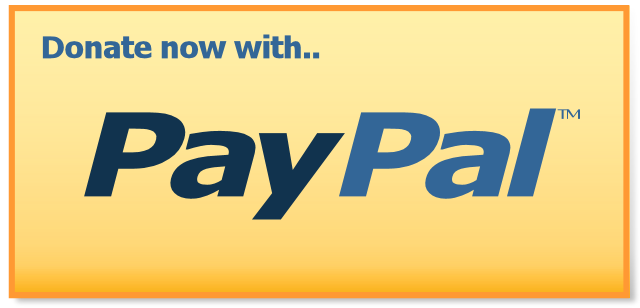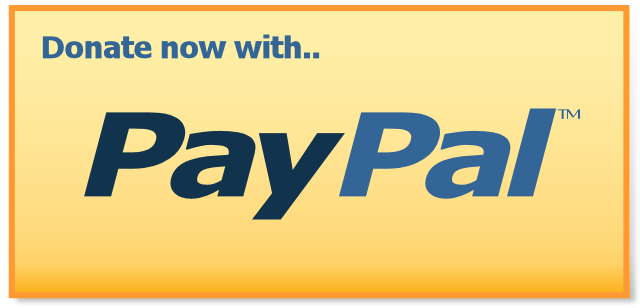 Want more information?