---
30 June 2015
---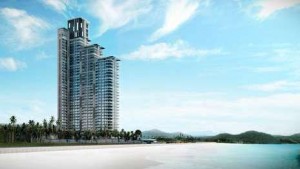 25 May 2015: We were informed that Apus Development Co., Ltd. took over the Del Mare project in 2014. This is now an Apus Development project, and Porchland is no longer involved in the project.
Del Mare Condominium by Porchland Group will be the very first high-rise in Bang Saray. This 32-storey high-rise will be a true beachfront condominium and the project is bound to become a huge success.
A 1-bedroom 39.5 sqm unit starts at 2.6 MB and a 2-bedroom 77 sqm unit at 5.5 MB, prices from 66.000 – 68.000 Baht per square meter.
• Del Mare Bang Saray is on FACEBOOK
The timing for such a giant project is right. Standing at the pier in Bang Saray you will see high-rises all along the coastline all the way to Pattaya. I have always known it was just a matter of time before Bang Saray would get its own high-rise. But we must be patient – the project has not been launched yet, it will probably be launched during the upcoming high season in 2012 – so the project will probably not be completed until 2016. It is like that with off-plan developments, they usually take a lot of time.
I am very excited that Porchland Group is making such a bold move – we must be grateful to Porchland Group for that. Information at the beginning of January 2013 suggests this is a joint project with Apus Development Group. Being the first is not always easy, it takes courage to venture out and try out new areas. Most developers prefer to stay in their own backyard where they feel safe – they only join after somebody else has broken ground.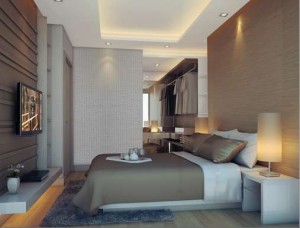 I blame the investors because they are so conservative in nature – they invest in a condo in Pattaya because it is safer, easier to rent out, easier to sell, etc. I wish they for once could forget about making profit and just buy because it feels right, buy because Bang Saray is such a beautiful place. I know it is all about business but I am not a business person.
Bang Saray is indeed a quiet and idyllic small town but all that is going to change soon. The bars, the girls and the nightlife will soon come there too – I think this is called evolution here in Thailand.
Published 23 October 2012.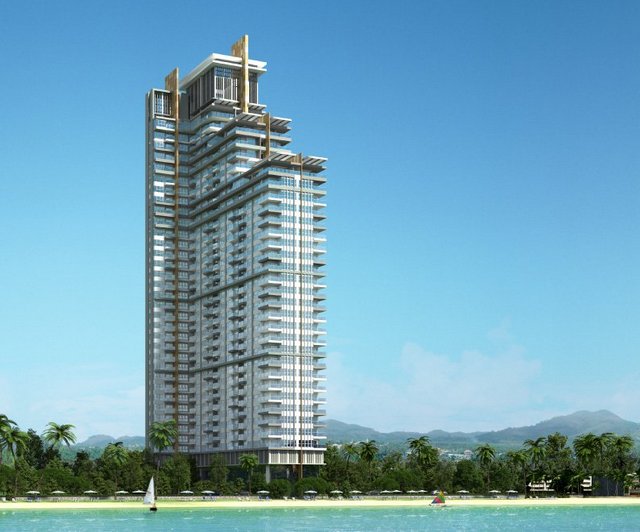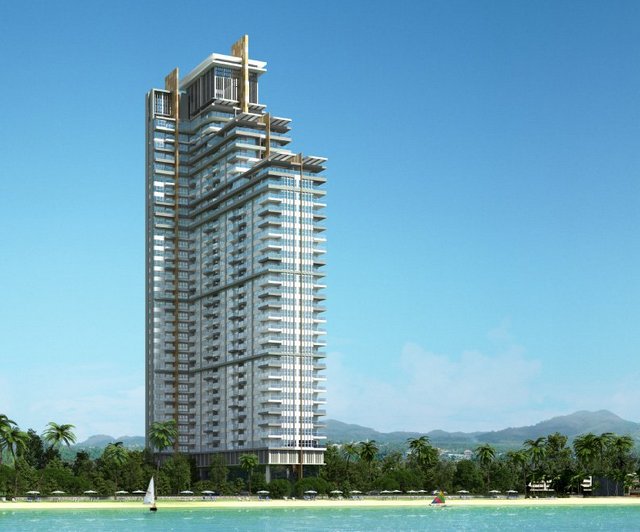 The picture was taken on 20 november 2012.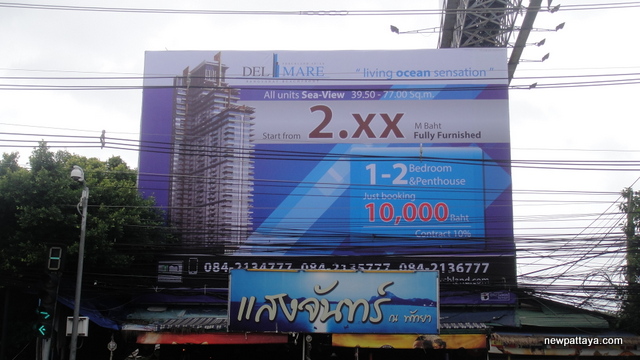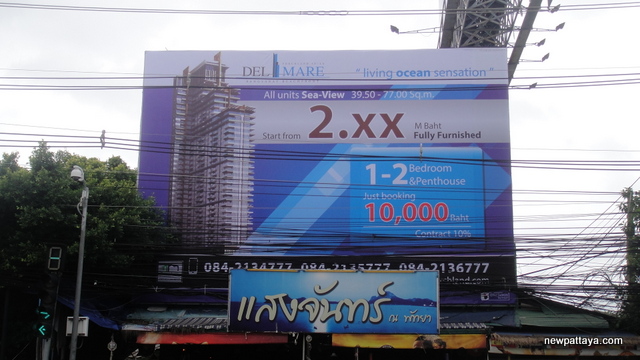 A photo taken 4 August 2013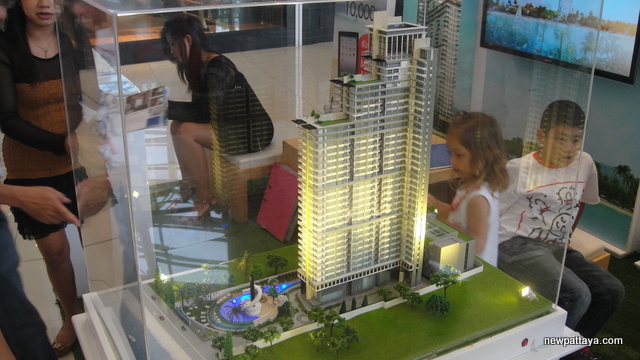 10 August 2013 – Del Mare Condo Showroom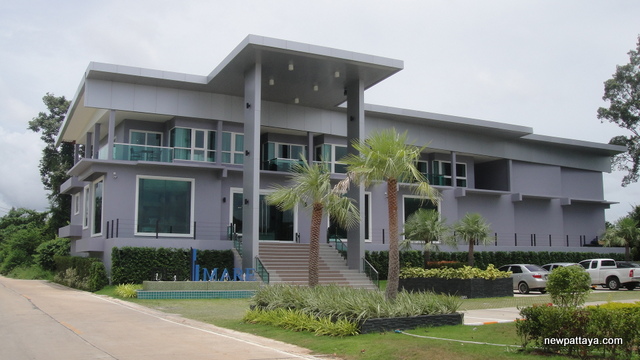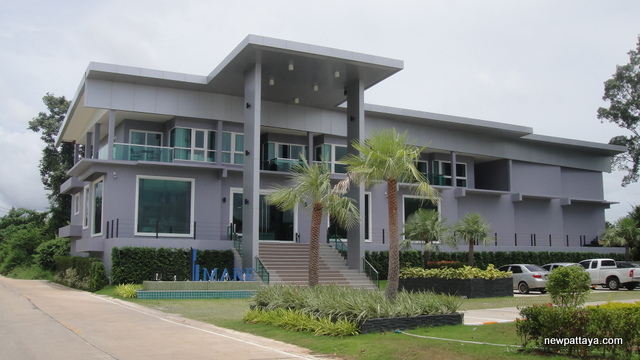 29 April 2015
Del Mare, 29 April 2015, main contractor is T Peeragrich Co., Ltd. This is the same contractor that is building Cetus that will be completed and ready to move in very soon. Del Mare Bang Saray is developed solely by Apus Development as they took over the project from Porchland Group.
The same Apus that has built Apus Condo behind Carrefour. I remember talking to an agent selling Apus Condo in Carrefour, I think it was in 2008 or 2009 or so. Feels like yesterday.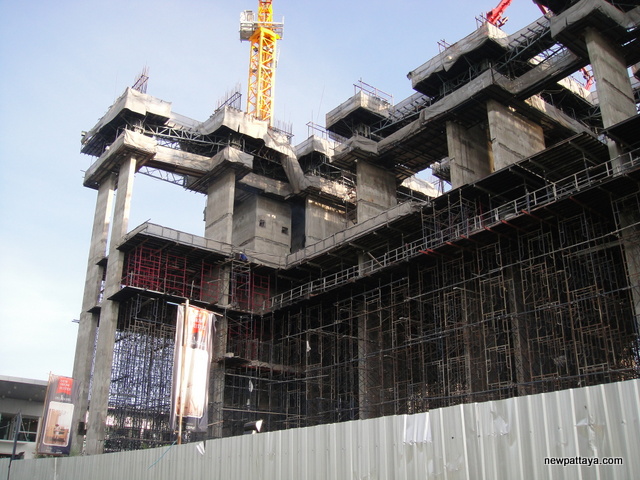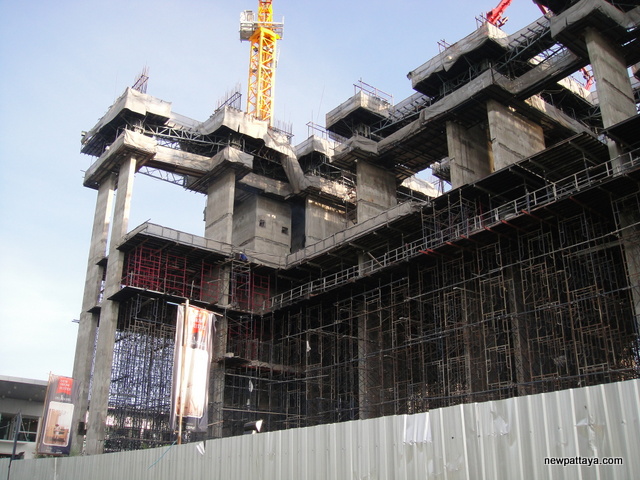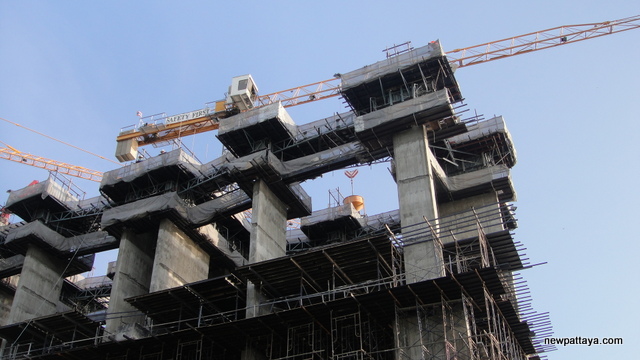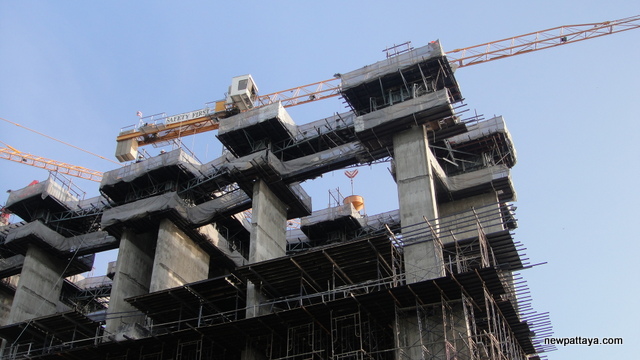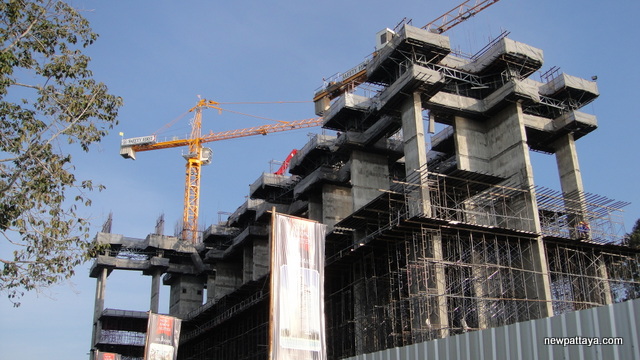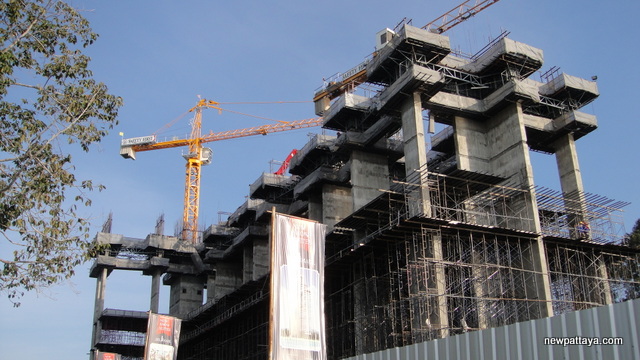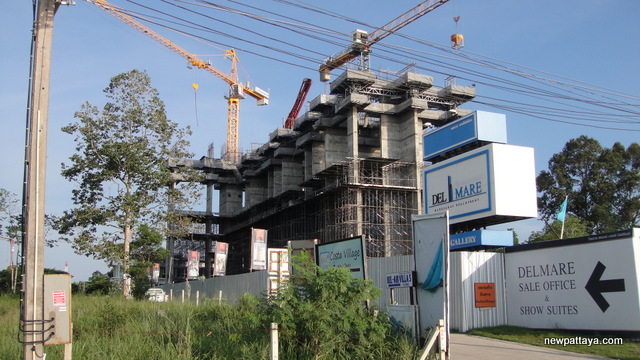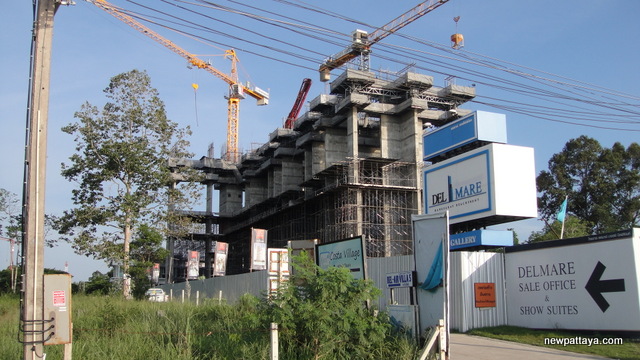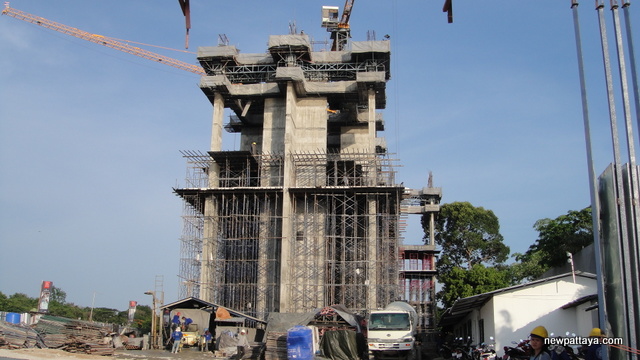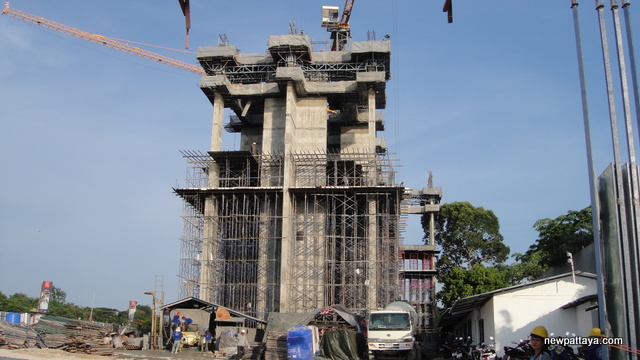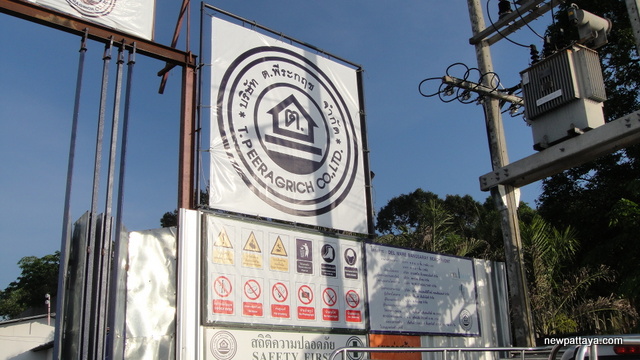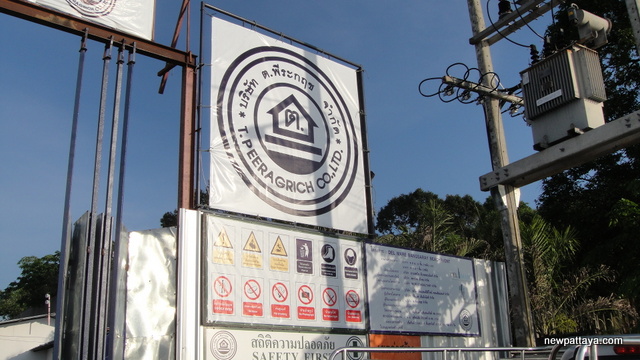 The pictures were taken 30 June 2015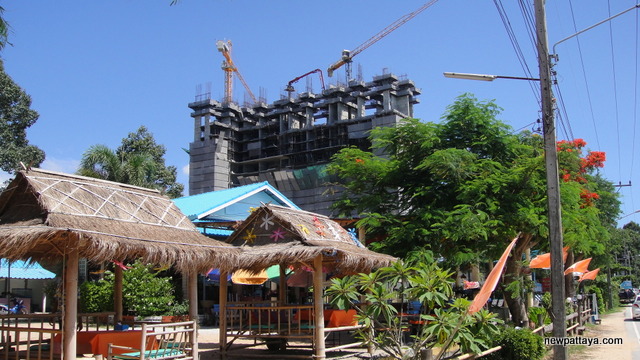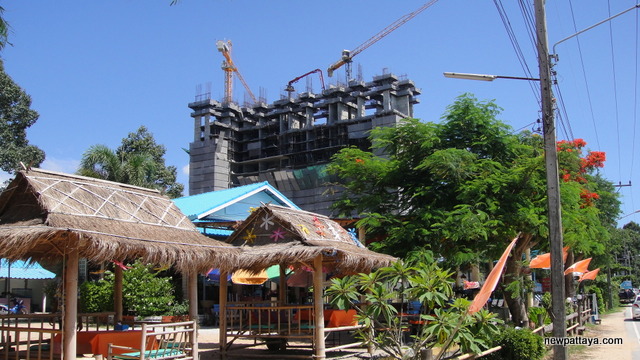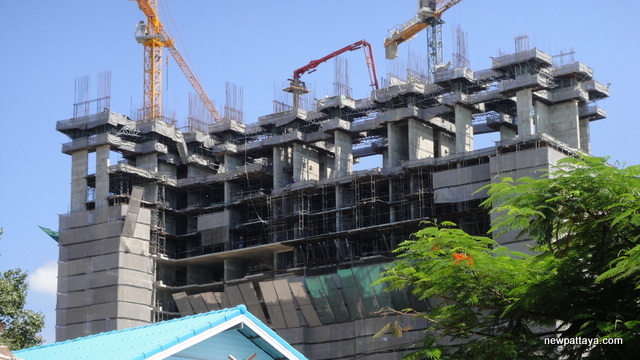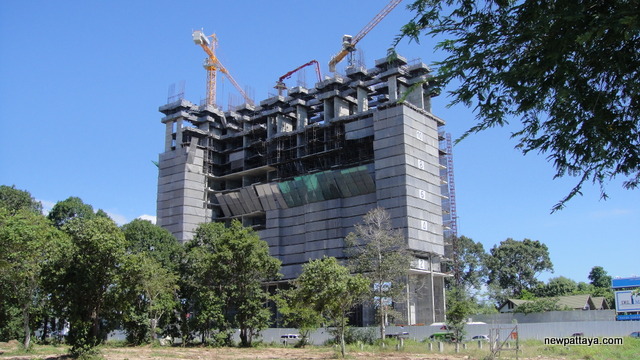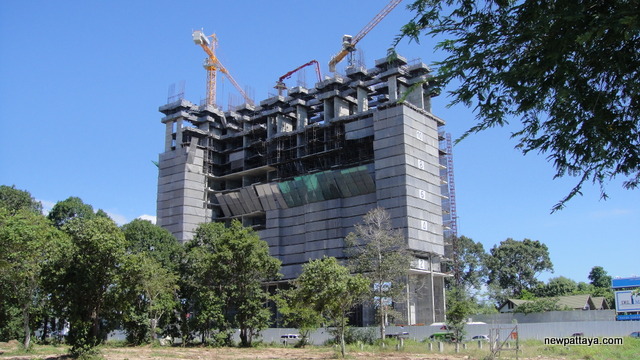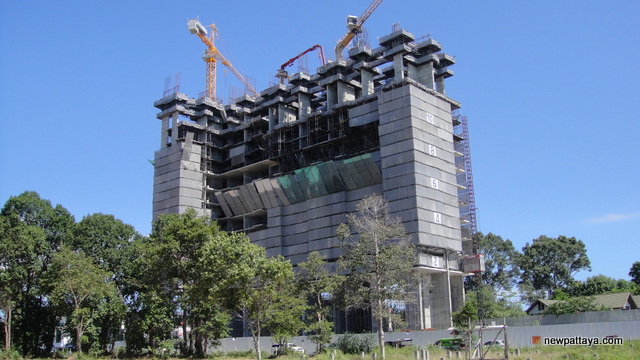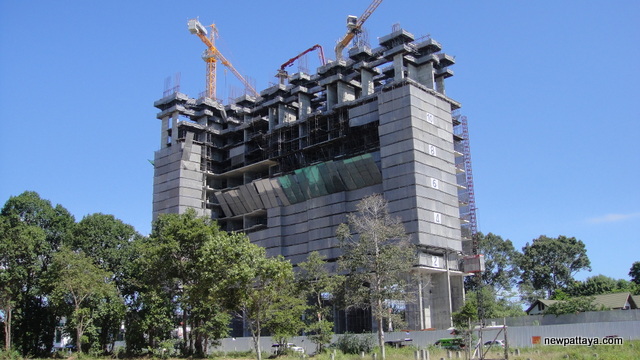 ---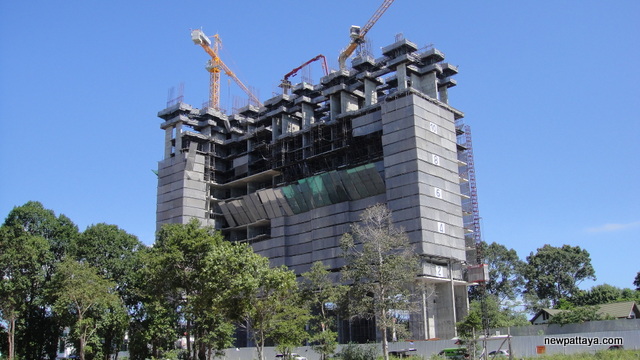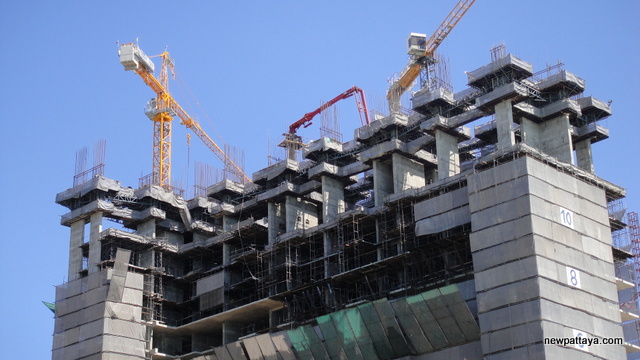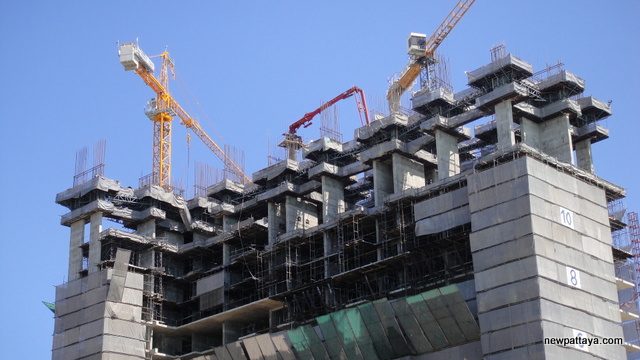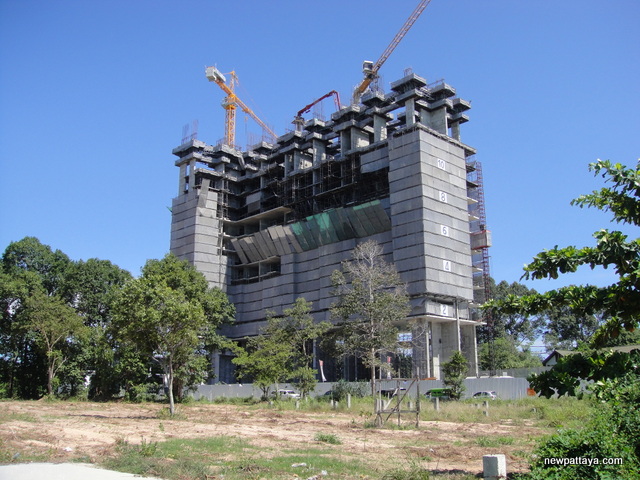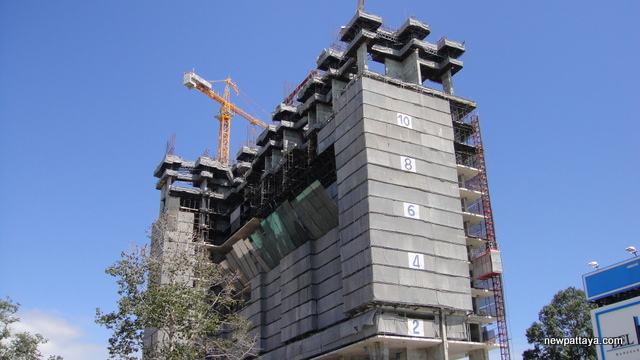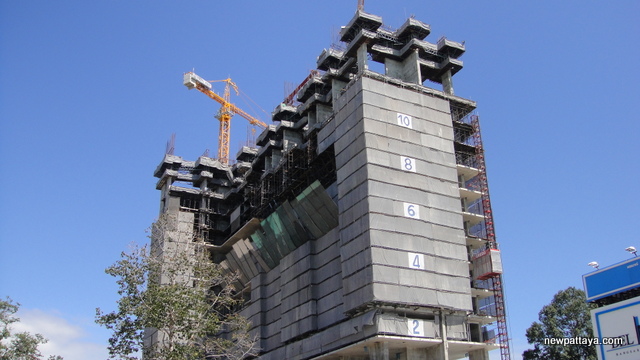 The pictures were taken 6 September 2015
Del Mare in Bang Saray is actually very impressive to look at. It is huge and it is the only property worth investing in down there.
Why? Because it will be the only high-rise that will be allowed to be built in the area. I guess most investors know about the supply and demand graph. Little supply and the prices will go up.
If you have invested in both Del Mare and Waterfront then you are smarter than the average guy. Still some way to reach Guru level. There must be someone out there that can tick both boxes.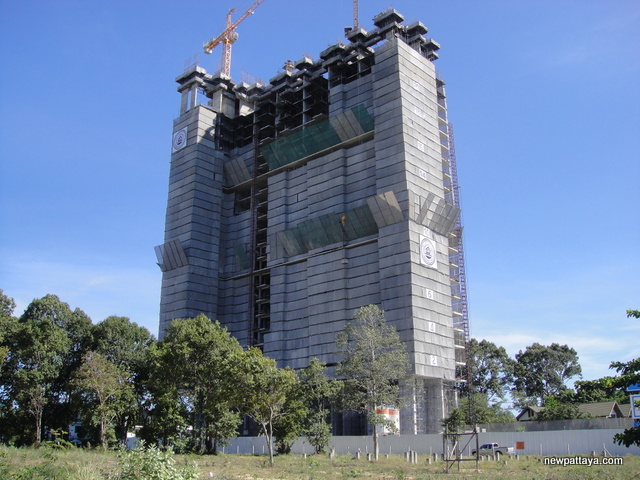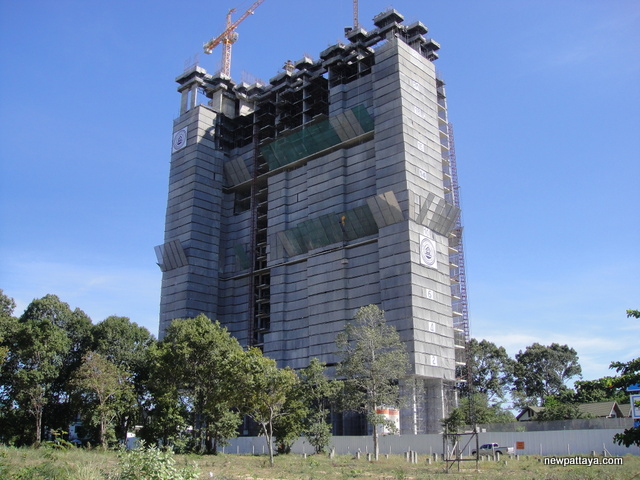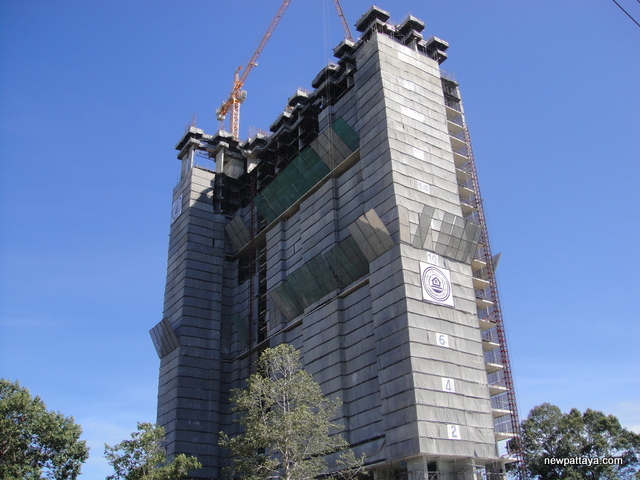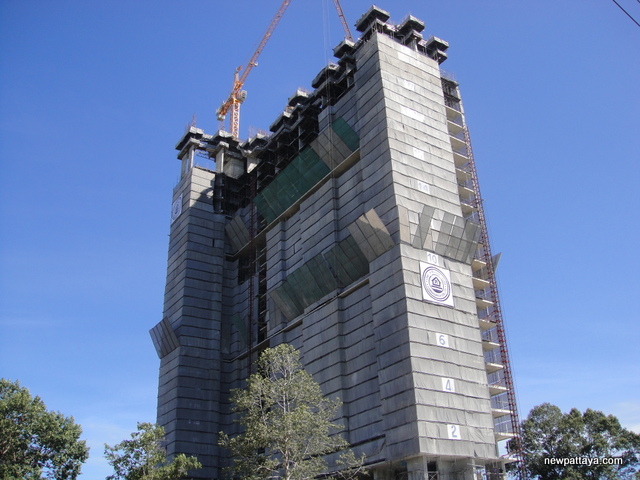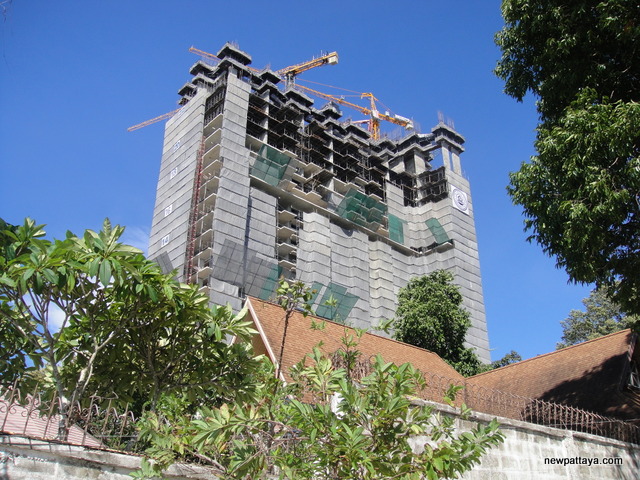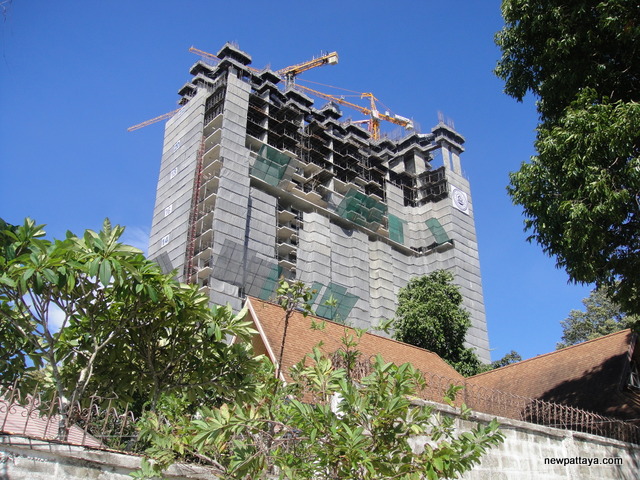 The pictures were taken 1 November 2015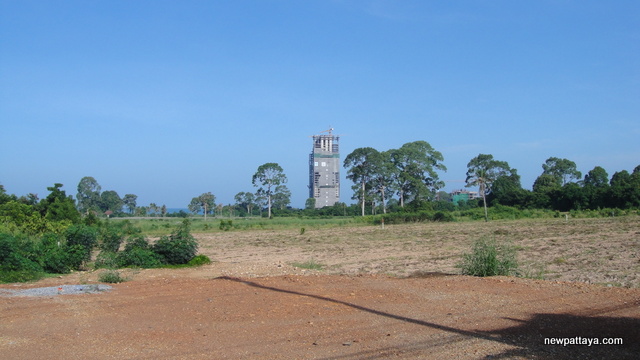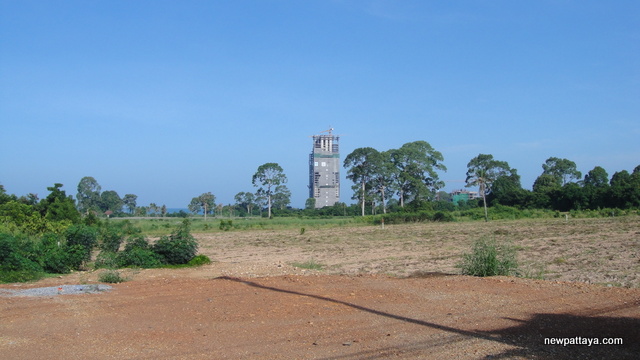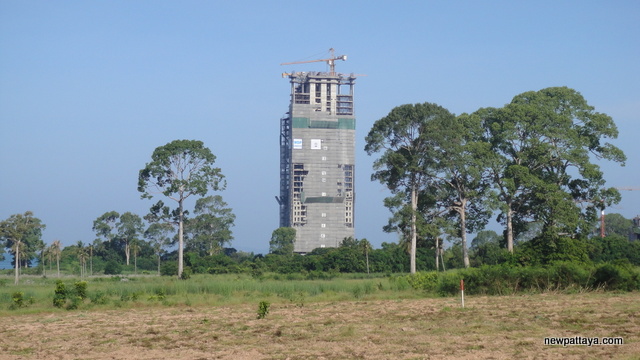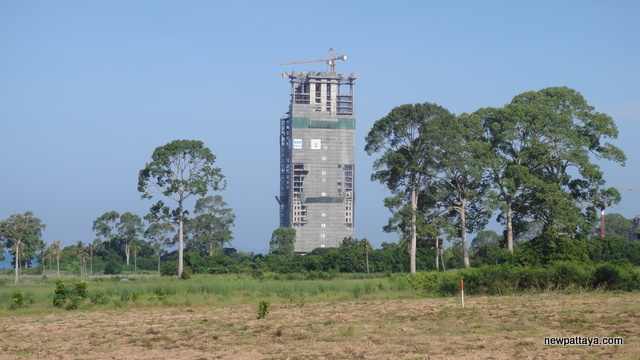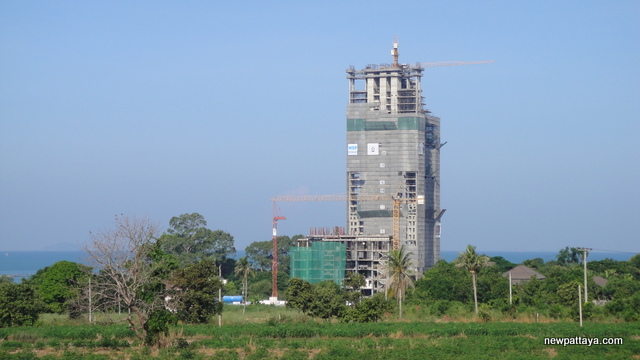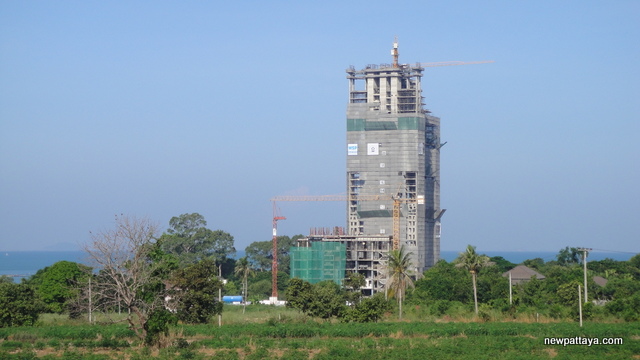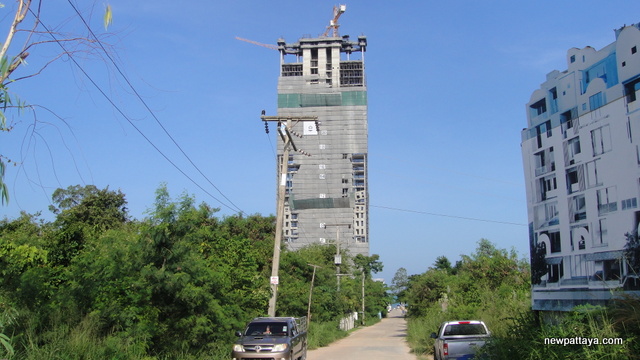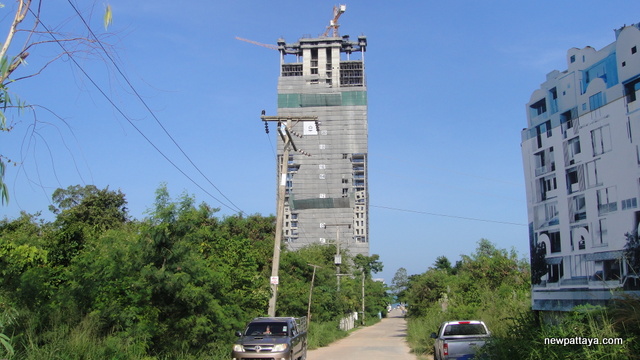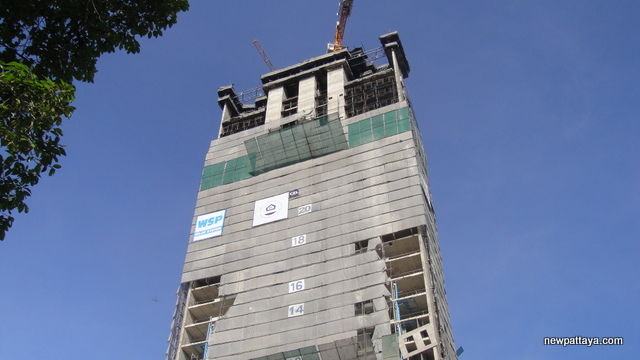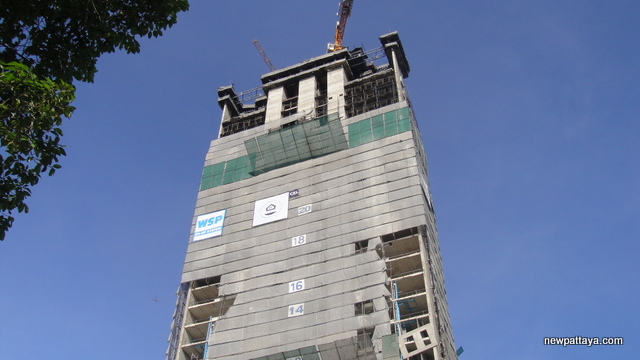 The pictures were taken 8 April 2016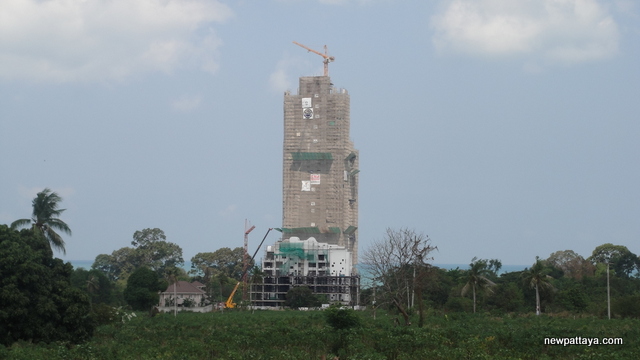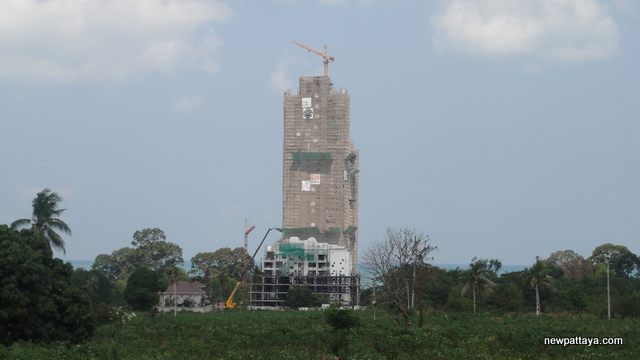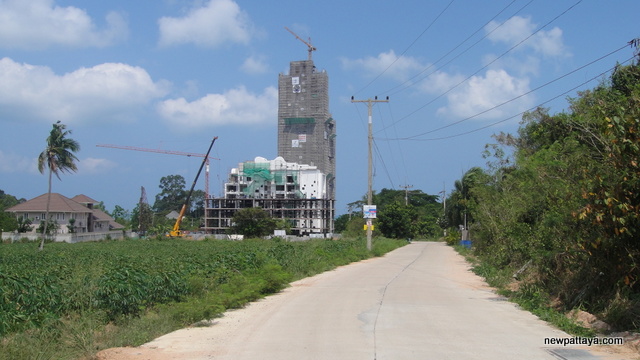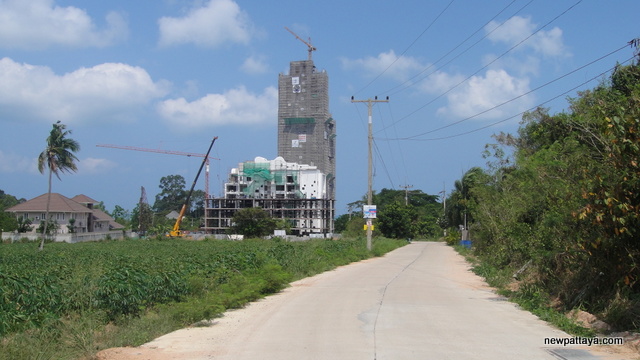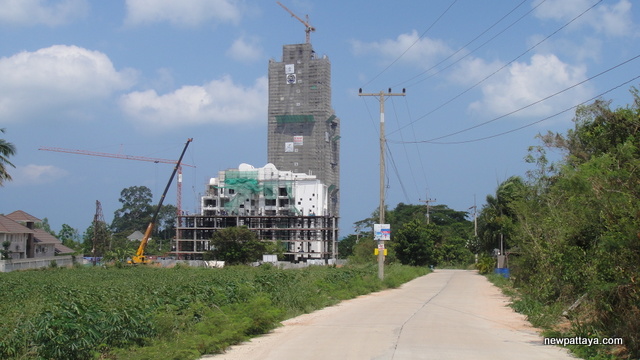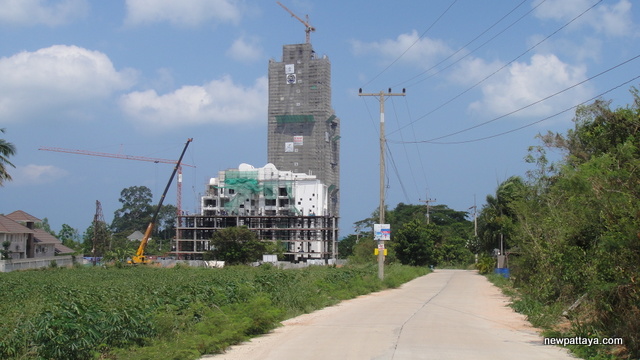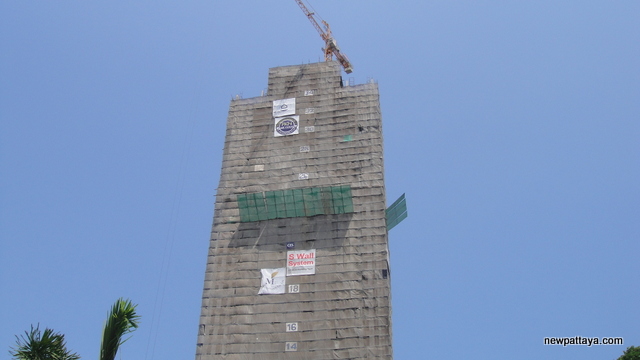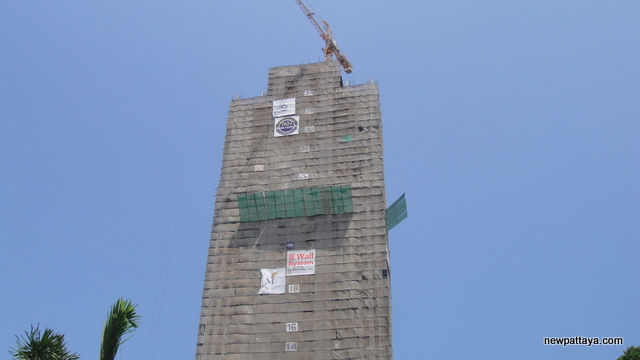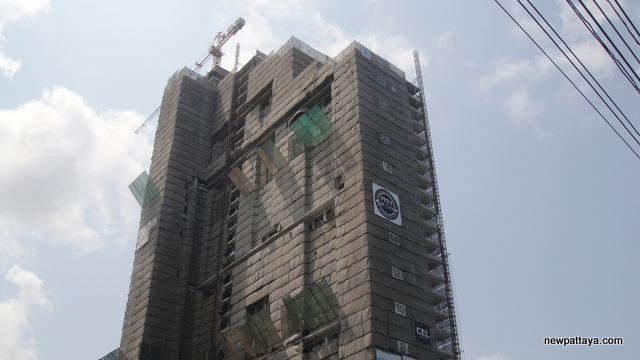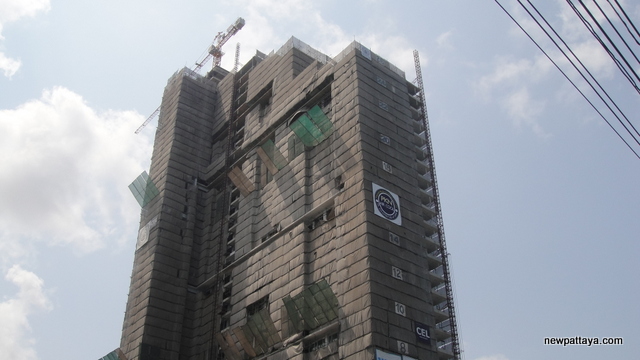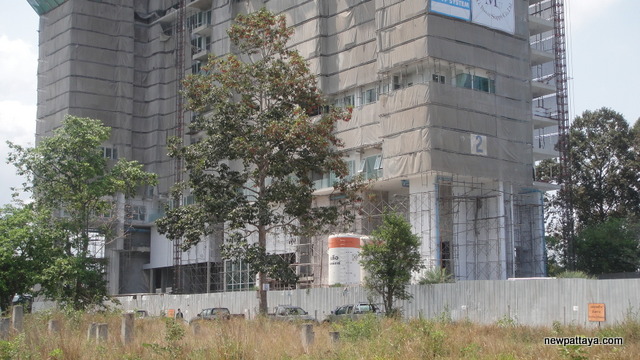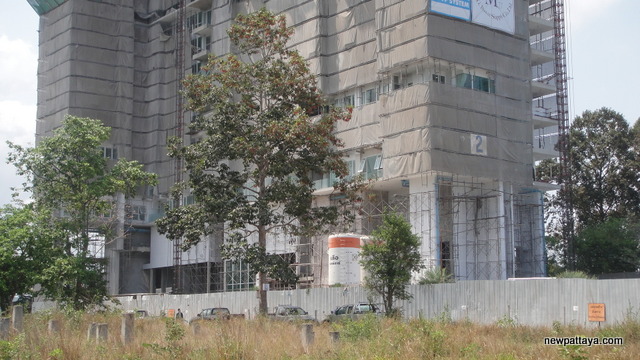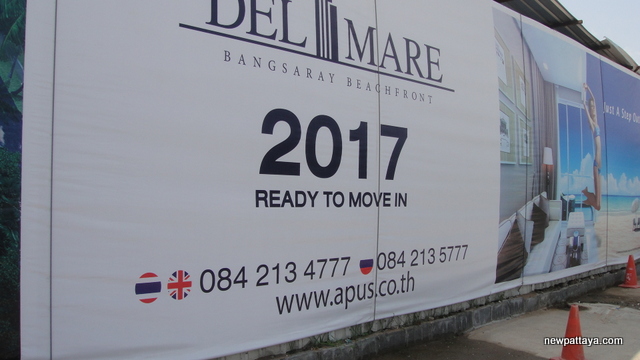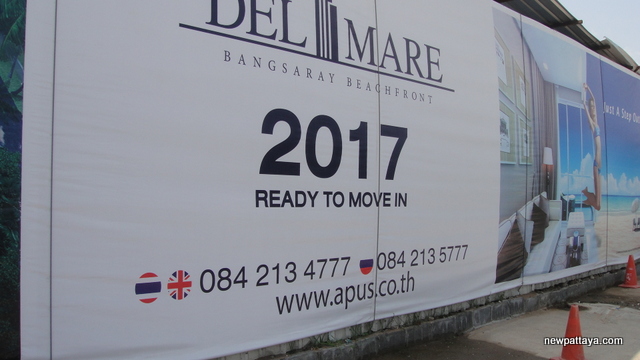 Want more information?