We passed by on 13 July 2013 and we were very impressed. This is not HomePro, this is a different version of HomePro. Decco Store is not just different to be different, they are better. They have unusual doors, lamps etc. If I were to decorate a new apartment I would definitely go shopping here.

Decco Store Pattaya is a new home decoration store. It is located just before Sukhumvit Soi 89. I write about it because nobody else reports this kind of news. My guess is that the store will open in a couple of months, perhaps even earlier. These guys work fast.
Decco Store has a website, I believe there are quite a few job openings which is always a good thing. Something about they dare to be different. Interesting, we like people that do it differently.


Published 29 april 2013
Some photos taken 13 July 2013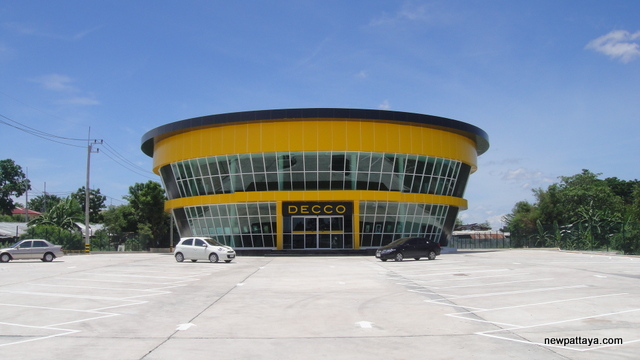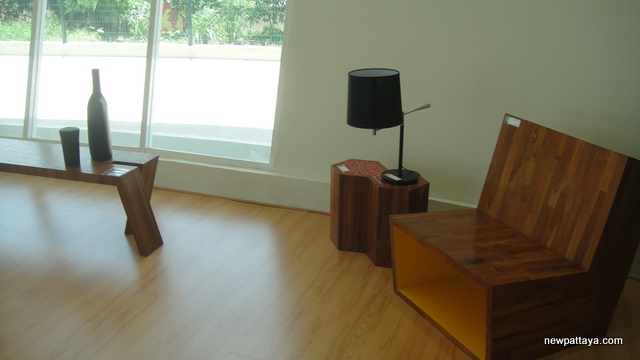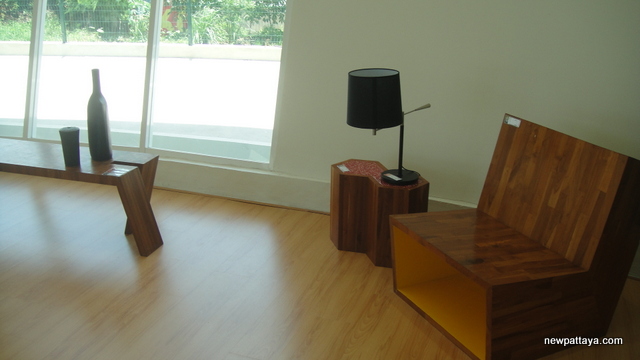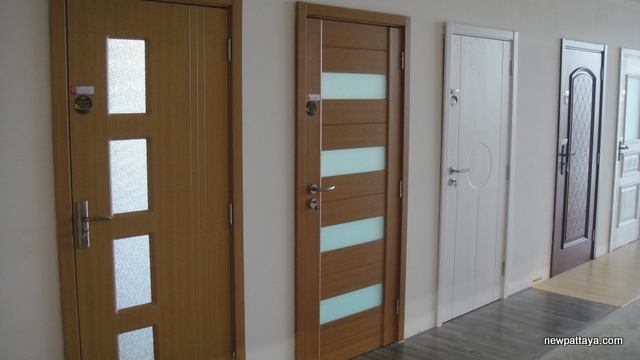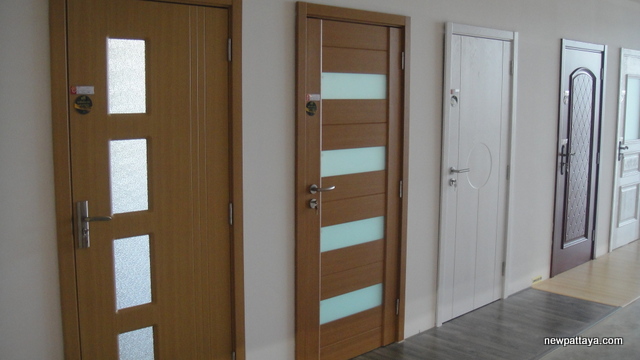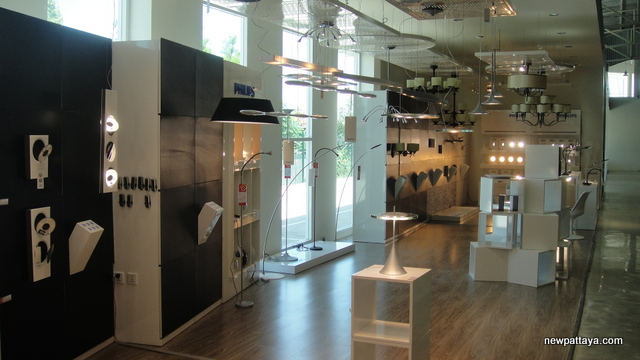 The photos were taken 27 april 2013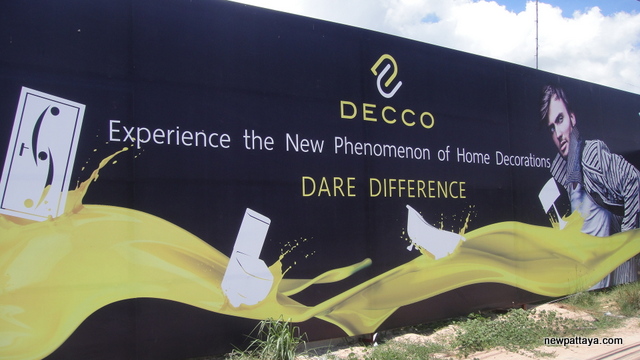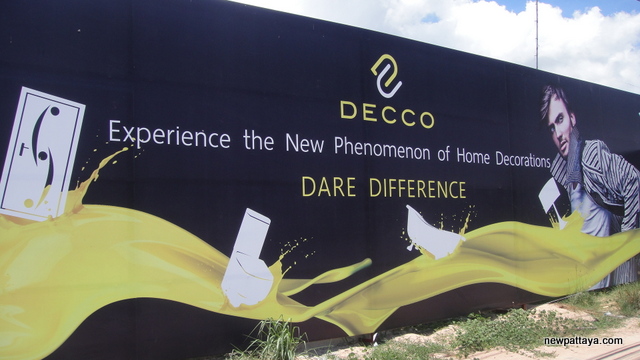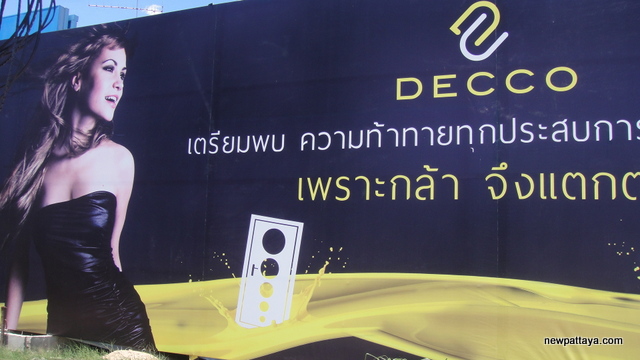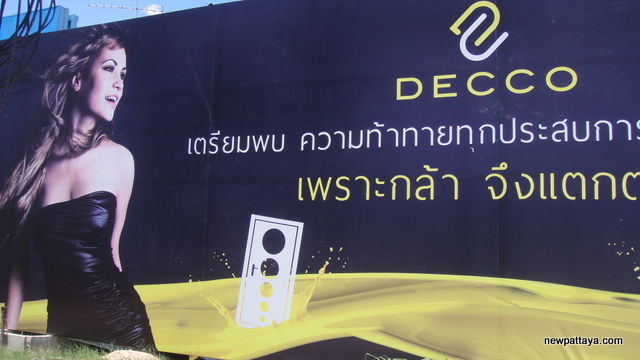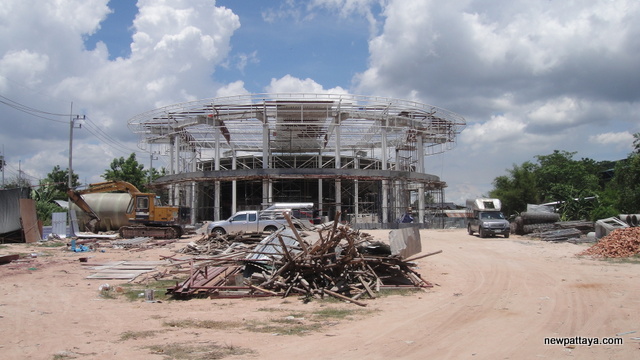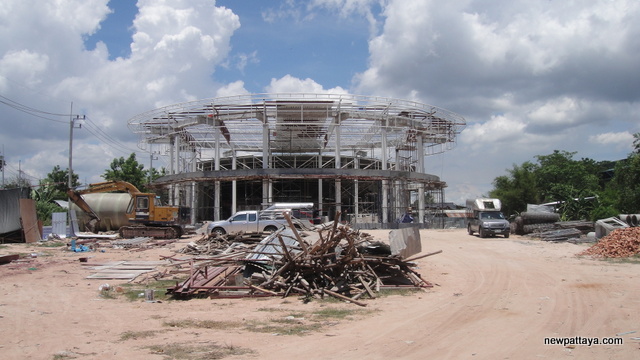 Want more information?