dcondo Thepprasit or dcondo Pattaya comprises of two low-rise 8-storey buildings by developer Sansiri. By the end of february 2013 the sales office on Thepprasit Road was completed.
As mentioned the project consists of two 8-storey condominium buildings with a total of 462 units and that makes it a rather large development. With prices from around 1.2 MB it will most likely appeal to many customers. I must admit that I am personally interested in this kind of development as the units will be easy to rent out or sell.
There will be a swimming pool and a fitness center and parking space for 137 vehicles.
Once the word gets out that Sansiri always finish what they start, even the foreigners will prefer Sansiri. Sansiri is a no-risk investment, the customers will not have to worry about loosing any money. That is just one of the reasons that Sansiri already is declared a winner in the property market.
Sansiri's first high-rise development in Pattaya is the famous Baan Plai Haad on Wong Amat Beach and that is a Grade A development we really like and highly recommend. Sansiri's second project in Pattaya is The Base Central Pattaya that was launched at a pre-sales event in Siam Paragon Shopping Complex in Bangkok on 15 – 17 february 2013. Sansiri's third develpment in Pattaya will be the dcondo on Thepprasit Road located near Soi Ko Phai (กอไผ่). I asked two sales persons at the Paragon exhibition but they said there was not planned any dcondo project in Pattaya. I did not try to tell them otherwise.
Sansiri is targeting the lower segment of the market with the dcondo thepprasit project. The Base Central Pattaya is targeting the middle segment of the market while Baan Plai Haad is targeting the upper segment. A brilliant strategy if your intention is a full spectrum attack. Attack on all fronts. I clearly sense there is a genius behind this strategy. Who is the mastermind pulling the strings behind the scenes? Could it be Mr. Uthai Uthaisangsuk who is a member of the Executive Committee and the Senior Executive Vice President?
I am nice so I will tell you where to sign up and get more information: Sign up here.
At the moment (end feb 2013) no website in Thailand offers any information about this project. Not even the thai language websites. It is really weird that the guy who is not selling property is faster than the ones that do sell. I only seem clever because this business attracts a certain kind of person, someone that enjoys life with lots of beers, having fun and having a good laughter. Been there myself. Know that this is not a profession that requires you to have a high IQ. First in Thailand and not even trying. Imagine if I give it full steam….
Published february 2013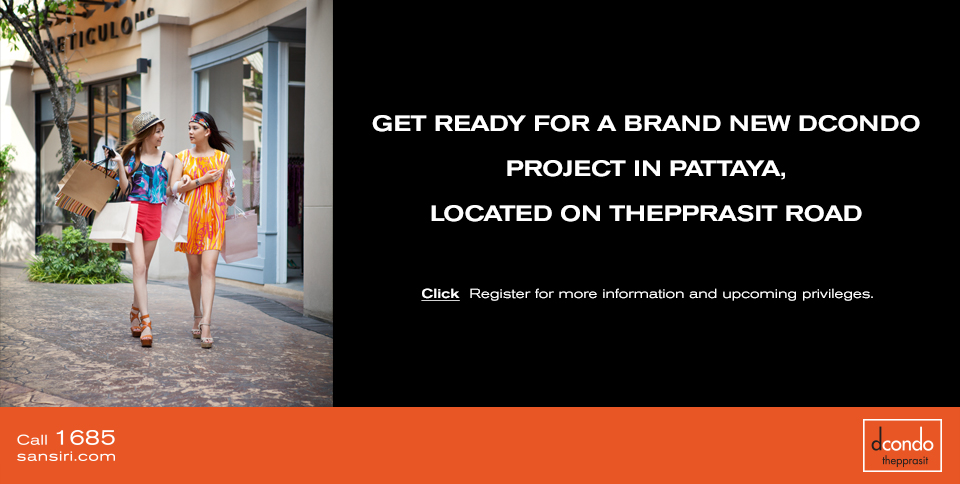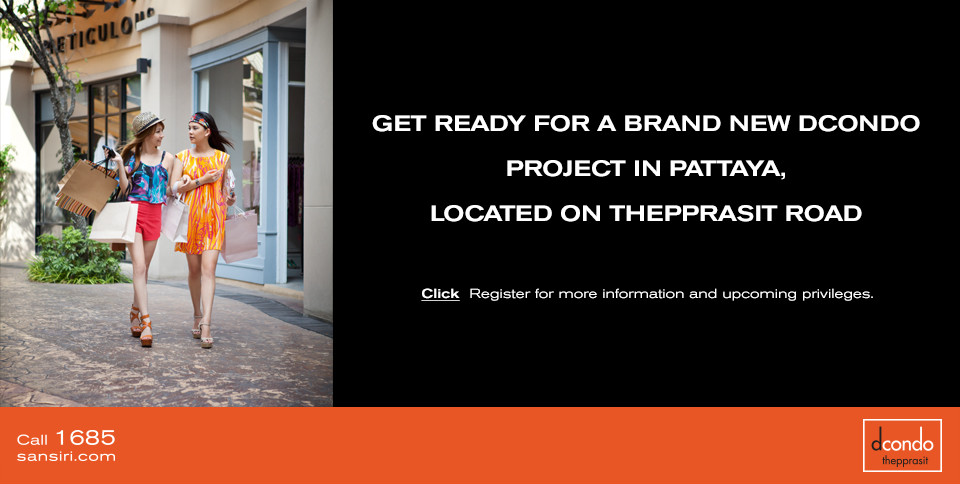 This is NOT dcondo Thepprasit but dcondo mine Phuket. However the design is similar.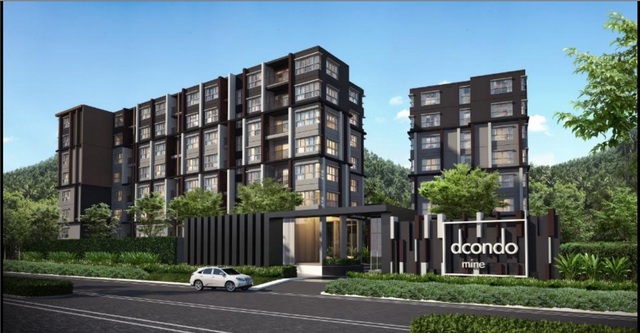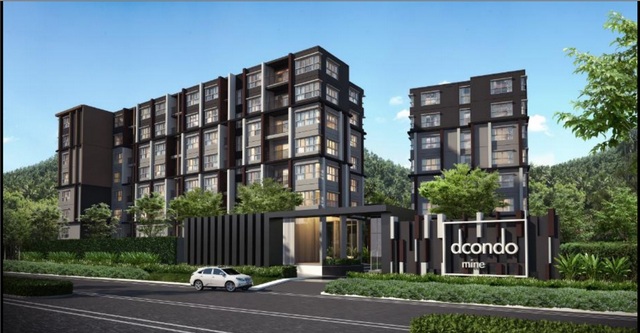 The pictures are dated 28 february 2013.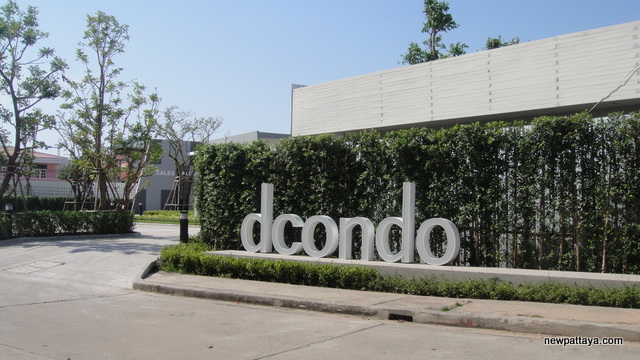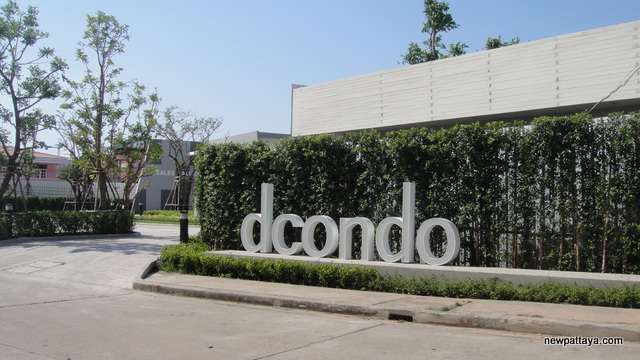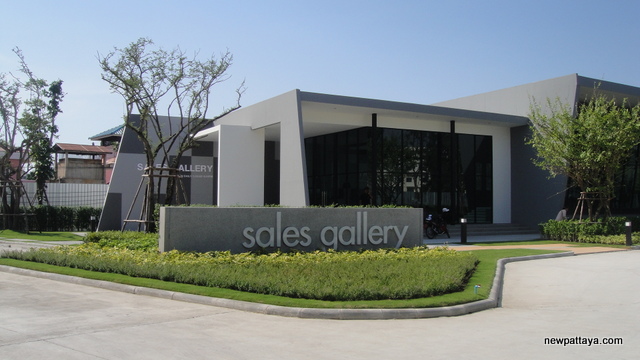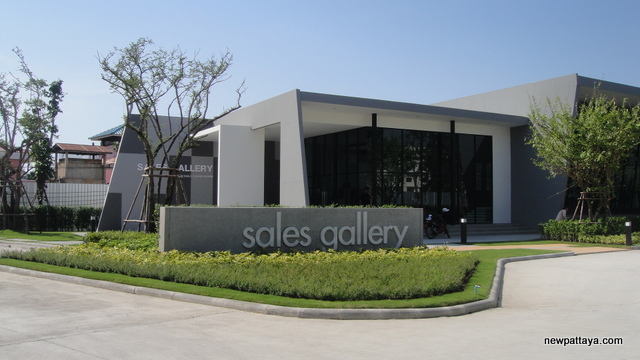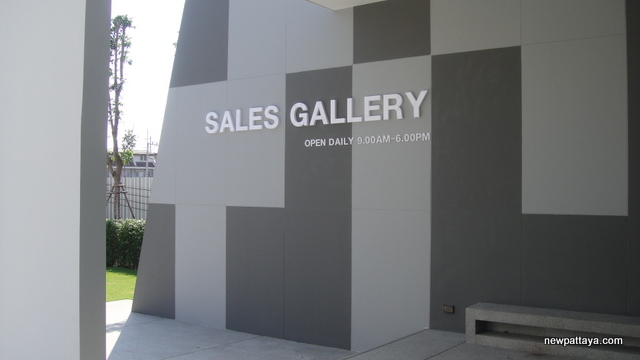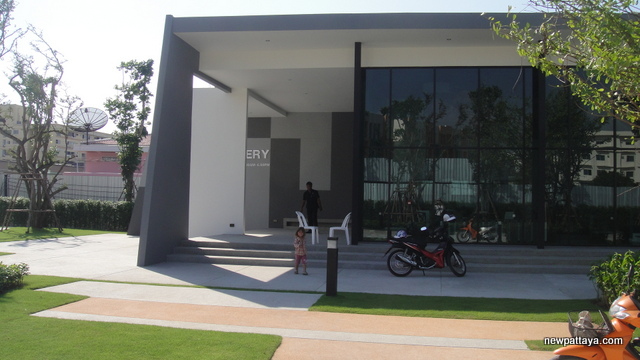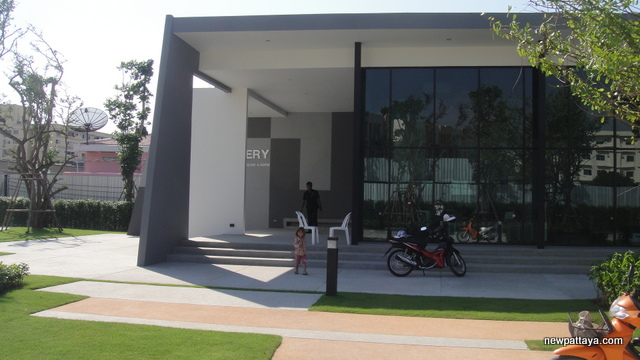 Want more information?