D Varee Signature Pattaya is a project by Nusasiri. The project comprises a total of 340 units priced between 4.7 – 19 million baht.
It is believed there will be medical facilities and services as an integrated part of the project.
This story keeps changing. I guess it is the old Hotel D'Acqua Pattaya and Nusa Water Park that is finally being launched.
Nusasiri have earlier talked about the right to own a hotel. This is a new concept in Thailand where you will own a number of units that you can stay in for up to 30 days per year, units that will generate income for the owner. It was tried some years ago but did not work, let's see what happens this time around.
Published 9 July 2015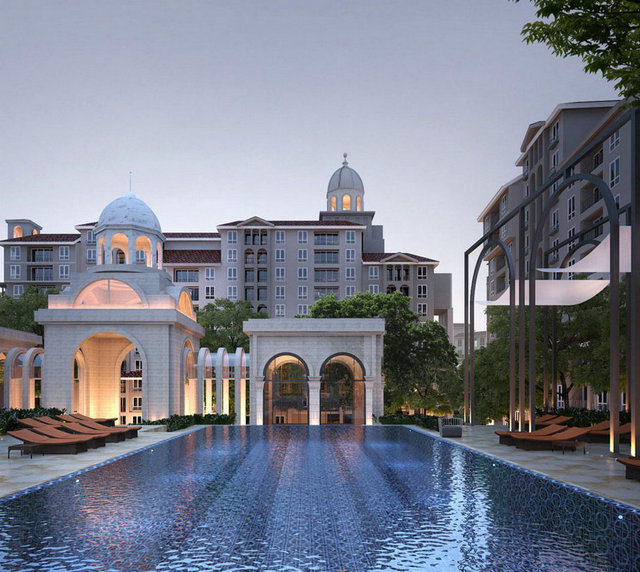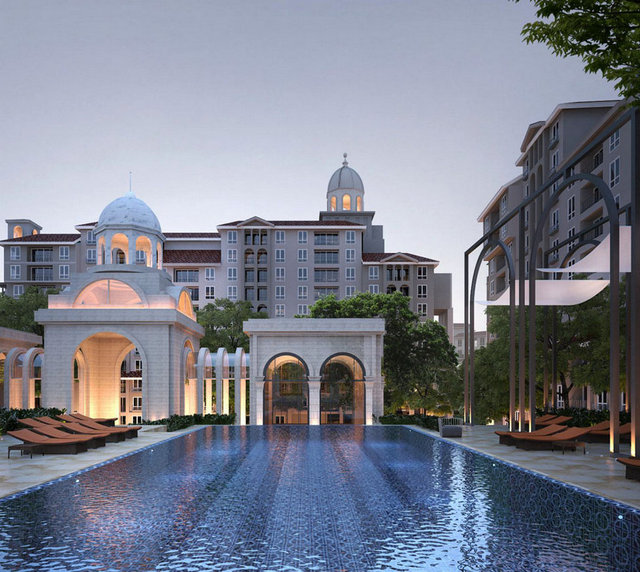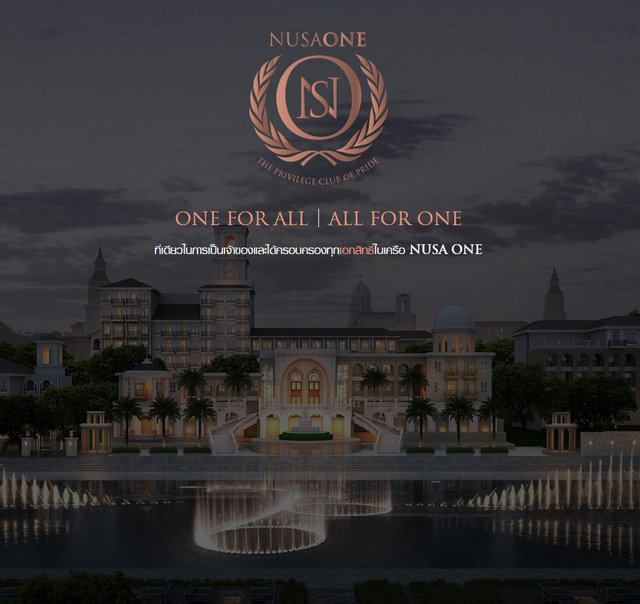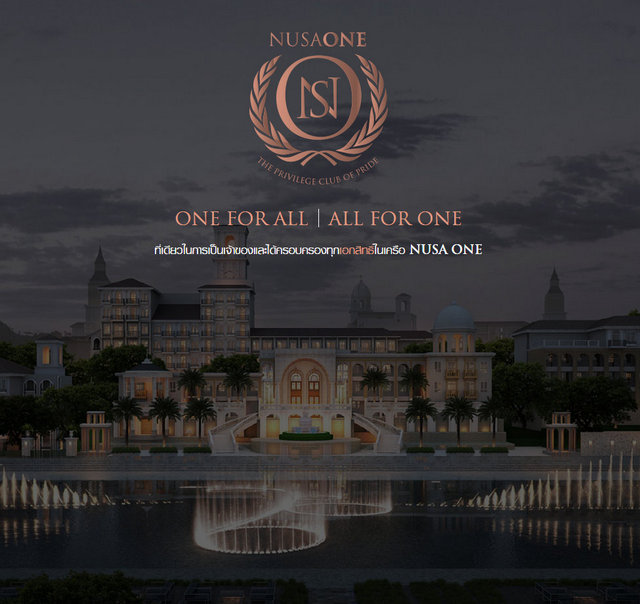 Want more information? Contact us on FACEBOOK