D Day Resotel Pattaya is a new hotel under construction in Naklua soi 14. D-day Resotel Pattaya belongs to the D-Day Hotel Group that owns D-Day Suite Ladprao and D-Day Suite Mengjai.
D Day Resotel Pattaya comprises two 8-storey buildings. I estimate that there are about 70 rooms in each building, that means a total of about 140 rooms.
In military terms D-Day is the day on which a combat attack or operation is to be initiated. The most famous D-Day is the first day of the invasion of Normandy.
Honestly, how many of you knew that we would get a D-Day Resotel in Pattaya? Pattaya is such a small city that has unbelievably many secrets that very few know about. I have a lot more secrets to tell, just wait patiently and you will be pleasantly surprised. Somehow they seem to come to me even when I don't need them or have time for them. Perhaps I ought to open up a newspaper as I do have lots of unique stories to tell.
Sometimes knowing too much is not always good, sometimes ignorance is bliss. What you don't know can't hurt you.
Published 13 march 2013.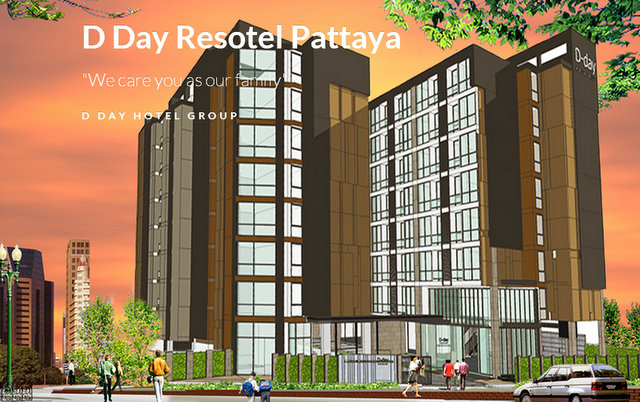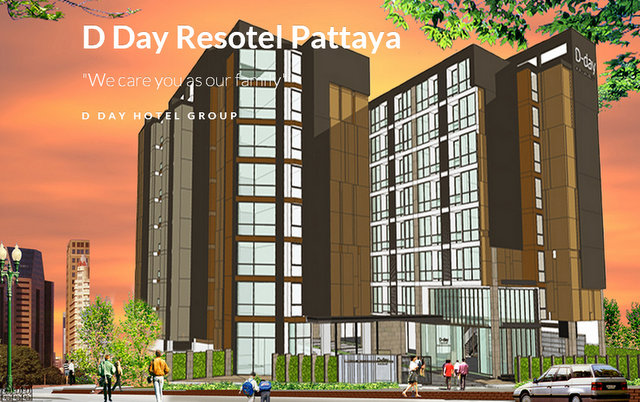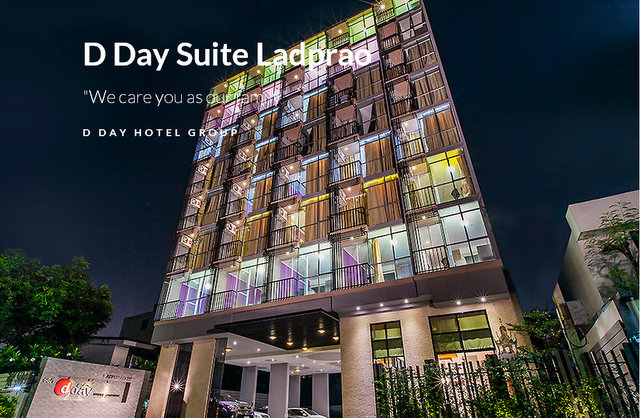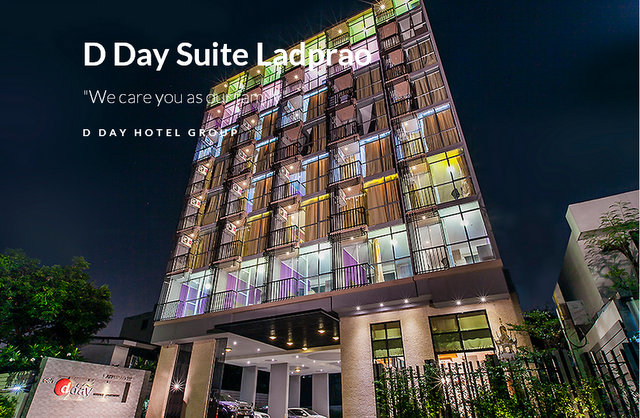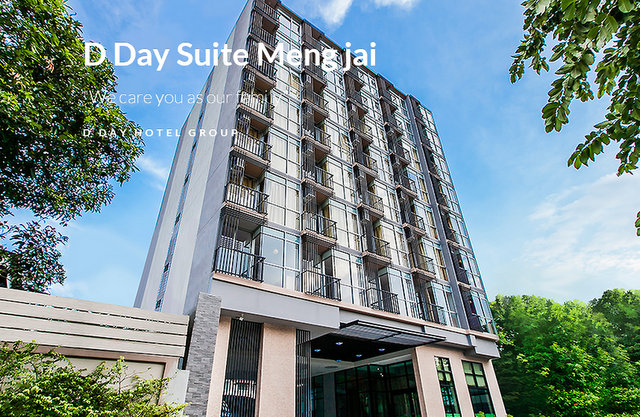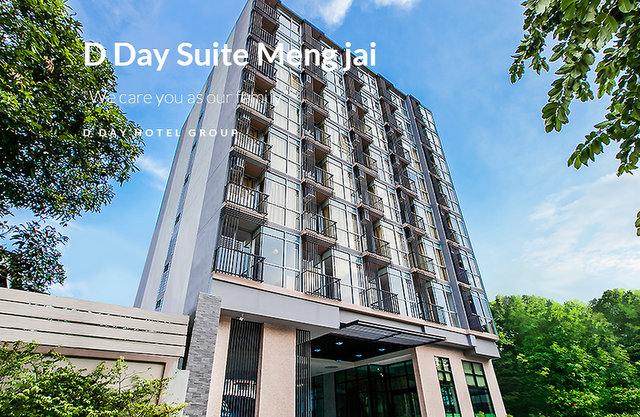 The pictures are dated 8 march 2013.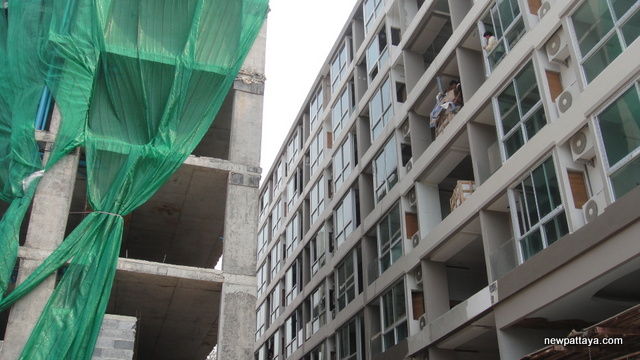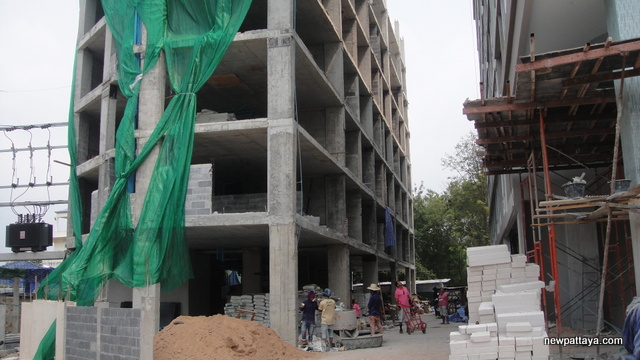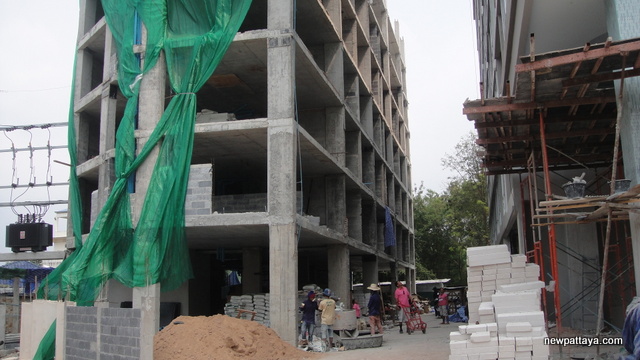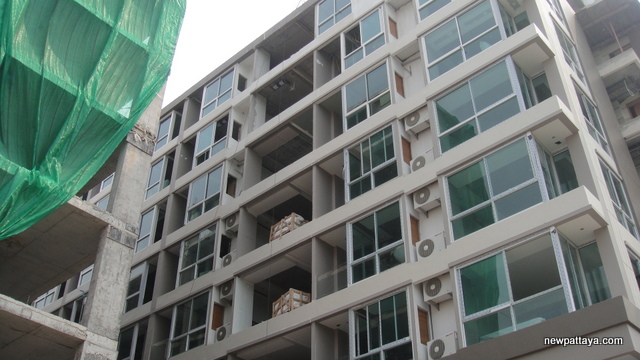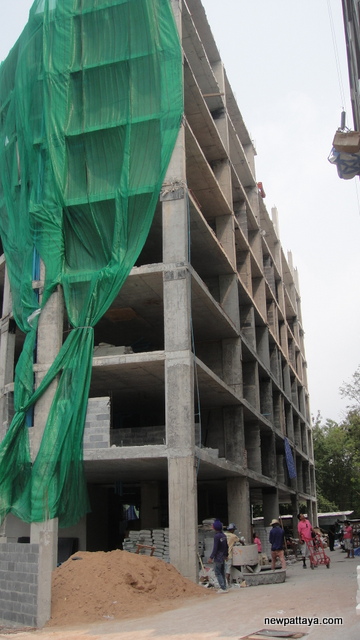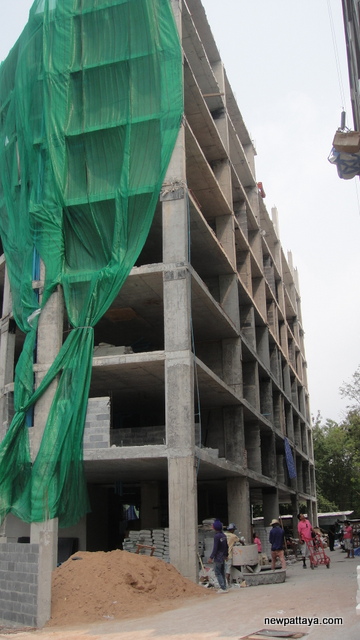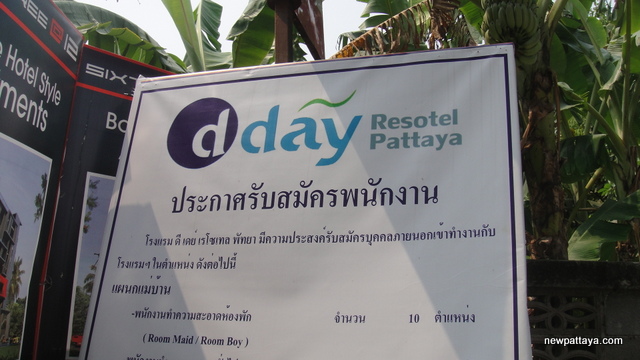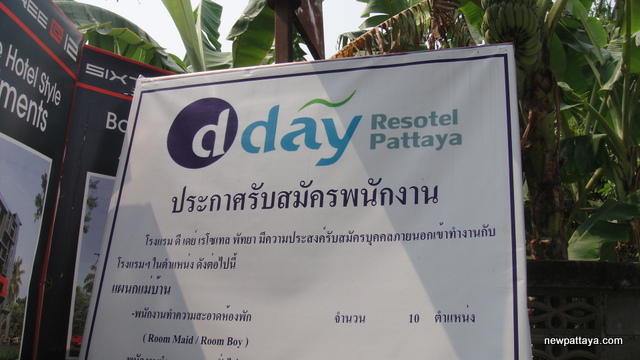 Would you like to support this website? Send funds to us using PayPal, send to secondtouch@hotmail.com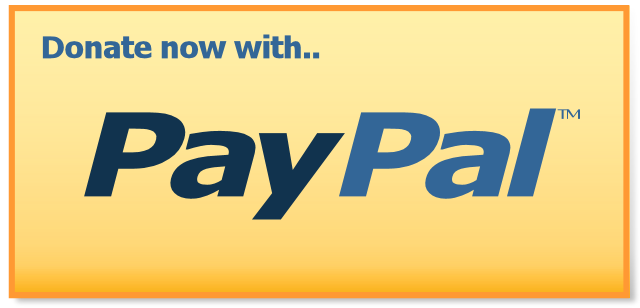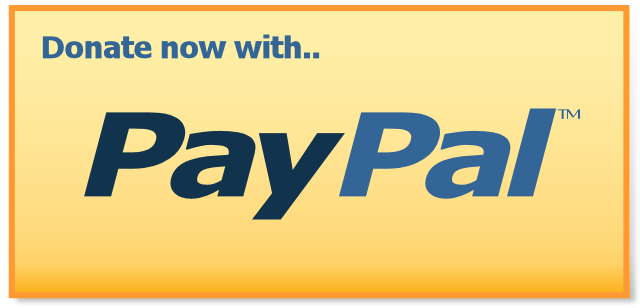 Want more information?