Copacabana versus Riviera Ocean Drive. What the heck is this all about? Guess what, this is a story about two local developers engaging in property wars in Pattaya or in Jomtien to be more precise. Wow, property wars, exciting indeed. Just what we need after years of zero activity in the region during the last couple of years! To make it a bit more exciting, to spice the story up somewhat, I might add that these two guys used to be partners. Indeed, we have a case of former partners launching projects on plots of land more or less opposite each other. One on the "wrong" side of Jomtien Second Road, the other on the "right" side. However, right isn't always right and wrong isn't always wrong. It is more complex than what meets the eye. It really is! I'll try to shed some light on all this.
Let me first say that this is a story that needs to be written. Sadly the local media do NOT want to report what is going on in Pattaya so I will need to find the time. I don't have much time. To put it simply, they are scared of stepping on someone's toes or being blacklisted. Basically they don't want 'The Advertiser' to cancel the advertising contracts. Someone cancelling the advertising contract is bad for business. I am not blaming anybody, they have little choice but to obey the local masters. They have to do things the way they do in order to survive. Fine with me, let them get the money and let me tell the TRUTH. You just need to know that fake media and fake news, that's all there is out there.
Back to the story. Copacabana vs Riviera Ocean Drive. A grade A or B+ location vs a grade C or D+ location. The choice should be simple, but it isn't always!
Copacabana is a beach road property, not beachfront property like Northpoint or The Palm, but certainly a whole lot better than Jomtien Second Road.
Riviera Ocean Drive is located on Jomtien Second Road. There is a bit more to the story than that. In August 2014, Nova Group launched Pacific Bay Jomtien on this very plot of land. The project failed. Well, nothing unusual, this was just one of more than 50 projects that failed in Pattaya during a period of 4 – 5 years. In 2015 the project was quietly removed from the market. No one talked about it, it was just one of those things that the media didn't feel like talking about. Four years have passed by so we can talk now, right? Is the mourning period over? You never really know. But it was a bad time for Nova Group just like it was for most other local developers. I believe Nova Group cancelled three development projects in less than 6 months time. Pacific Bay Jomtien, Ocean Pacific Condominium and North Beach Condo Pattaya. By the way, Ocean Pacific Condominium was also sold to Riviera Group and is currently on the market as The Riviera Monaco.
• Pacific Bay Jomtien
• Ocean Pacific Condominium
• North Beach Condo Pattaya
Are you hanging in there? I know, this is difficult stuff. It is worth mentioning that Riviera Group bought two plots of land from Nova Group. It shouldn't be news but the way things work in Pattaya it is!
Copacabana vs Riviera Ocean Drive. Ok, we know who is developing Riviera Ocean Drive. But who the hell is developing Copacabana? This is not the time for a developer to play hide and seek. I have looked at all the real estate agents websites, scanned the internet, looked at the project's website and come up with nothing. The first thing I try to look for when a new project is launched is to learn who is behind the project. Does the developer have a good reputation, stuff like that. This is actually important to know. Word on the street is that Mr Rolf is the developer. So who is Mr Rolf? He is the owner of Ocean Residential Property in Pattaya. He is the guy that was on stage with Mr Winston Gale when Riviera Wongamat was launched in December 2013. In case you don't know Winston Gale is the founder of the Riviera Group.
So we assume that Mr Rolf is the developer of Copacabana but we have no proof of the assumption. One thing is sure, he isn't shouting it out loud. I certainly would. I most certainly would.
Mr Rolf might have a fantastic location but it would seem he does not have a brand name. Riviera Group on the other hand has build a name for themselves. They have a trusted brand. You need to understand the importance of having a brand as a differentiator in the marketplace.
Copacabana vs Riviera Ocean Drive? Honestly I don't have the answer. There is no doubt in my mind it would be best if it was Copacabana by Riviera Group. But things didn't work out this way, did they? It would seem that Mr Rolf and Mr Winston went different ways.
Will there be room for both projects? Time will tell…..
Published 18 August 2018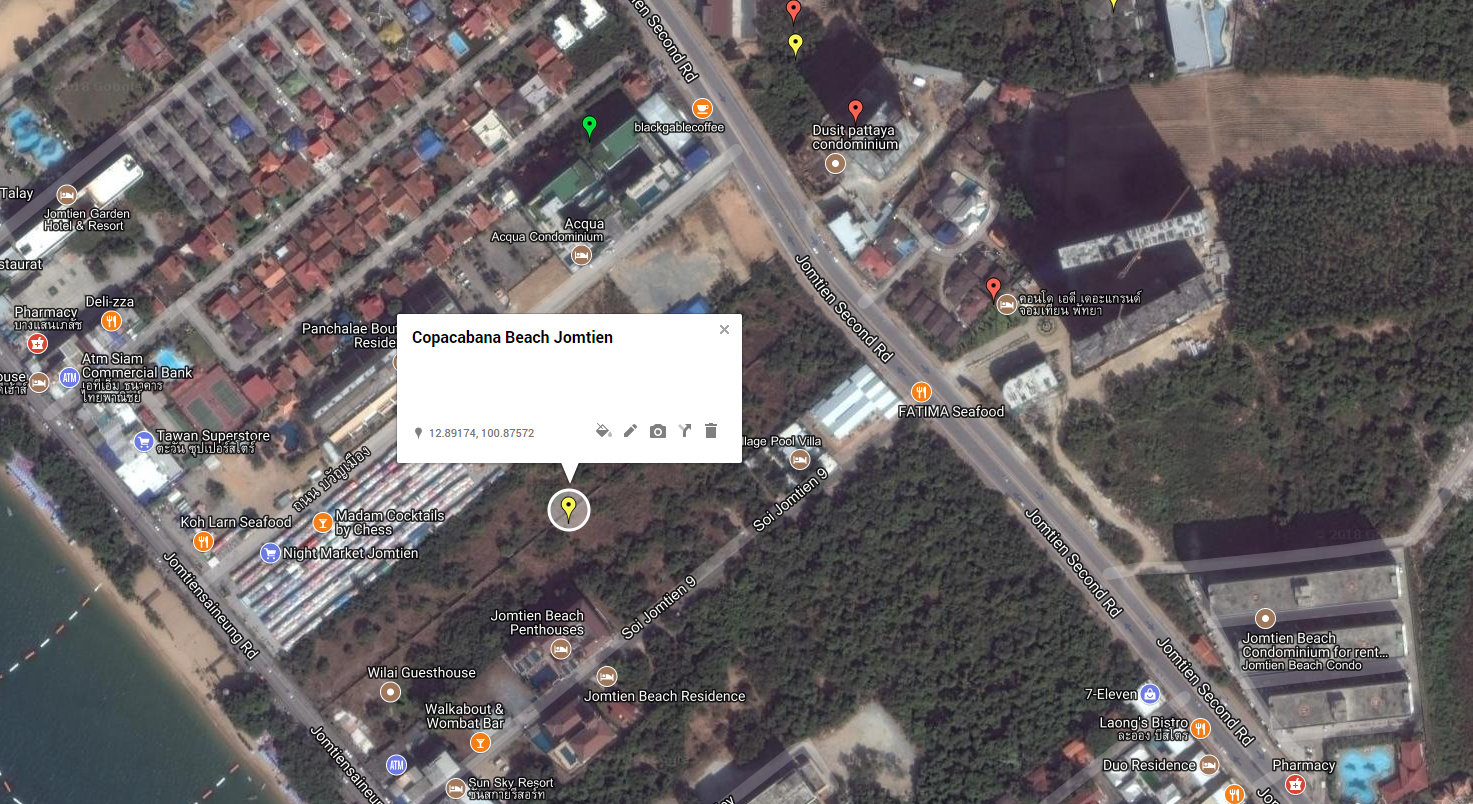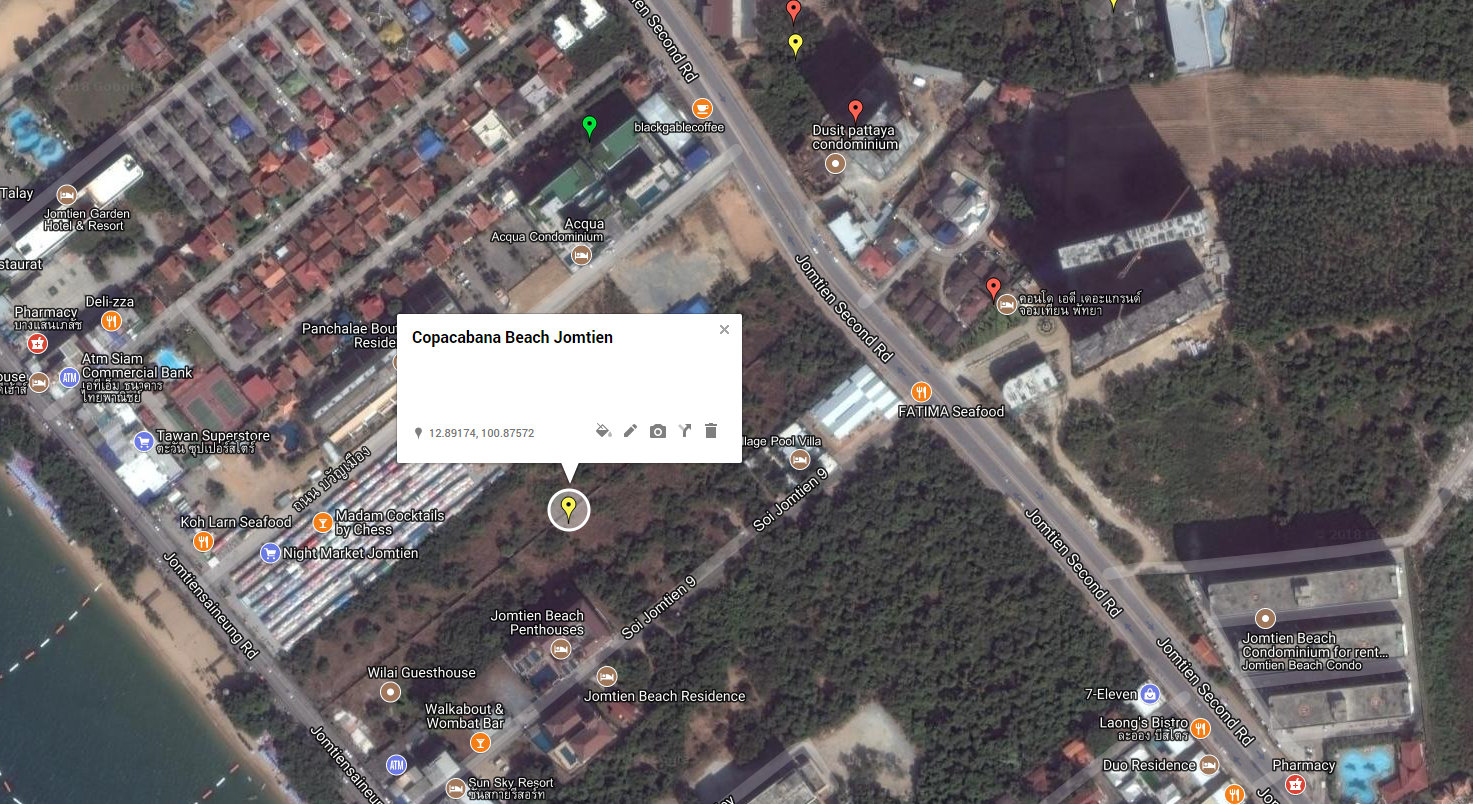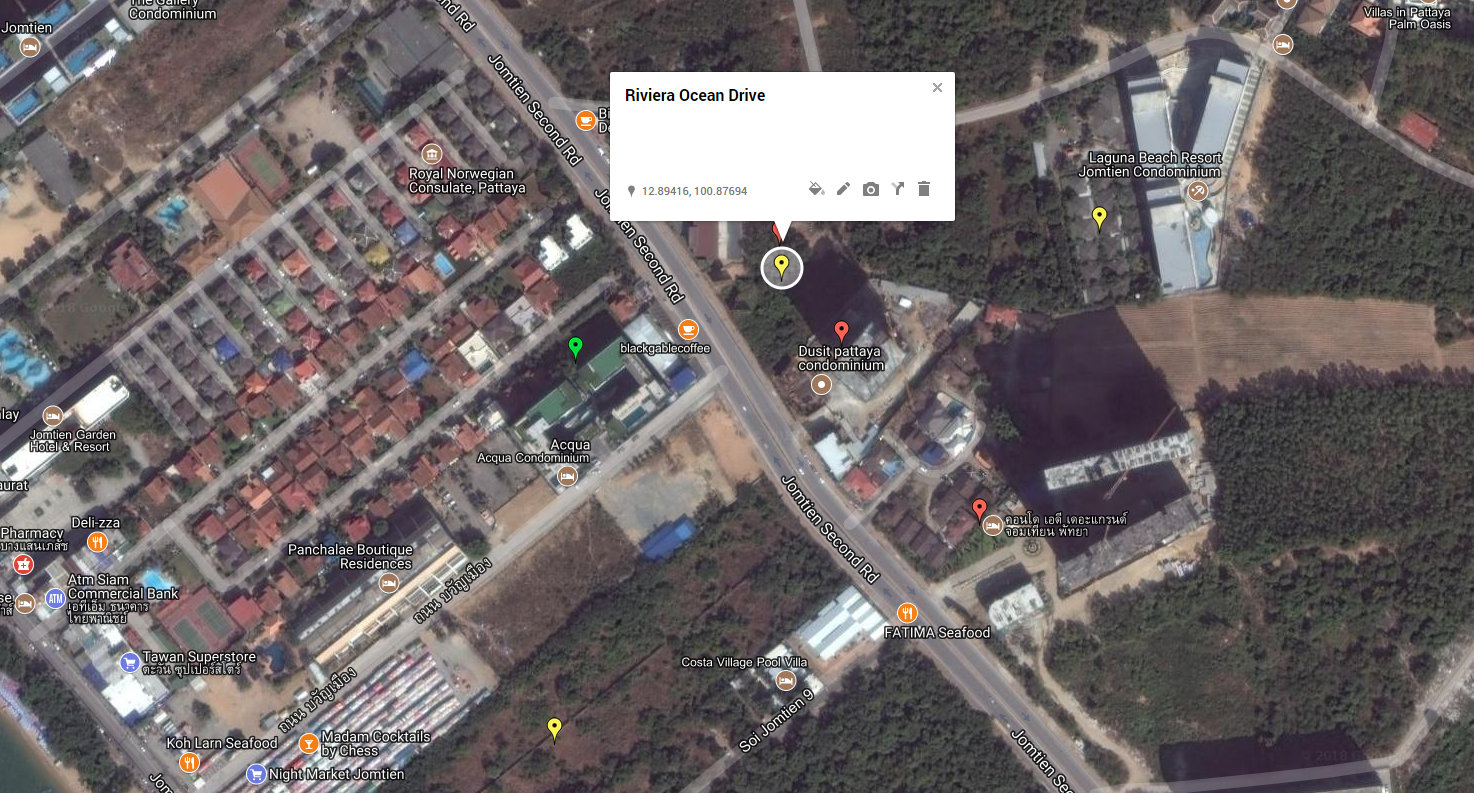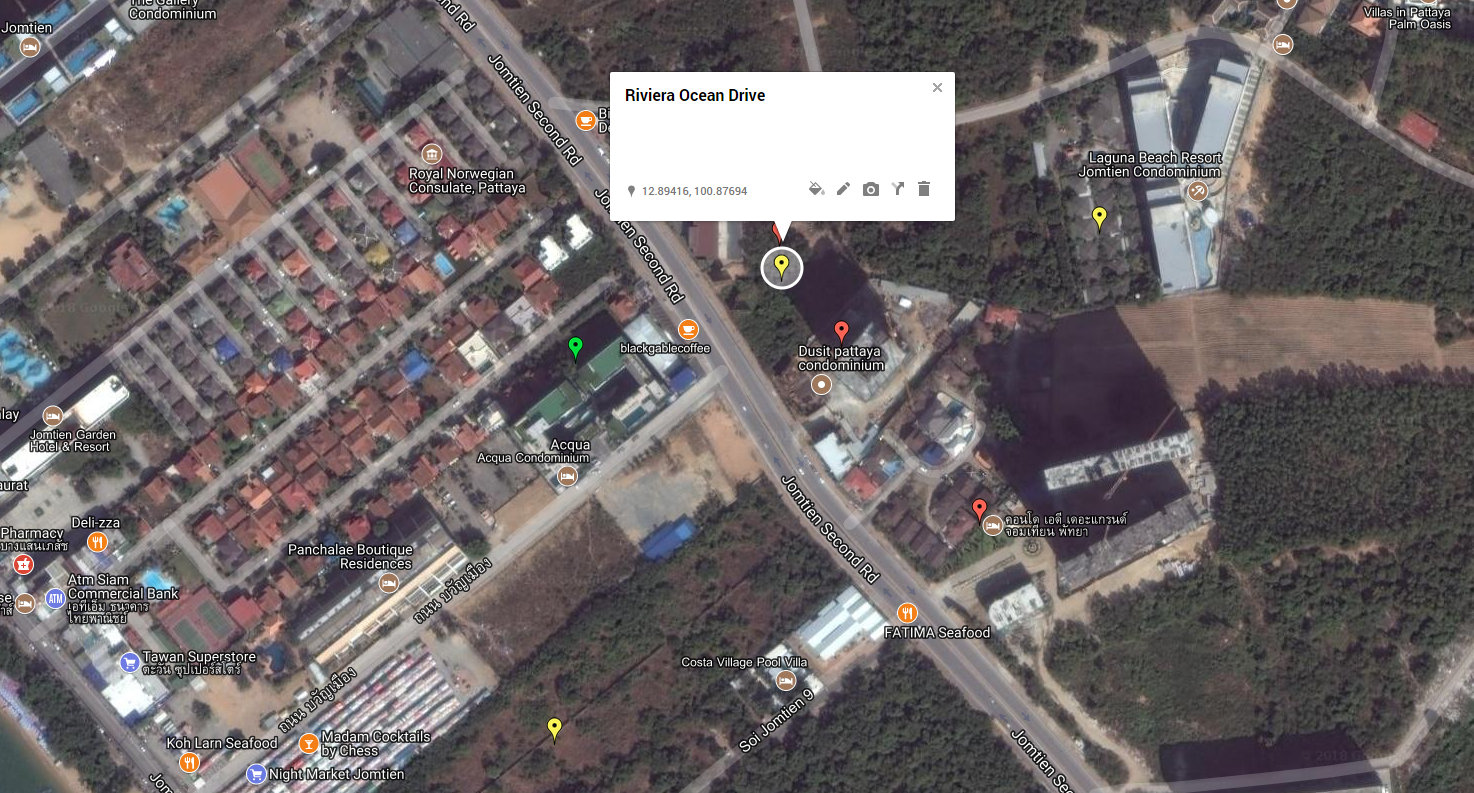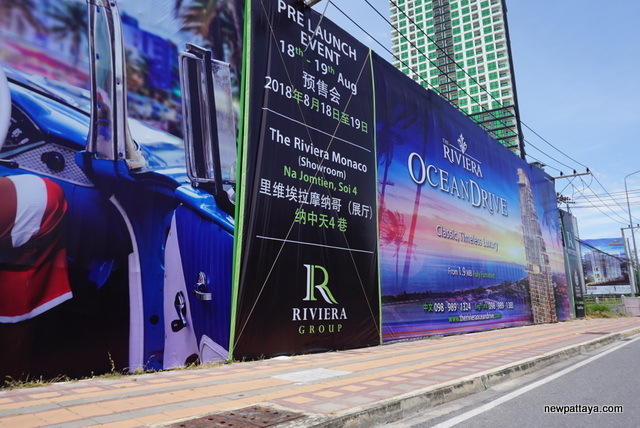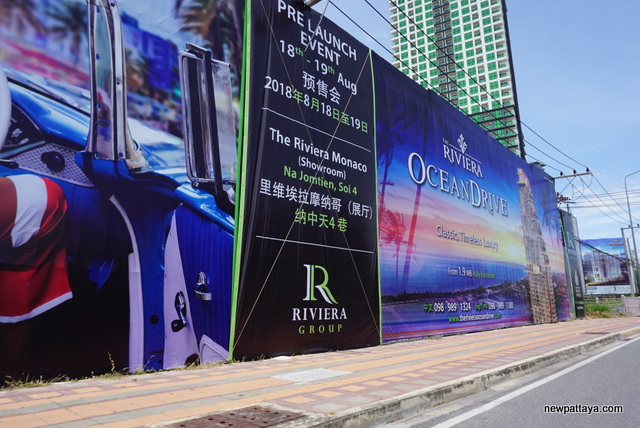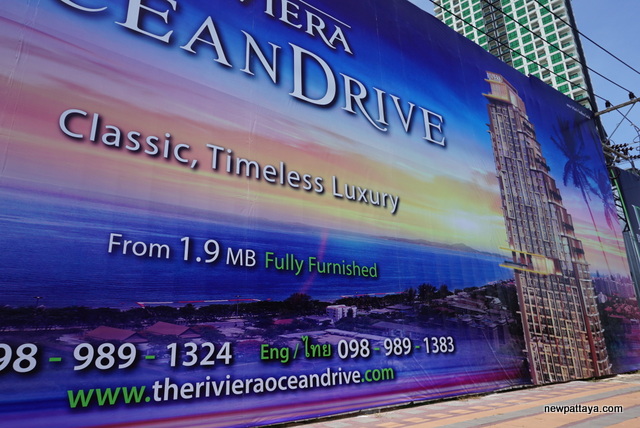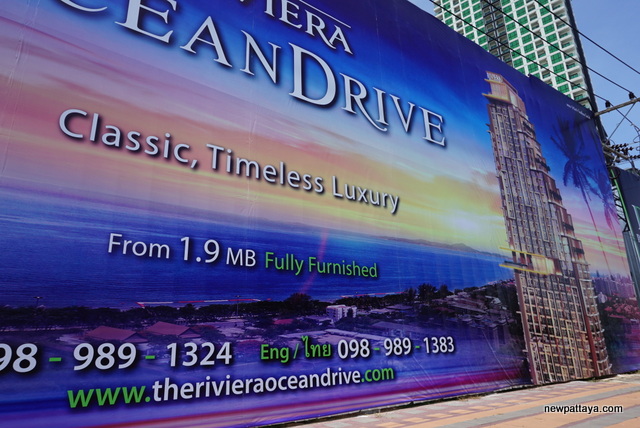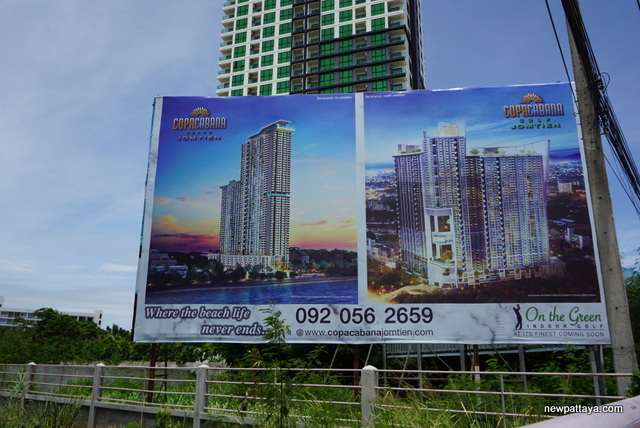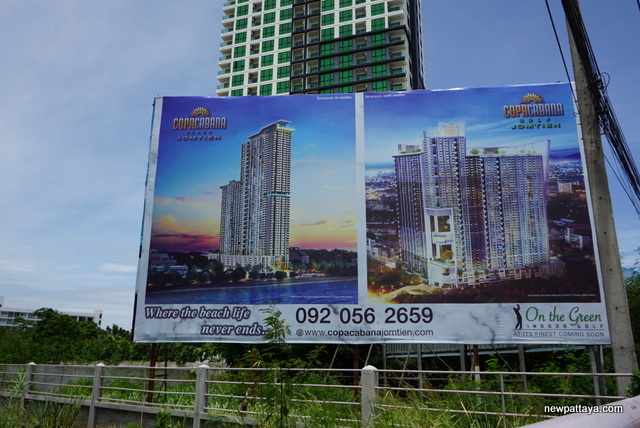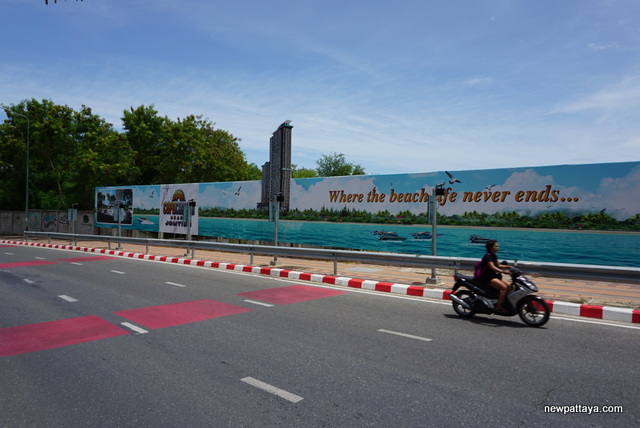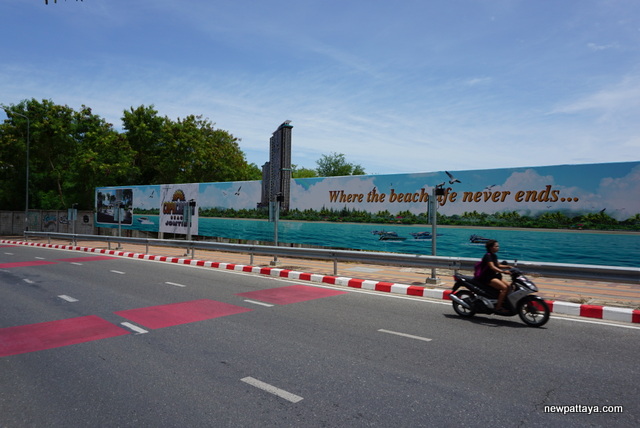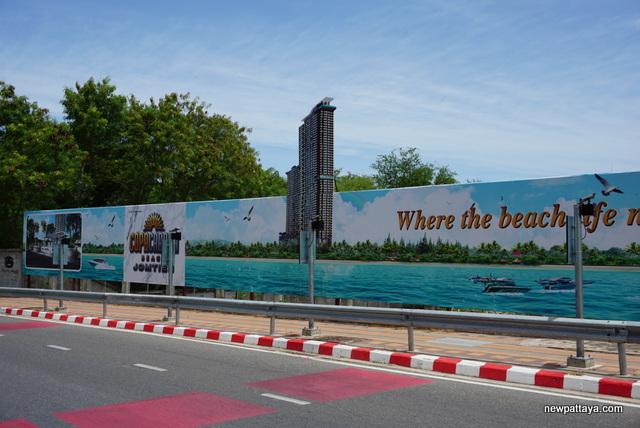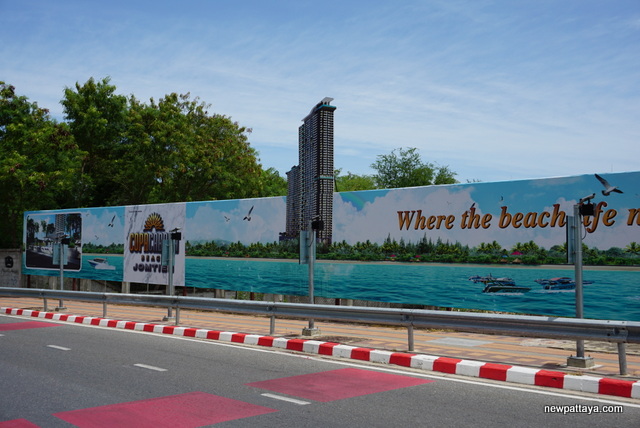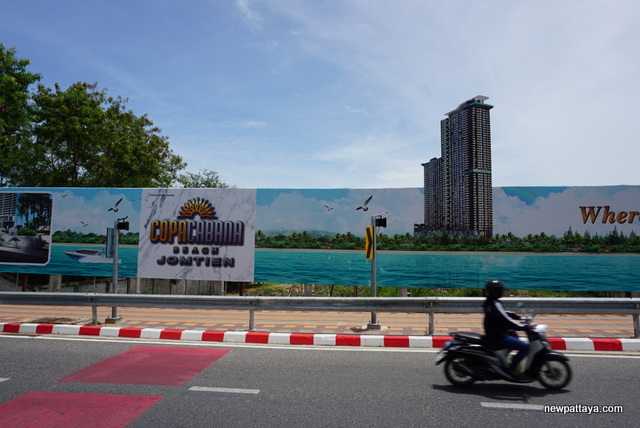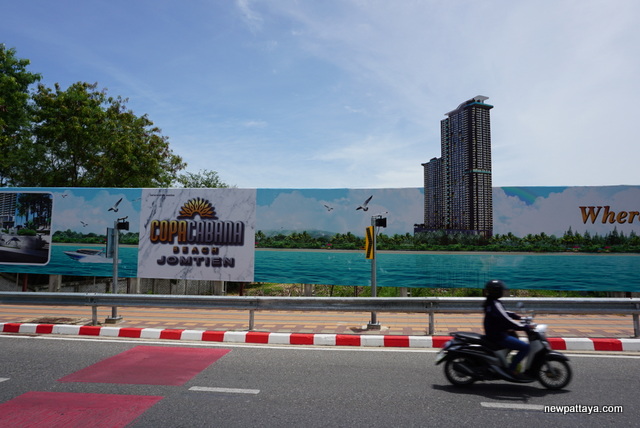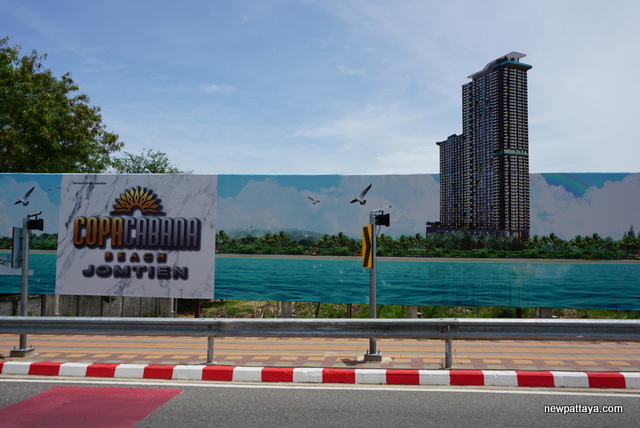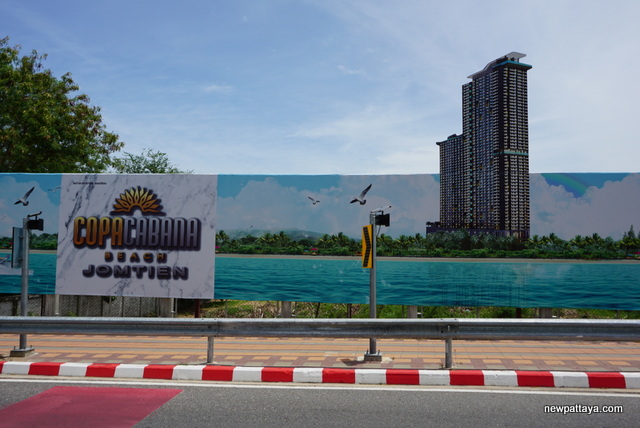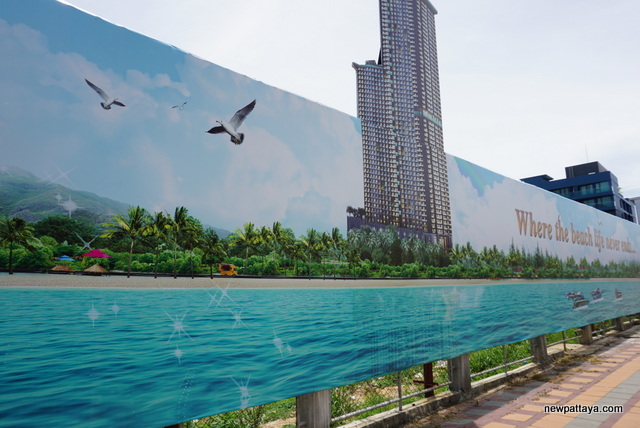 Want more information? Contact us on FACEBOOK