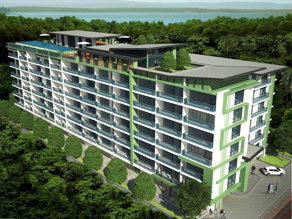 Club Quarters Condominium Bang Saray is a 7-storey building with 118 units. You have a choice of 6 different unit types comprising of one and two-bedroom units.
Bang Saray will take off soon, I am not guessing anymore, it is no longer wishful thinking on my part. The readers of this website already know a lot about what is happening in this area but something exciting that has yet to be revealed is coming.
Club Quarters Condo will be fully equipped with WiFi and Cable TV and CCTV cameras.
There are 11 different unit types
1A 47.7 sqm
1B 57.0 sqm
1C 47.7 sqm
1D 47.5 sqm
1E 48.1 sqm
1F 47.9 sqm
2A 71.9 sqm
2B 71.9 sqm
2C 99.5 sqm
2D 79.1 sqm
2E 99.3 sqm
Prices from 45.000 baht per square meter, I would guess that price is for units on the lower floors. This new project does not have these small cramped units that we see all over Pattaya, thank god for that.
Club Quarters is located only a 5-minute walk from the beautiful Bang Saray beach, it is ideally situated in the eastern part of the tranquil village.
The development has a 25 metre rooftop swimming pool and jacuzzi along with a fitness centre. The reception area will be fully staffed 24 hours a day.
The developer is B&B Land & Development Co., Ltd.
Contact Nicky Clow, manager at Achievers Real Estate, call: 038 053 082, Mobile 086 833 4459. Email: nicky@clubquarterscondo.com or nicky@achieversproperty.com
Payment terms:
Thai/company name ownership:
25.000 baht booking fee
15% on contract
35% over construction
50% on completion/key money
Foreign Ownership:
50.000 baht booking fee
25% on contract
45% over construction
30% on completion/key money
Links:
Published 13 August 2013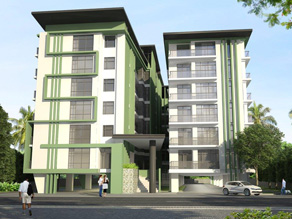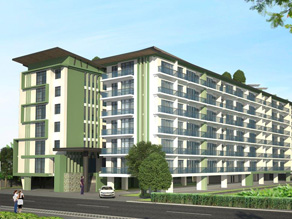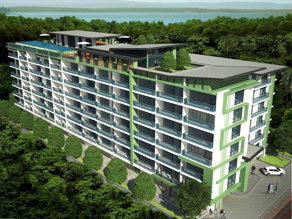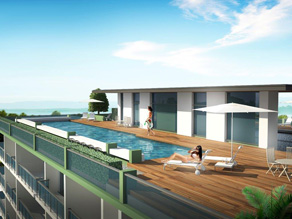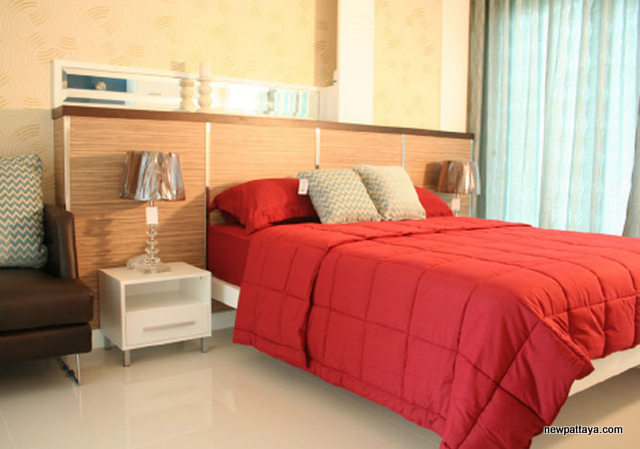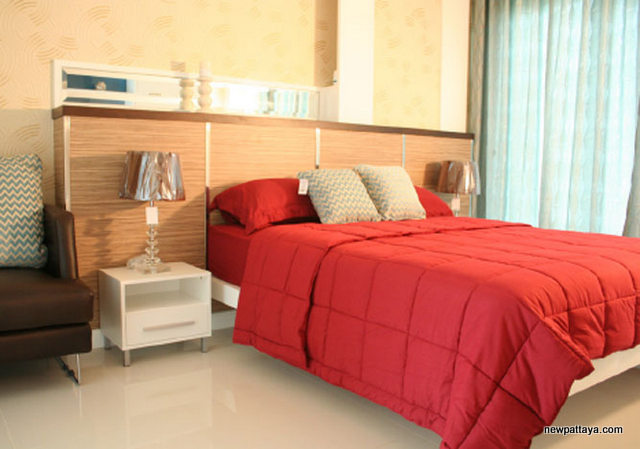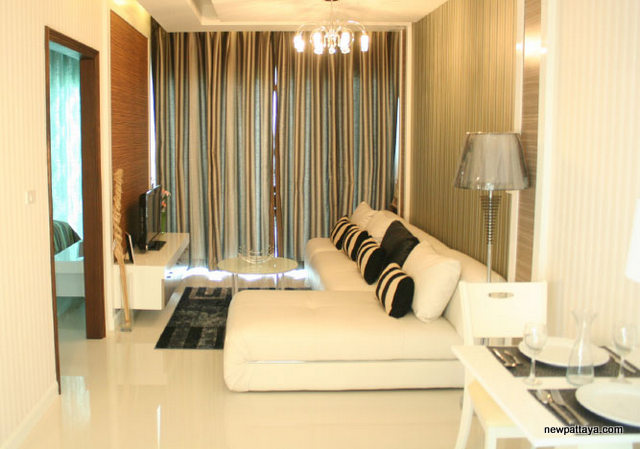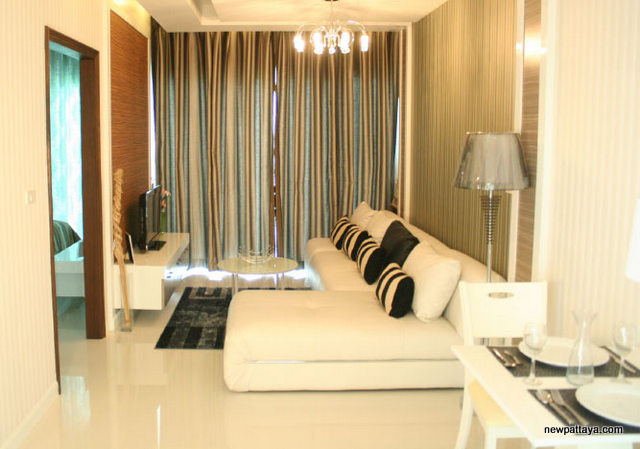 The photo was taken 7 August 2013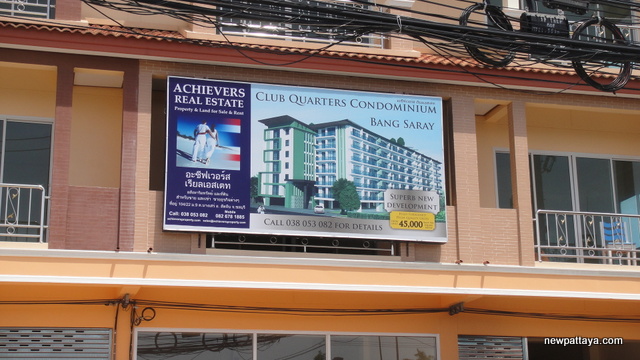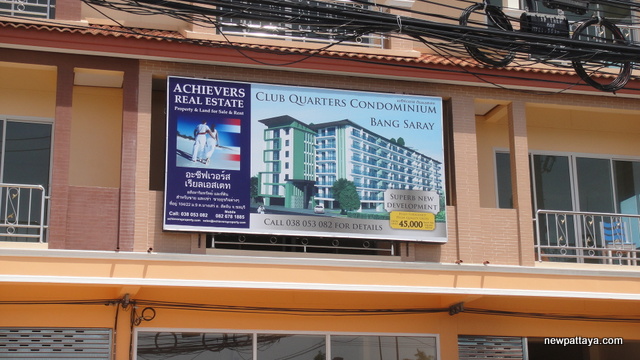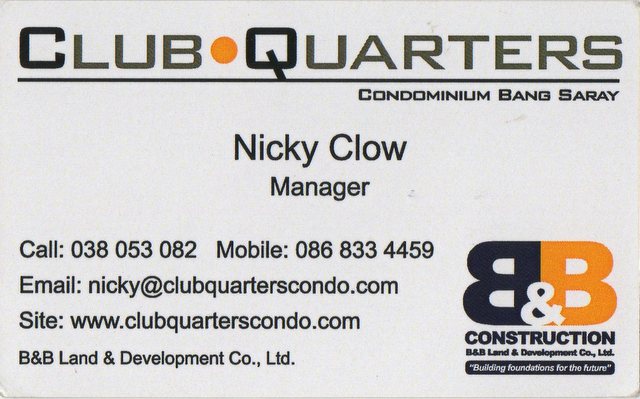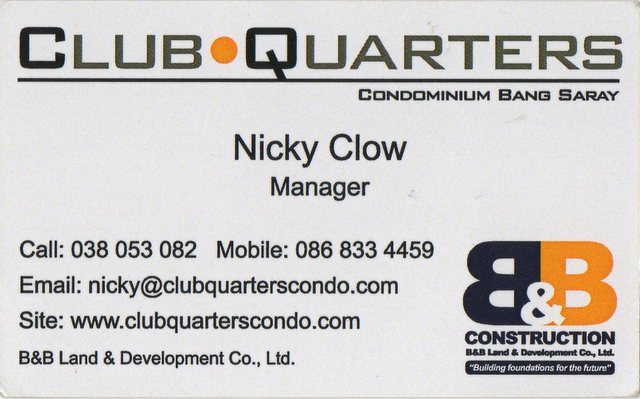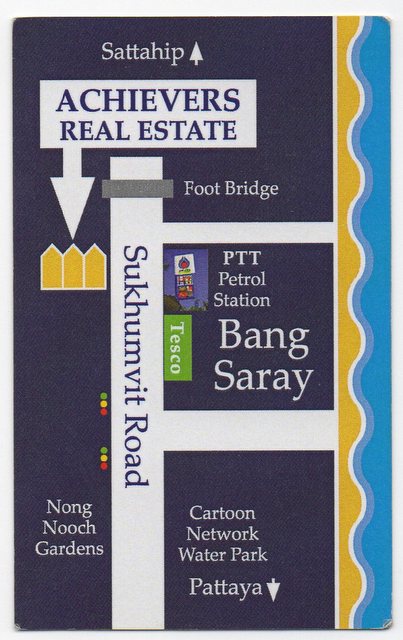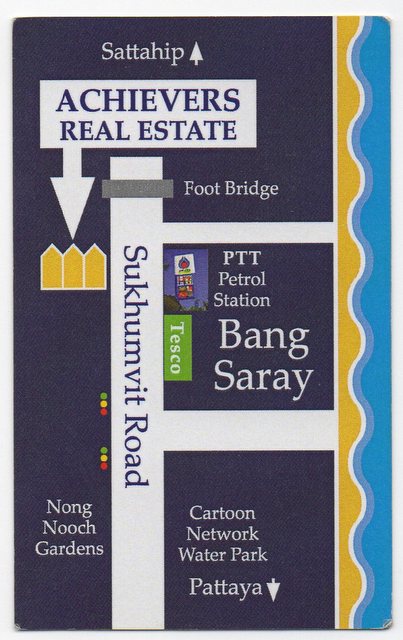 Want more information?