City Center Residence Pattaya (CCR) is a project by Matrix Developments. The project comprises three eight-storey residential buildings with a total of 639 units.
The project offers a selection of modern apartments ranging in size between 24.4 sqm to 68.5 sqm. Studios, one and two-bedroom units are available.
City Center Residence is located on 3rd road in the heart of Pattaya. To be fair this must be considered an excellent location for this kind of development.
City Center Residence was launched in April 2012.
In July 2012 prices started at 1.29 million baht or 53.000 baht per square meter for fully furnished units.
In October 2012 the prices started at 1.590.000 baht for fully furnished apartments.
In May 2013 the prices were reduced to only 1.19 million baht, that price did not include furniture.
In June 2013 City Center Residence received the long awaited EIA approval.
In December 2013 Skyline Construction began the piling works on City Center Residence (CCR).
As mentioned Skyline Construction is the main building contractor for this project. This is a very important contract for Skyline because this is a rather large project in the heart of Pattaya. It means the company has received a stamp of approval from one of the local developers, naturally this is a step in the right direction.
Skyline has built The Lofts Pratumnak, The Place Pratumnak and is building Bang Saray Beach Condominium. It is believed that Skyline will also be building The Jewel Condominium Pratumnak.
Is Skyline Construction on the way to becoming the new VKK? VKK has grown from nothing to very large in just 5 – 7 years time. I believe in Skyline, I like what they have done on Pratumnak and in Bang Saray. The future looks great for Skyline Construction.
If you want to read more about City Center Residence I suggest the following article, Pattaya's Property Bubble – Part 12.
Published 3 April 2014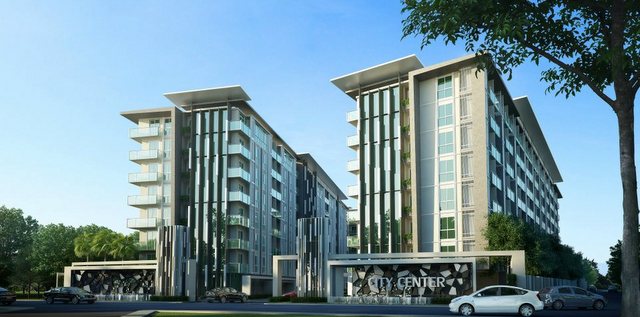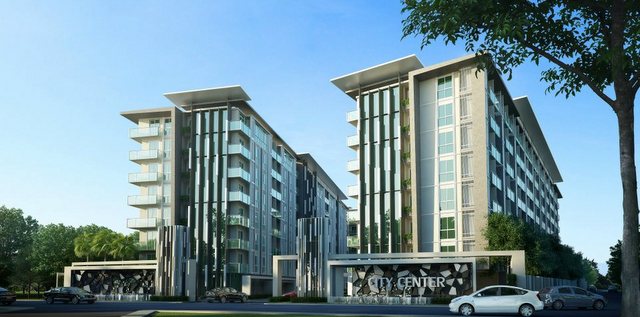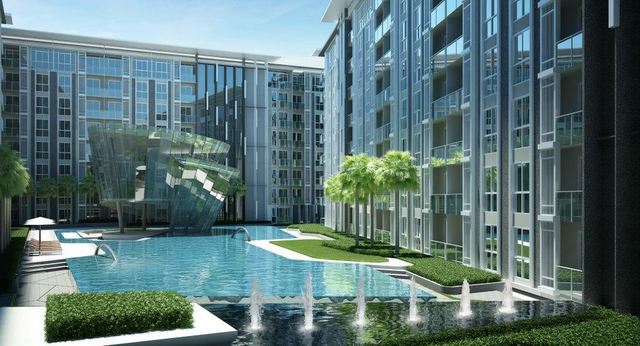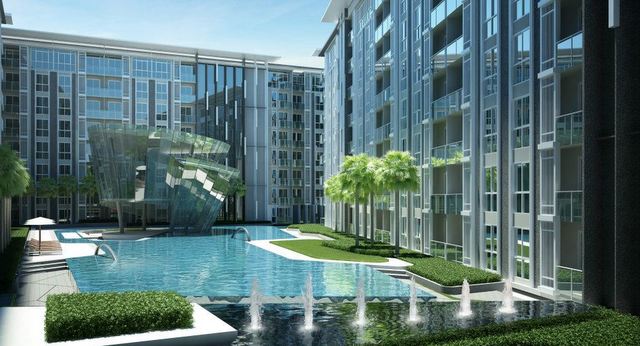 The photos were taken 14 February 2014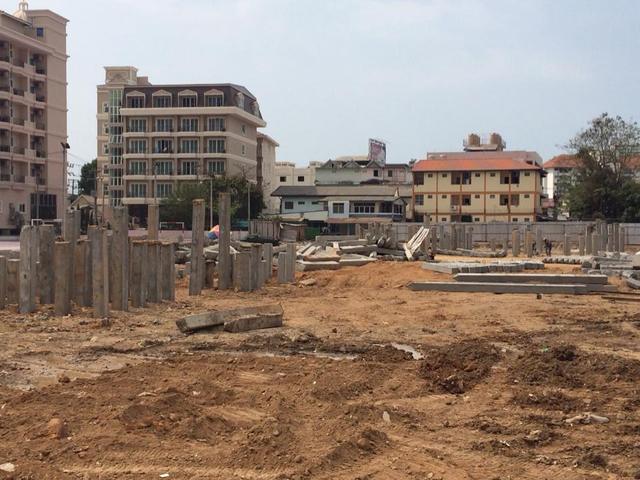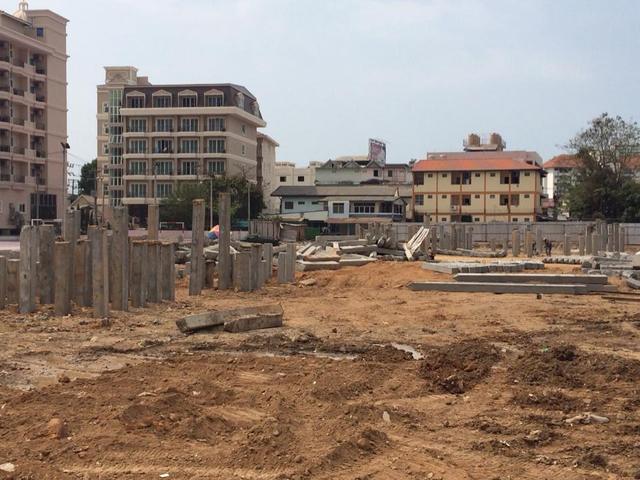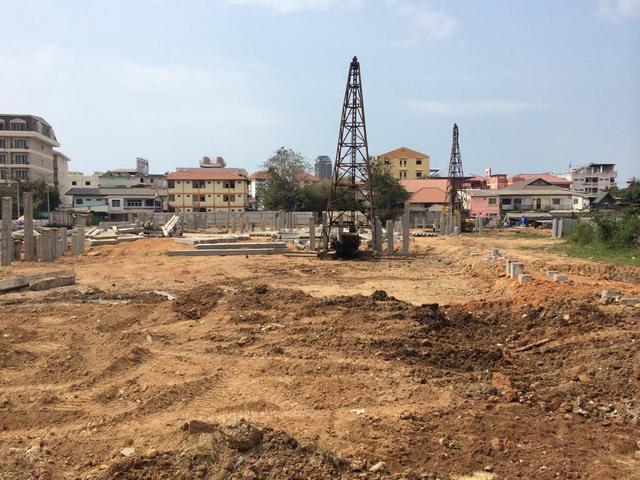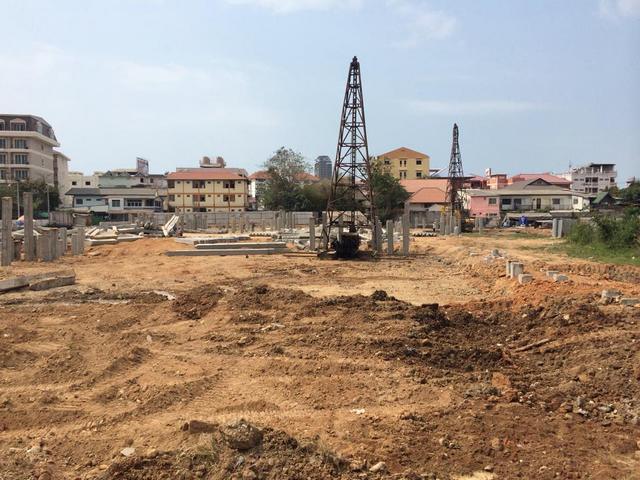 The photo was taken 1 April 2014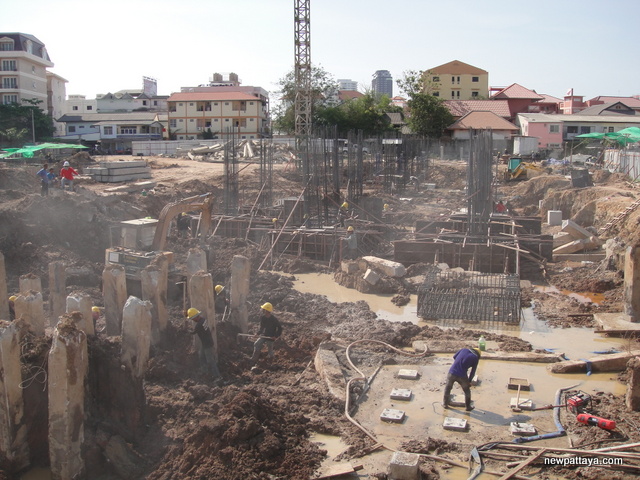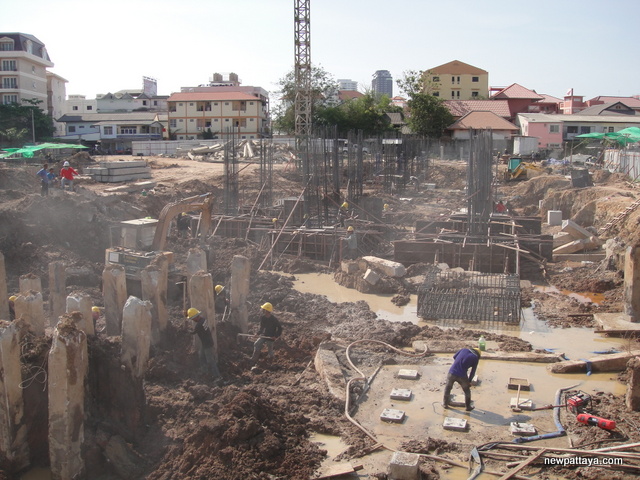 The photos were taken 14 May 2014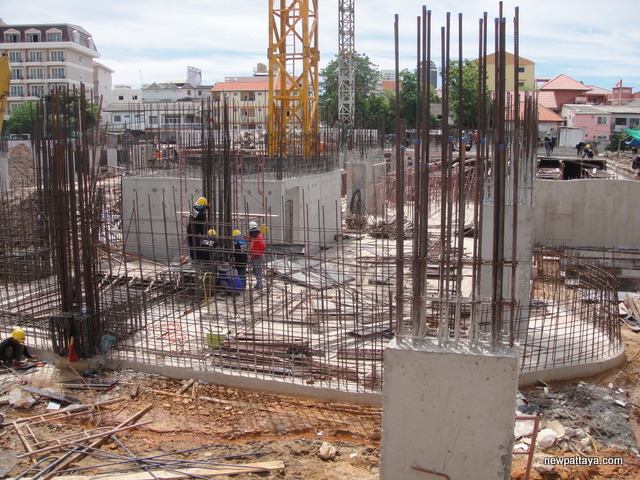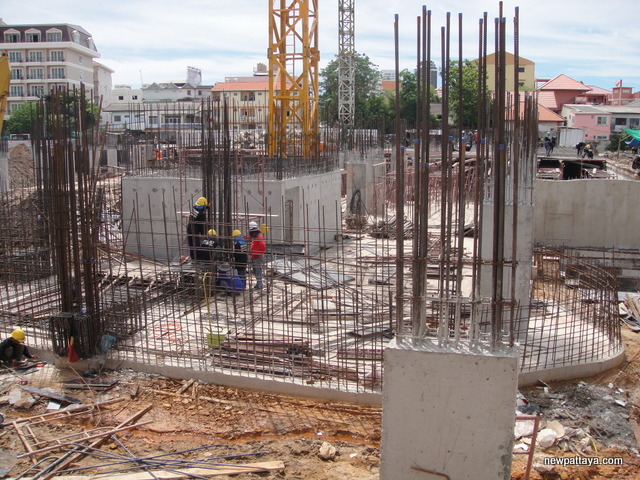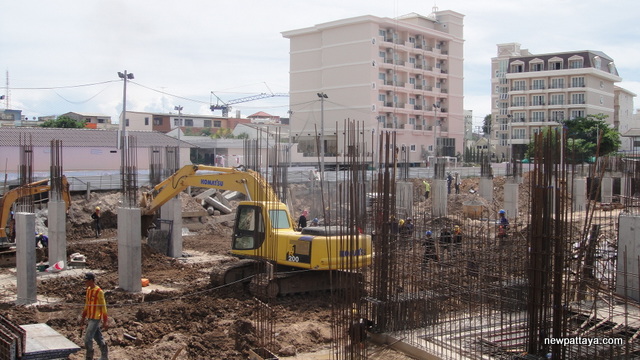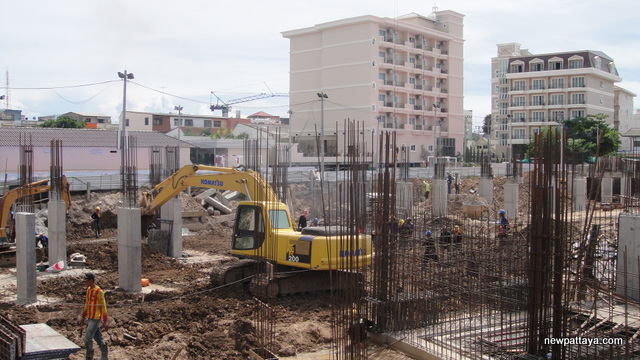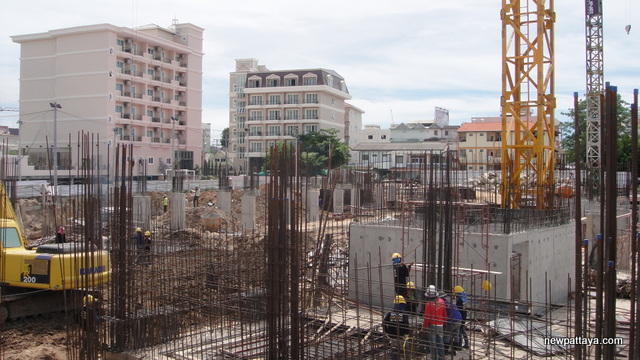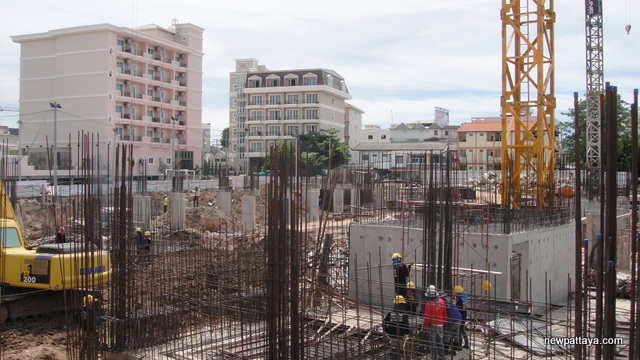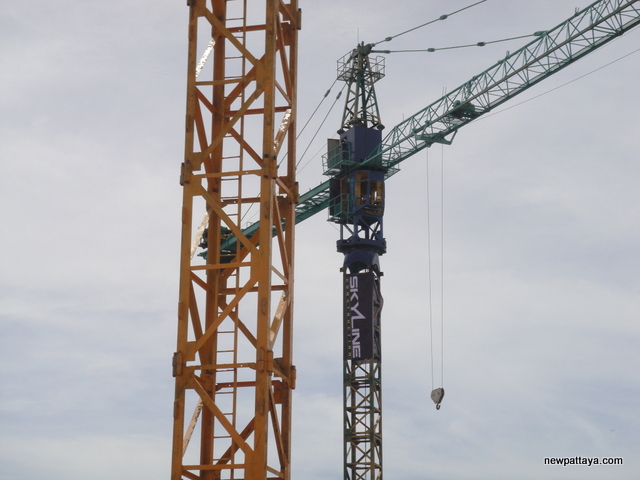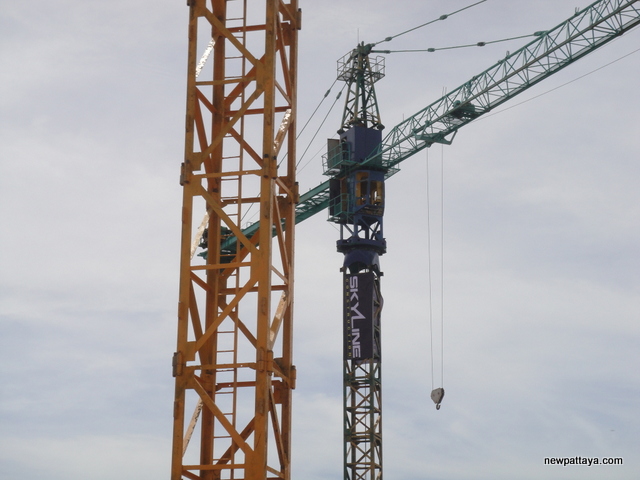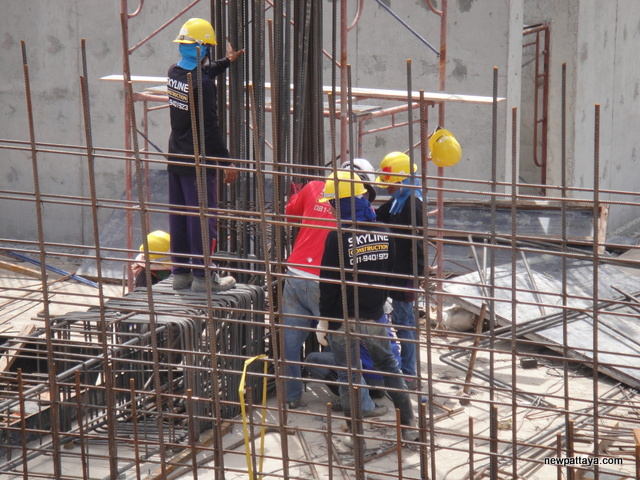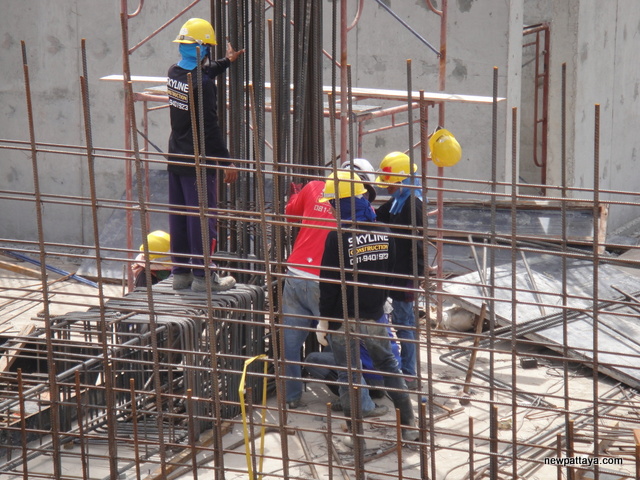 Some photos taken 3 August 2014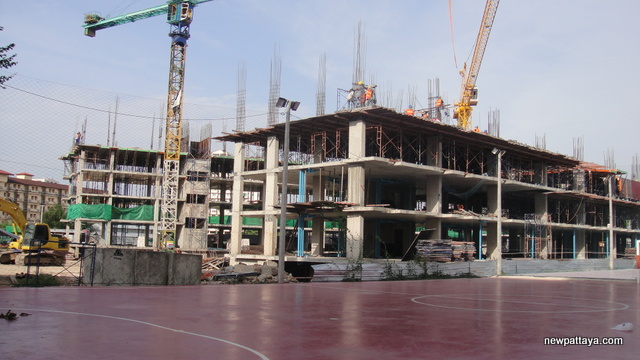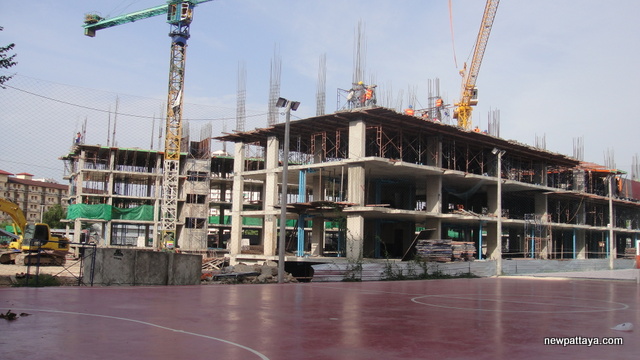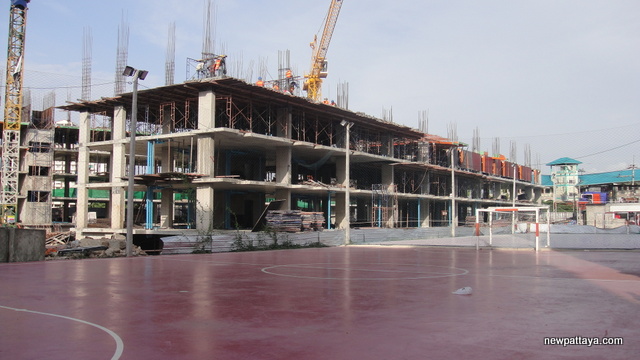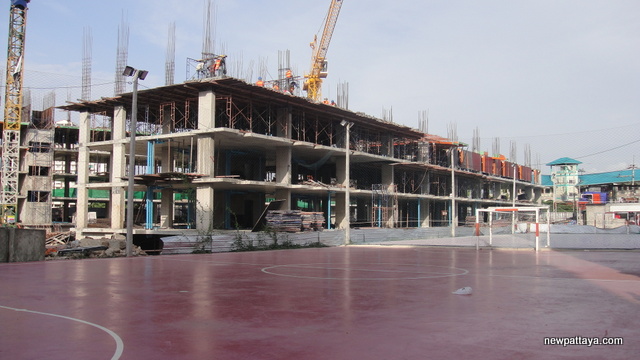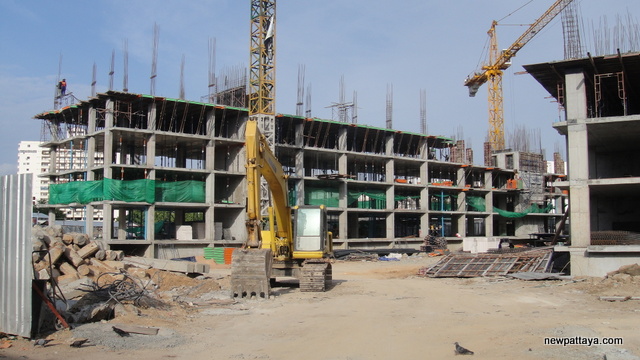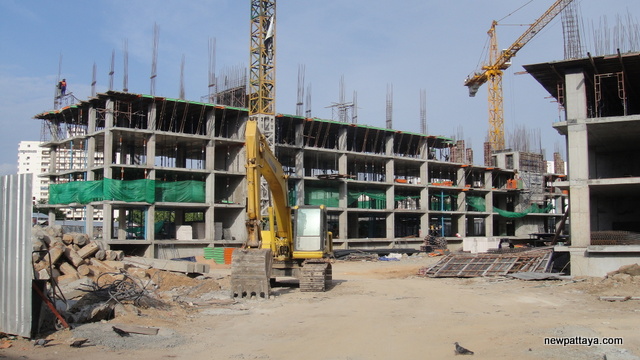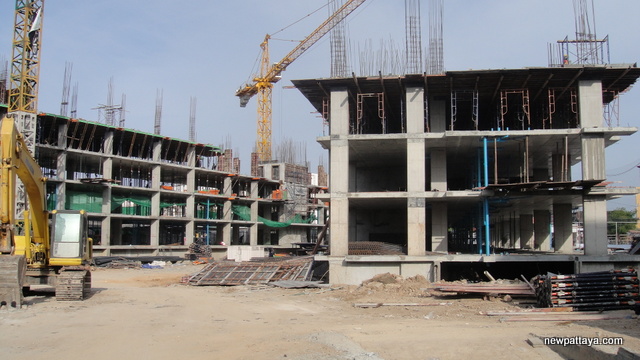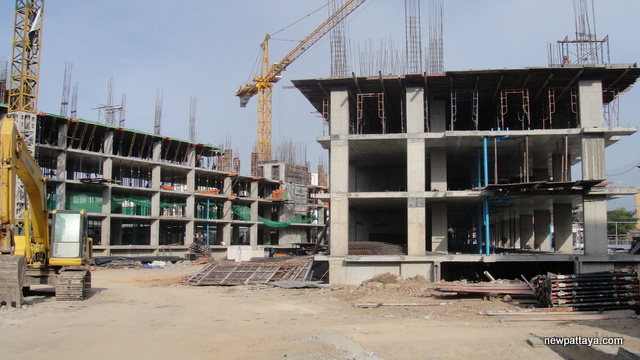 A photo taken 18 September 2014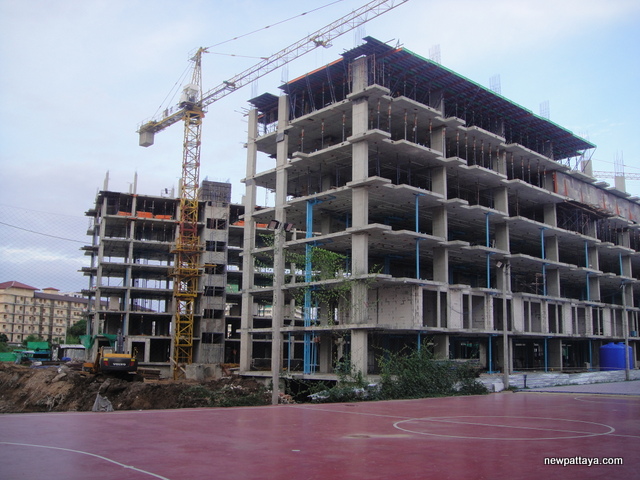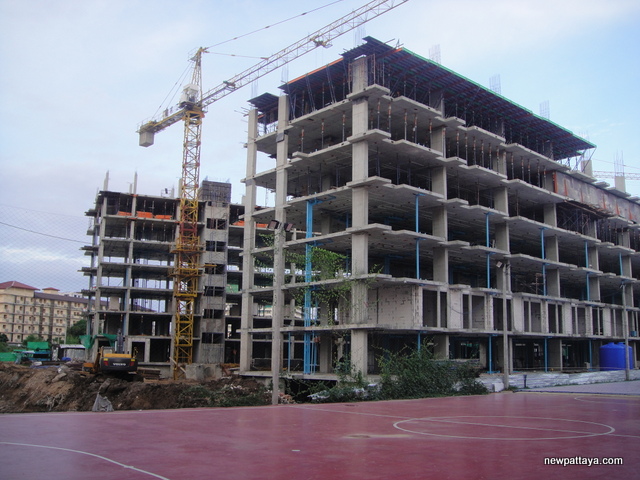 The photos were taken 25 November 2014
These pictures show the importance of choosing the right building contractor.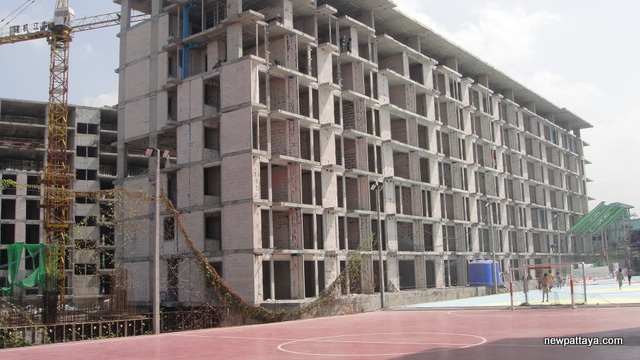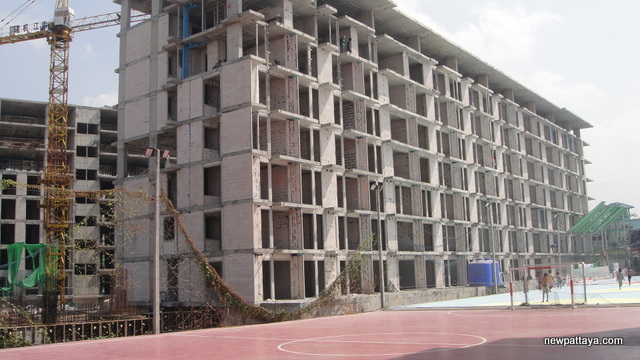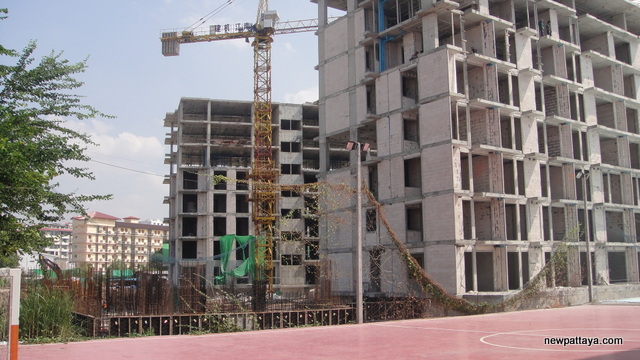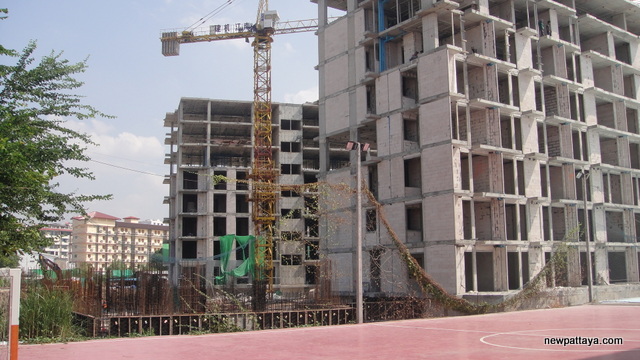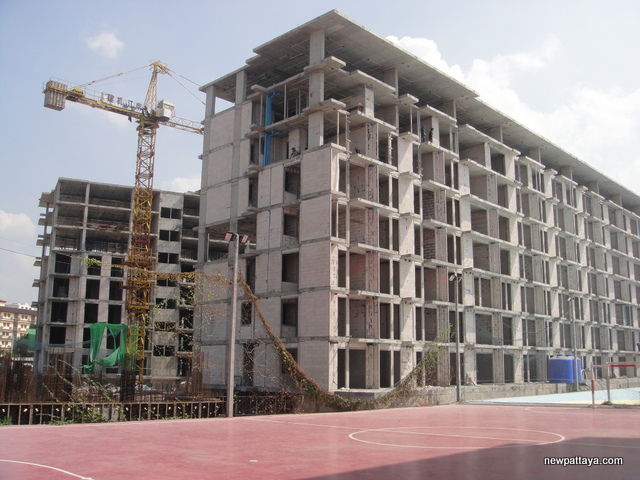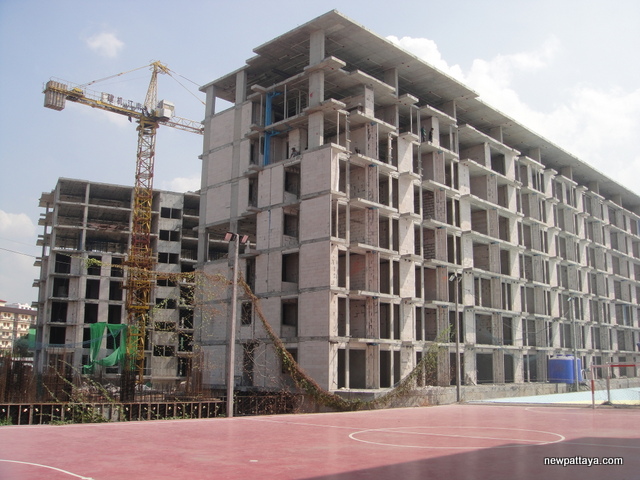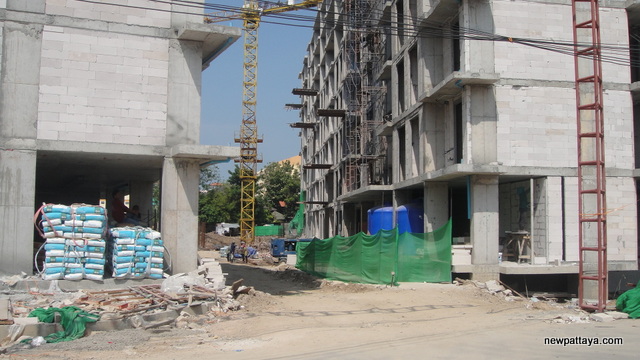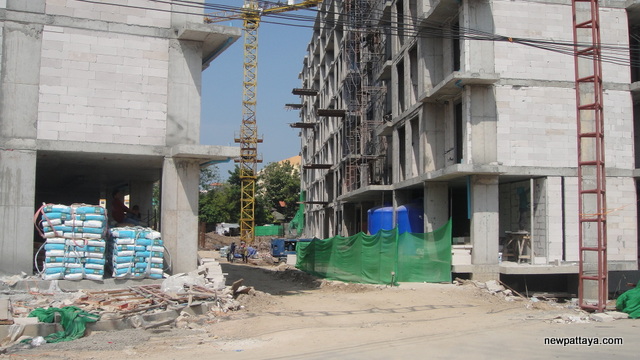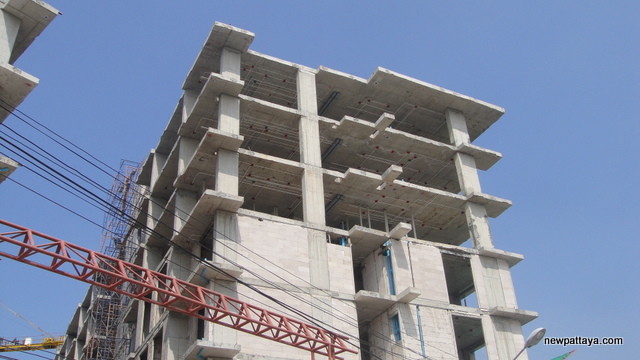 Want more information?